Our Favorite Blogs of 2018
Why You Should Insure with SkiSafe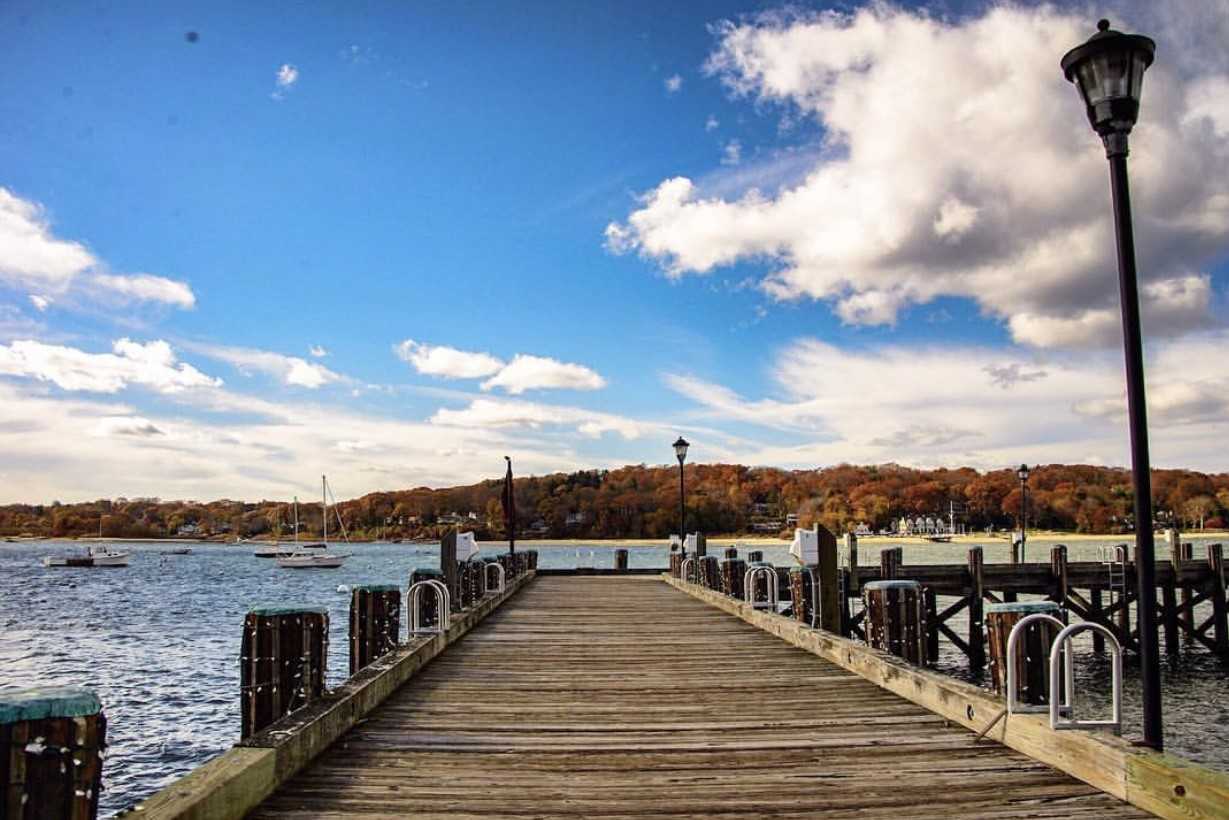 Our mission is to provide boaters everywhere unbeatable coverage and prices, while making the process as easy as possible. We want you out on the water all season long while we stand by ready to help if you have a claim. With quotes in under 4 minutes, second-to-none online capabilities, resourceful underwriting and responsive claims teams, along with the best rates in the industry, SkiSafe is a pioneer in the boat insurance industry.
To read more, click here.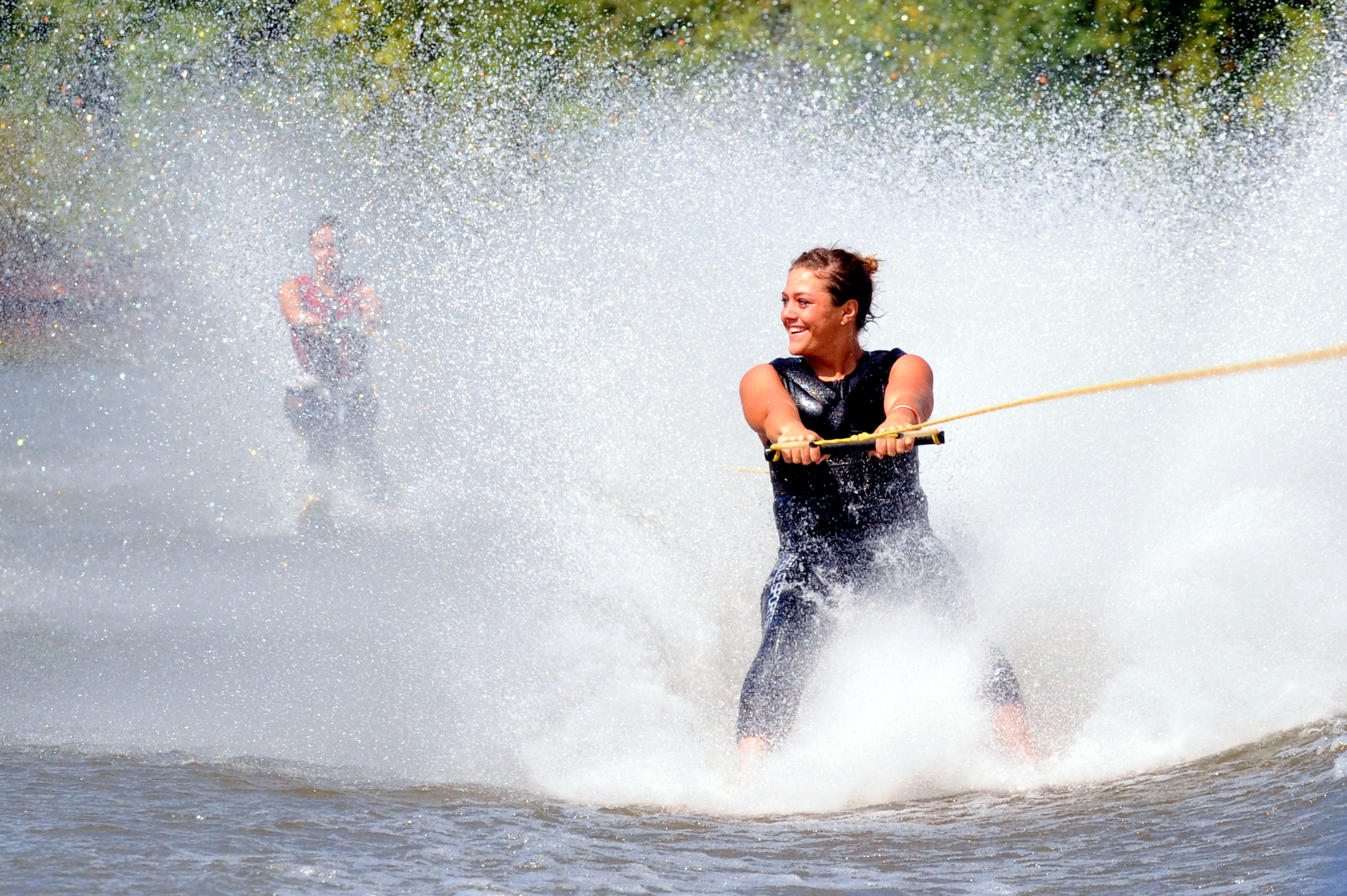 "Barefoot skiing is a delicate balance between the pull of the rope and the push of the water." In more basic terms, barefoot water skiing involves gliding across the surface of the water on your bare feet. Your first thought may consider how risky this seems, or you may think it's impossible, however several barefoot water-skiing fanatics would agree to disagree. Barefoot skiing provides a special kind of thrill that other watersports simply can't give.
To read more, click here.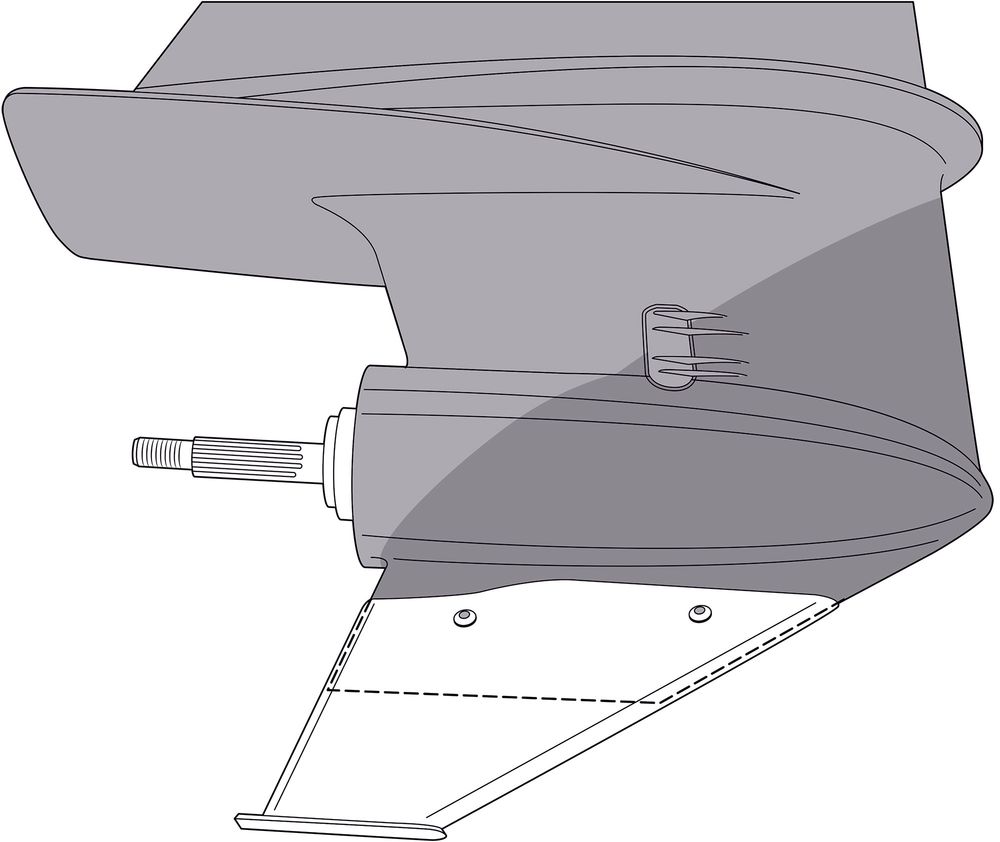 There are hundreds of DIY projects to choose from in the boating sphere. We have picked out a few of our favorites with step-by-step instructions courtesy of Boating Magazine.
To read more, click here.
How to Get Cheap Boat Insurance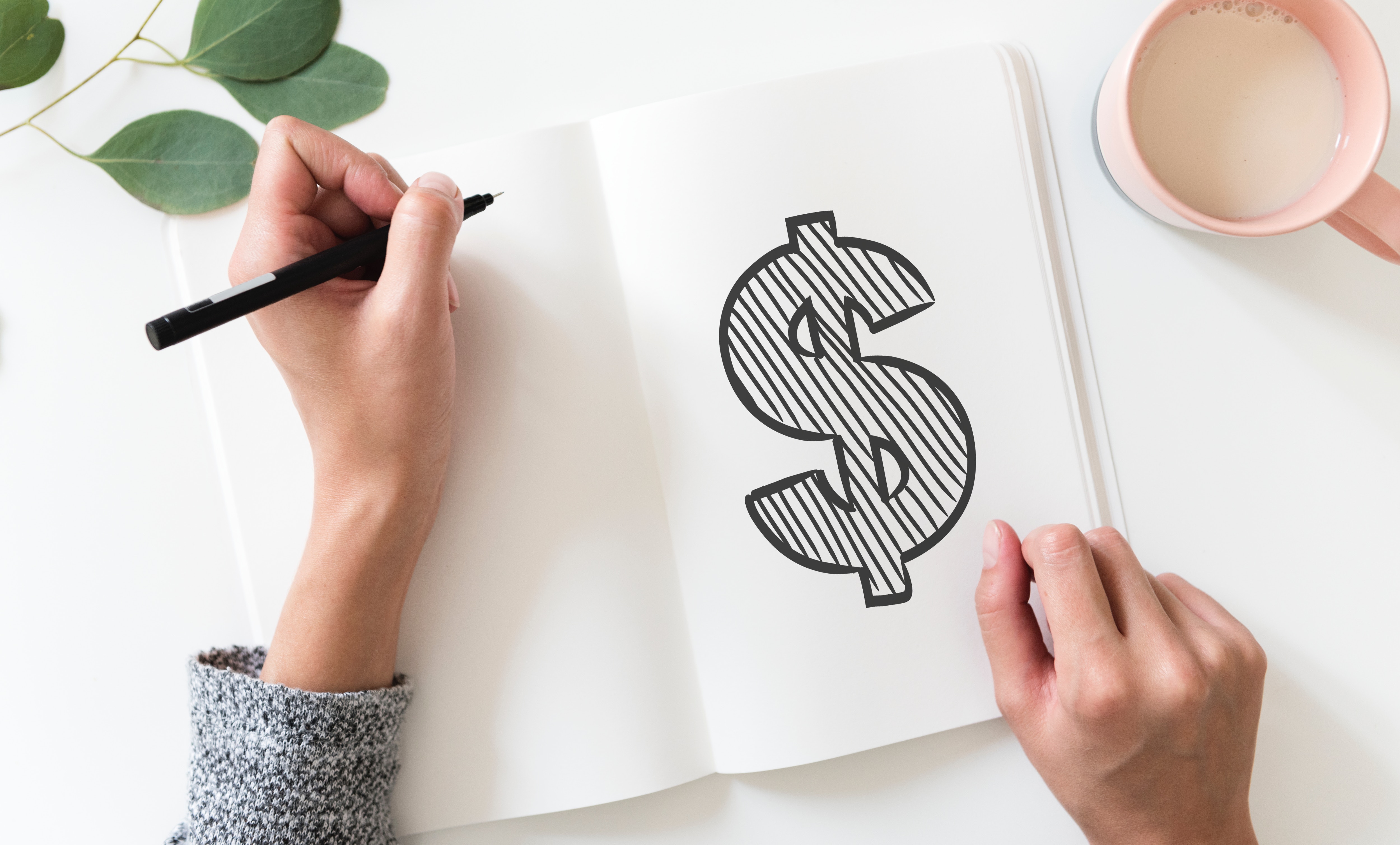 At SkiSafe, we offer affordable boat insurance rates starting as low as $85/year. Our low rates are just part of why we are considered one the best boat insurance companies in the industry. We offer exceptional coverage and protection to our boaters. We are able to do this at an affordable price because of our exclusive focus on boats and watercrafts, giving us unparalleled knowledge and experience on the water.
To read more, click here.
Finding the Right Name for Your Boat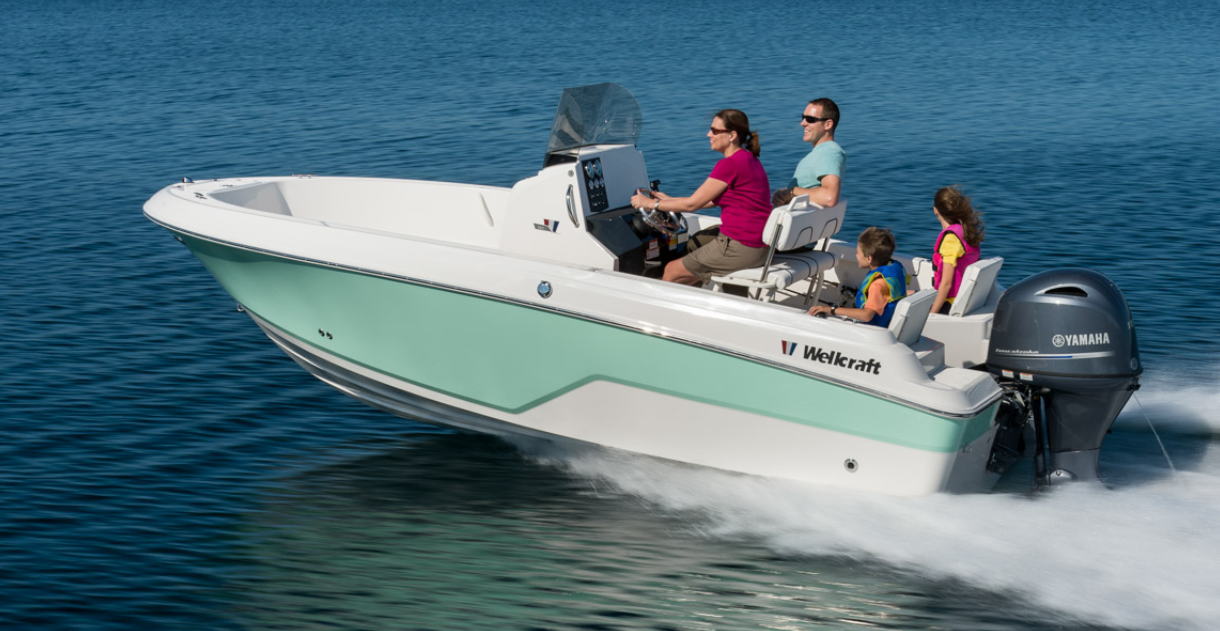 If you've ever gone through the stress, frustration, and flat-out doubt of naming a child, you know the struggle of picking a label that'll last a lifetime. For some boaters, naming your boat can be as important as naming your children – maybe!
To read more, click here.
Your Guide to Boating in the Bahamas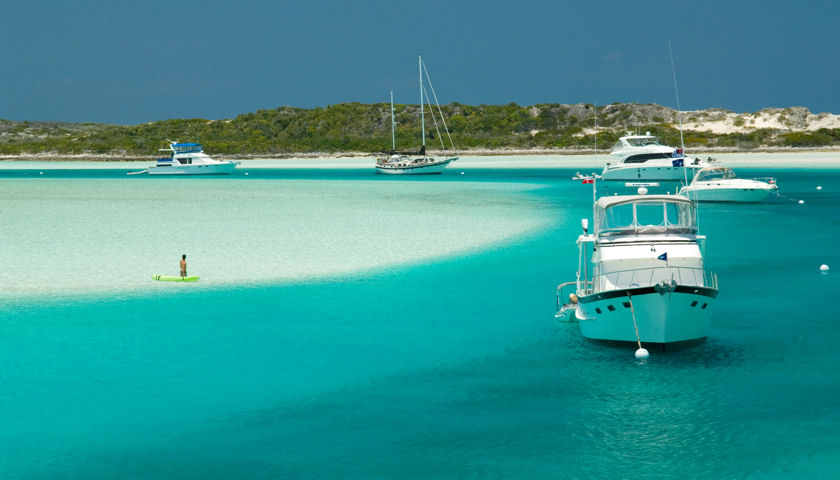 Florida boaters enjoy venturing west to the many islands that make up the Bahamas. If you're interested in making this trip, read through our comprehensive guide that will cover the basics of boating to the Bahamas.
To read more, click here.
Winterize Your Boat for the Off-Season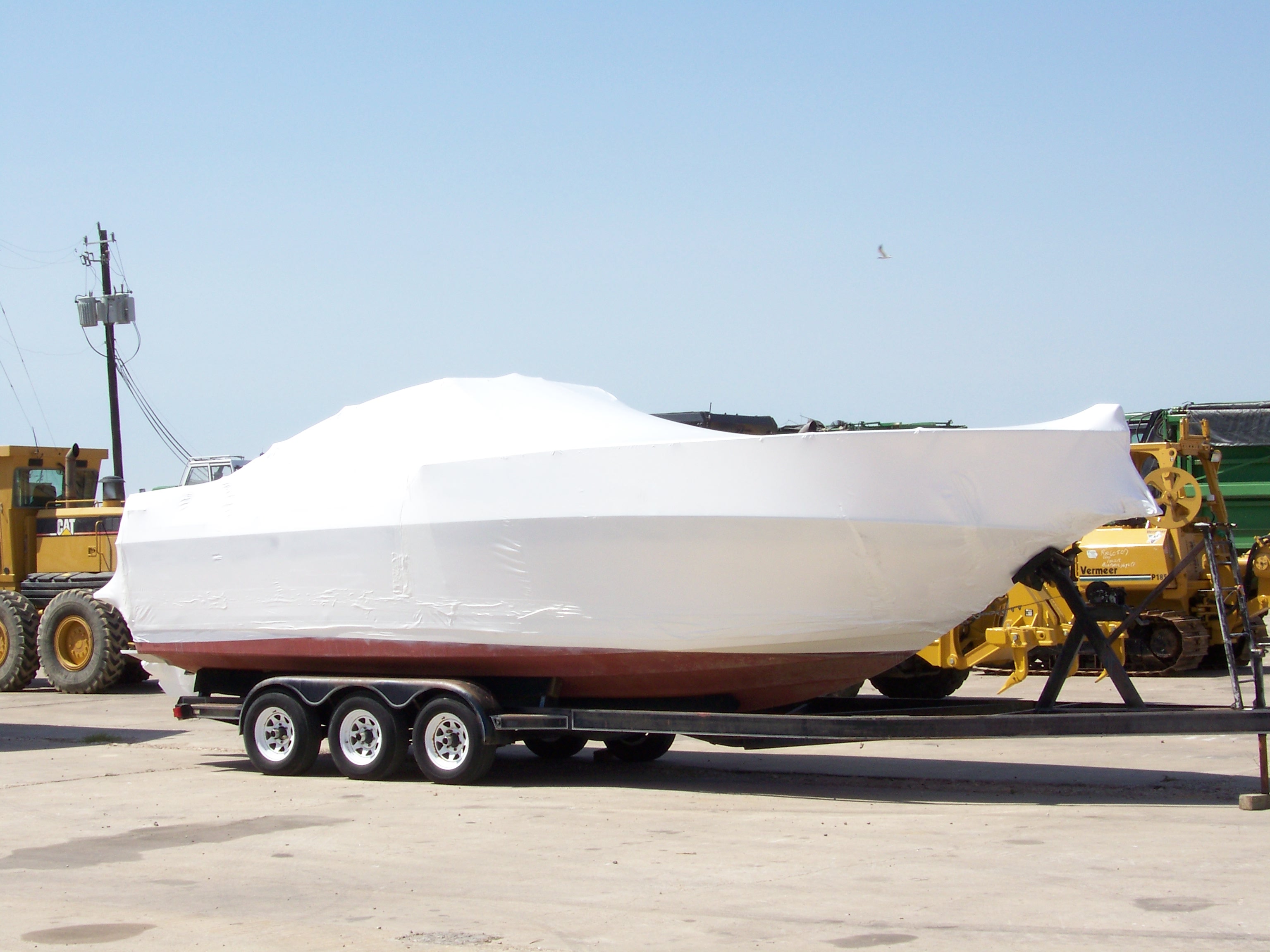 We cannot emphasize enough how important it is to prep your watercraft for the harsh winter months. Now is the time to prepare for off-season maintenance to avoid oversights that may lead to a pricey repair next season.
To read more, click here.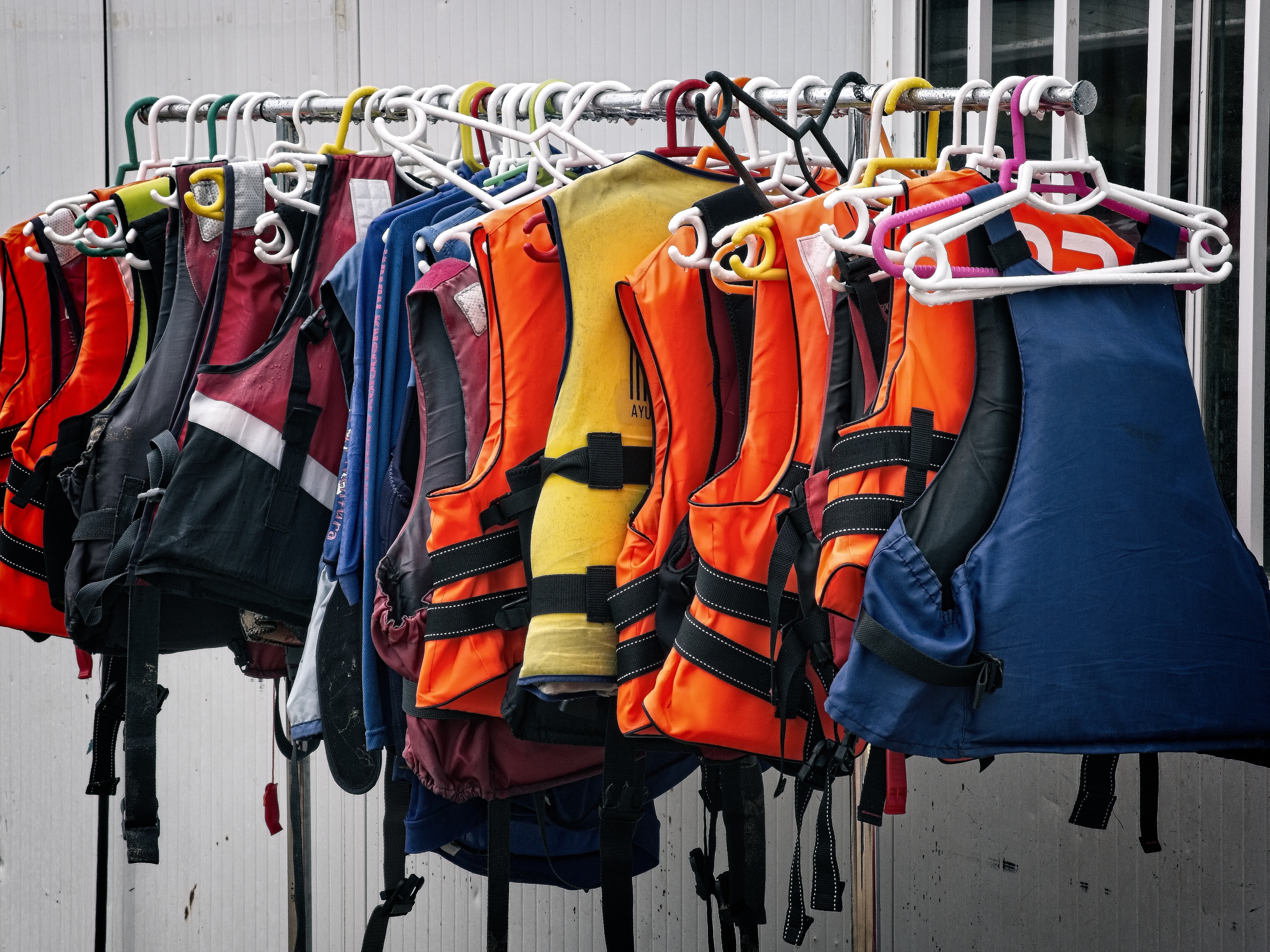 National Safe Boating Week is upon us! The National Safe Boating Council and NOAA's National Weather Service have teamed up to help support fun and safety on the water this summer. Follow along this guide to learn more about safe boating and the actions you can take to enjoy a wonderful season.
To read more, click here.
The Most Expensive Yachts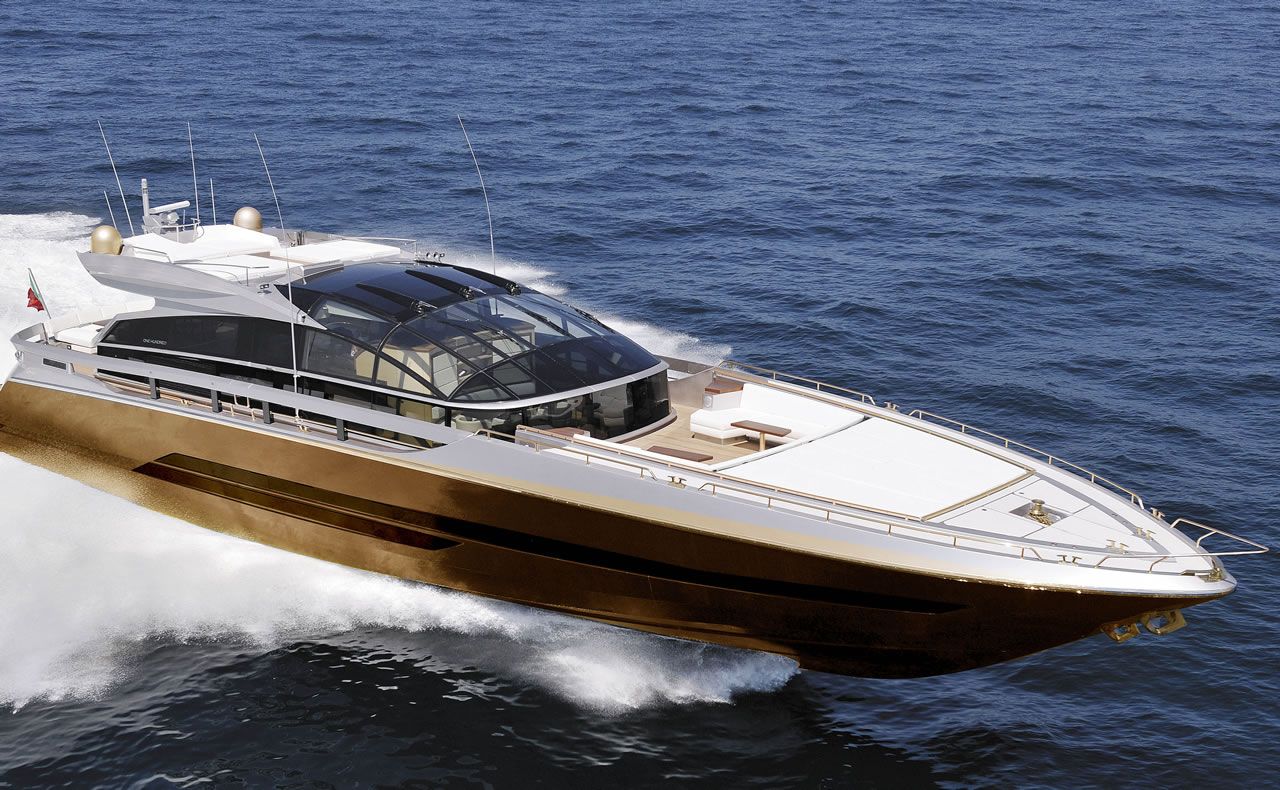 The History Supreme yacht costs $4.8 billion and was built with 10,000 kilograms of solid gold and platinum.
To read more, click here.
How to Prepare for Spring Boating Season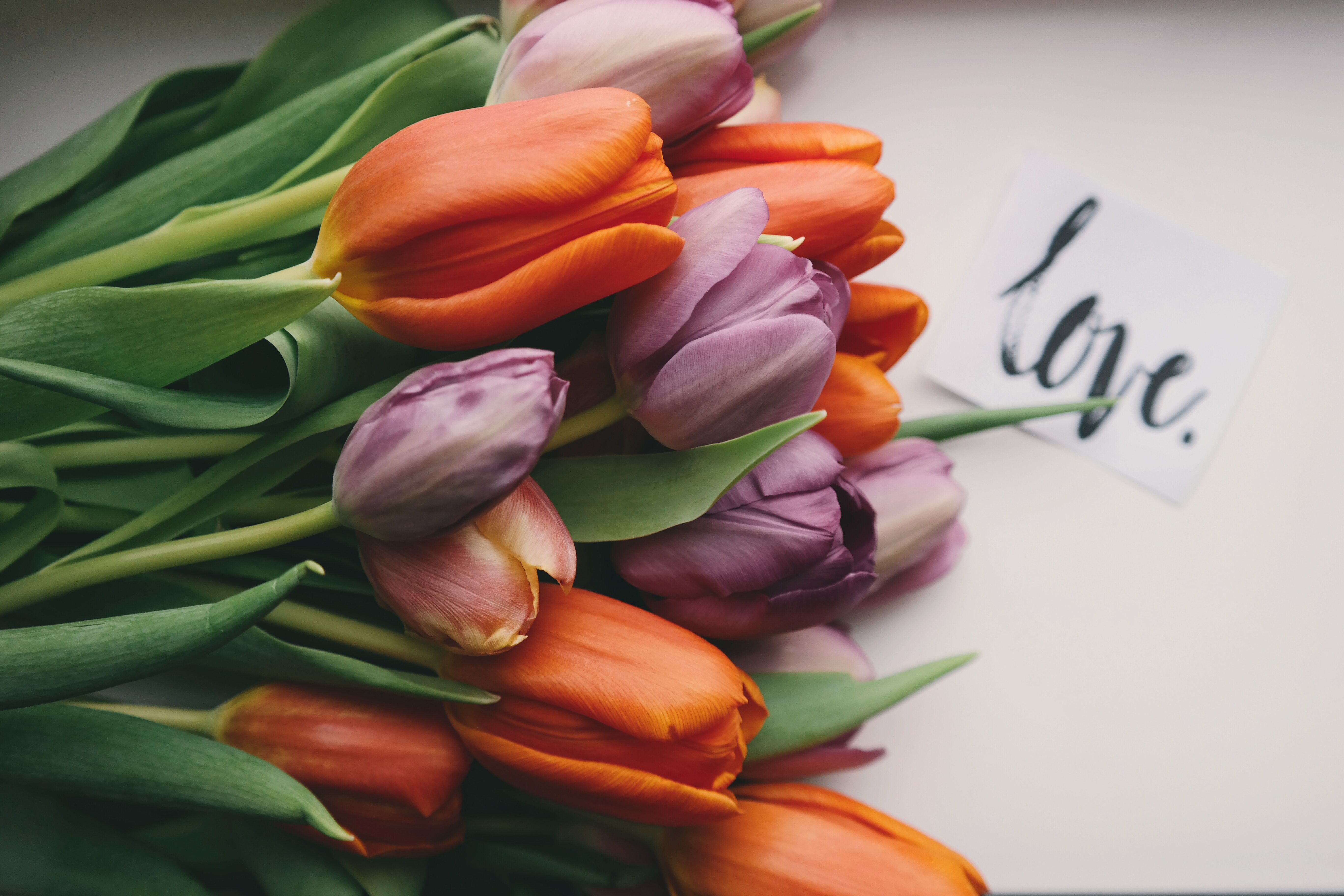 The best thing about spring is knowing that boating season is right around the corner. We all know the importance of winterizing boats, but boat preparation and maintenance are crucial before the start of boating season as well. April is the perfect time to start preparing for the upcoming season. Referencing a spring boat checklist can be a great resource.
To read more, click here.