Posted by SkiSafe 0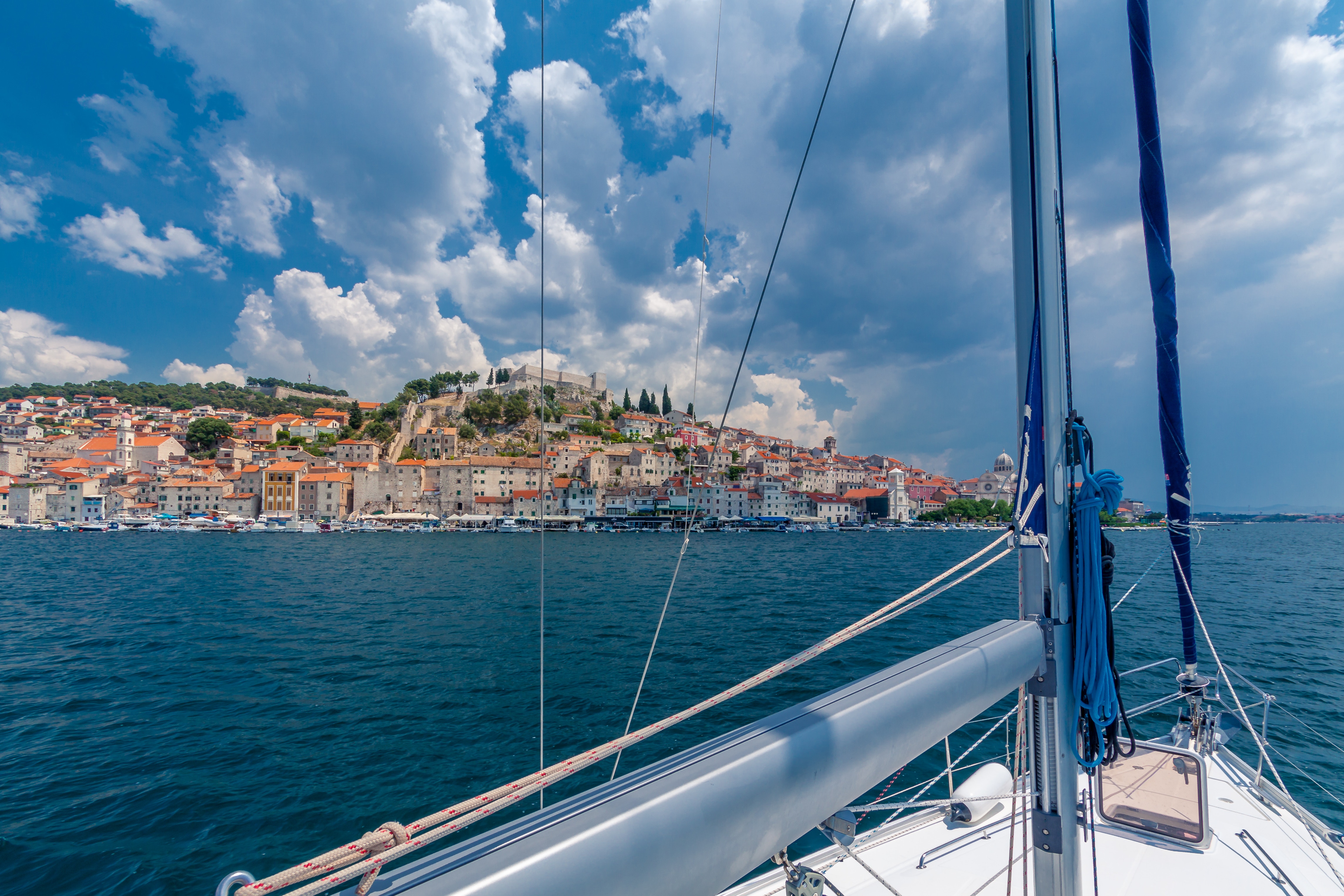 The best thing about spring is knowing that boating season is right around the corner. We all know the importance of winterizing boats, but boat preparation and maintenance are crucial before the start of boating season as well. April is the perfect time to start preparing for the upcoming season. Referencing a spring boat checklist can be a great resource.
We've compiled some basic checklists below to consult for your spring boat launch.
ENGINE AND FUEL SYSTEM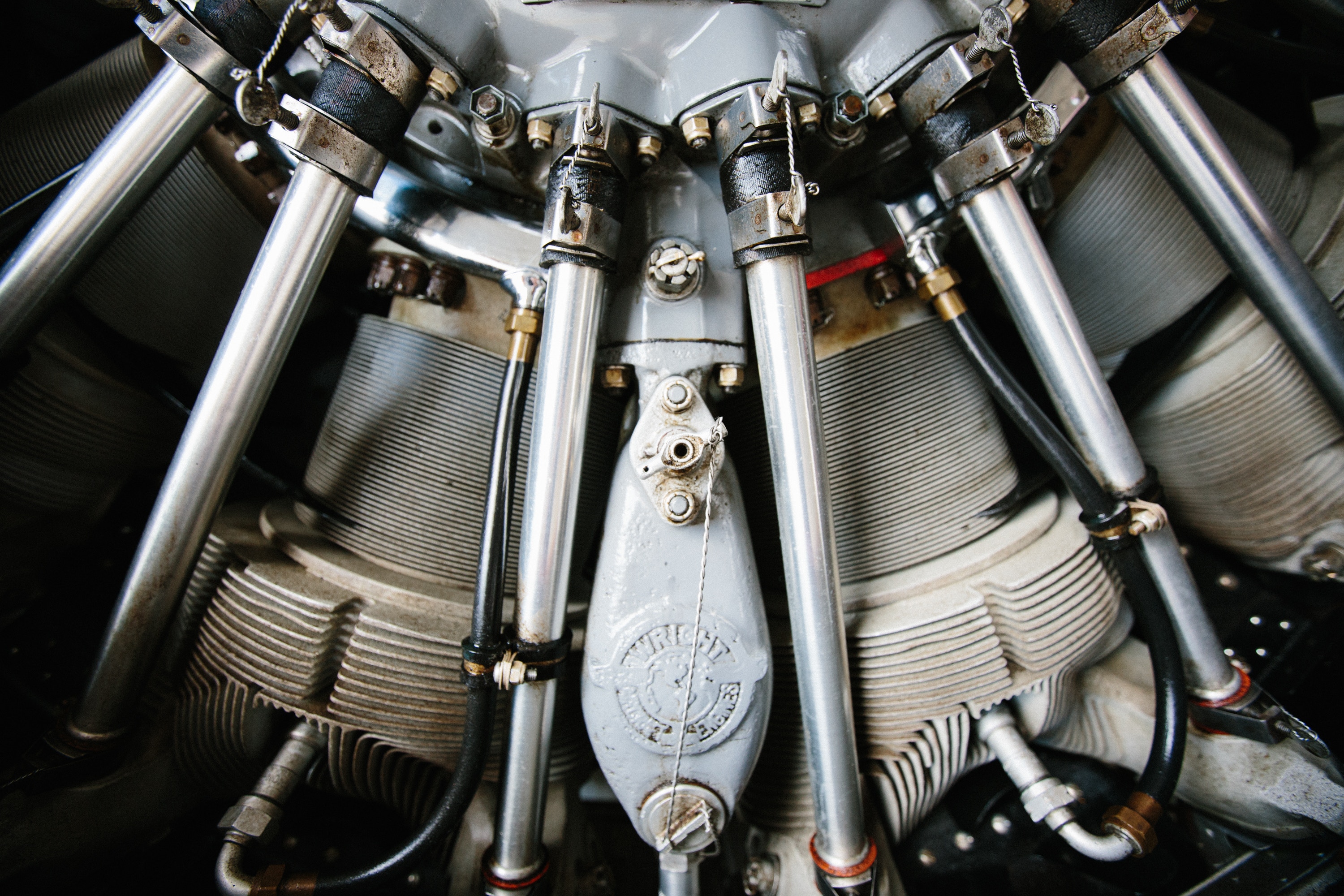 Replace engine and transmission cooler zincs

Inspect engine mounts
Replace engine heater plugs

Replace engine air filter

Check the oil cooler for leaks

Check level of the oil reservoir

Commission engine at dock - check fluids, cooling, and oil pressure
Soap and scrub bilges and engine pan and replace oil absorbent pads
BELTS, CABLES, AND HOSES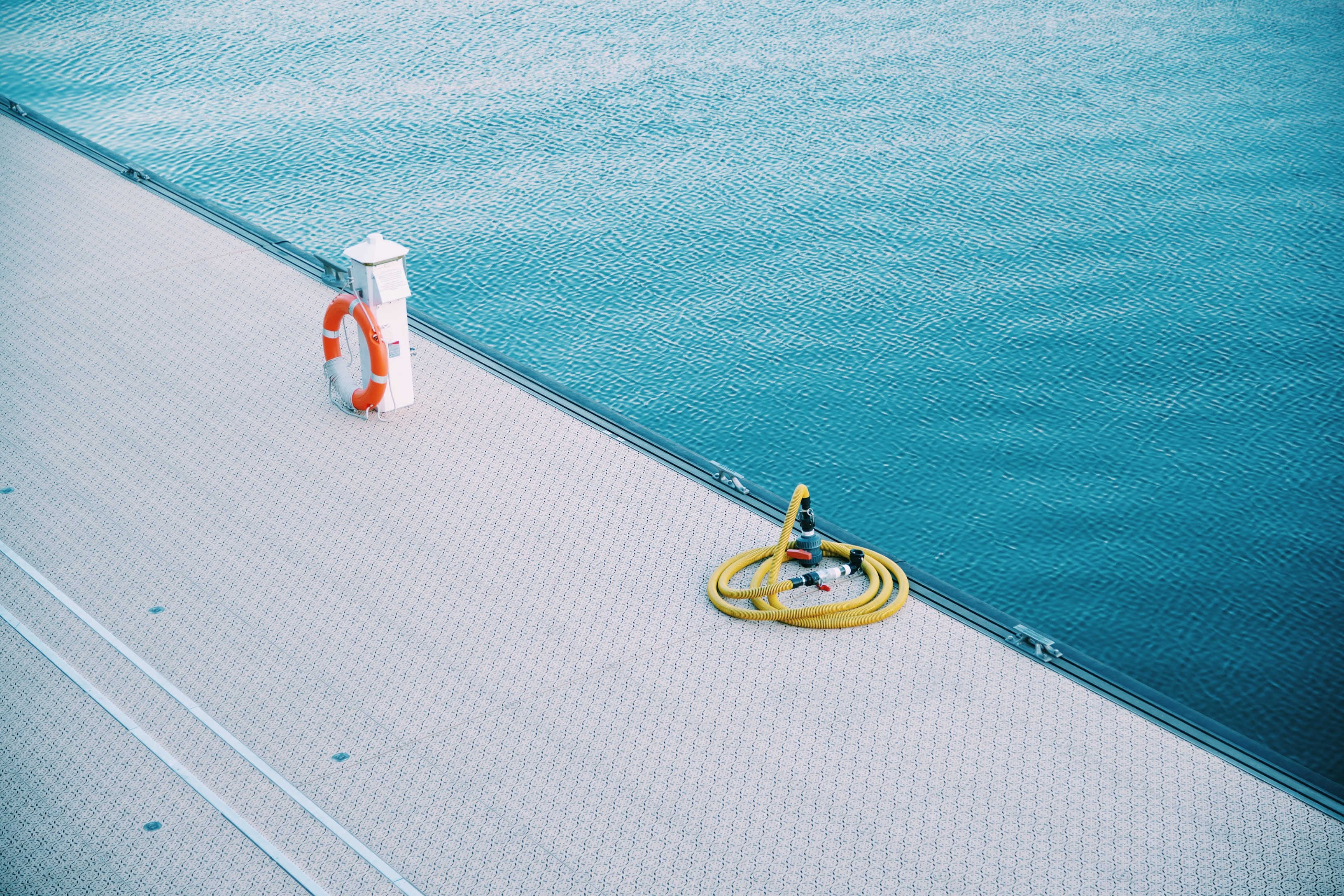 Inspect hoses and clamps for leaks and corrosion

Inspect exhaust elbows

Replace engine belts
Inspect the boat's steering controls and linkage. Lubricate and adjust as necessary.

Inspect wear ring & impeller
ELECTRICAL SYSTEM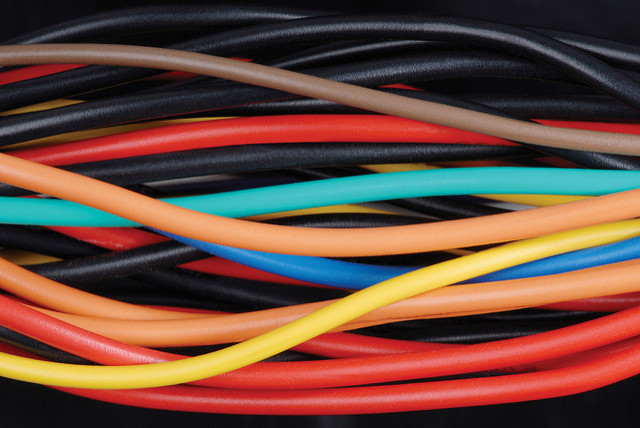 Examine all electrical connections on the boat's motor

Before launch, clean all connections and hook up all terminals
Apply anti-corrosive product to all connections

Test and charge batteries as needed

Test all mechanical systems for proper operation

Check that all electronics function correctly
PROPELLERS AND HULLS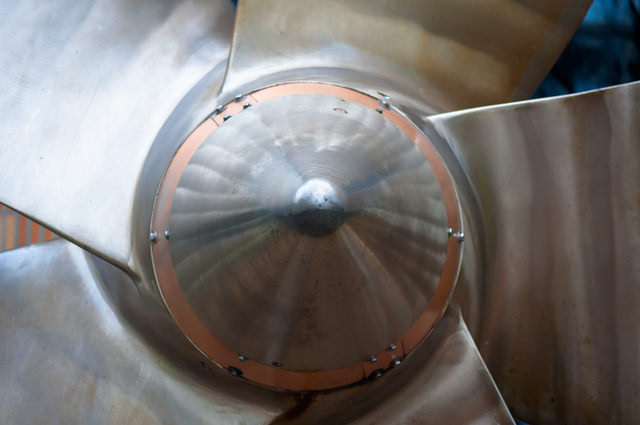 Replace raw water pump impellers and gasket

Inspect and clean raw water strainers

Service hull sea cocks by removing barnacles and growths, lubricating the sea cocks, and confirm proper operation

Examine the condition of shaft and boots

Clean propeller of growth and check for damage to blades
WATER SYSTEM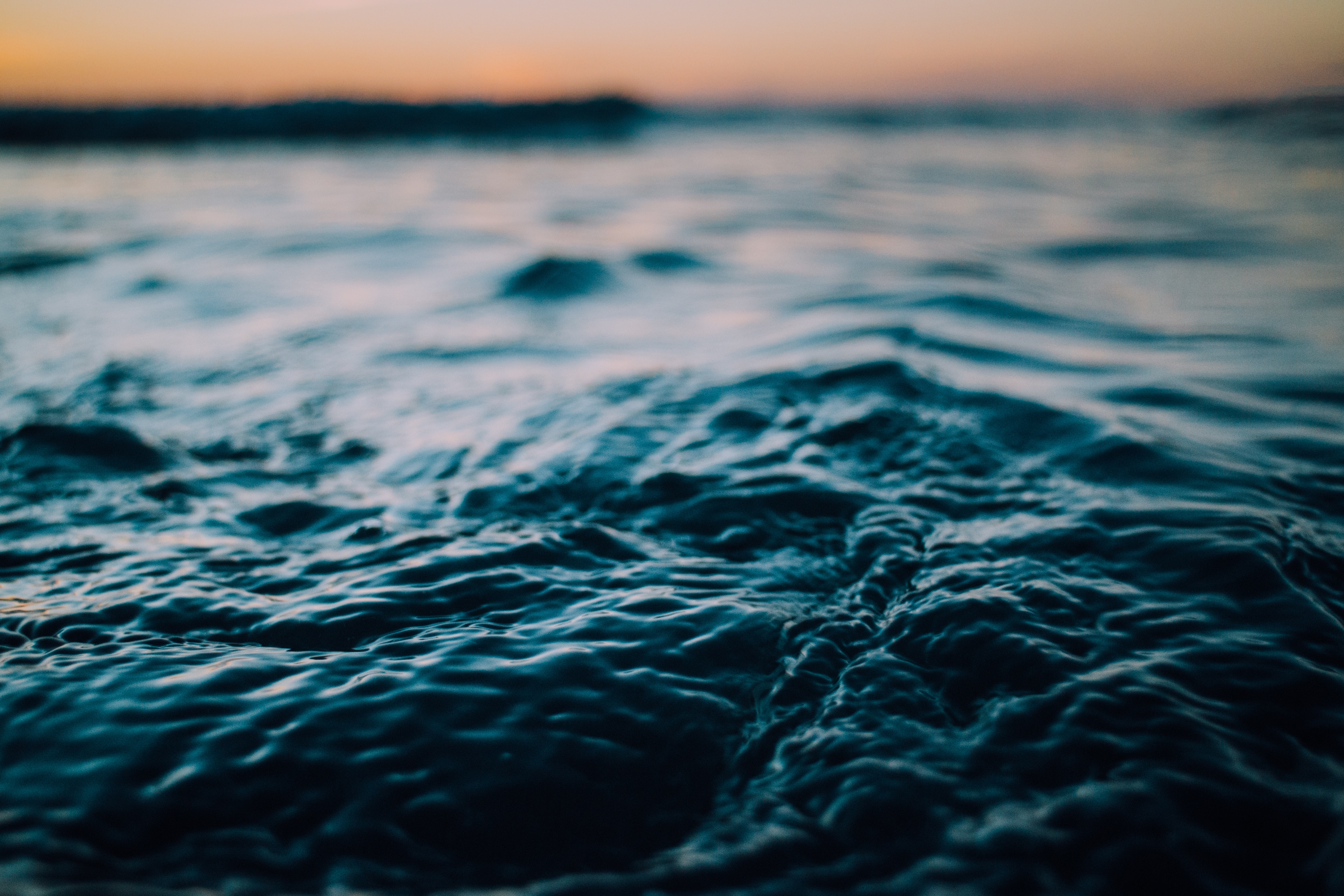 Replace holding tank filter

Commission fresh water system and fill water tank

Test all water systems and remove all non-toxic antifreeze, including head, shower sump, deck faucet, and all spigots in head and galley
EXTERIOR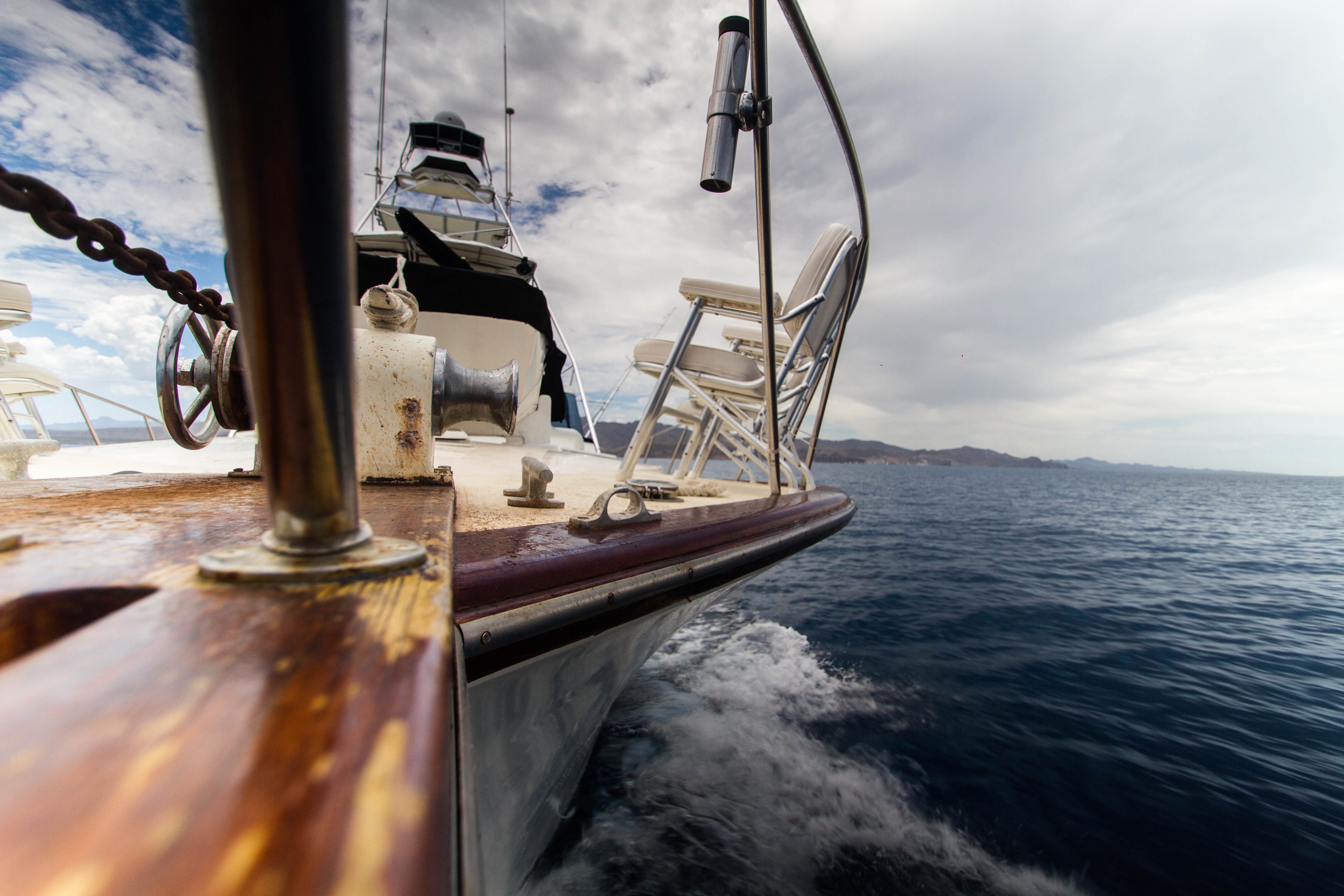 Prep and paint lower unit as needed

Clean and paint strainers

Prep and paint bottom

Clean swim platform, boarding ladder, and boarding step
Re-install exterior cushions and canvas
SAFETY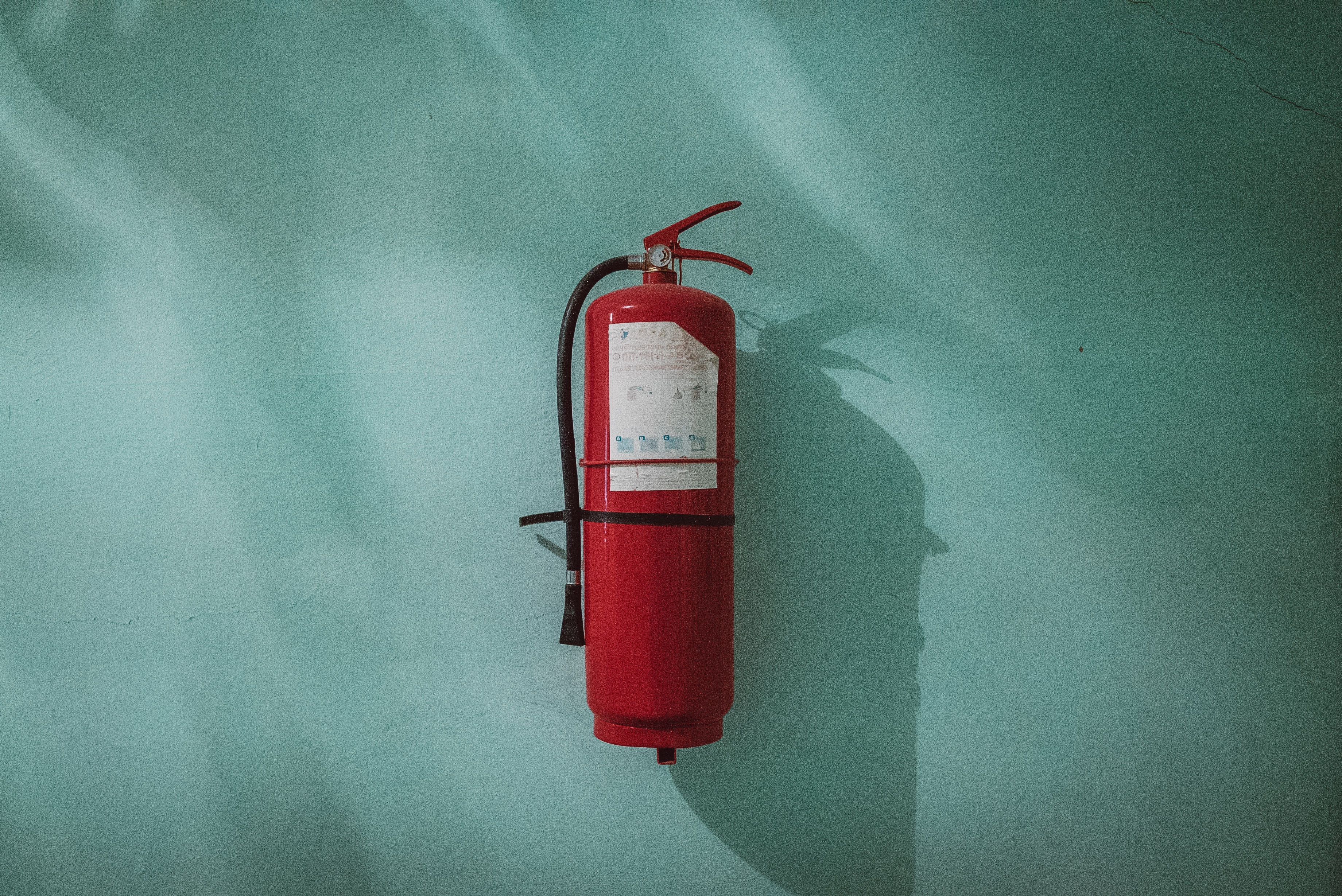 Adjust windshield wipers and replace blades

Inspect and certify fire extinguishers

Make sure you have an adequate number of lifejackets onboard
INSURANCE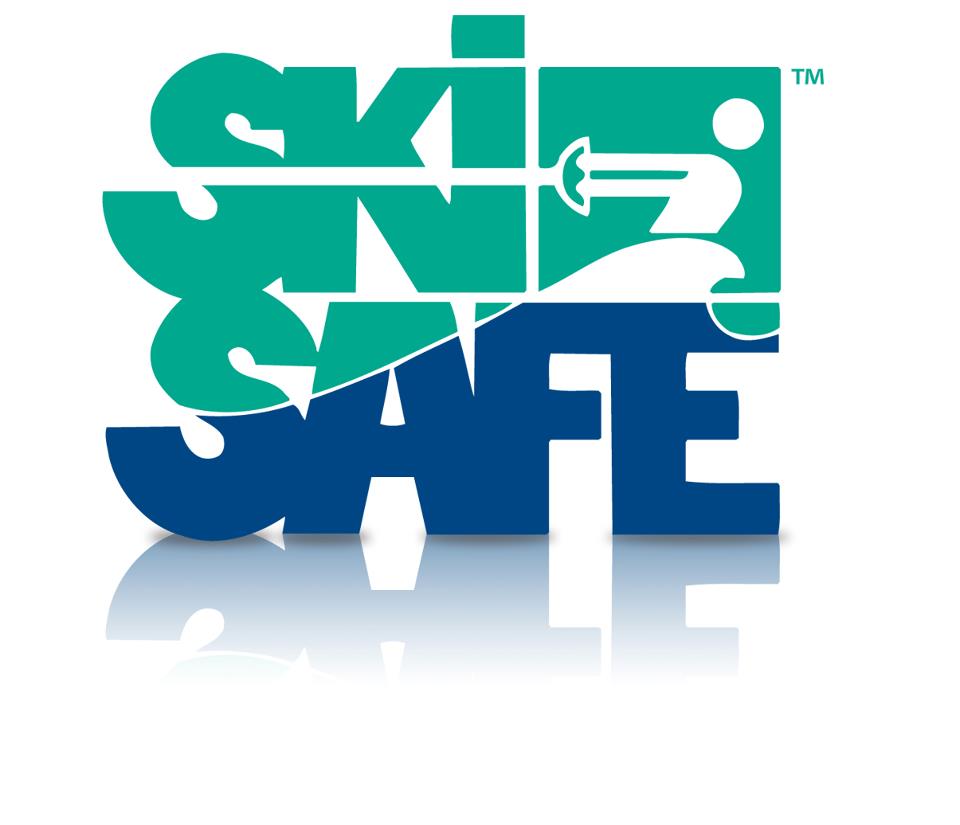 Ensure that your boat insurance policy is up-to-date and you have proof of insurance in a safe place on the boat
---------------
Visit us online at SkiSafe and let us help you save money on your boat insurance today!