INSURANCE FOR BOATERS
BY BOATERS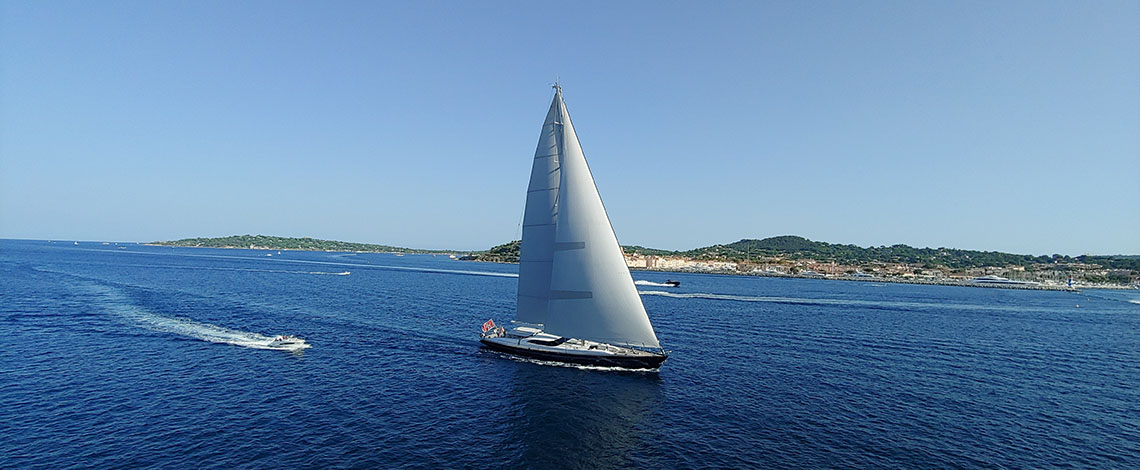 About
A sailboat, manned by a skilled crew, affords great control for navigating through wind and water. Most have an auxiliary diesel engine to aid in docking and assist when there is no wind. If you have the time, a sailboat can take you long distances, with little fuel usage.
Insurance
Sailing vessels have rigging and equipment that is different from power boats. Our policies provide coverage that takes these additional factors into consideration. Sailboat insurance requirements vary and are dependent on the specific vessel and navigation territory, making it vital to partner with an insurer that has extensive boating knowledge. We are that partner.
Maintenance
A sailboat's main source of power is the wind, but a relatively small auxiliary engine makes docking and navigating easier when the winds aren't sufficient. Even a smaller engine has to be maintained properly. Additionally, replacing and repairing equipment on a sailboat can get expensive. Sails and rigging should be replaced when worn, which varies with the amount of sailing that you do. They will last longer if you keep them furled at the dock.
Popular Manufacturers
Beneteau
Catalina
Hallberg-Rassy
Hinckley
Hunter
Jeanneau
Swan