1. LAKE TAHOE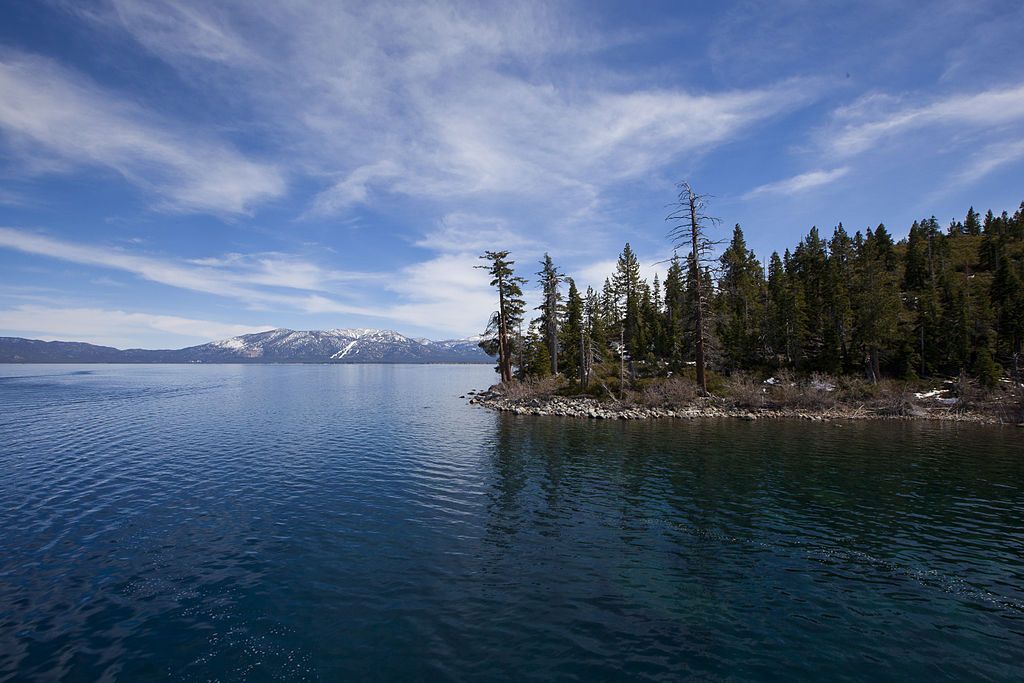 WHERE: California/Nevada
WHY: Tahoe is known as one of the most famous lakes in the country for a reason. With its magnificent scenery and ample tranquility, Lake Tahoe is a very popular spot for boaters located near California and Nevada. This lake reaches a depth of 1,645 feet, making it one of the deepest lakes in the United States and the perfect spot for boating, fishing, and swimming. The climate is suited for boating during both summer and winter months, making it an all-year ideal boating location.
If you are visiting Tahoe on vacation and can't fit your boat in your suitcase, fret not, there are plenty of rental options available.
---------------
2. LAKE PLACID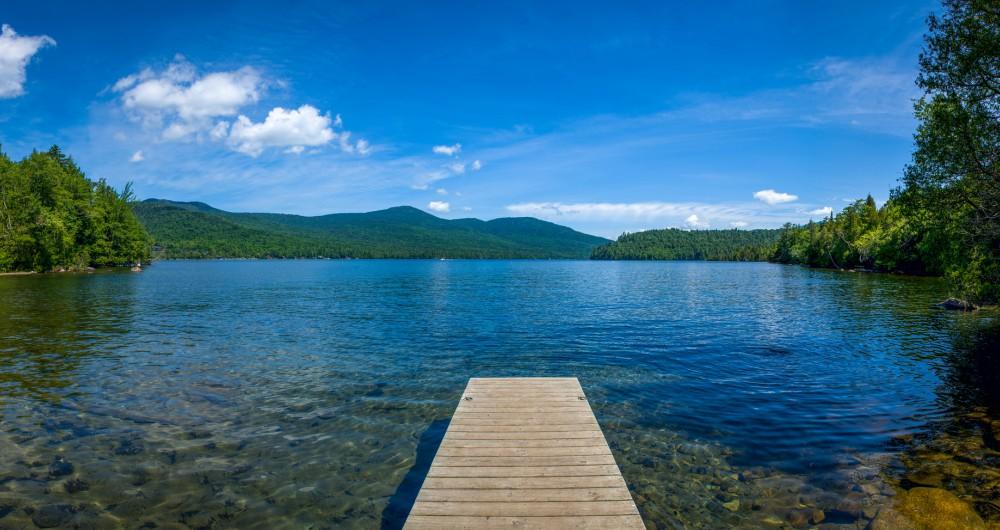 WHERE: Adirondack Mountains, New York
WHY: Known for the iconic dark-green pine trees that line both the mountains and water, Lake Placid is the optimal spot to take your boat out. Located among the Adirondack Mountains, this lake hosts the perfect balance between greenery and coastal surroundings. This is a great area for fisherman and sailors alike, especially during the months between May and October. Even though Lake Placid is in the Northeast, it is possible to go boating year-round. The wintertime is not as harsh as similar places located in this area.
---------------
3. BIG BEAR LAKE
WHERE: Southern California
WHY: Yes, there is another Californian lake rounding out our top boating lakes, but for a very good reason. Located just 100 miles outside busy Los Angeles, Big Bear Lake will make you feel like you're 100,000 miles outside the city. This beautiful spot can be found in the San Bernardino National Forest, where it is surrounded by tall trees and breath-taking mountains. As an optimal boating area, fisherman have the chance of catching rainbow trout, bass, bluegill, and much more in these wondrous waters.
---------------
4. CRATER LAKE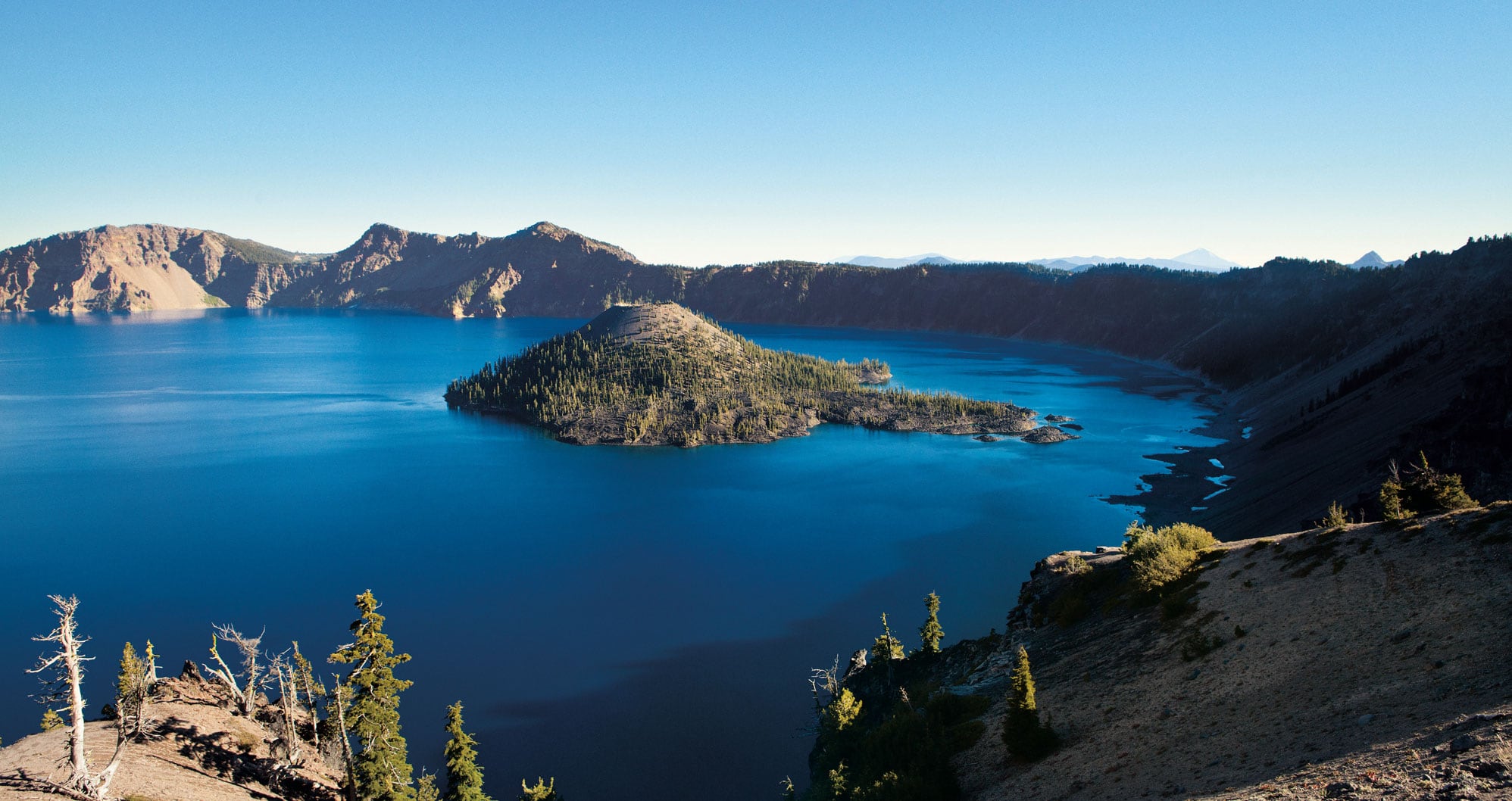 WHERE: South Central Oregon
WHY: Located in Crater Lake National Park, amongst the Cascade Mountains, Crater Lake is the deepest freshwater lake nationwide and one of the deepest worldwide, reaching a depth of close to 1,950 feet. Crater lake offers brilliant views of the lake's shoreline and encompassing mountains. This is the perfect location for boating, swimming, fishing, hiking, and camping. The best time of year to go boating on this lake is during the summer months.
---------------
5. LAKE MICHIGAN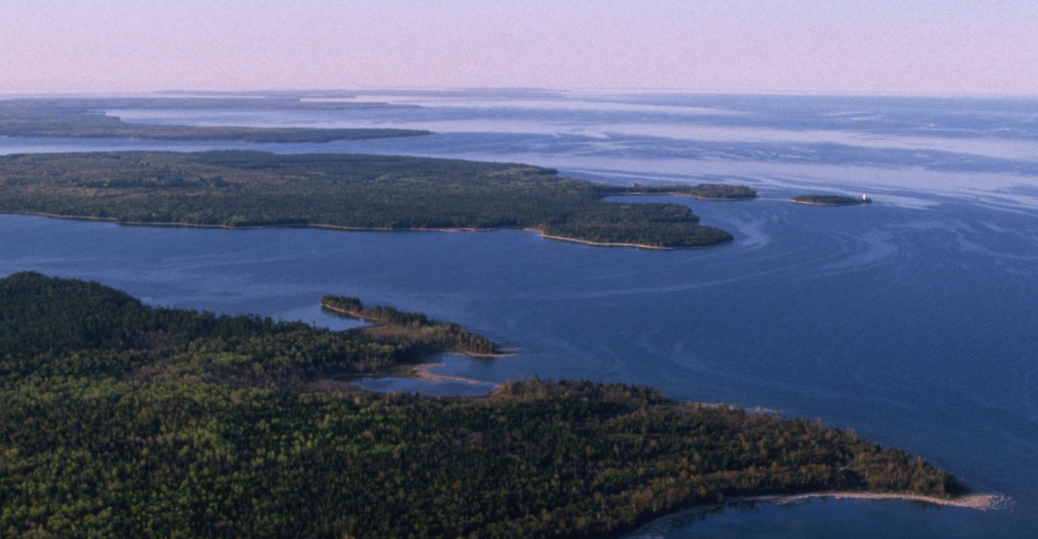 WHERE: Touches Indiana, Illinois, Michigan, and Wisconsin
WHY: With massive shorelines of over 1,600 miles and tides that can match those of the ocean, Lake Michigan is the largest freshwater lake in the world that is in a single country. This is a great area for fishing, with the chance to catch salmon, trout, bass, steelhead, and walleye. I would also recommend sailing, jet skiing, and waterskiing in this area. Boating season in lake Michigan starts in mid-May and ends around October.