SPEED BOAT NAMES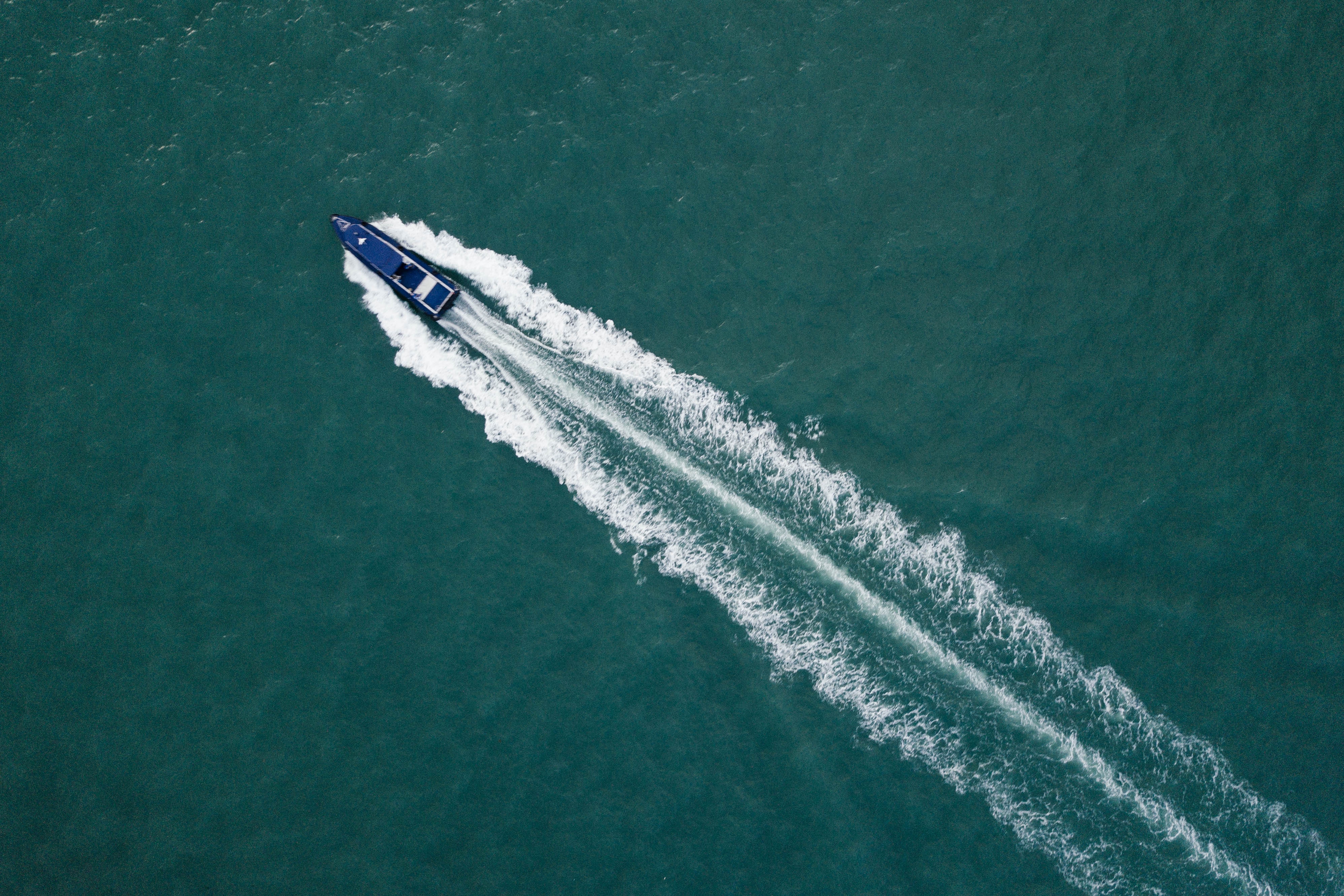 If you have a speedboat, you may want to lean more towards names that relate to speed or power. Look below for some of the best speedboat names:
Lightning
The Flying Lady
Bandit
All-wake
Fast and Furious
Nitro
Thriller
Thunderbird
Pocket Rocket
SAILBOAT NAMES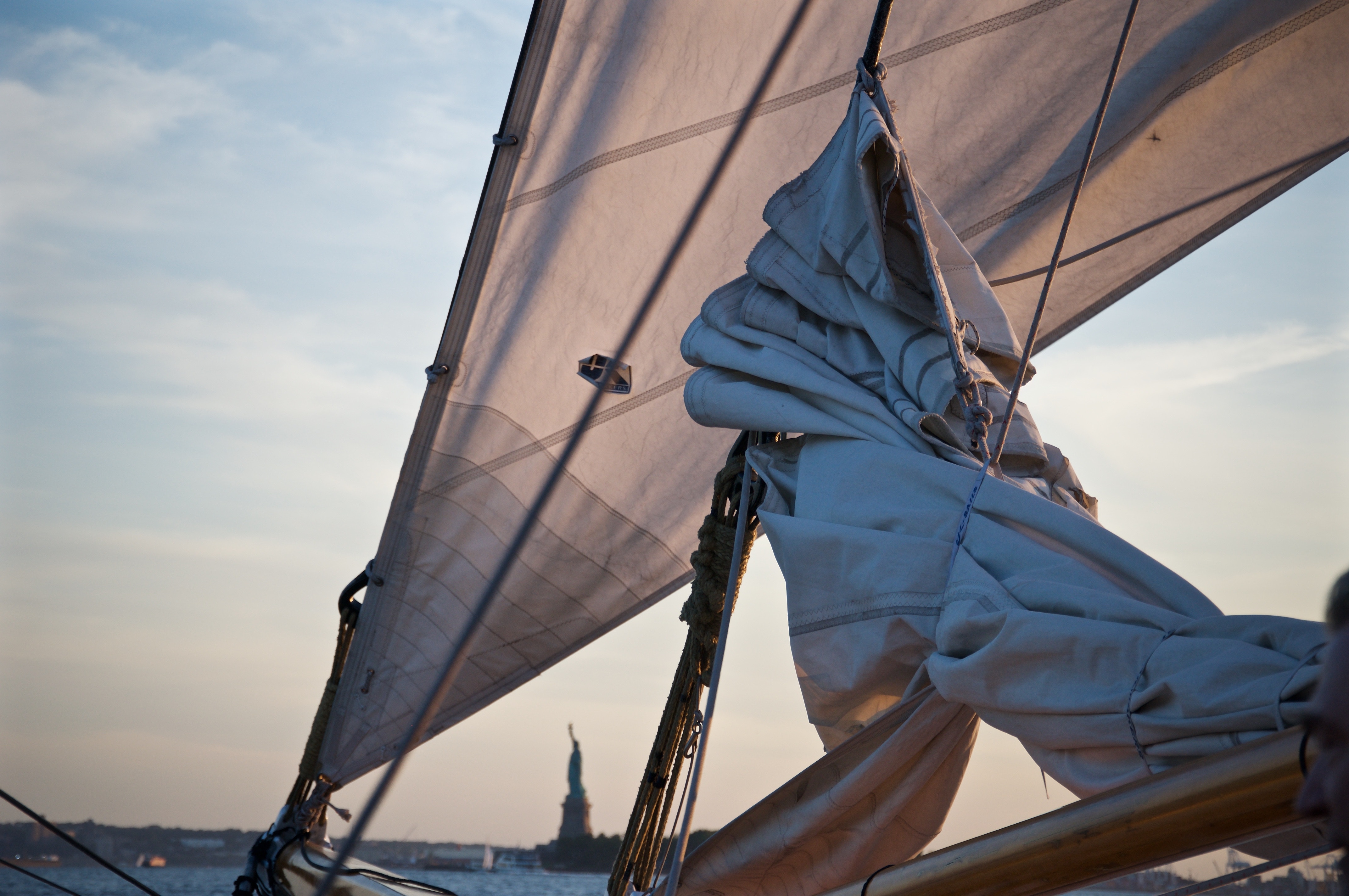 Sailboats are all about enjoying the water, your guests, and the moment in general. Look below for some of the best sailboat names:
Free Sailing
Carpe Diem
Stargazer
Hakuna Matata
Serenity
Pura Vida
FISHING BOAT NAMES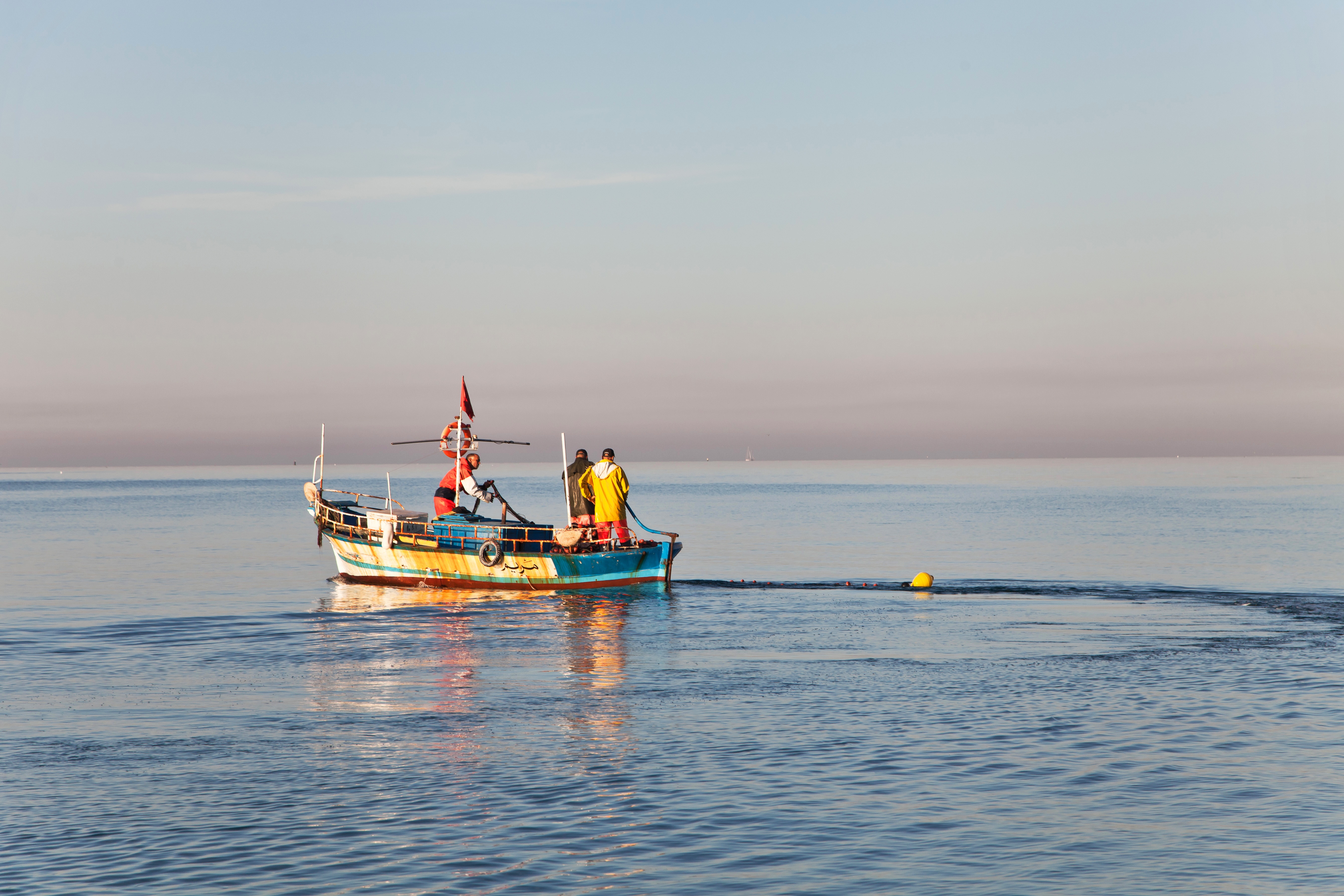 Naming your fishing boat is where the "reel" fun starts. Look below for some of the best fishing boat names:
We Be Fishin'
Gone Fishin'
Catchin' Dinner
Reel-Nauti
Fish-fil-A
Fish-n-Chicks
Fishtales
Reel Fun
EXTRA PUN BOAT NAMES
Here at SkiSafe, we love to be punny. We've rounded up the top puns that'll be great for your boat no matter what type.
Seas the Day
Nauti Boy
Aquaholic
Liquid Asset
Knotty Buoy
Knot On-Call
Sea-duction
Knot Paid For
What's Up Dock?
A-loan at Last
In Deep Ship
Sea Senora
Rock Bottom
Reel Time
On the Rocks
If all else fails, here are another 10,000 boat names.