With over 25 years of boat insurance experience and over 500,000 watercrafts insured, it's safe to say we are a trusted resource within the boating community. We offer quotes in only minutes, premiums starting at just $85/year, no credit checks, premier coverage, and a variety of discounts to boaters. All SkiSafe policies are also written on paper that's rated A+ by A.M. Best.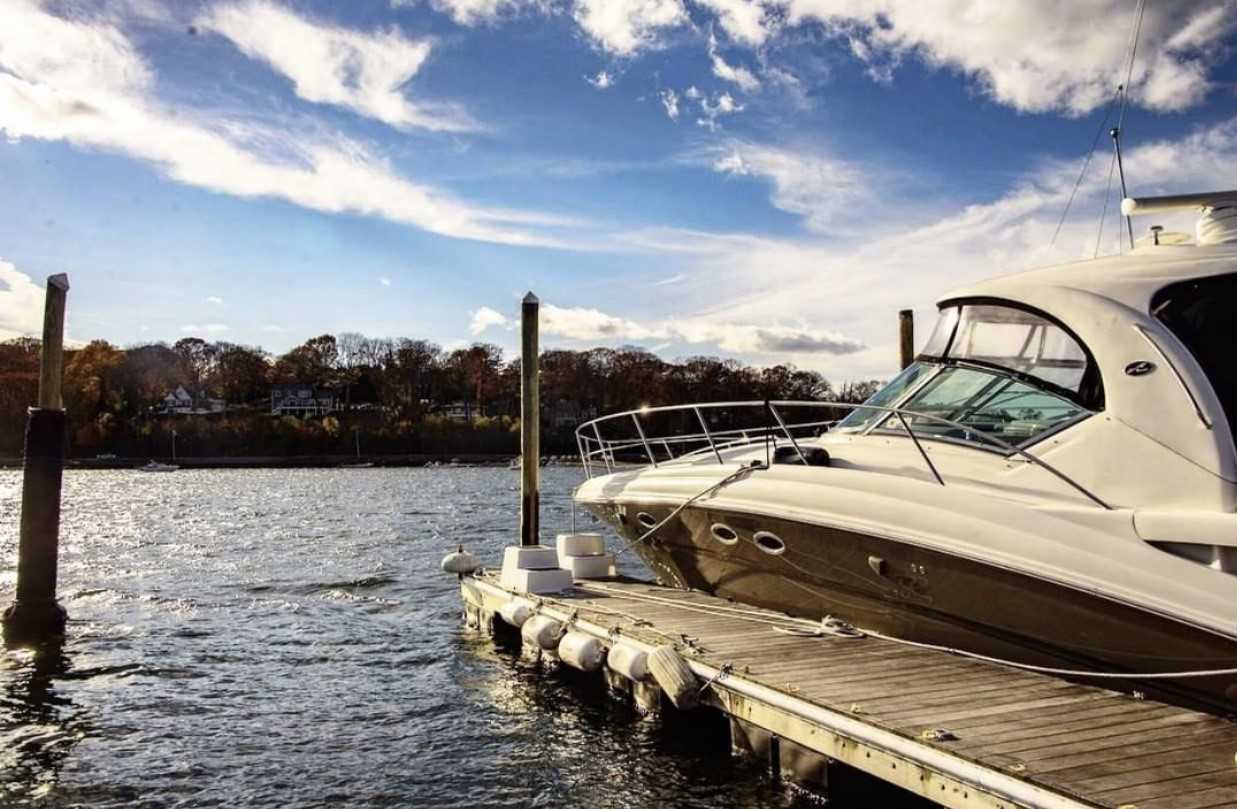 You can get a quick quote within minutes either online or over the phone with one of our experienced underwriters. You'll need basic information on the watercraft and an idea of the type of coverage you want to buy. If you're unsure which coverage option is right for you, one of our underwriters can go over your options. If you would rather get a policy yourself without speaking to anyone our online portal is for you.
Many boat insurance companies will ask for your social security number and run credit checks, or may place coverage restrictions on watercrafts based on price, size, and other factors. We do not and will not ask for any of that information or place limitations on your coverage. We are solely focused on the marine insurance sector, meaning we have the freedom and resources to make insurance as easy and accessible as possible.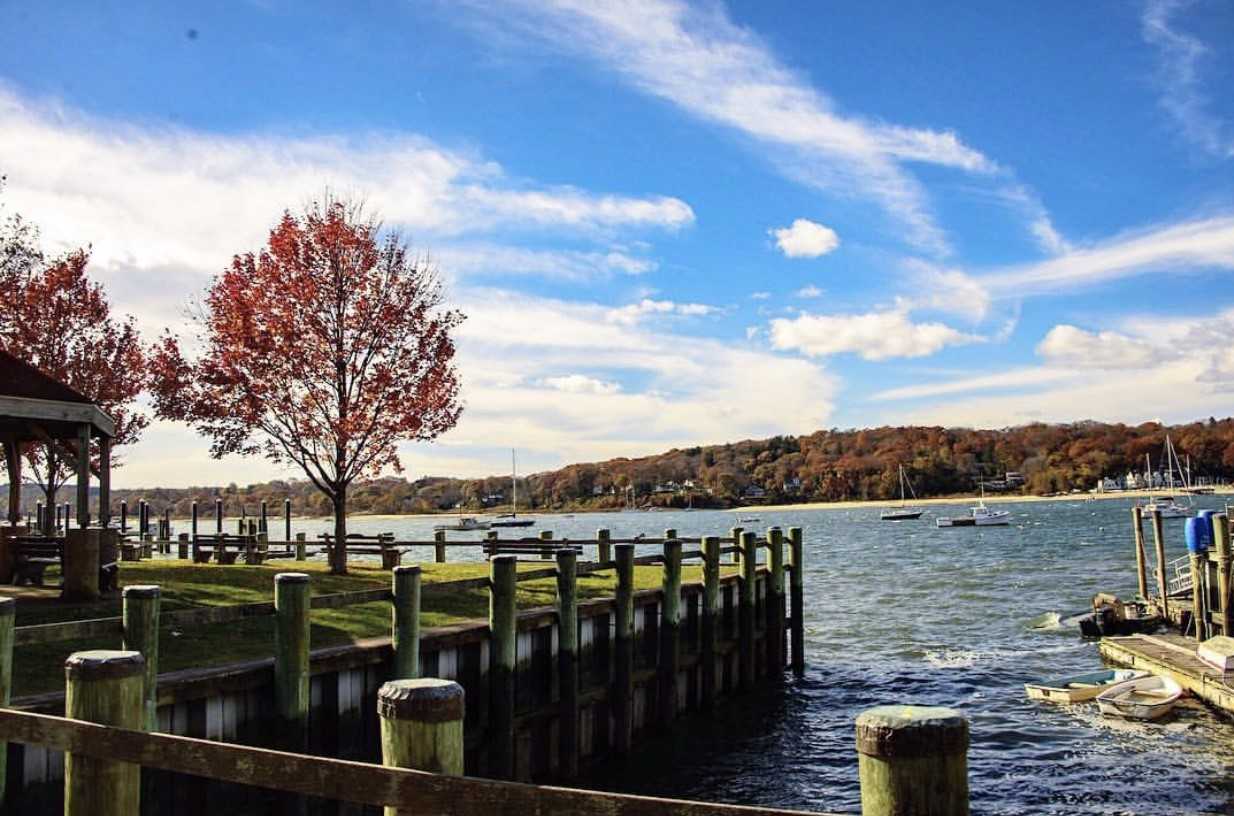 Our overall goal is to make your experience with SkiSafe nothing less than exceptional. We understand everyone has different schedules, budgets, and preferences, which is why we offer a variety of different policies and make sure all of them are affordable.
Boat insurance has never been so easy. Get started with SkiSafe today.
customer@skisafe.com
1-800-225-6560