---------------
Saturday, May 19th - Life Jackets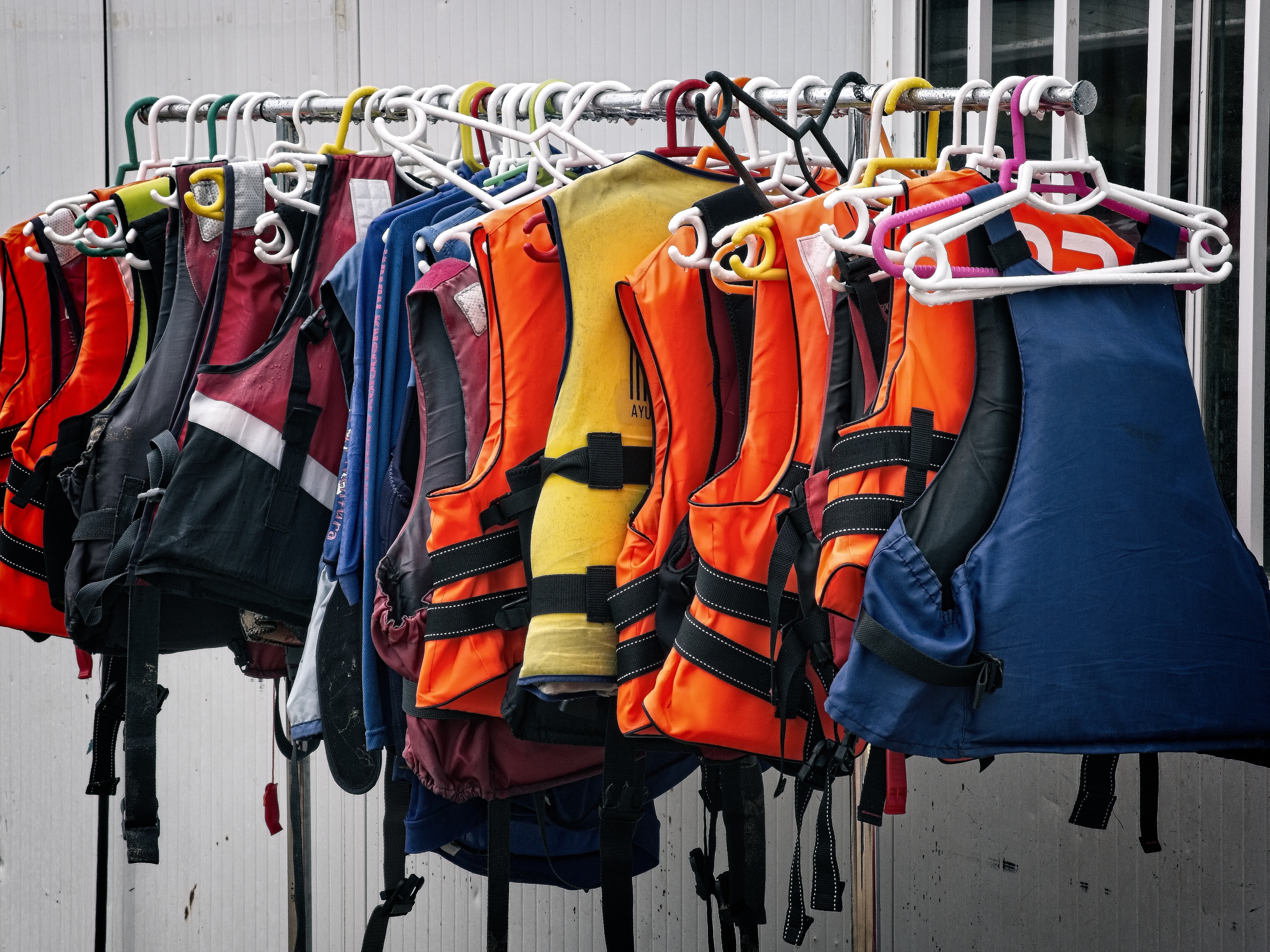 Saturday marks the first day of National Safe Boating Week and it's all about life jackets! A life jacket is arguably the most important component of safety on the water. Countless boaters lives have been saved by life jackets. You can look at the National Safe Boating Council's campaign, "saved by the jacket", to read about the lives that were saved. In addition, the NSBC is hosting several events throughout the U.S. to help promote boating safety and raise awareness for boating safety issues.
ACTION ITEM: Check to make sure your life jacket is in good condition and there are enough on board for all your passengers.
---------------
Sunday, May 20th - Fire Extinguishers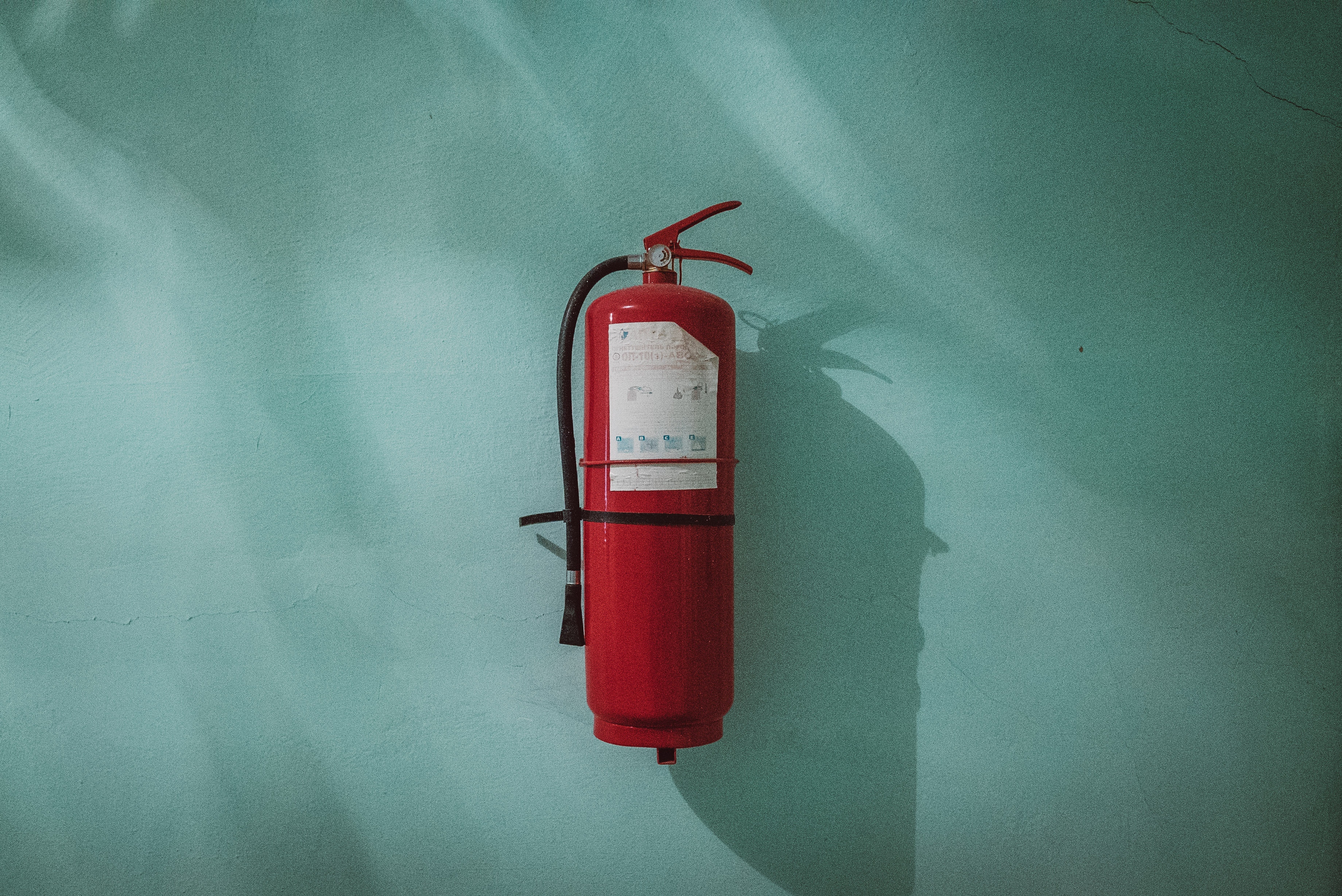 All boats are required to have at least one fire extinguisher and it should be inspected at least once a year. Check below to see how many and which type of fire extinguisher is right for your boat.
Boats with a length less than 26' must have one B-I fire extinguisher.
26'-40' boats must have two B-I extinguishers or one B-II extinguisher.
40'-65' boats must have three B-I extinguishers or one B-II and one B-I extinguisher.
ACTION ITEM: Make sure you have a U.S. Coast Guard approved, marine-type fire extinguisher on board and it is in proper working condition.
---------------
Monday, May 21st - Boating Under the Influence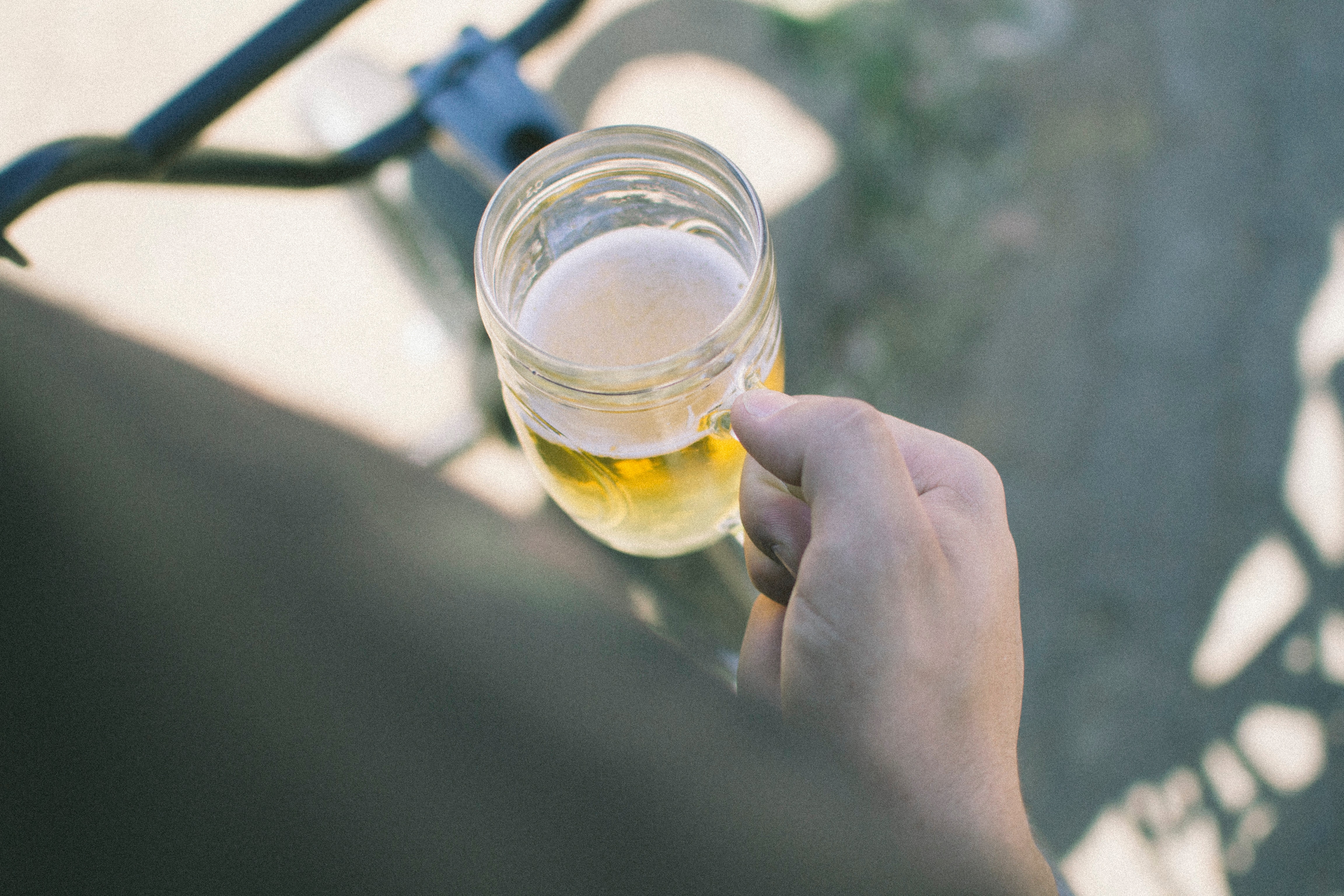 Boating under the influence is never a smart decision. The effects of alcohol can be extremely dangerous on the water, distorting judgement, vision, balance, and coordination. It is illegal to operate watercraft in such conditions in every state. Read more about the dangers of boating under the influence here.
ACTION ITEM: Always have a designated driver aboard your craft!
---------------
Tuesday, May 22nd - Distress Beacons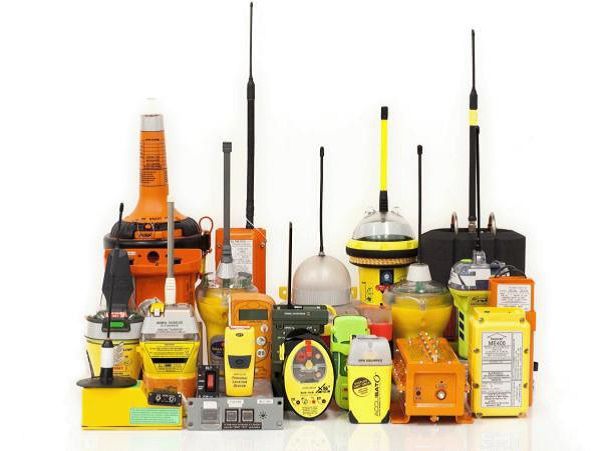 Several types of emergency radio beacons have been developed for marine environments in case of an emergency. The National Oceanic and Atmospheric Administration has led the efforts taken by the Cospas-Sarsat System, an international satellite search and rescue system that is used to locate emergency signals from boaters through the use of emergency radios and Personal Locator Beacons or 406 MHz EPIRBs, category I and II.
ACTION ITEM: Purchase an Emergency Position Radio Beacon, if you haven't already, and register the device at https://beaconregistration.noaa.gov/RGDB/index.
---------------
Wednesday, May 23rd - Thunderstorm Safety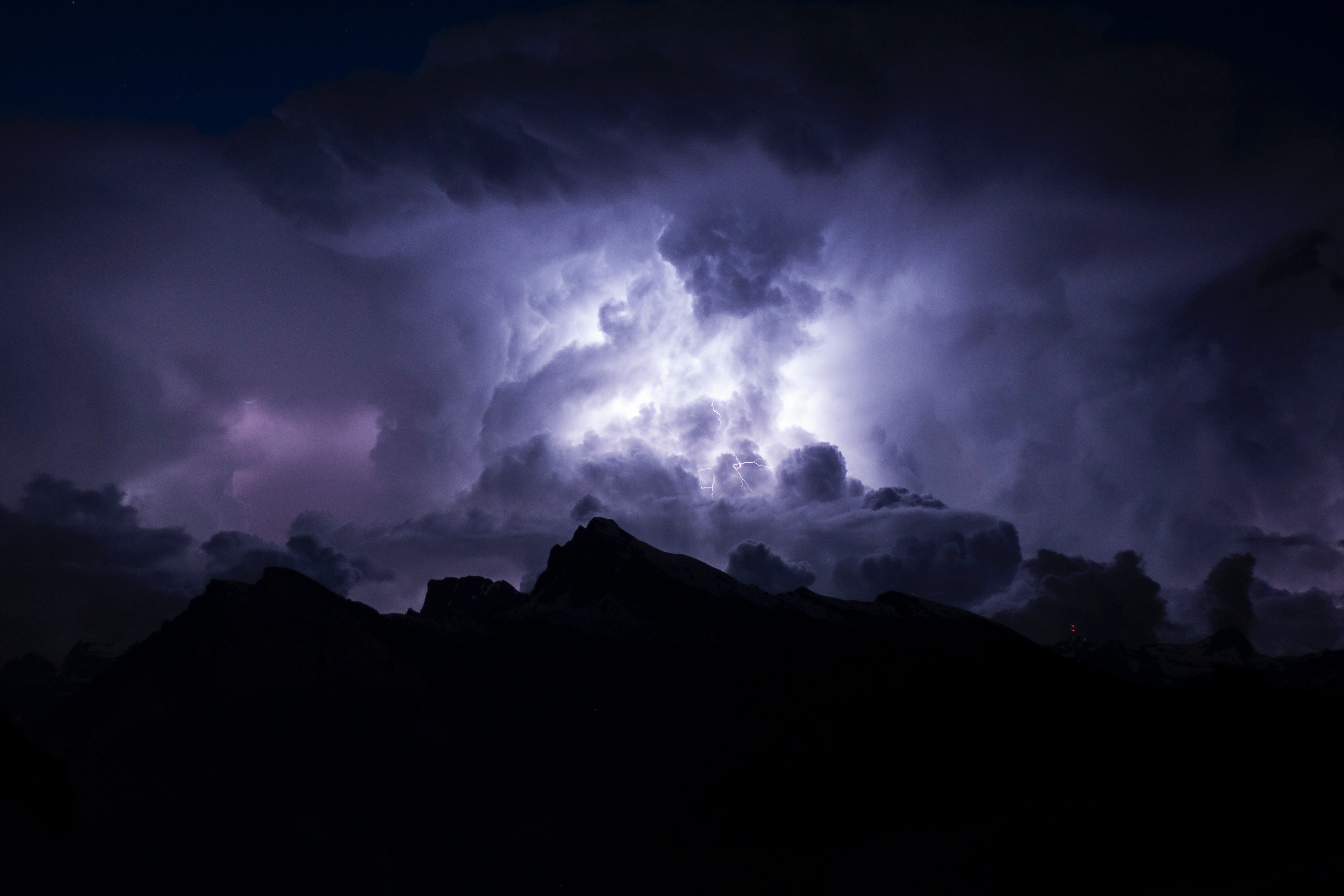 Thunderstorms can cause extremely perilous conditions on the water, including monstrous winds and waves, lightning, waterspouts, and heavy rain. Storms can form suddenly but end quickly as well. With lightning, you'll want to stay in either the cabin or a low area of the boat, and not touch any metal on board.
ACTION ITEM: Develop a clear plan in case a storm arises. For example, depending on the storm's severity you'll either head to a safe harbor or wait out the storm. Do some research as to what conditions your specific craft can handle, such as its rating on the Beaufort scale and where the safe harbors along your route are located, and create a plan from there.
---------------
Thursday, May 24th - Hurricane Preparedness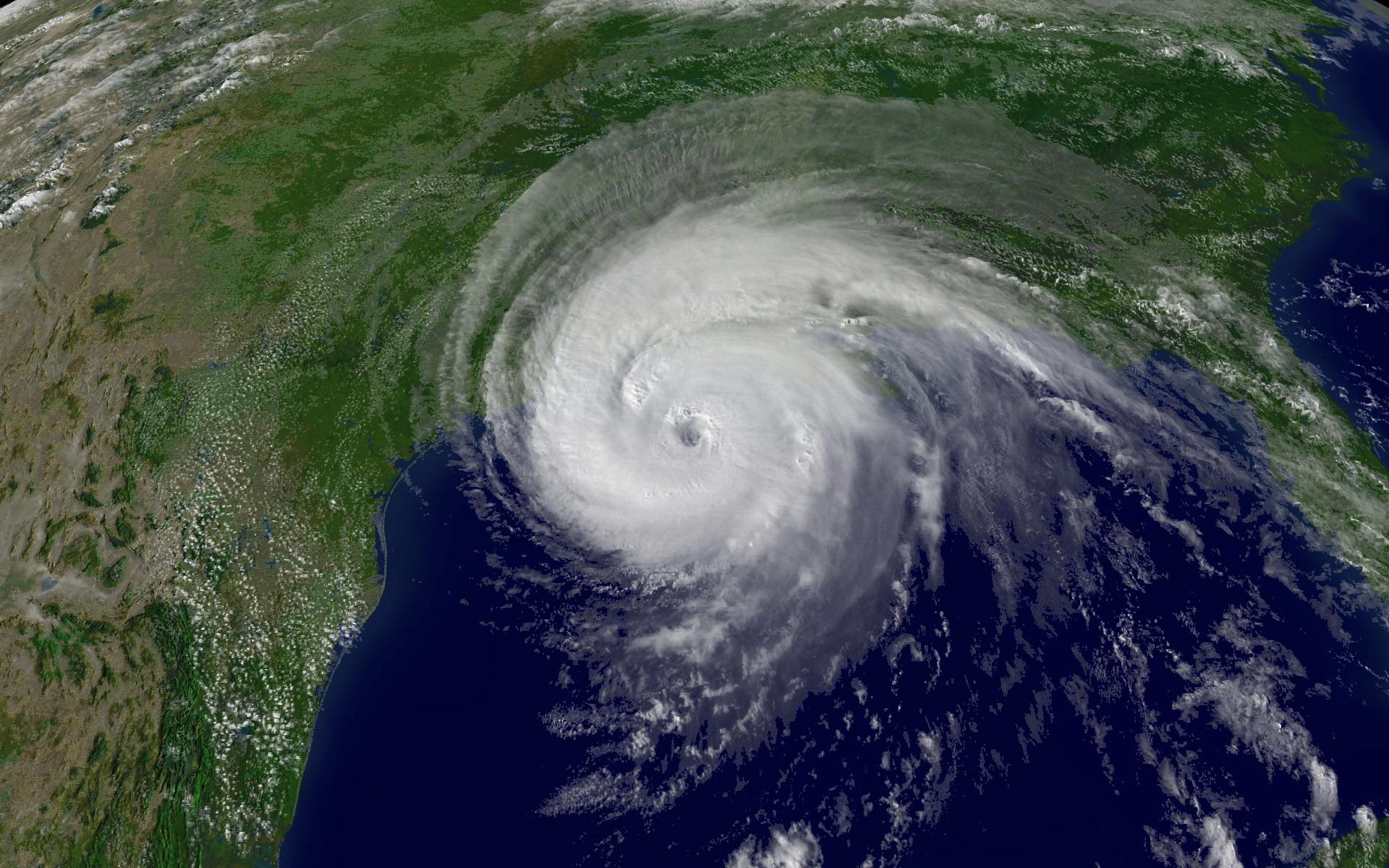 Being prepared for hurricane season is vital for boaters. Here are some key tips to help you prepare - determine your risks based on location, have a storage plan and supplies checklist, and protect yourself with storm insurance coverage.
ACTION ITEM: Read through our Hurricane Preparedness Guide and make sure your watercraft will be prepared and ready if a hurricane hits.
---------------
Friday, May 25th - Marine Forecast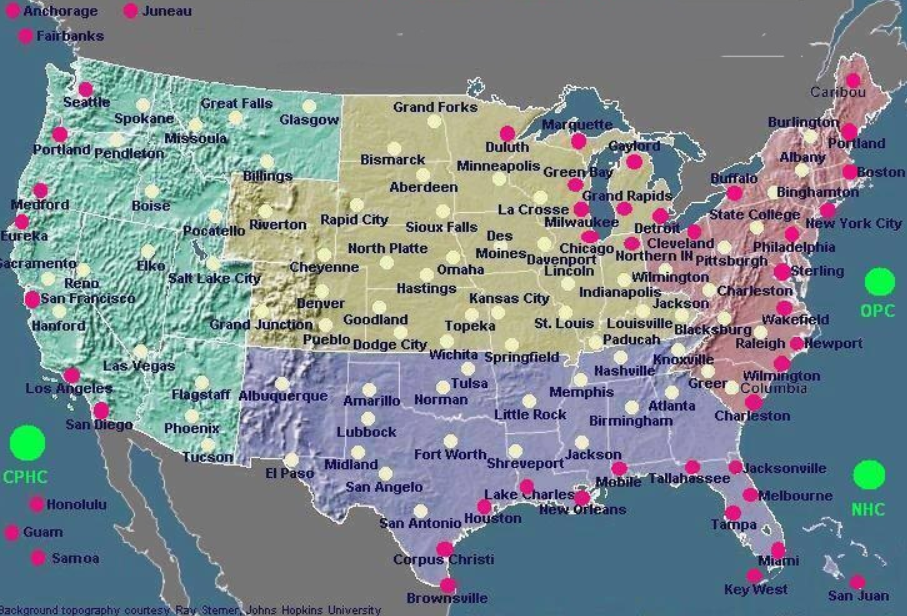 Marine forecasts help to inform boaters of the potential adverse weather and wave conditions. The forecast will tell you wind speed and direction, wave heights and period, and shore roughness. Most VHF radios have a weather station that continuously broadcasts conditions and advice.
ACTION ITEM: Before heading out on the water, you should always consult the latest marine forecast at http://www.nws.noaa.gov/om/marine/home.htm or on NOAA Weather Radio. Take a few minutes today to familiarize yourself with the information provided in a marine forecast.
---------------
For more on boating safety, visit the National Safe Boating Council at
www.safeboatingcouncil.org
or
www.weather.gov