COVERAGE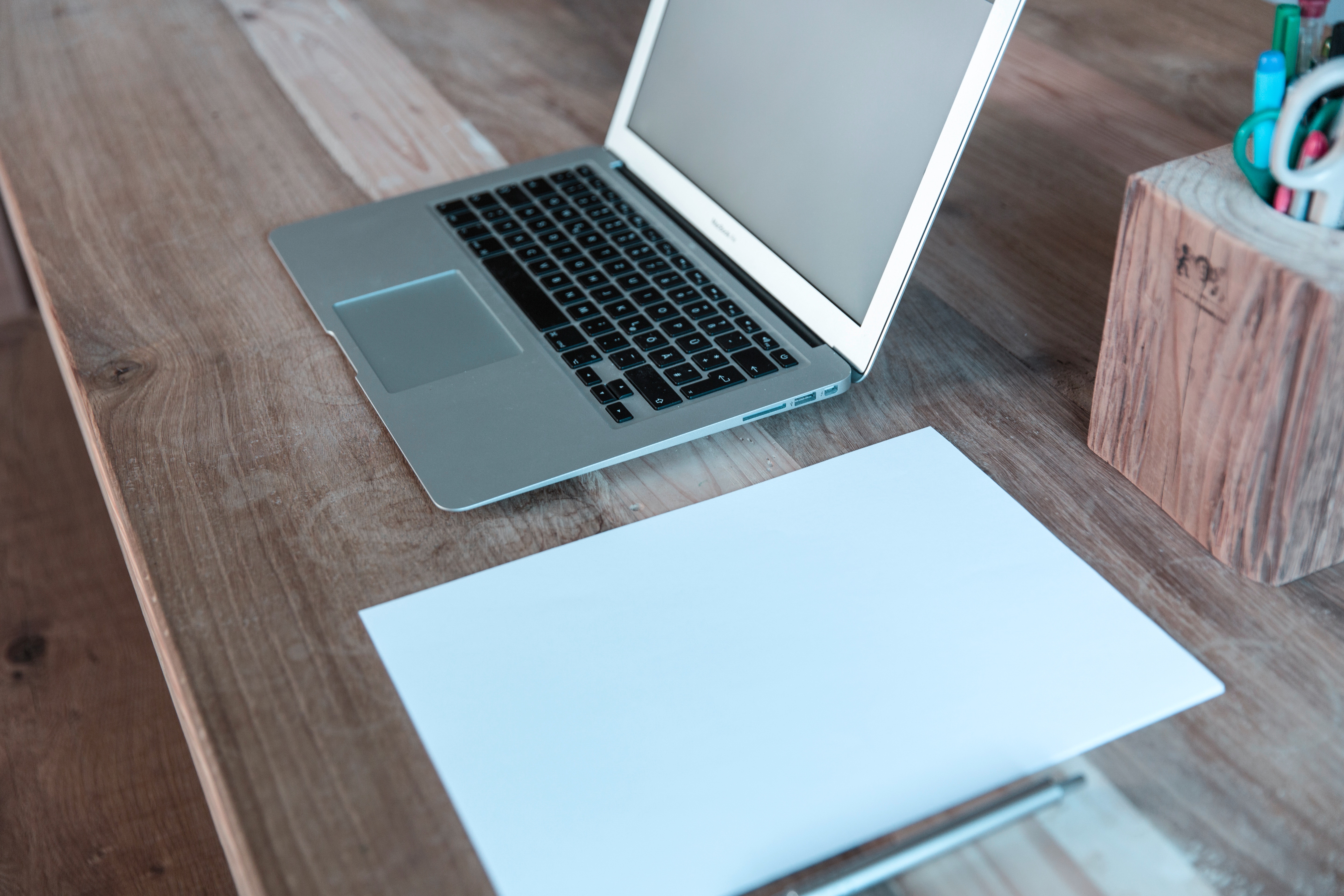 One of your first priorities after purchasing your boat, yacht, or PWC is to make sure it's covered by insurance. Your insurance policy should cover you in the event of a loss and protect against damage to the watercraft or possible liability to others.
Physical damage coverage may protect your boat, trailer, and personal property aboard the watercraft against fire, theft, collision, storms and more. You may even be eligible for replacement cost coverage where you will receive a brand-new boat if you experience a total loss within the first 36 months or agreed value coverage where the value of your boat is locked in for the life of the policy. Additional coverage options include towing and roadside assistance, bodily injury and property damage liability, medical payments, and more. Please note: these coverage options are specific to SkiSafe.
At a minimum, we highly recommend purchasing a liability-only policy to protect against the risk that a guest is injured and for your responsibility for damage to another person's property. (SkiSafe offers liability policies starting at only $85/year). For more on boat insurance coverage, click here.
---------------
PRICE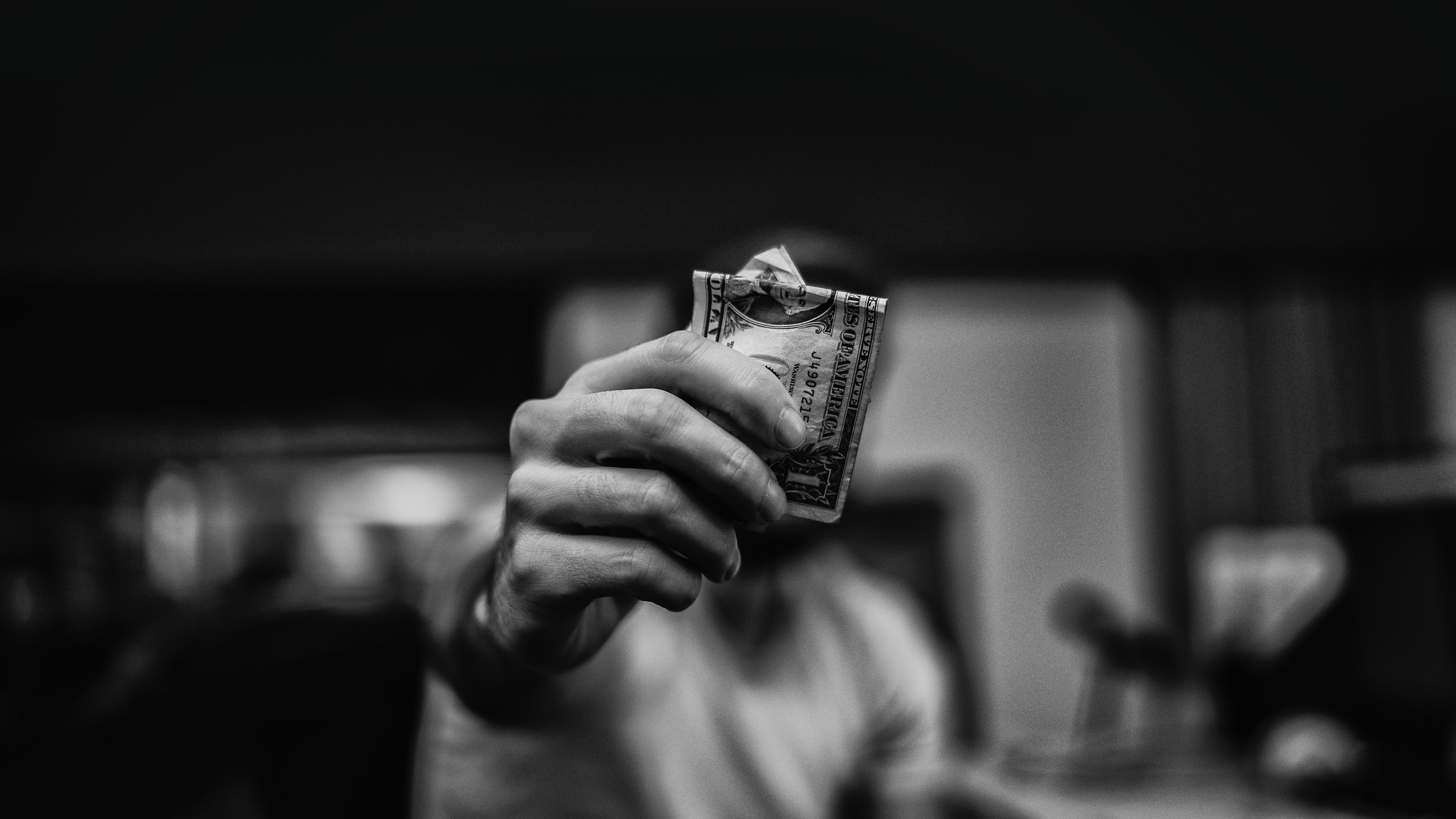 There are several components that factor into the overall cost of your boat insurance policy. Your coverage, the deductible, and the discounts you qualify for will help determine your premium . Other factors that affect the price include the value of your craft, driving records, prior claims, and seasonal use.
For more on boat insurance costs, click here.
---------------
CREDIT SCORE
Many boat insurance companies will run a credit report that may significantly increase your premium based on your score. Your boat insurance provider should never request a credit check.
SkiSafe does not increase your premium based on a credit report. We understand that everyone manages difficult budgets and we do not believe your credit score determines if you are a safe boater.
For more information on credit scoring and boat insurance, click here.
---------------
DISCOUNTS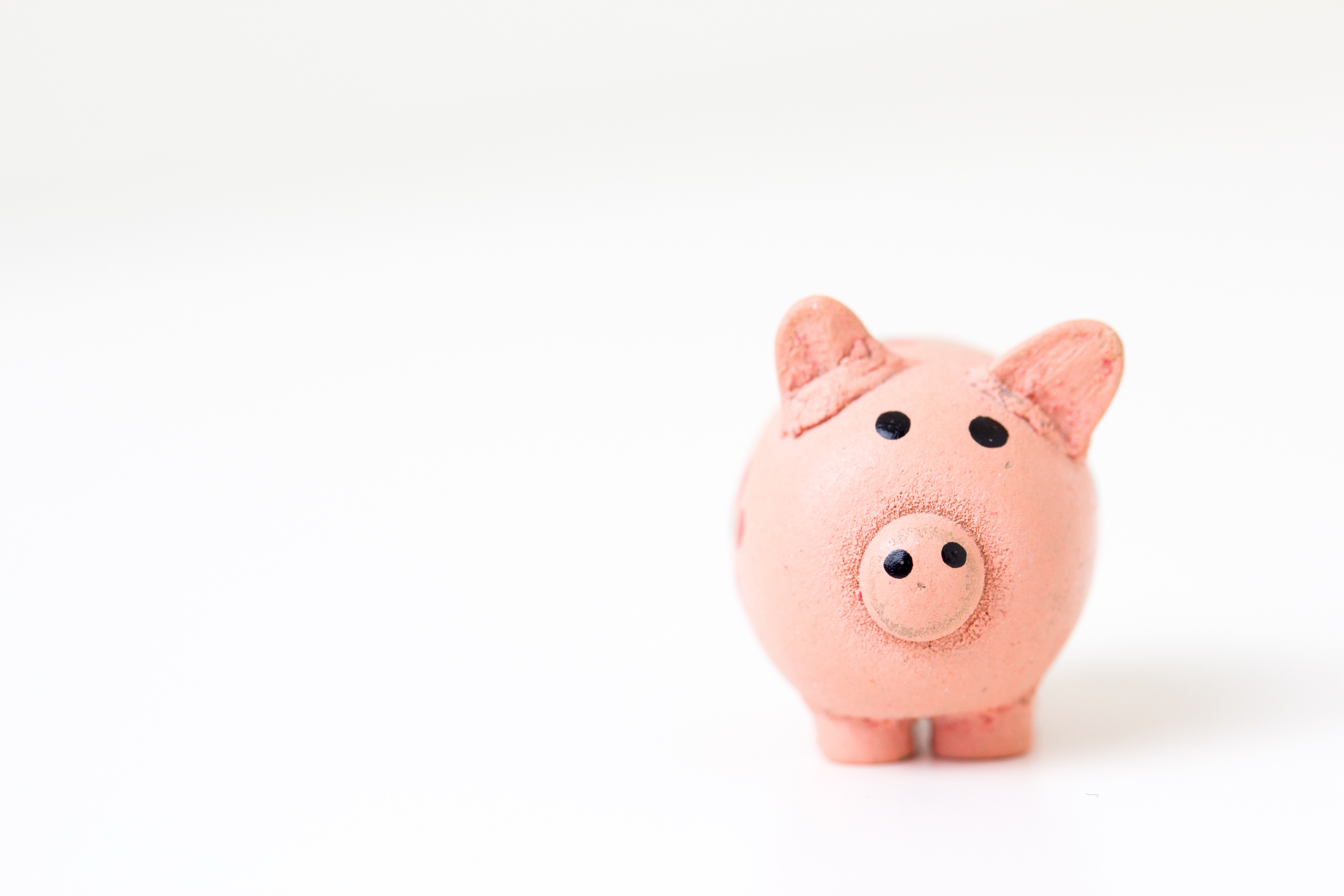 The cost of your boat insurance can go down based on discounts for which you qualify. When an underwriter is reviewing your application, he/she should always check your eligibility for all the discounts offered. Some common discounts available are below:
Boating Safety Course Discount: Completing a qualified safety course will not only help you learn basic safe boating tips but will also help you save on boat insurance.
Clean Driving Record: It goes without saying that a spotless MVR helps you save on car insurance. The same rule goes for boating insurance. If you play by the rules on the road, you are likely to do so on the water as well.
Navigable Waters Discount: If you navigate your boat in a limited territory, you could save a bundle without giving anything up.
These are just a few of the many boat insurance discounts offered at SkiSafe. Contact us today to get affordable boat insurance.
---------------
HOW TO GET THE BEST BOAT INSURANCE?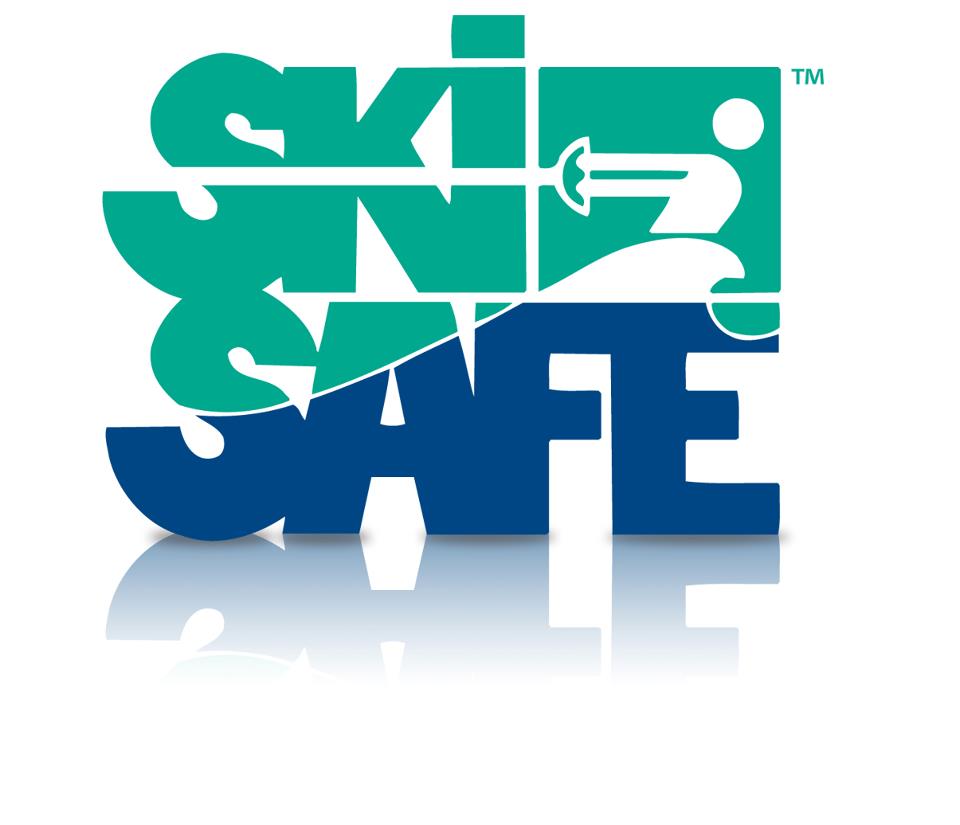 We provide our customers exceptional coverage at an affordable price. Speak to one of our boating specialists today to see how much you could be saving on your boat insurance.
Call 800-225-6560 or visit www.skisafe.com.