WHAT DOES BOAT INSURANCE COVER?
Coverage can vary based on your policy and which types of protection you select. Here's a synopsis of common boat insurance coverage options. It is also important to read your policy for the full terms of coverage!
Please note that these coverage options are specific to SkiSafe and may vary across different companies.
"All-Risk" Coverage: Covers your boat, trailer, and insured property for all accidental physical damage unless specifically excluded by your policy. This includes damage that occurs from fire, theft, collision, storms, trailering and more.
Replacement Cost Coverage: If your new boat is destroyed beyond repair within the first 36 months after purchase, we may buy you a brand-new version of the same boat, with the same features and equipment that you had before the loss even it costs more now.
Agreed Value Coverage: If your boat is destroyed, you will be paid the agreed value that you insured for.
Towing and Roadside Assistance: Coverage for towing your boat on the water or on land. Your auto insurance won't pay for this.
Bodily Injury & Property Damage Liability: Protects you against liability for bodily injury or property damage to others as well as for pollution or contamination.
Medical Payments: Covers related medical expenses to others whether you are at fault or not.
---------------
BOAT INSURANCE COST FACTORS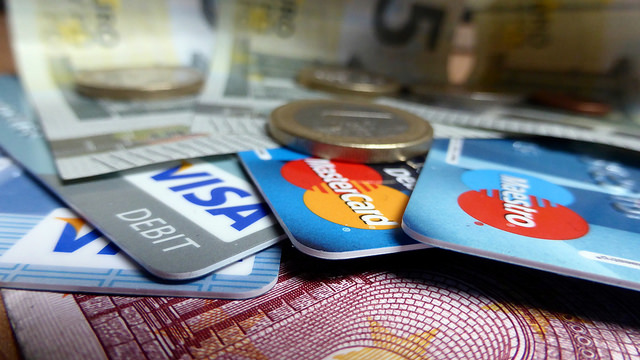 There are many factors that will affect the cost of your boat insurance policy. A pair of factors that will help determine your premium are the amount of coverage you need and your deductible. Keep in mind that the higher a deductible you choose, the lower your premium will be.
In addition, the areas you will be navigating, more specifically whether you are using it in inland waters or the sea, may affect your premium. Other items impacting your cost can include the type of boat, completion a boating safety course, your boating loss history, and more.
---------------
CLAIMS AND DEDUCTIBLES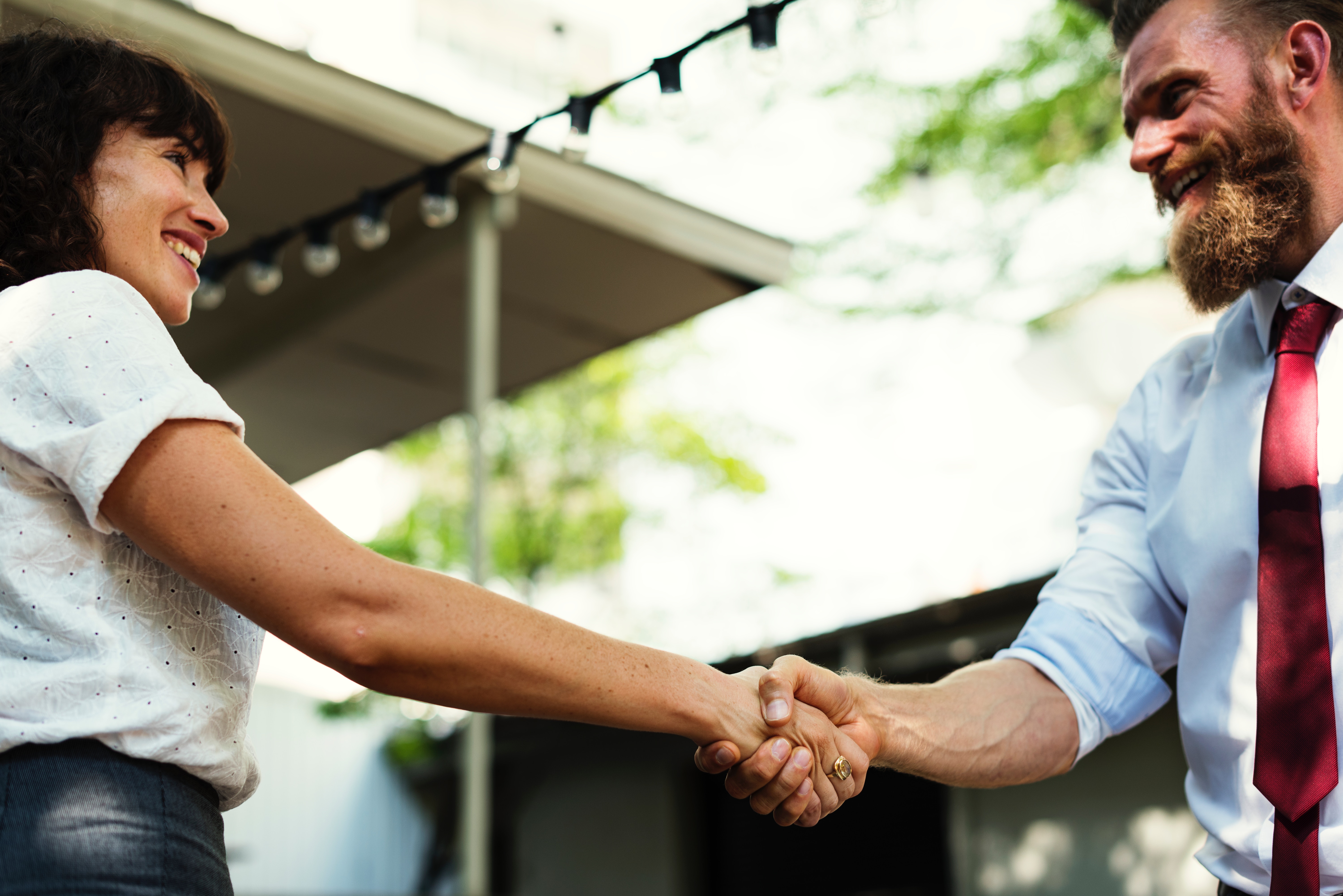 Hopefully you never need to file a claim, but you'll want to be prepared if you do experience damage to your watercraft. The claims process should be quick, easy, and hassle-free.
SkiSafe adjusters understand how boaters value and protect their property. That's why our claims department will work with your boat facility to ensure repairs are done right. If you are insured by SkiSafe and experience a covered total loss, your policy may even waive your deductible.
---------------
DISCOUNTS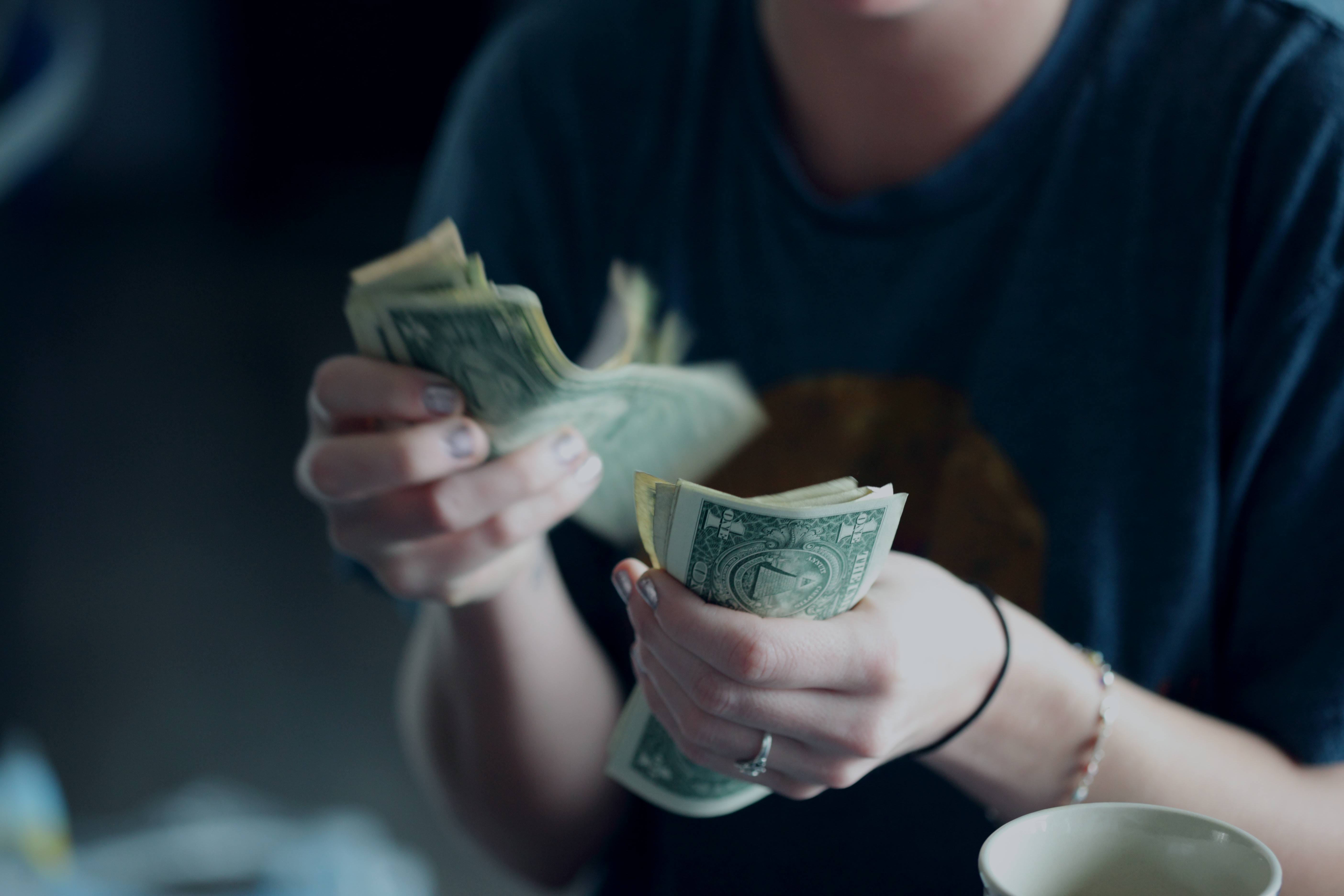 There are a few ways to lower the cost of your boat insurance policy. For example, there should be boating safety discounts, clean driving record discounts, navigable water discounts, and layup discounts available.
For more on how to save on your boat insurance, click here.
---------------
If you're still unsure as to which coverage plan is right for you, speak with one of our boating specialists to help you out (800-225-6560) or you can visit www.skisafe.com.