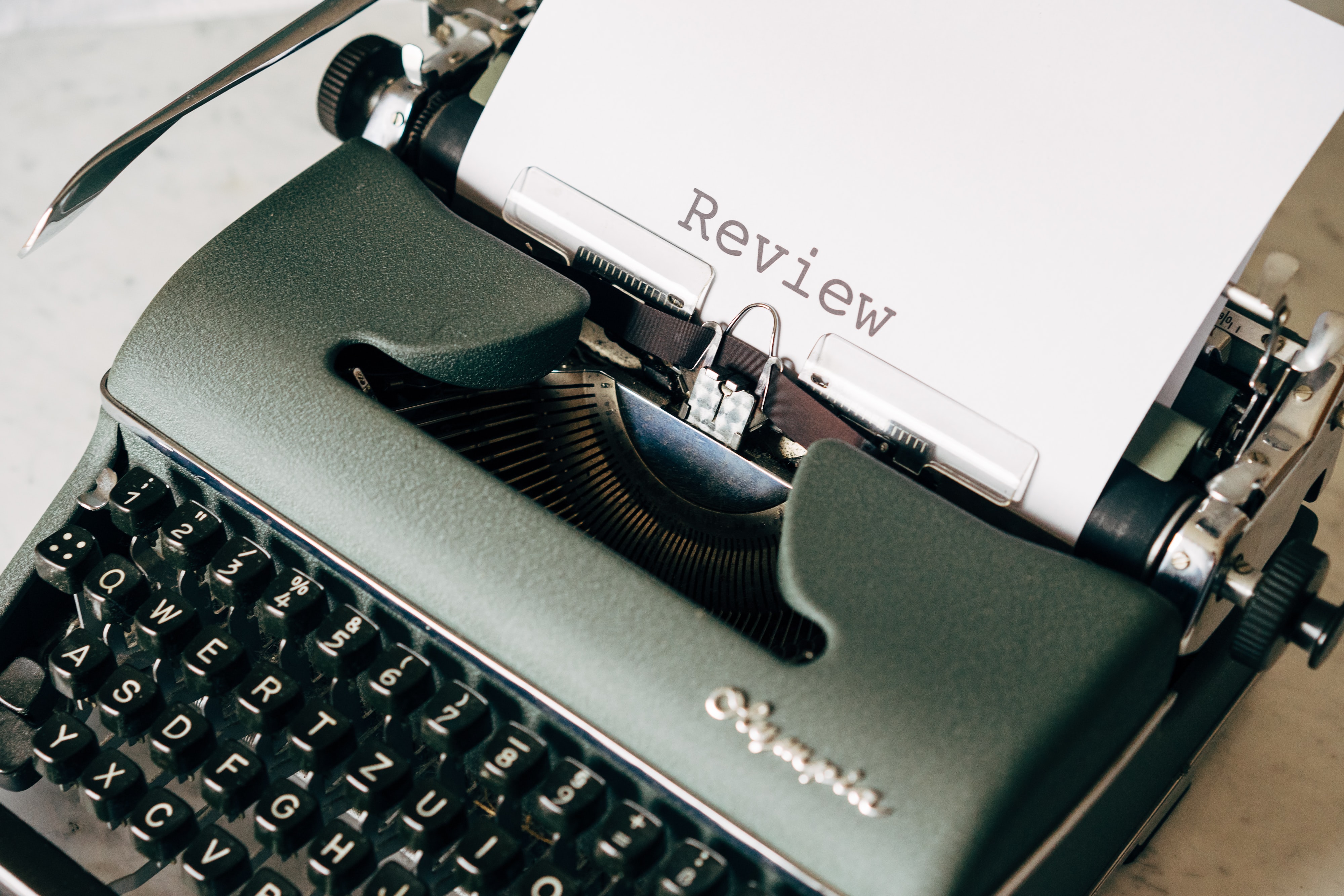 SkiSafe Boat Insurance Reviews - September 2020
With many coverage options, exclusive discounts, and personalized service, we guarantee a quality boat insurance experience. Our highly qualified underwriters and adjusters work to ensure a smooth, fast, and easy process. Here's what some of our customers had to say in the month of September.
"I would like to share my experience with SkiSafe. I have never [made a] claim for insurance before, but after my boat was the "victim" of a lightning strike, I thought it was gone. Everybody around told me that insurance companies don't help much with this kind of incident. Wrong! From the first call, the staff was very helpful. The adjuster was so professional and dependable; I almost could not believe it. Don't waste your money and time by looking for another insurance provider for your boat. I will not!"
"Have had boat insurance with Ski Safe for over 20 years on 4 different boats. Outstanding service from getting a quote to settling a claim."
"First time using your company. Everyone was very helpful and patient! The online binding process was a breeze."
"Great experience, website was very helpful and easy to understand."
"Easy simple system and excellent rates."
"Very easy process and amazing rates. Will always recommend SkiSafe!"
"The site was very simple to navigate and the pricing was great."
"FAST, CUSTOMIZABLE AND AFFORDABLE!"
"Easy to use and compare options."
"Very helpful and fast with quoting. Thanks for the help."
"Great rate, easy application."
"Very organized and easy to navigate online system."
"Easy to buy and modify."
"Heard about you from Planet Nautique where you came highly recommended. Very easy to use, and hopefully I'll never have to call you! Hahaha. Great service and looking forward to a long relationship.
"I was really impressed with how easy it was to set up. Your prices are amazing and your website and online forms are easy to navigate."
"Easy quote process that allows for full customization."