Posted by SkiSafe 0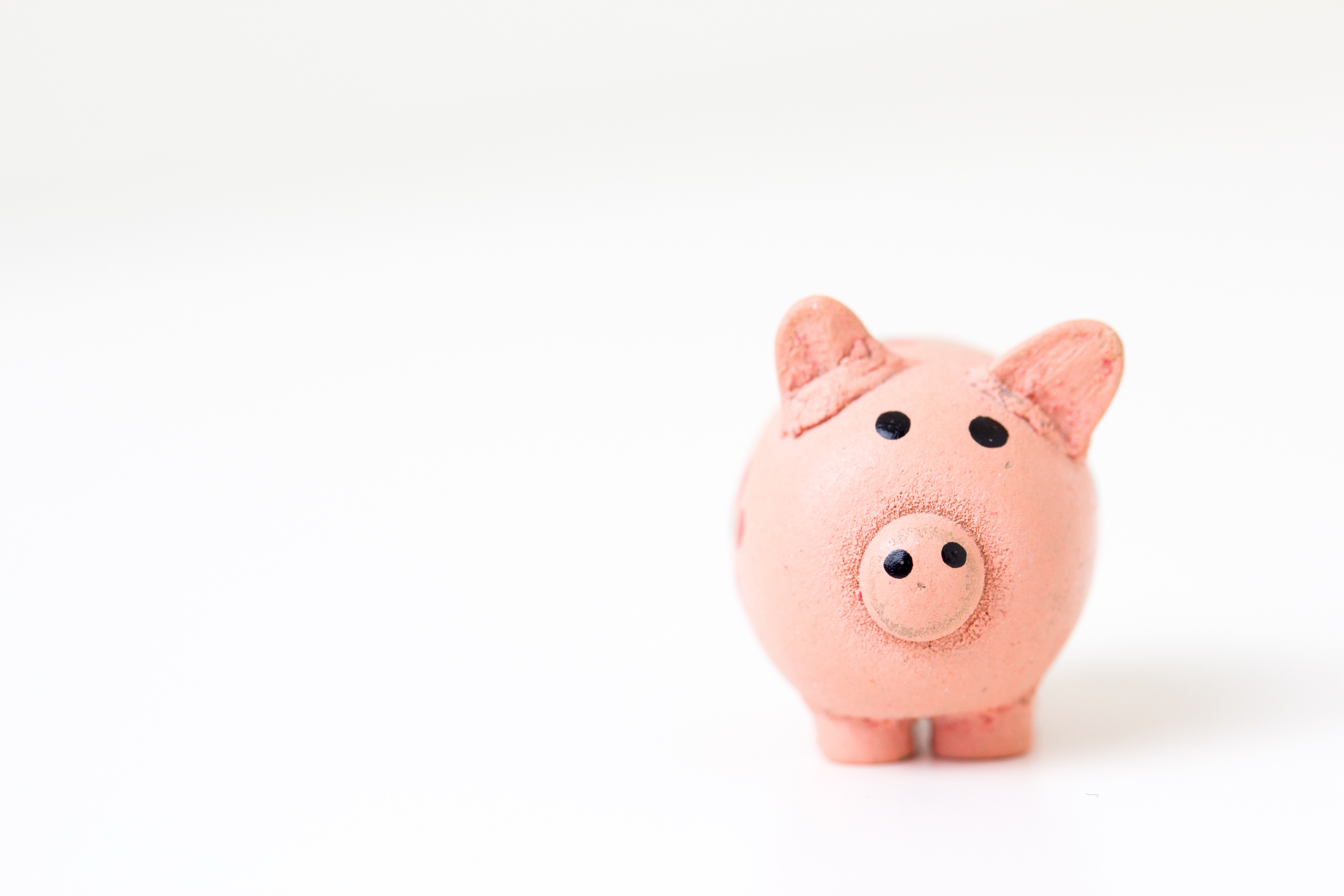 At SkiSafe, the cost of boat insurance does not have to drain your bank account. We have discounts available that allow boaters to see immediate savings on premiums, while protecting themselves against potential claims. Boaters will find value from both with a SkiSafe policy.
Not only do we offer cheap boat insurance rates with premiums starting at only $85/year, but our underwriting team will double and triple check to find every applicable discount when issuing your policy. Our easy online application process and underwriters will help you find the coverage you need at a price that makes sense. In addition, your new boat insurance policy may save you thousands of dollars in out-of-pocket expenses if you have a claim on your boat.
Getting a cheap boat insurance rate is often at the top of every boater's mind. Here are some discounts that can help lower your premium.
BOATING SAFETY COURSE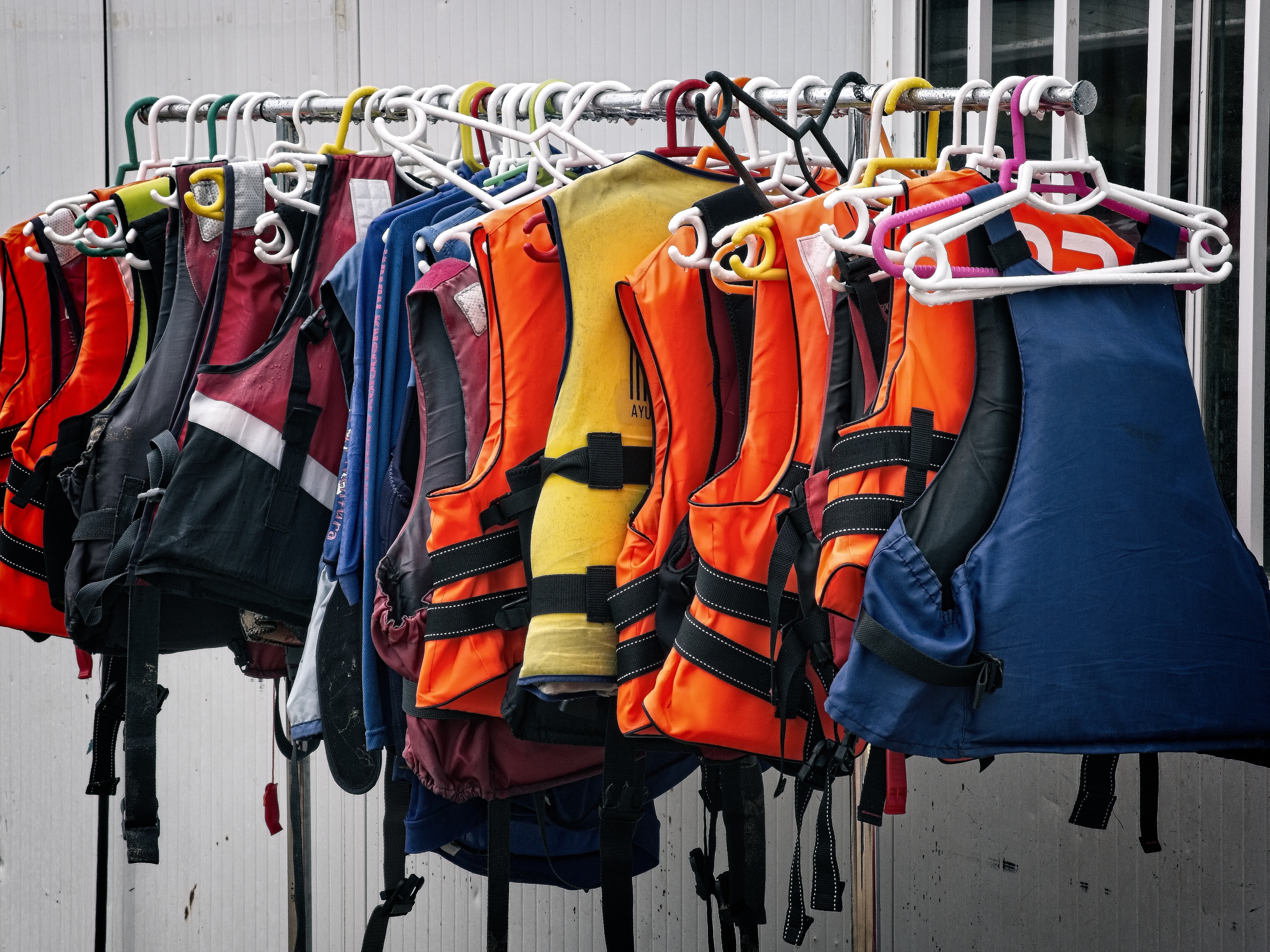 If you complete a qualified boating safety course, you should receive a discount that reduces your boat insurance premium. Not only will this help lower insurance costs, but it is also a great way to learn basic boating safety. Visit the U.S. Coast Guard site to find a course that is right for you.
CLEAN DRIVING RECORD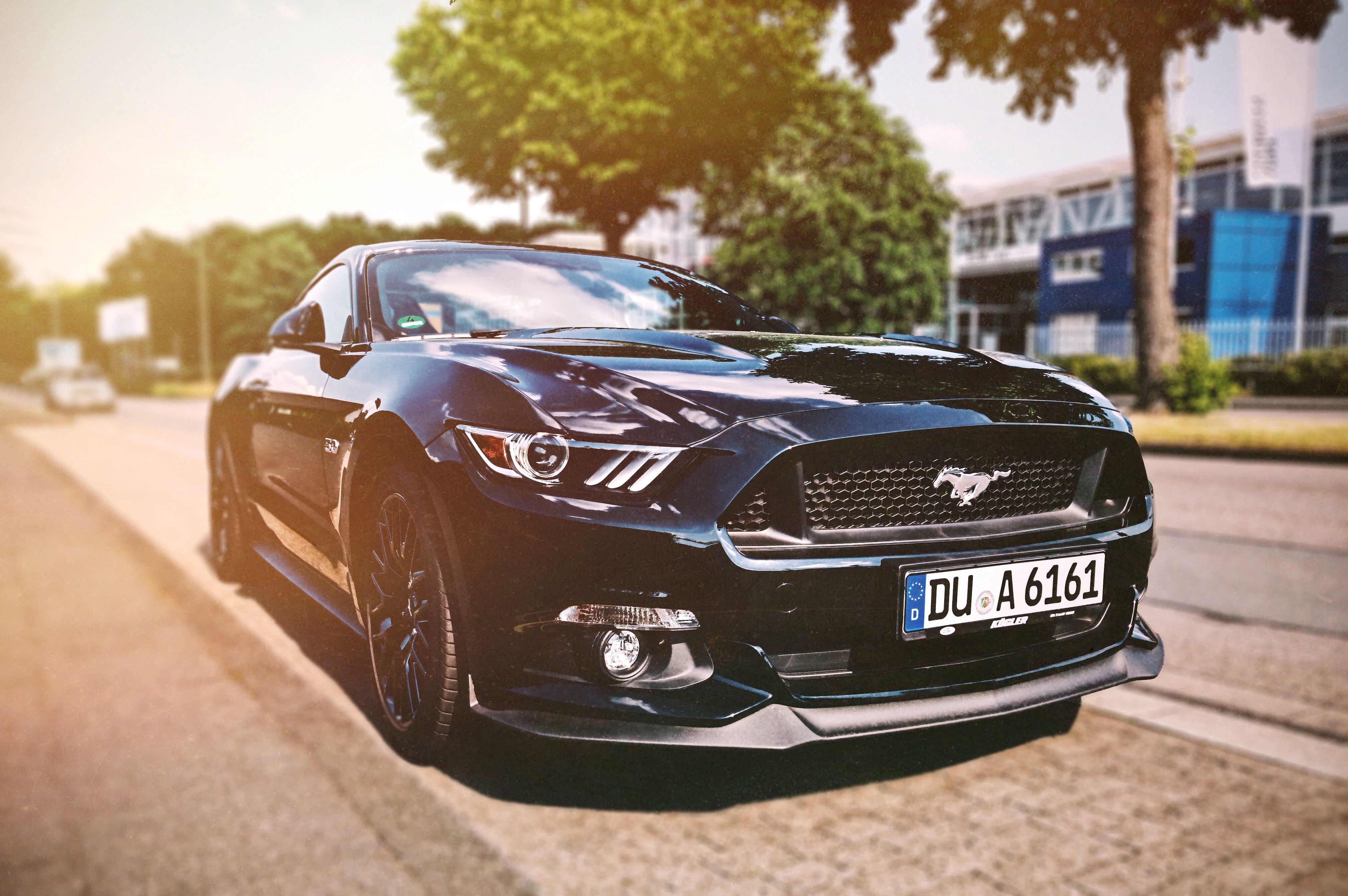 If you have no accidents and violations on your driving record, your boat insurance rate can be significantly reduced. A spotless MVR helps you save on car insurance and the same rule goes for boating insurance. If you play by the rules on the road, we think you are likely to do so on the water as well.
NAVIGABLE WATERS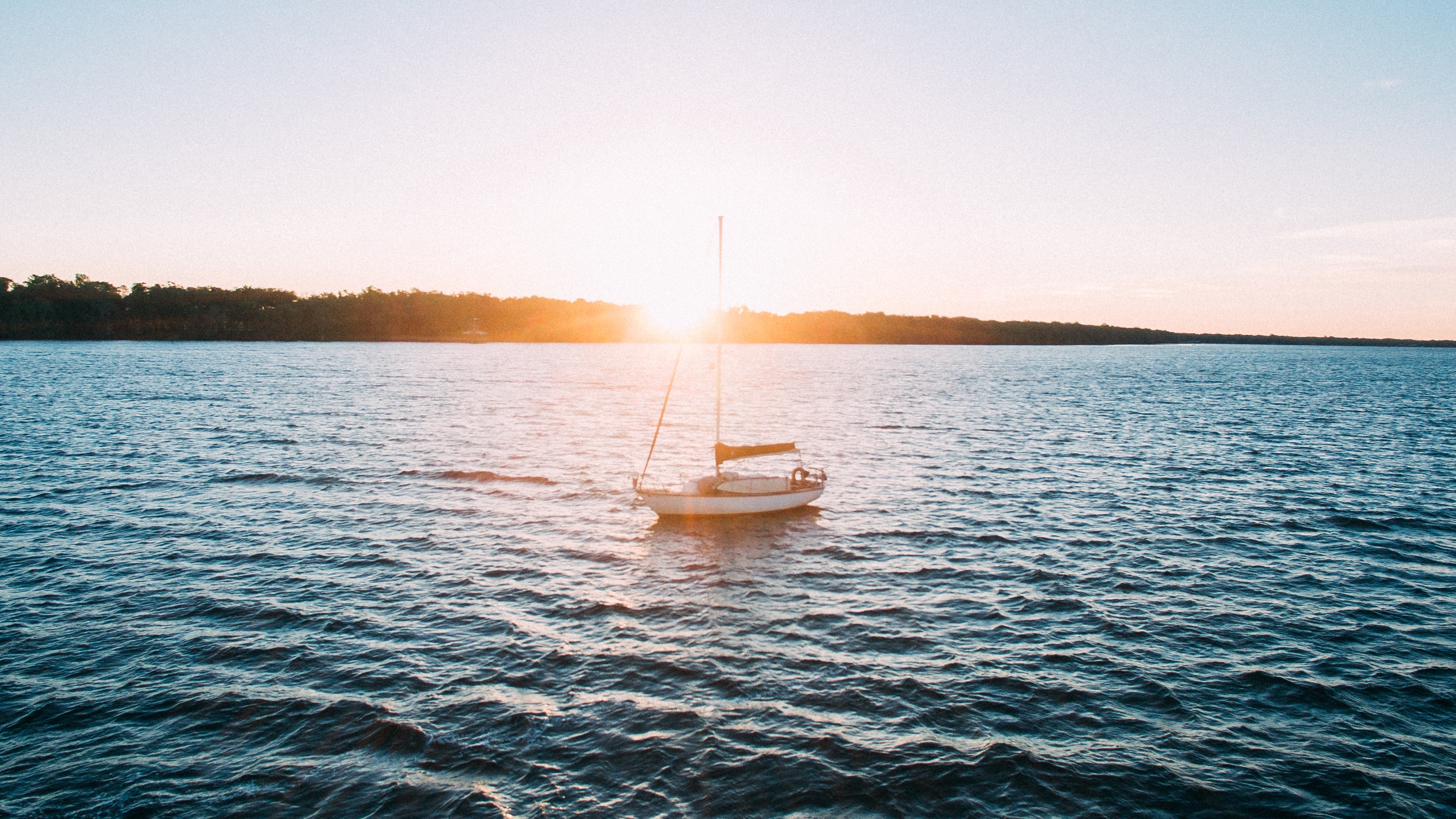 If you navigate your boat in a limited territory, such as inland lakes and waterways, or the confines of the Chesapeake Bay or the Long Island Sound, let your underwriter know. You could save a bundle without giving anything up.
LAYUP DISCOUNT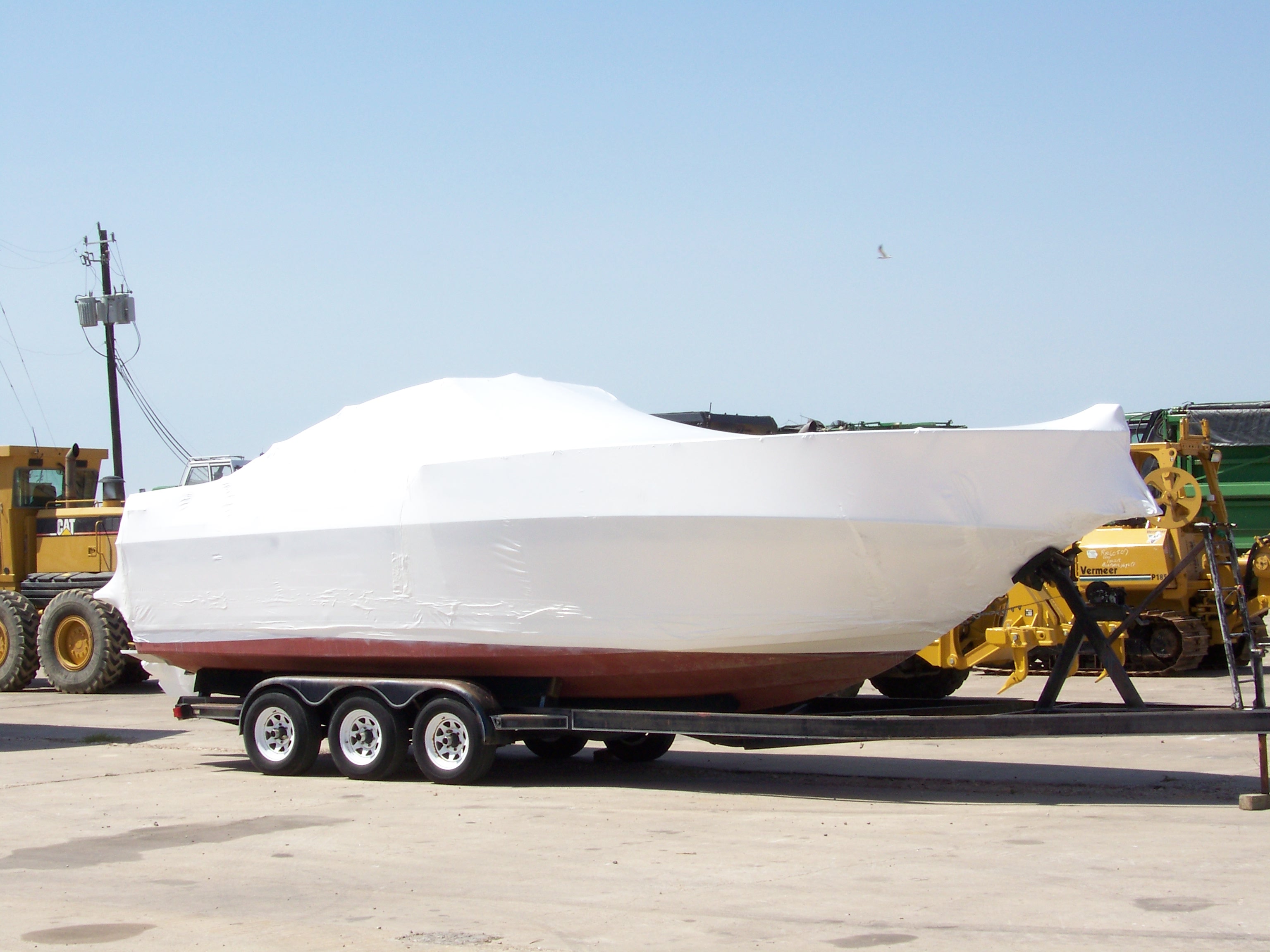 If you store your boat for the winter, we may be able to reduce your premium quite a bit. Your boat remains covered while in storage or on the trailer so you're protected from the elements over the winter.
MULTI-CRAFT DISCOUNT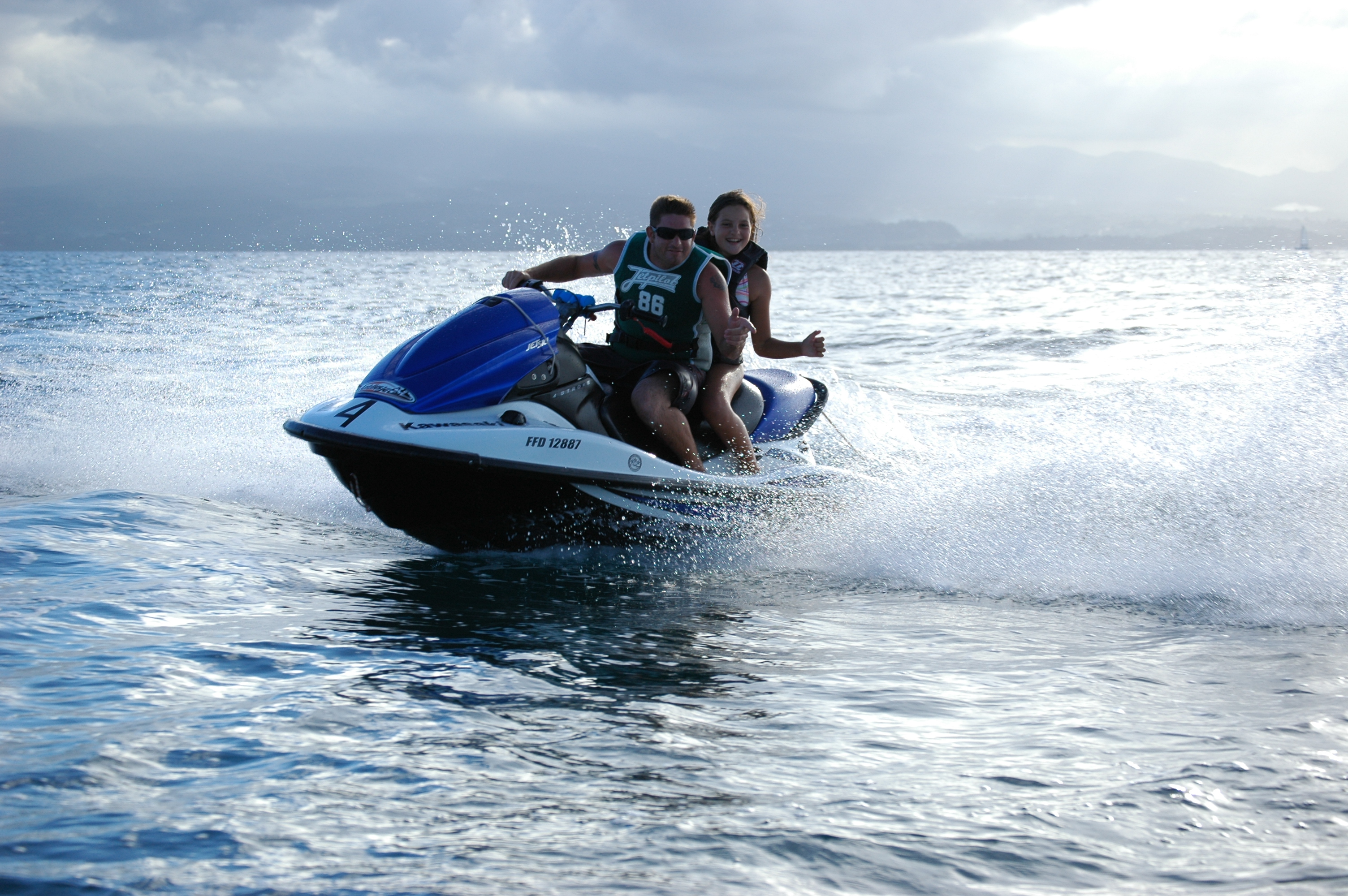 If you have more than one vessel, get a quote for both. Insuring more than one watercraft with us will give you a hefty discount.
---------------
ONLINE DISCOUNT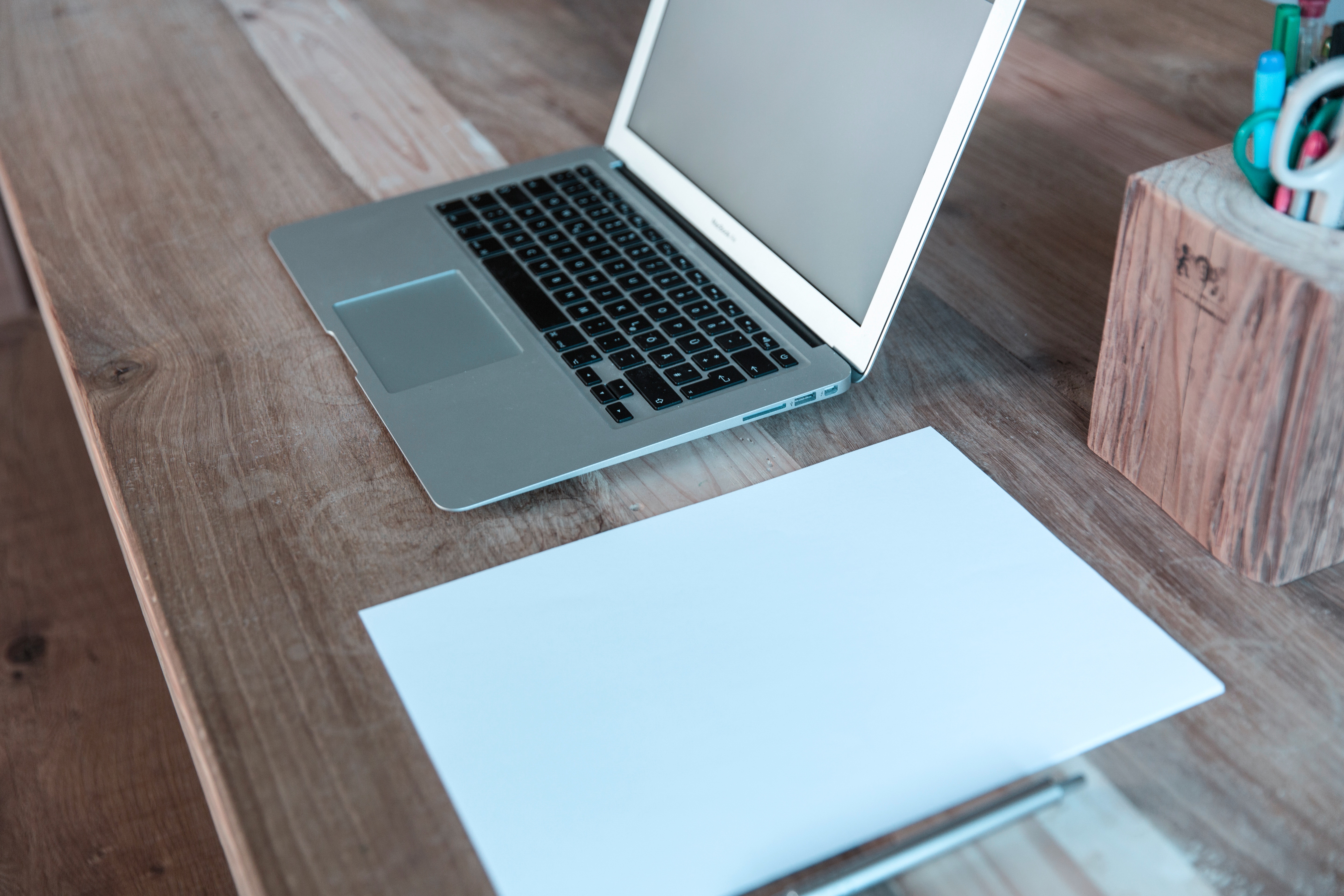 We can offer you a discount for initially applying online. You won't lose out on any service or coverage and can always follow up on the phone.