GET A QUOTE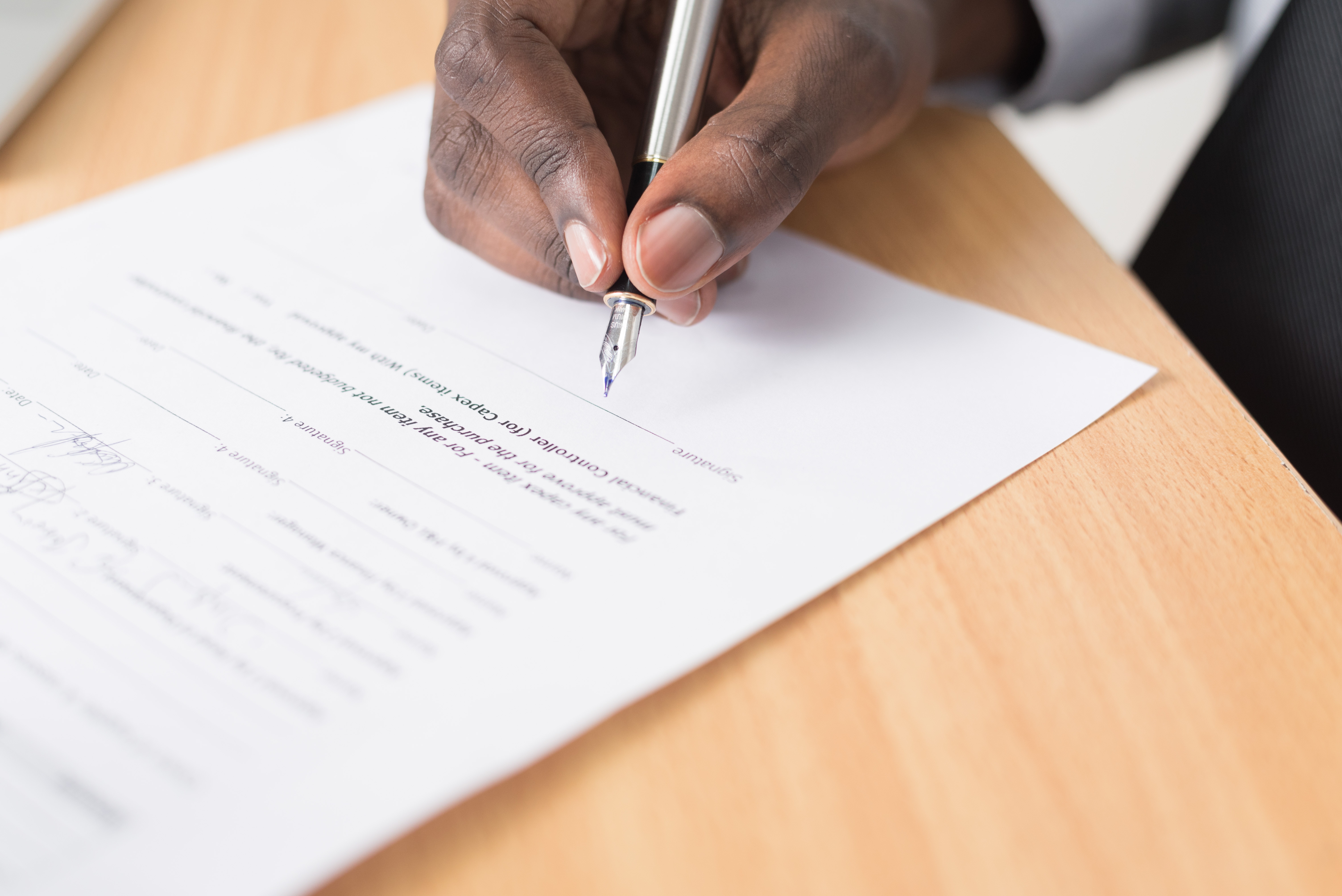 We want your SkiSafe experience to be seamless and hassle-free. We have streamlined the quoting process to make it quicker and easier for our customers. You can get a quote in under 4 minutes!
Get a quote either online or call 800-225-6560.
---------------
POLICY SERVICE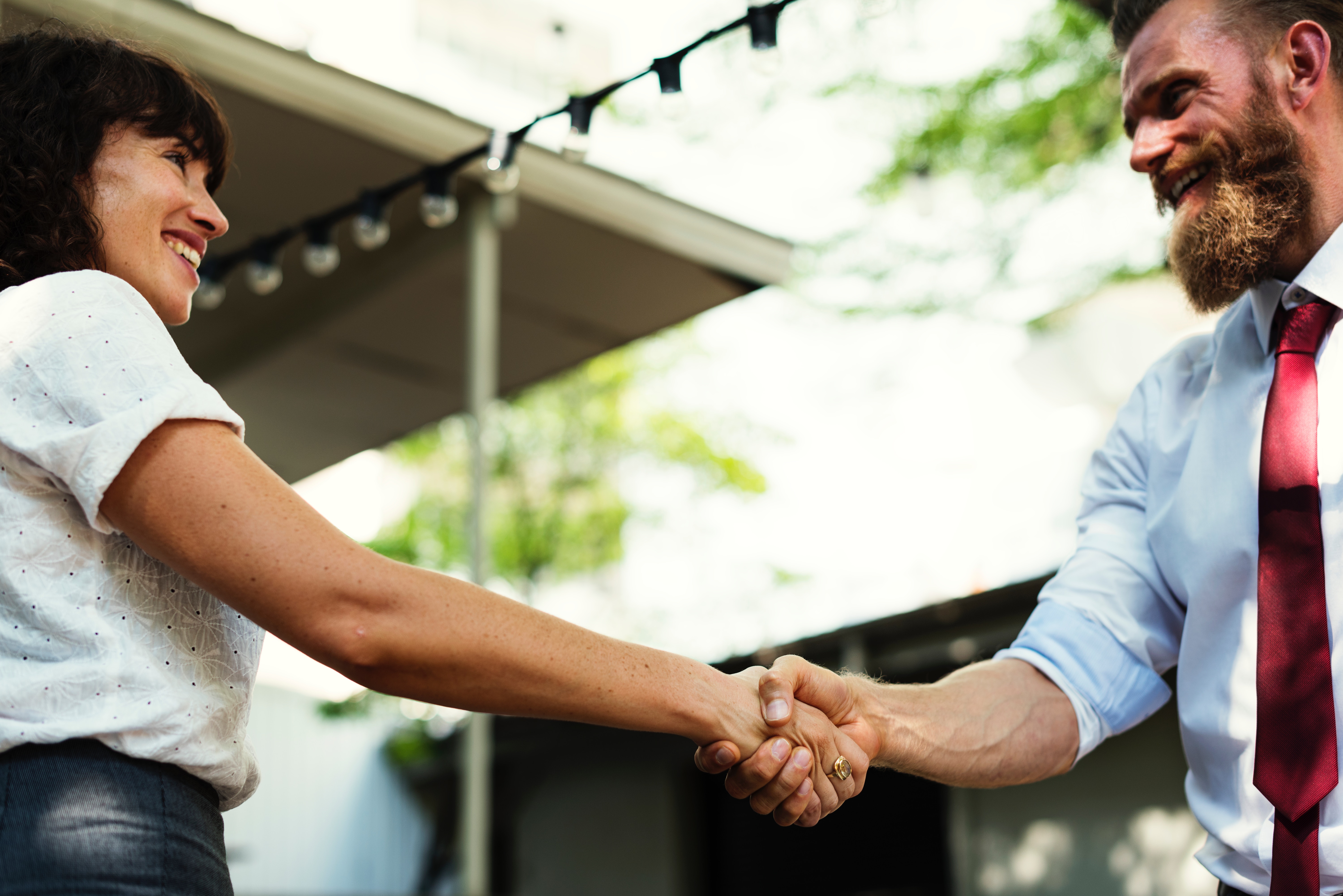 We focus exclusively on marine insurance, granting us unparalleled knowledge in the business. This also means we can provide better coverage options than anyone else. Our policies offer premier service and coverage to satisfy your boating needs and protect your interests. Please find some coverage options below:
"ALL-RISK" COVERAGE: This protects your boat, trailer, and insured property from most physical damage, such as fire, theft, collision with a submerged object, glass damage, storm damage, auto-accident, and more. Unlike the named perils policy many companies offer, which limits coverage to only those losses identified in the policy, SkiSafe recognizes that covering a few common losses and excluding all others leaves boaters without a life jacket. That's why our boat insurance policy covers the risks that even the safest boater may encounter.
REPLACEMENT COST COVERAGE: If your new boat is a total loss within the first 36 months, SkiSafe may buy you a brand-new version of the same make and model, matching the options, features, and equipment that you had before the loss.
AGREED VALUE COVERAGE: If your boat is a total loss, SkiSafe may pay you the agreed value that is written in the policy. We will not depreciate your boat or tell you it is worth less than the agreed value.
Please find additional types of protection available below:
TOWING & ROADSIDE ASSISTANCE: Coverage for towing your boat on the water or on land.
BODILY INJURY & PROPERTY DAMAGE LIABILITY: Your policy protects you against liability to third parties for bodily injury or property damage. It also provides coverage for all legal expenses in your defense and these expenses will not reduce the liability available under your policy. As always, please consult your policy for full terms and conditions.
MEDICAL PAYMENTS: Boater safety is a paramount to the SkiSafe community. We cover medical payments to your guests or even other boaters for injuries up to $25,000.
OUR CLAIMS TEAM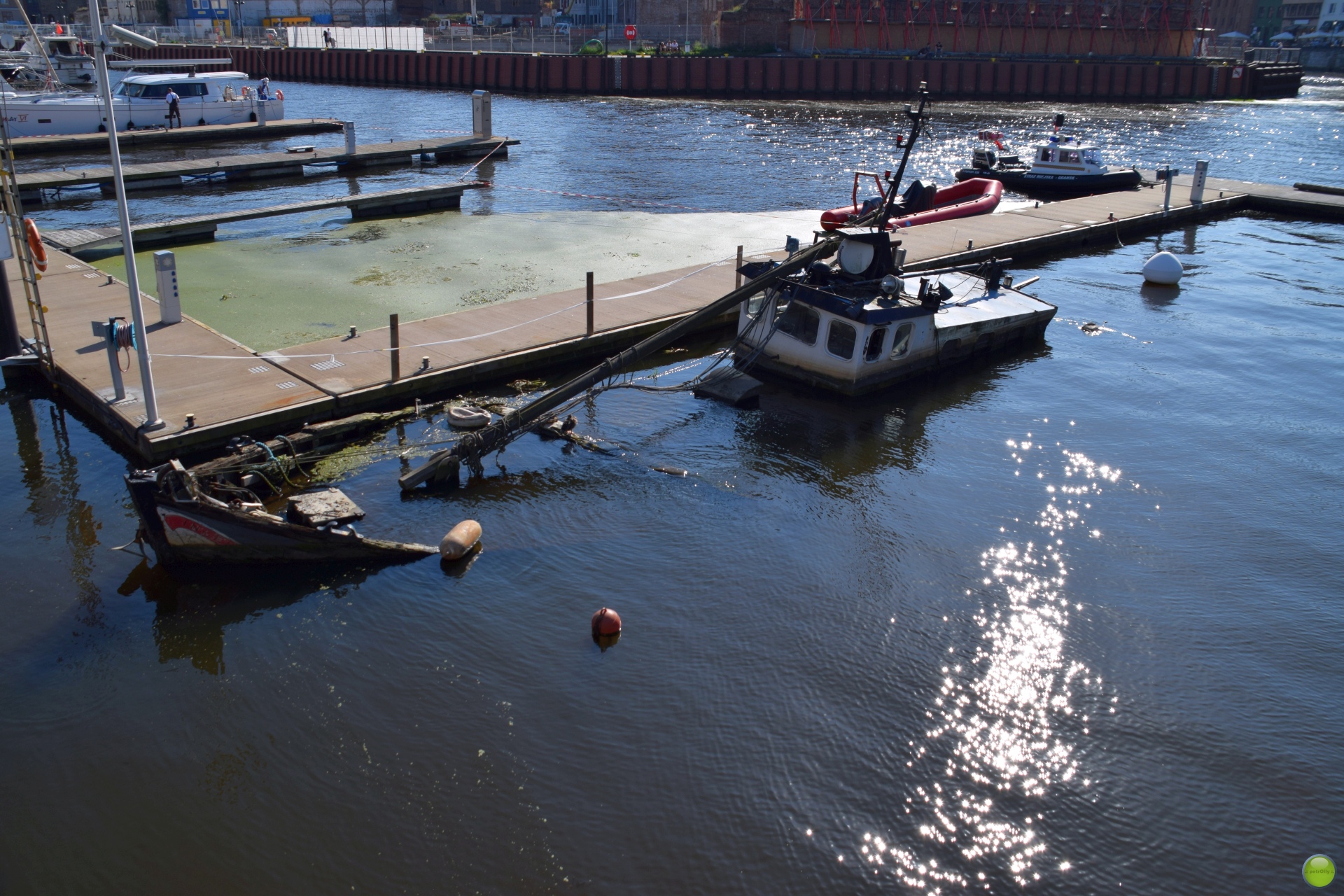 We understand the importance of having a strong claims team backing your policy. That's why our adjusters will work with you every step of the way when filing a claim.
With Replacement Cost Coverage or Agreed Value Coverage, SkiSafe may waive the deductible completely after a total loss.
---------------
CUSTOMER RESOURCES
We are eager to speak with boaters and help with anything needed. Whether it's getting a quote, policy questions or updates, reporting a claim, or general boat insurance questions we welcome you to call us at 800-225-6560.
We have many resources readily available to our customers. Our blog covers boating news, lifestyle articles, and of course, a variety of boat insurance topics. Our FAQs page answers many commonly asked boat insurance questions.