Posted by SkiSafe 0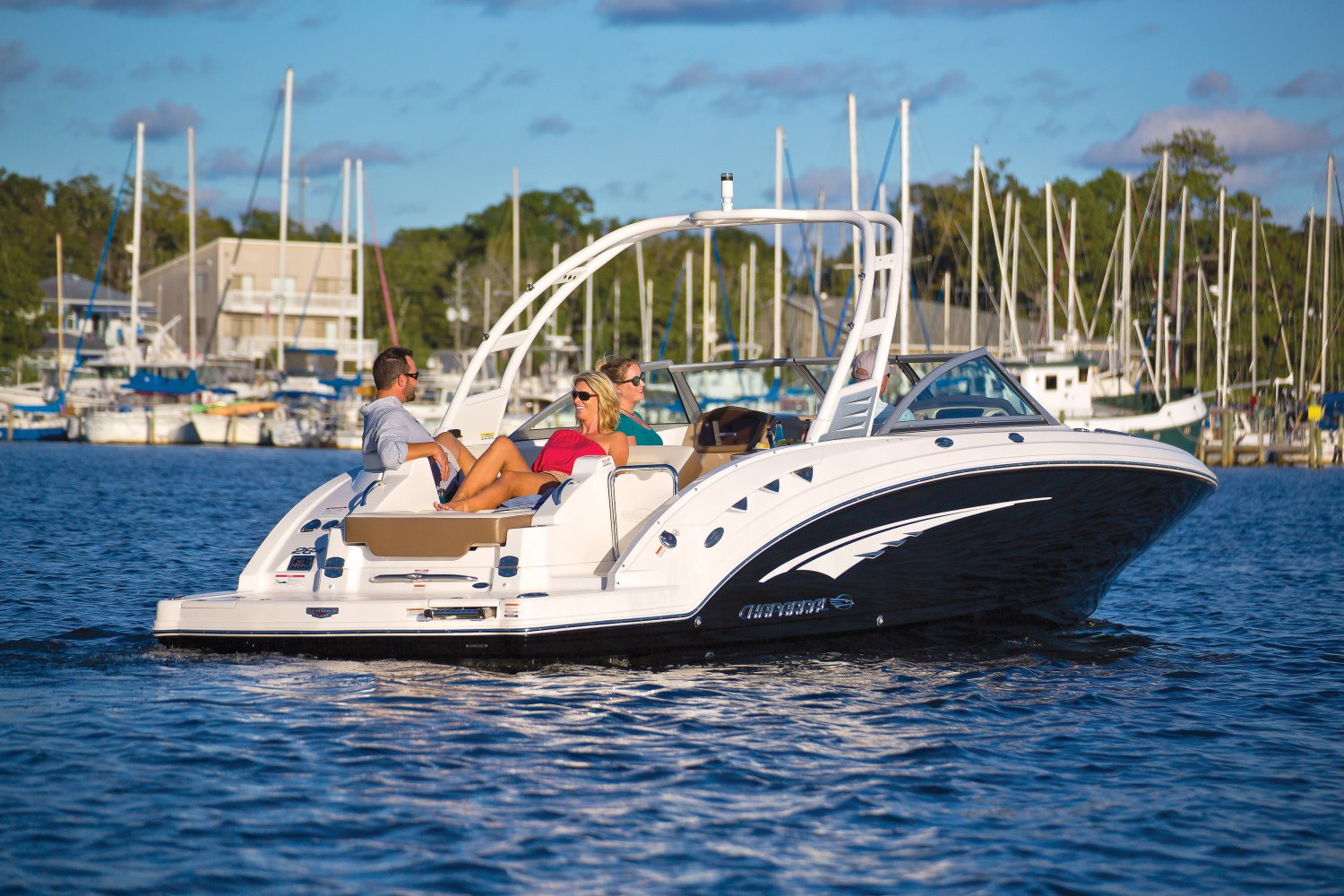 Shopping around for a boat insurance policy? Look no further. SkiSafe offers affordable rates and exceptional coverage, starting as low as $85 annually. SkiSafe relies on its first-hand knowledge and expertise in the boating industry to offer top-notch protection at affordable prices.
See our guide below for a full breakdown on obtaining affordable boat insurance without compromising your coverage.
---------------
WHAT IS YOUR QUOTE BASED ON?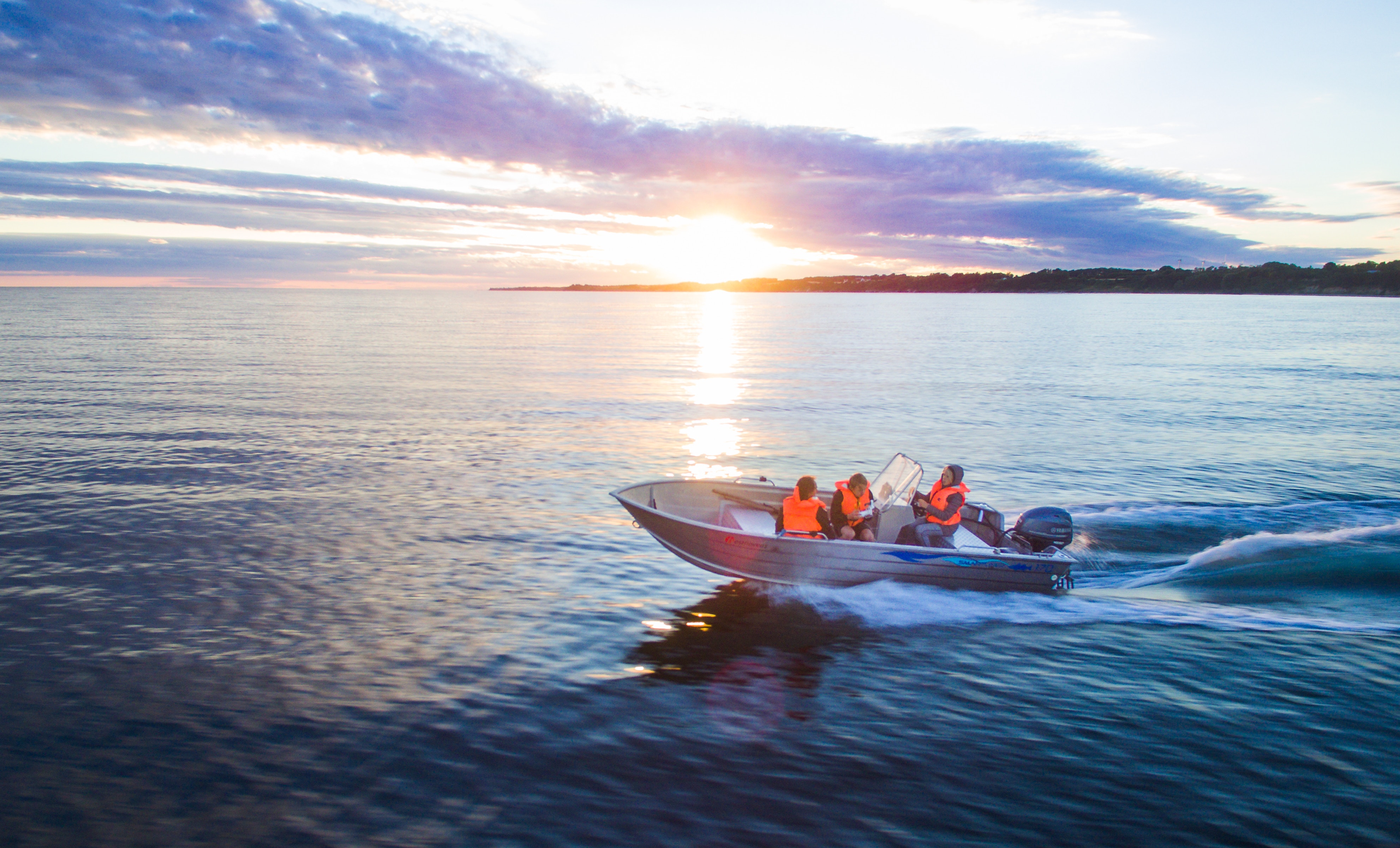 Your boat insurance quote will take many factors into account to determine your overall insurance rate. These may include the type of boat, it's value and age, your desired coverage plan, as well as your driving record and boating experience. Together, all of this information is reviewed and translated into an overall boat insurance cost.
If you have questions or concerns about your quote, feel free to contact our underwriting department at 800-225-6560. Your underwriter will be able to break your quote down and work with you to find a price that fits your budget.
---------------
LOWER YOUR RATE WITH DISCOUNTS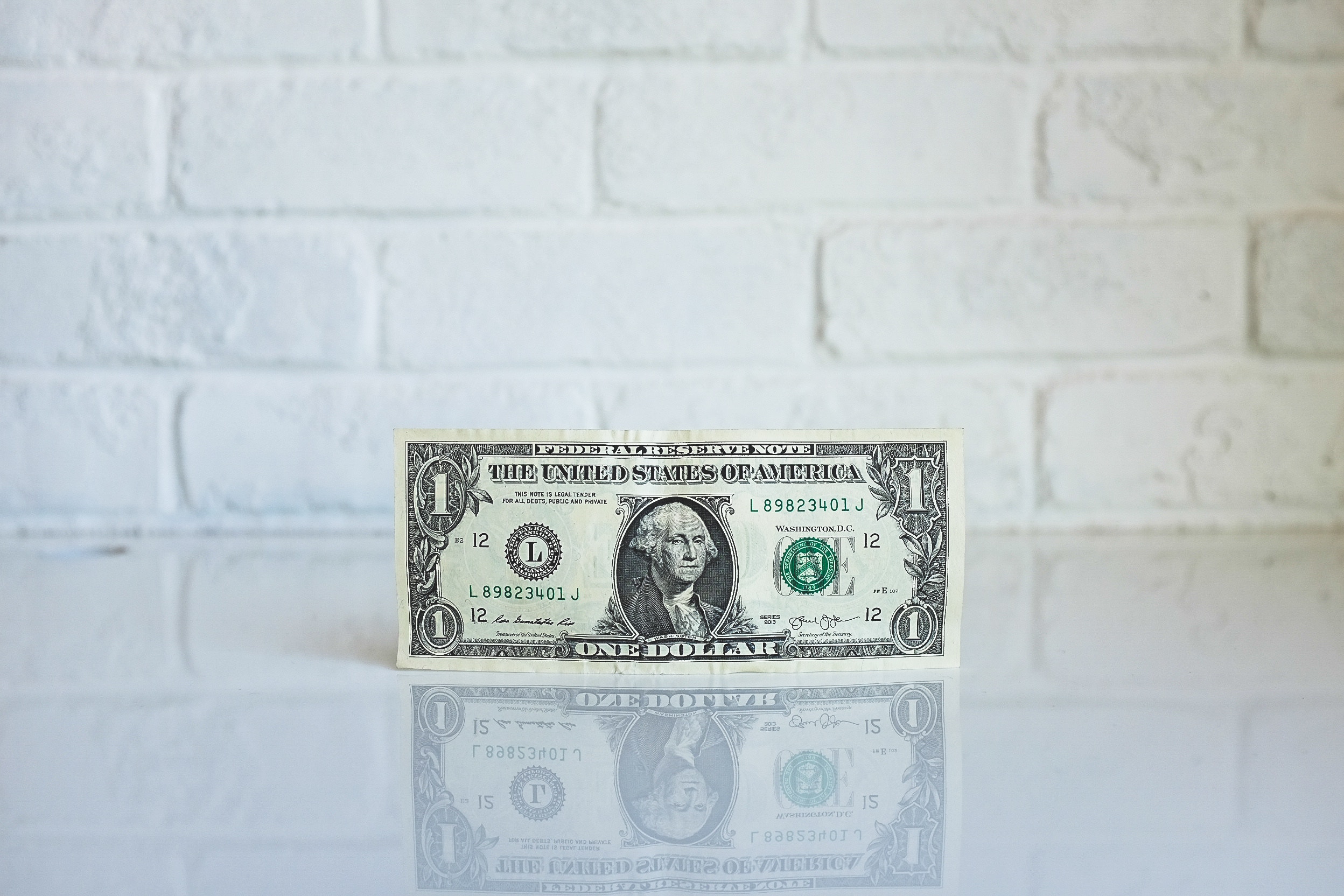 There are several ways boat owners can save on insurance without lowering their coverage. There's the safe boating discount that will lower the overall cost if you have completed a qualified safety course. In addition, the clean driving record discount will help you save quite a bit. Your driving record on the road is equally important when insuring your boat, so tickets, accidents, DUIs, and reckless driving can impact your price. Other discounts include the navigable waters discount and the layup discount. Navigating your boat in a limited territory or taking your boat out of the water for a minimum of 4 months will help you save as well.
Utilizing these discounts will help you get a great boat insurance rate without giving up any of the necessary coverage and protection options. Contact us today with any questions and to make sure you receive every available discount!
---------------
COVERAGE OPTIONS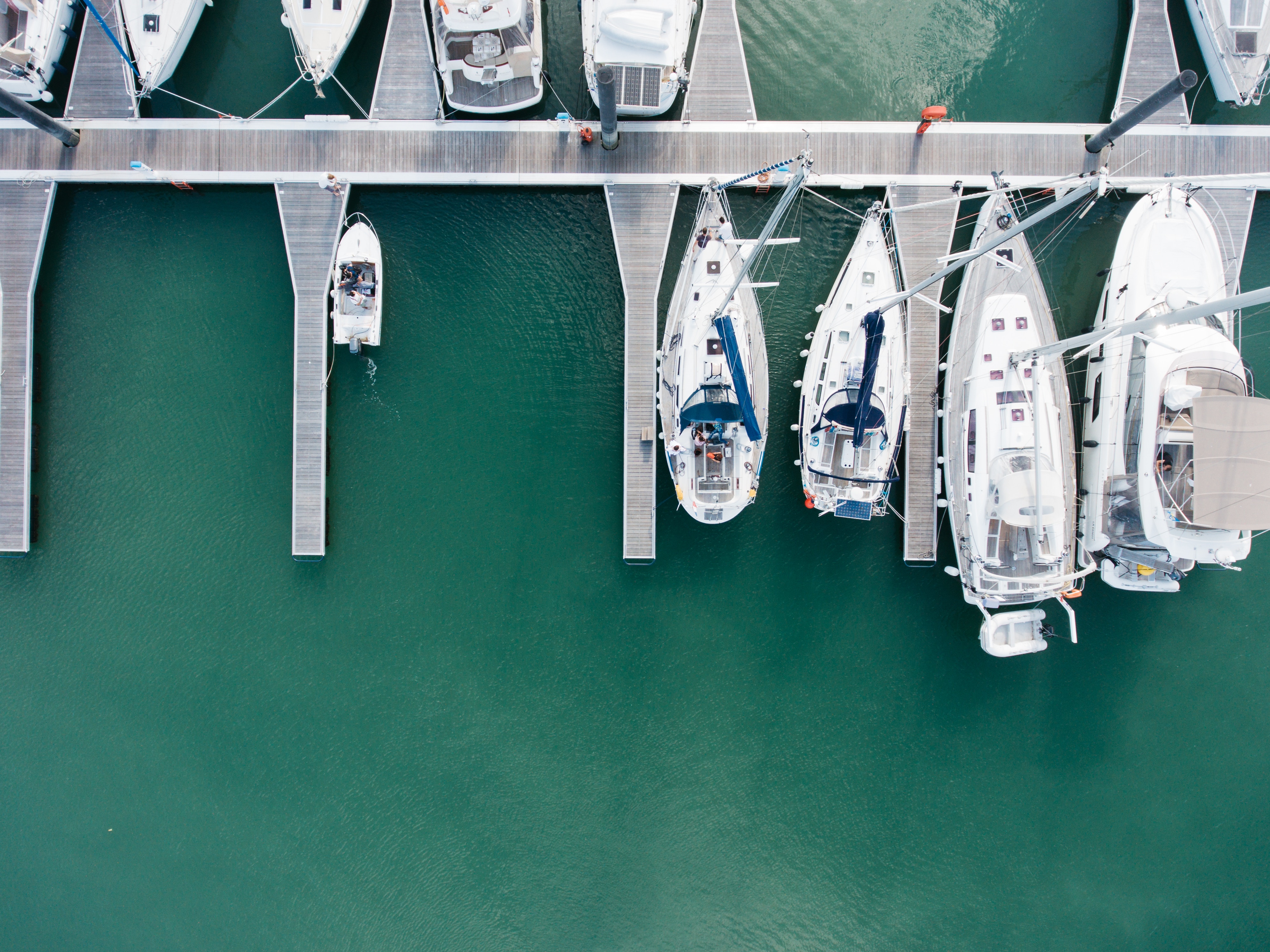 Deciding which coverage plan best fits your boat and your budget is a vital step in the process. Some of the coverage options available include coverage for hull damage, liability coverage, medical payments coverage, uninsured boater coverage, personal property coverage, towing and roadside assistance, and more.
For a complete breakdown on boat insurance coverage options, click here.
---------------
DOES YOUR BOAT NEED INSURANCE?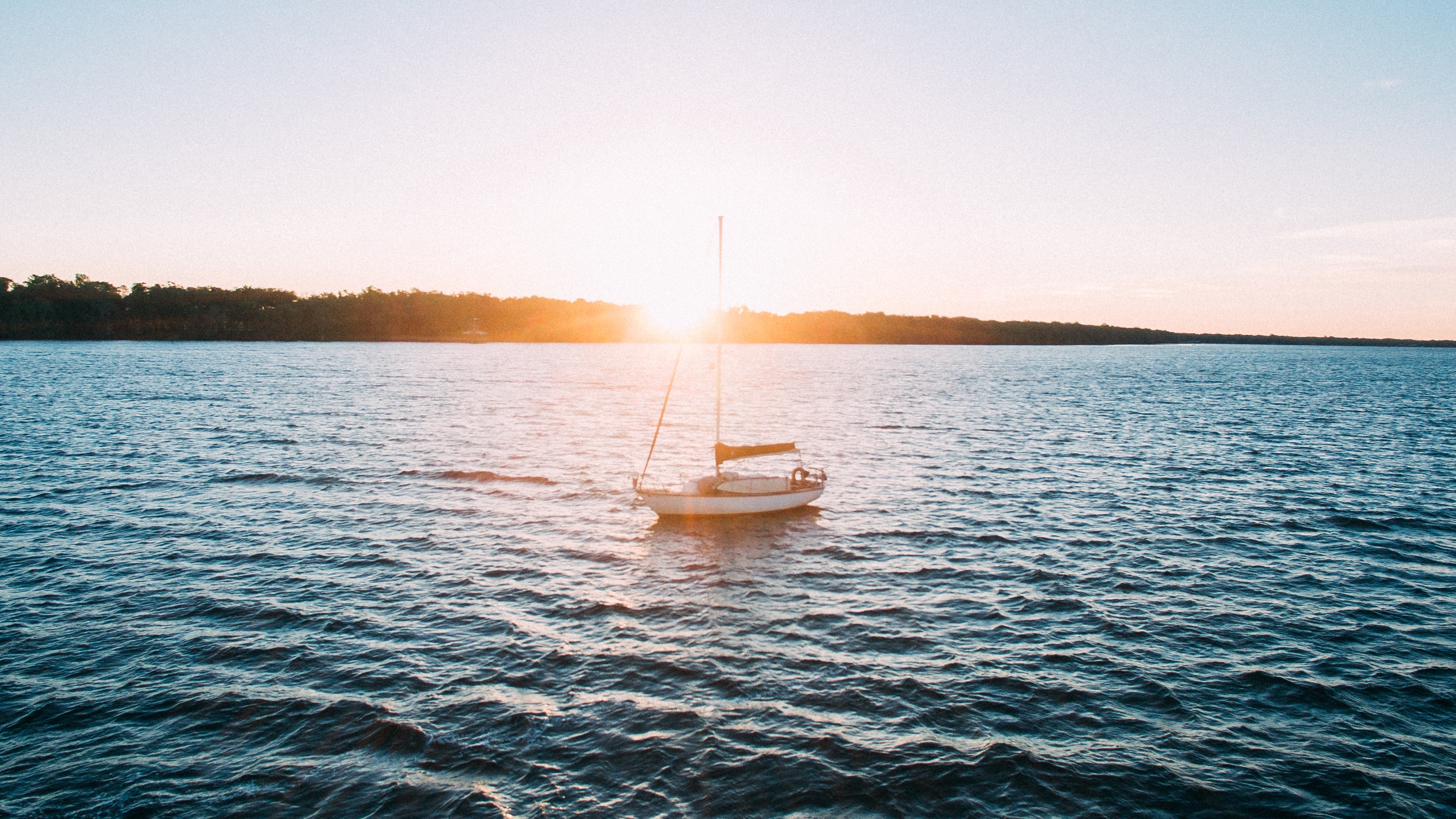 Although boat insurance is not required in most states, it is highly recommended. A boat is a significant purchase and should be enjoyed for years to come. Protecting this investment will ensure your family and friends will have priceless memories on that boat.
For more on what types of boats need insurance, click here.
---------------