FISHING BOATS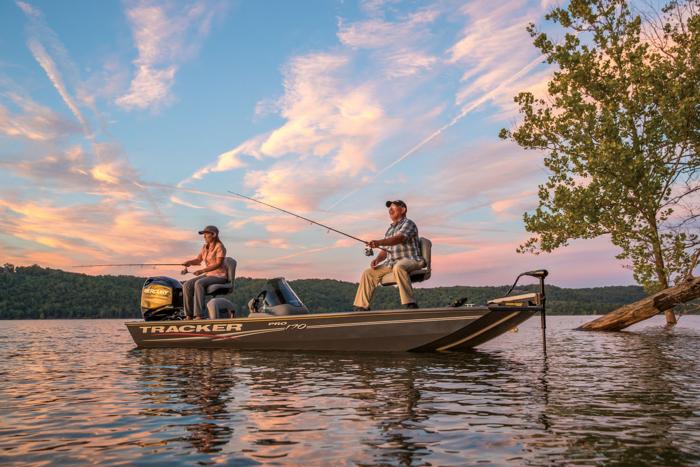 If you are a proud owner of a fishing boat, you should be focused on reeling in your catch of the day. Let your insurance company worry about everything else. Purchasing an insurance policy for your fishing boat is vital. Fishing boats typically have lots of extra equipment, such as rods, reels, and specialized electronics, that should be protected under your coverage plan.
SKISAFE FISHING BOAT INSURANCE
SkiSafe offers unique packages for both fishing boat insurance and bass boat insurance, tailored to your specific needs as a fishing enthusiast. We provide personalized service and work closely with you or your agent to ensure you have the necessary coverage.
---------------
SKI BOATS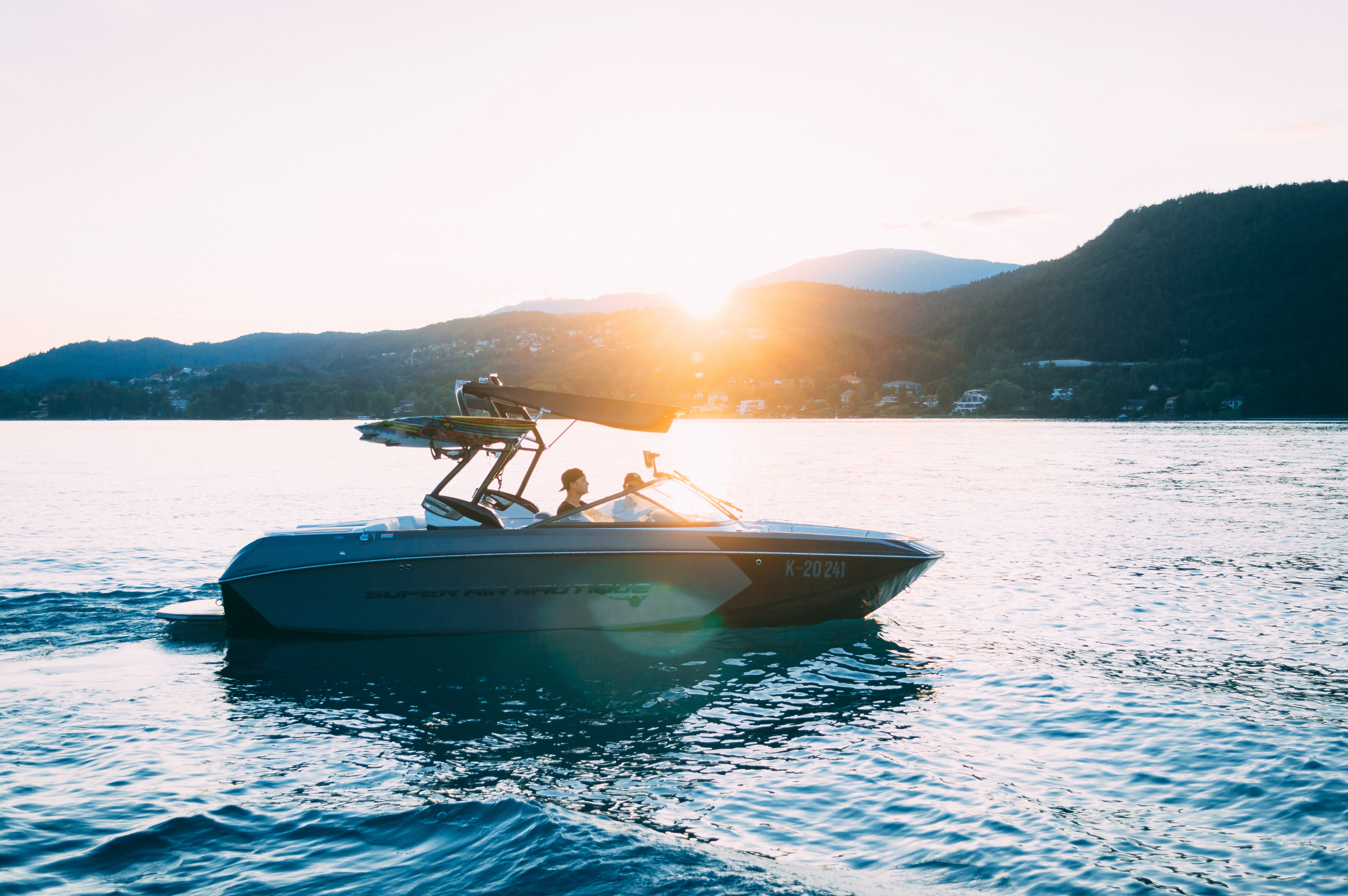 Whether you use your ski boat for water ski or wakeboard tournaments or simply for personal pleasure, it should be backed up with a strong policy. Tournament and club skiers typically require higher liability limits. A ski boat insurance policy should cover your boat, protect you against liability arising from bodily injury or property damage to others and provide medical payments coverage.
SkiSafe originally made its mark with a focus on serving the water ski community and has since grown to serve the boat and PWC community for over 25 years. Between handling promotional boats for avid skiers and clubs to working with USA Water Ski and its members, SkiSafe is intimately familiar with the unique insurance needs facing water skiers.
---------------
PWC/JET SKIS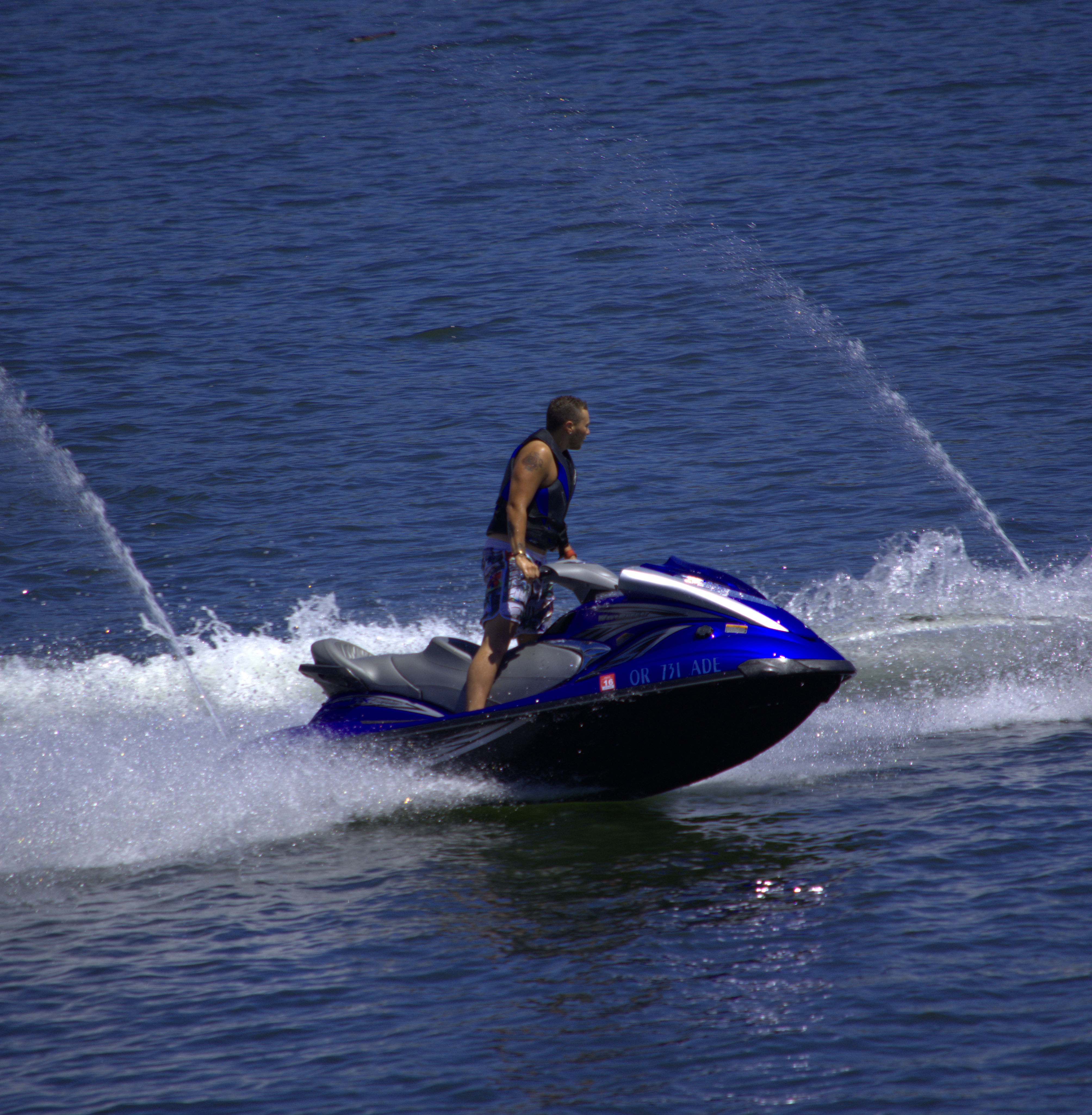 Personal watercraft insurance should protect your PWC/Jet Skis in the event of an accident, damage, or theft. Depending on the details of your policy, PWC insurance can cover physical damage, bodily injury, medical payments, towing, and roadside assistance.
SkiSafe offers a variety of coverage options for virtually any type of recreational watercraft, including PWC/Jet Skis. Our experienced underwriters and adjusters can help you tailor a policy that meets your exact needs and provide PWC or jet ski insurance at a cost that will fit your budget. We will work closely with you or your agent to create a coverage plan that will give you peace of mind whether your PWC is on the water or resting in storage.
---------------
PONTOON/LEISURE BOATS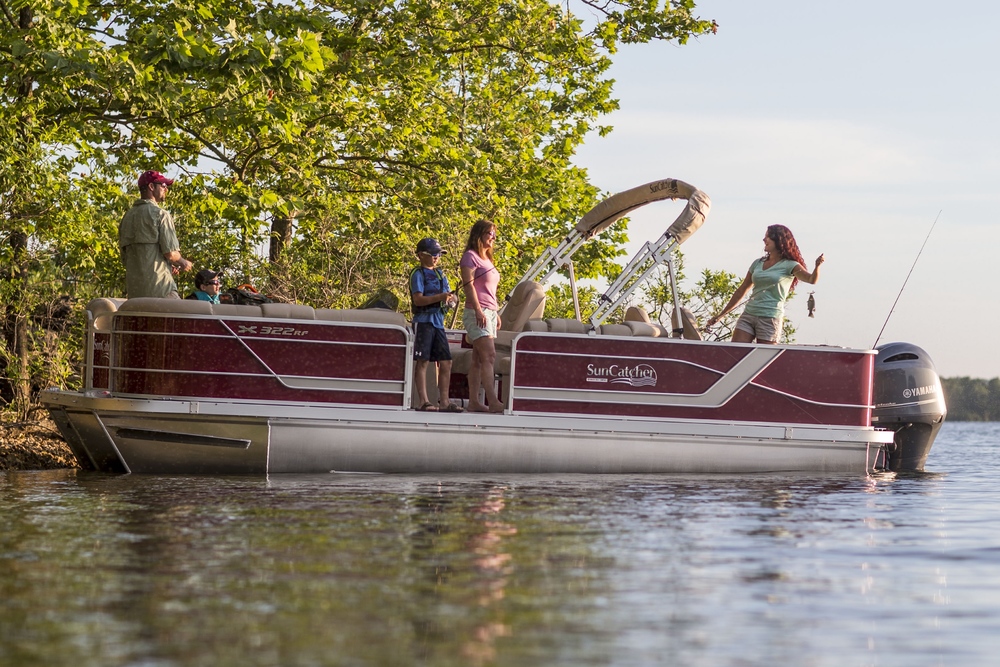 Traditional pontoons, tritoons, and luxury pontoons alike require an in-depth insurance policy that covers them. Many insurance companies may try to fit this type of watercraft into the 'party boat' theme, making it important to get a policy that does not give you this fixed label or price.
SKISAFE PONTOON BOAT INSURANCE
We understand that pontoon boats and other leisure boats have unique insurance requirements, and we won't try to force you into a 'one size fits all' policy. Our customized approach will get you high-level protection options at an affordable price. We do not label pontoon and leisure boats as 'party boats' and your policy will not reflect that.
---------------
SAILBOATS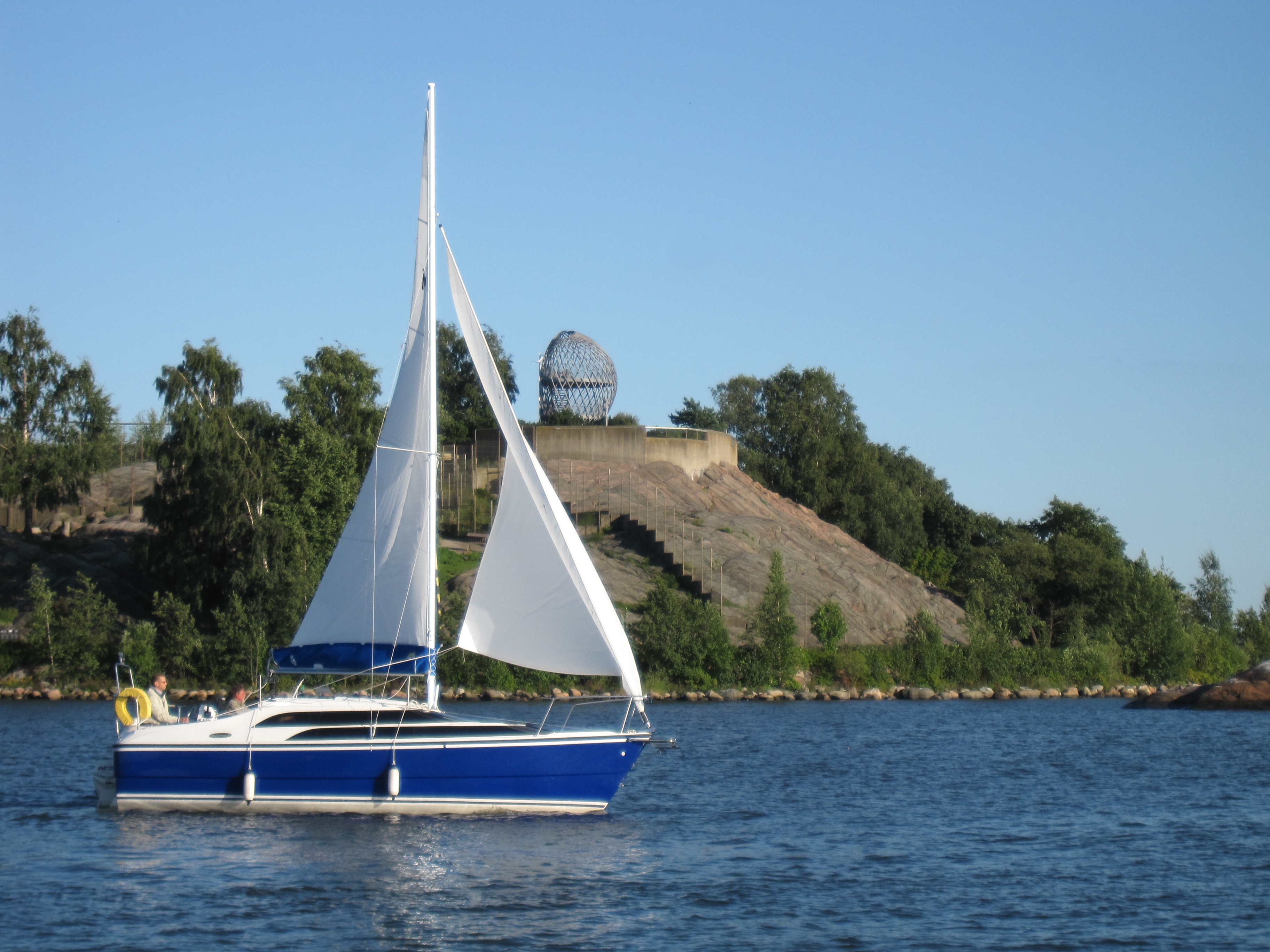 Sailboats should all be backed by a strong insurance policy. Sails and rigging are susceptible to damage unique from powerboats, so a policy responding to these differences is very important.
SkiSafe provides numerous options for sailboat insurance. Sailboat insurance requirements can be very different depending on the boat and where it sails, making it vital to have an insurance company that has extensive boating knowledge. With over 25 years of boating experience, we know and understand the specific needs of sailors and offer sailboat coverage at a very competitive price. This includes providing coverage for the boat's rigging, its navigational area, and coverage for anyone who will be operating the boat.
---------------
YACHTS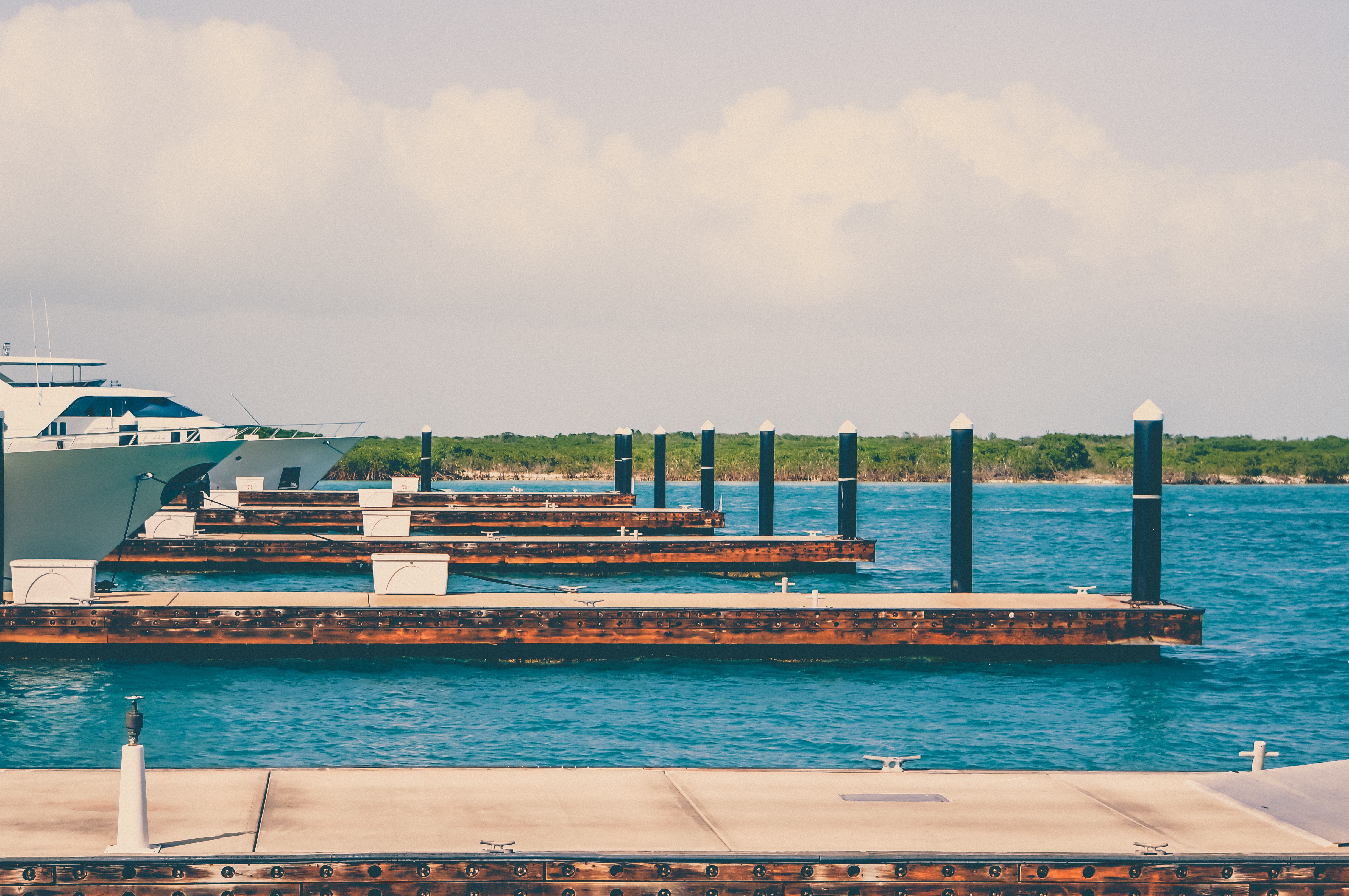 Yachts are expensive, and their owners should always protect this significant investment. Yacht insurance requires an additional level of care and coverage that is unique to the luxury watercraft sphere. For example, certain policies may need to have crew, captain, and boat amenities covered.
We understand that yachts require special attention from insurance providers, and our expertise makes us one of the premier yacht insurance companies in the marketplace. We work closely with our customers and yacht insurance agents to provide insurance policies that are specifically tailored to larger, more expensive watercrafts. Not only do we provide specialized crew coverage insurance, but we also have an exceptional claims team that is trained to recognize and respond to the unique aspects of yacht claims.
---------------
IN CONCLUSION
At the end of the day, if your boat has a motor it should be backed by at least a liability boat insurance policy. Additional coverage can be added depending on what you want, your boat, and any recommendations by your boating experts.
To get started, call 800-225-6560 or visit www.skisafe.com.