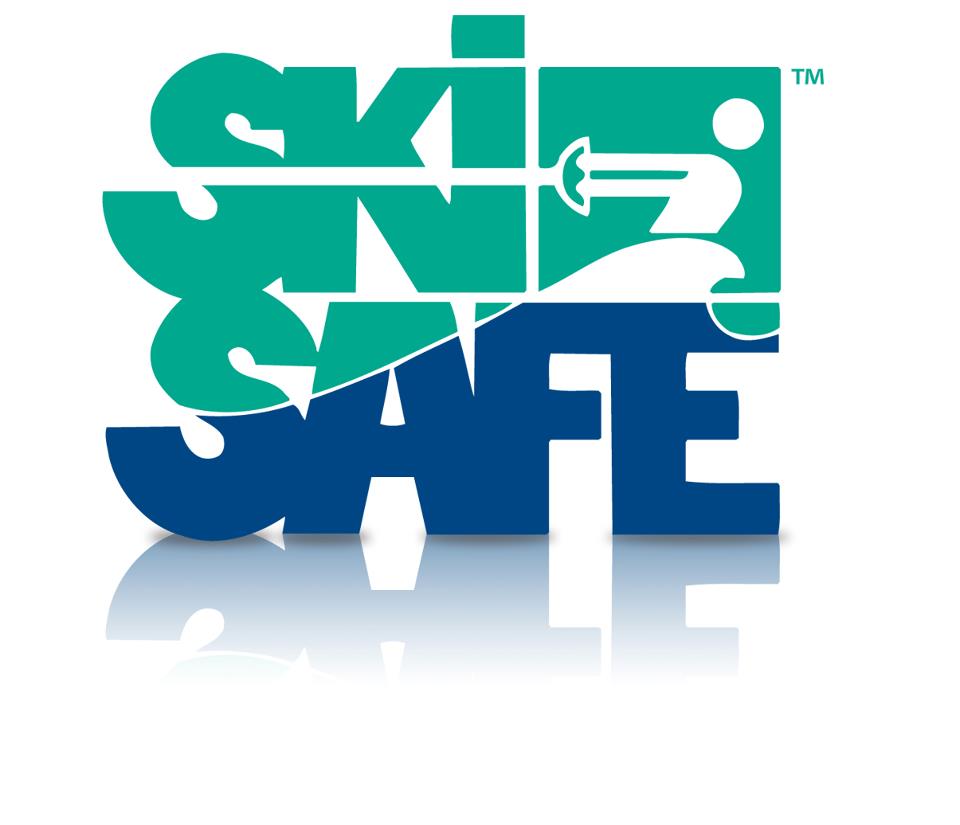 About SkiSafe | The Water Ski Community
UNMATCHED COVERAGE AND PROTECTION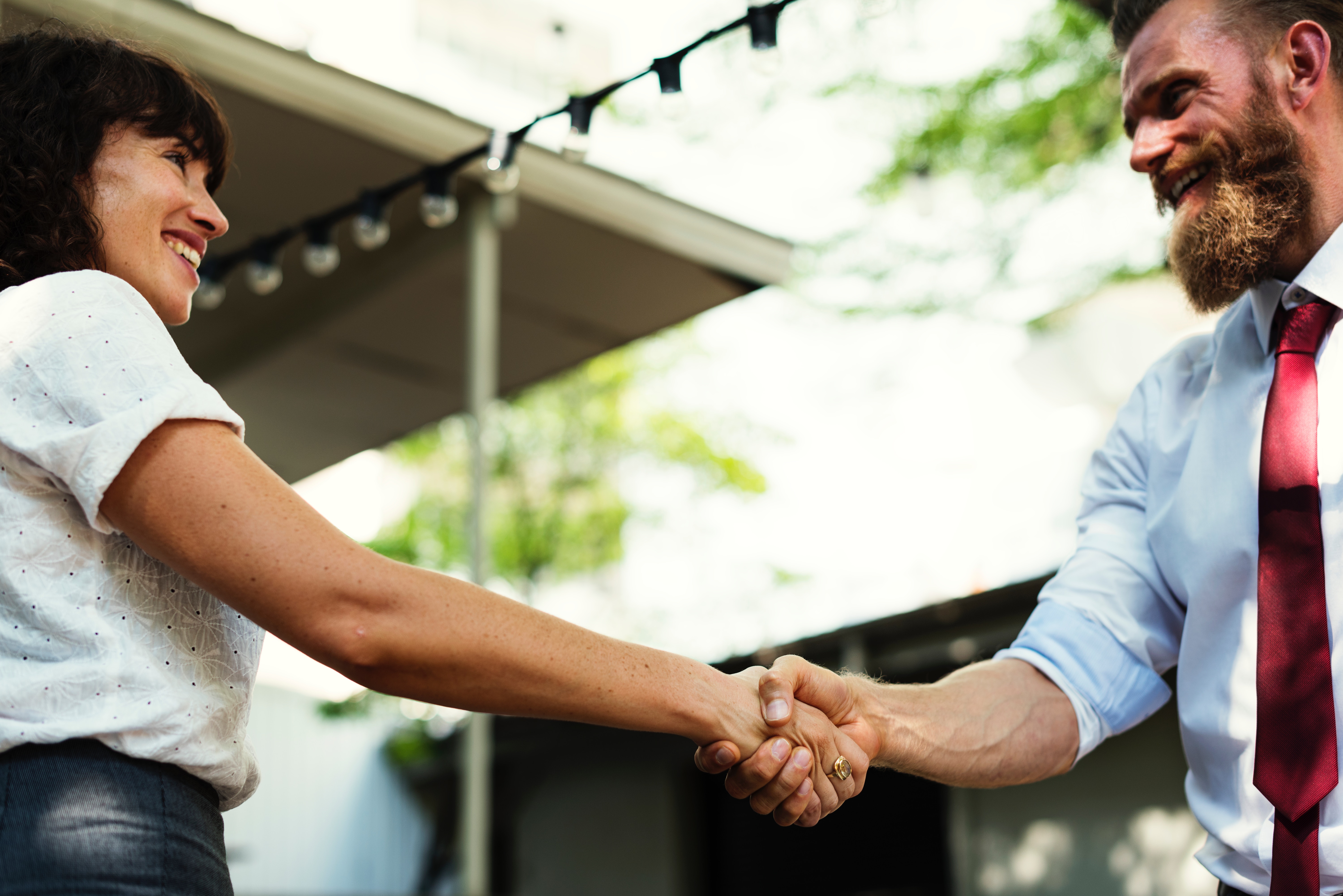 SkiSafe is known throughout the boat insurance market because of our exclusive focus on boats and watercrafts, which gives us unparalleled knowledge and experience on the water. This translates into better coverage options and service for you on every boat. Our policies offer premier service and coverage designed to exceed your boating needs.
"ALL-RISK" COVERAGE: Our boat policy covers your boat, trailer, and insured property from most physical damage, such as fire, theft, collision with a submerged object, glass damage, storm damage, auto-accident, and more. Unlike the named perils policy many companies offer, which limits coverage to only those losses identified in the policy, SkiSafe recognizes that covering a few common losses and excluding all others leaves boaters without a life jacket. That's why our boat insurance policy covers the risks that even the safest boater may encounter.
REPLACEMENT COST COVERAGE: If your new boat is a total loss within the first 36 months, SkiSafe will buy you a brand-new boat that matches the make and model of the previous boat. We will match the options, features, and equipment that you had before the loss.
AGREED VALUE COVERAGE: If your boat is a total loss, SkiSafe will pay you the agreed value that is written in the policy. Our boating specialists will discuss this value with you on your initial call. We will not depreciate your boat or tell you it is worth less than the agreed value.
Additional types of protection available include:
TOWING & ROADSIDE ASSISTANCE: We provide coverage for towing your boat on the water or on land.
BODILY INJURY & PROPERTY DAMAGE LIABILITY: Your policy protects you against liability for bodily injury or property damage. We will also pay for all legal expenses in your defense and these expenses will not reduce the liability available under your policy. This coverage is of paramount importance for water skiers and their guests.
MEDICAL PAYMENTS: Boater safety is very important to the SkiSafe community. We cover no-fault medical payments for injuries up to $25,000.
DISCOUNTS ON DISCOUNTS ON DISCOUNTS!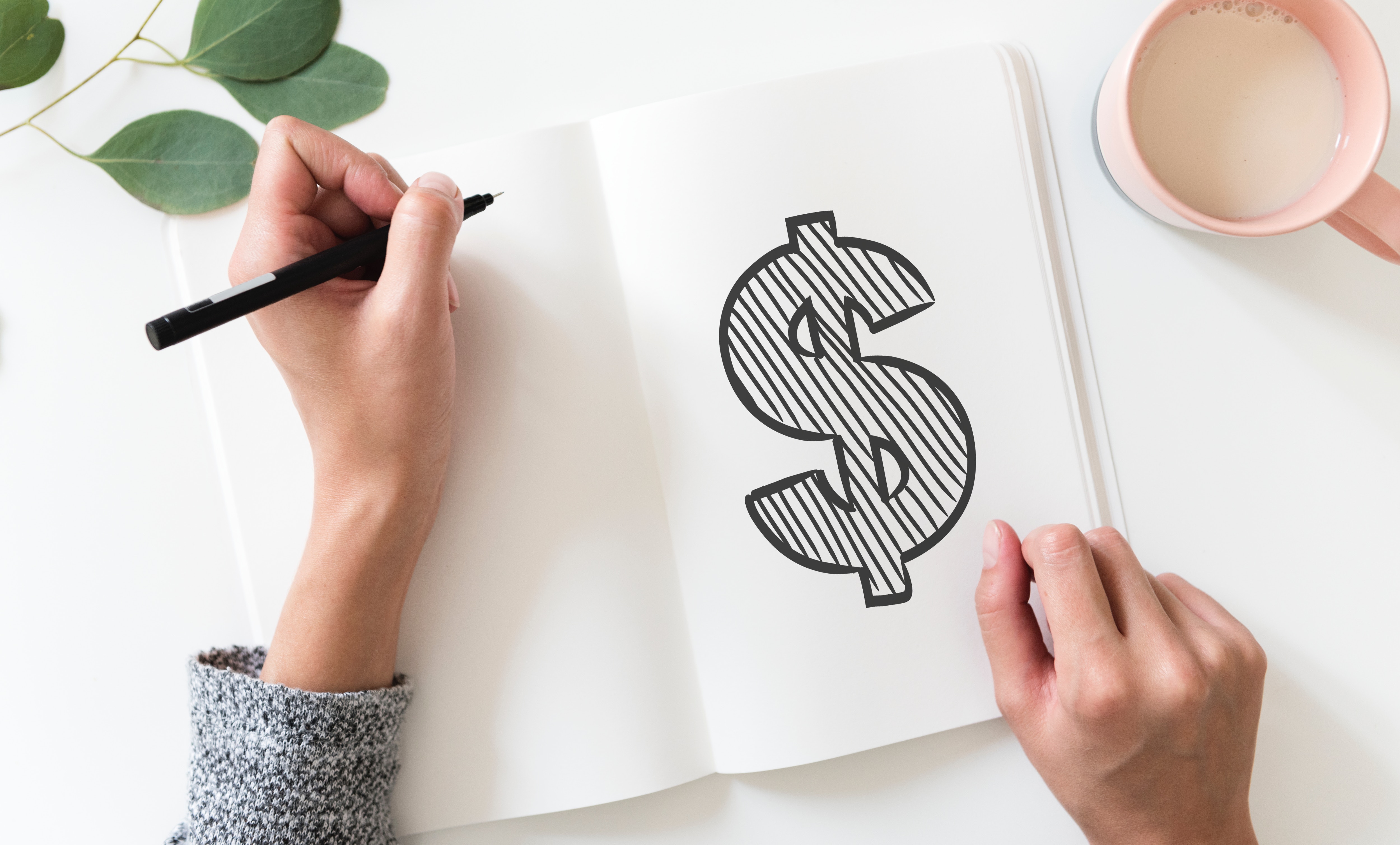 SkiSafe strives to provide our customers the greatest value for the best price. We offer a wide-array of discounts available when purchasing your policy. Please find just a few of the discounts below:
Boating Safety Course Discount: Completing a qualified safety course will not only help you learn the basic safety boating tips, but will also help you save on boat insurance.
Clean Driving Record: It goes without saying that a spotless MVR helps you save on car insurance. The same rule goes for boating insurance. If you play by the rules on the road, you are likely to do so on the water as well.
Navigable Waters Discount: If you navigate your boat in a limited territory, you could save a bundle without giving anything up.
These are a few of the many discounts available at SkiSafe. Speak to an underwriter today to see how you could be saving on your boat insurance.
---------------
NO CREDIT REPORTS NEEDED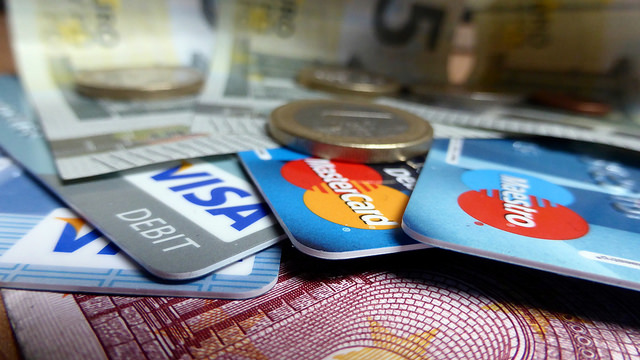 SkiSafe never requests a credit report and will not check your credit score. We all manage complicated budgets, including things like rent or mortgage payments, fuel, food, and day-to-day expenses. SkiSafe does not believe that your credit score should determine if you are a safe boater.
For more information on credit scoring and boat insurance, click here.
---------------
IN CONCLUSION
All in all, SkiSafe is here for you. Whether it be your policy, coverage options, or claims, we work endlessly to insure you are protected with every aspect of your watercraft.
Request a free quote at skisafe.com or call us at 1-800-225-6560.