IS BOAT INSURANCE REQUIRED BY MY STATE?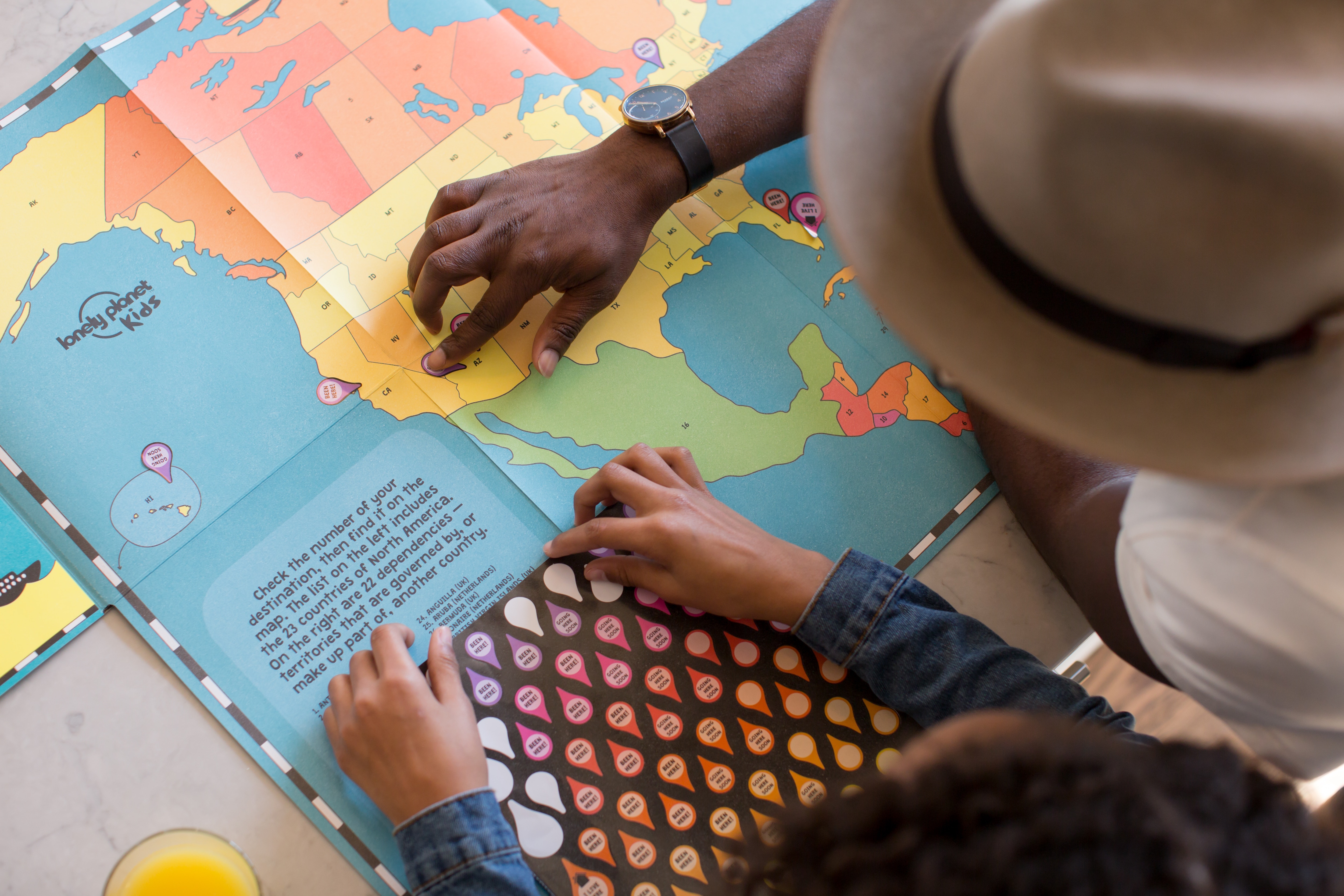 While most states do not require that you purchase a boat insurance policy, your bank or marina may require hull or liability coverage on a watercraft.
Arkansas and Utah require at least a basic liability-only policy for any boat with over 50 horsepower. Specifically, Arkansas requires liability insurance of at least $50,000 while Utah requires boaters to purchase minimum limits for bodily injury and property damage as well.
Outside of Arkansas or Utah, there are no other states requiring that you get a marine insurance policy for your boat, yacht, or PWC. However, if you are going to finance the purchase of your craft or if you keep your boat at a marina, you will likely find a requirement to secure boat insurance.
---------------
DO I NEED BOAT INSURANCE TO GET A LOAN?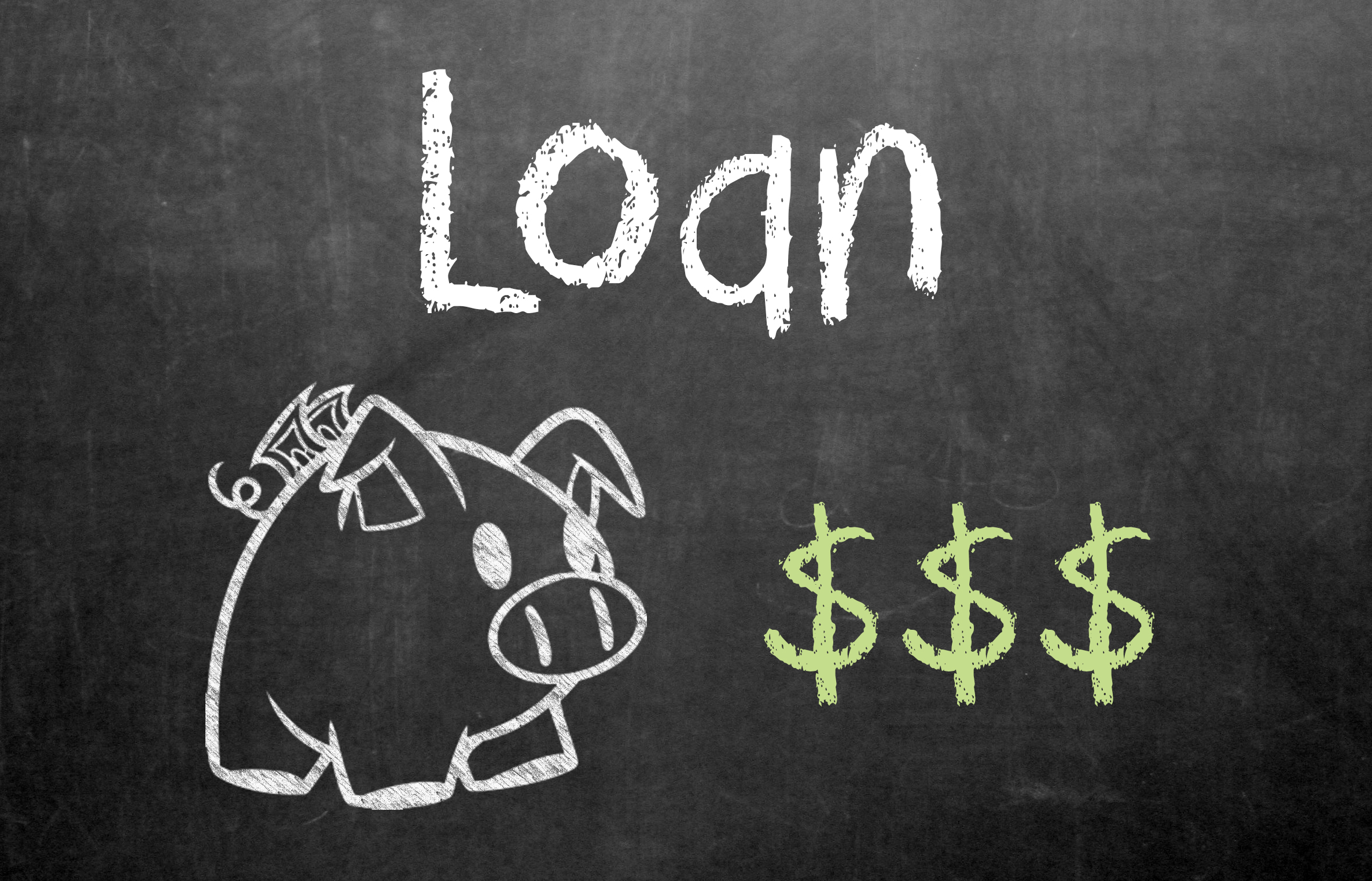 If you are looking to finance the purchase of your watercraft with a bank or credit union, they will most likely require you to provide evidence of insurance. They will typically require that you insure the full value of your boat. Some financial institutions may have other requirements regarding your terms of coverage. Your bank or credit union will also require that it be listed as a lien holder on the policy so that it will be included as a co-payee in the event of a loss.
---------------
WILL MY MARINA REQUIRE PROOF OF INSURANCE?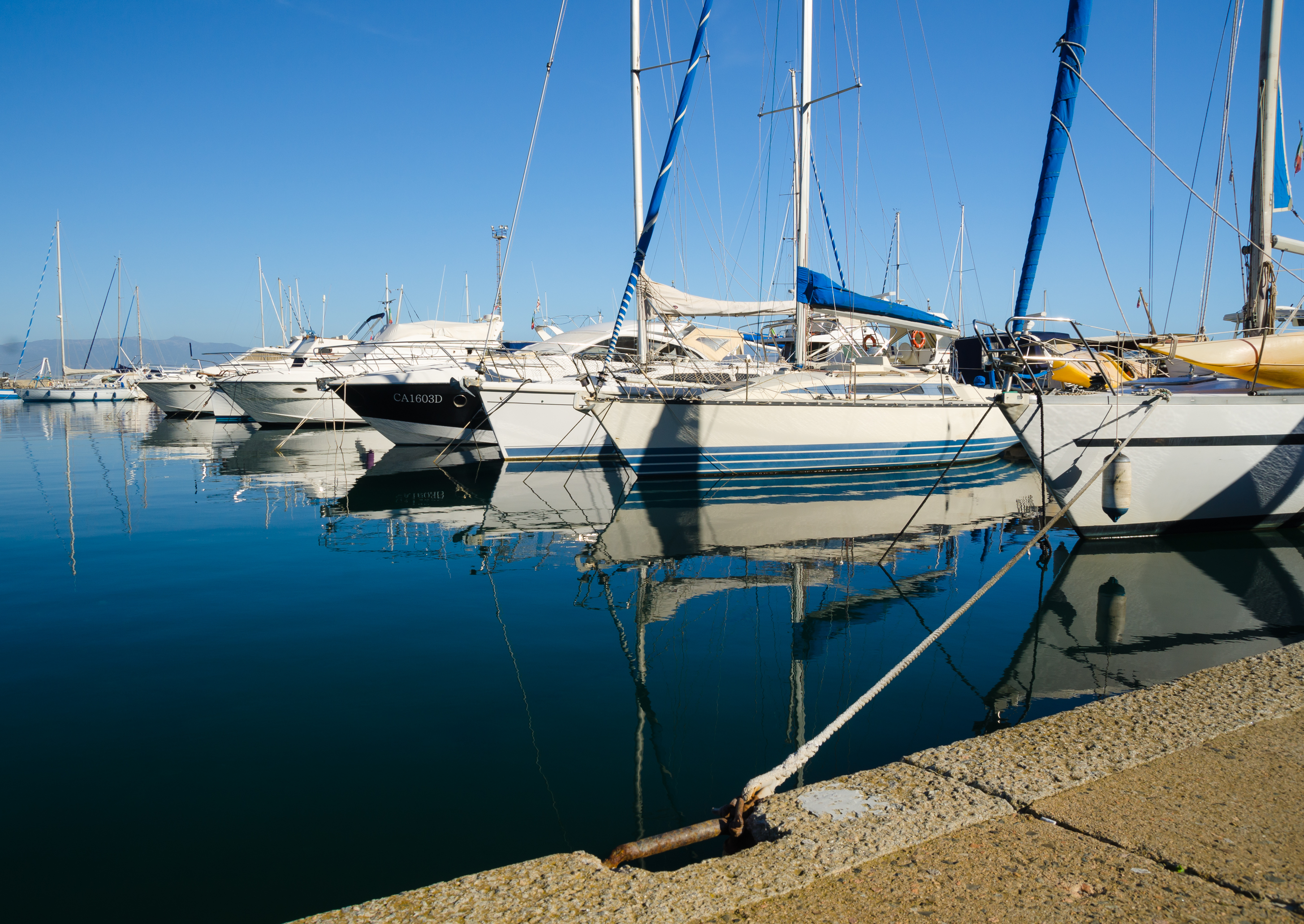 Many marinas will require you to provide a certificate of insurance when you rent a slip or mooring as proof of coverage. Some marinas will also ask to be listed as an additional insured on the policy.
---------------
IS MY HOMEOWNER'S POLICY ACCEPTABLE?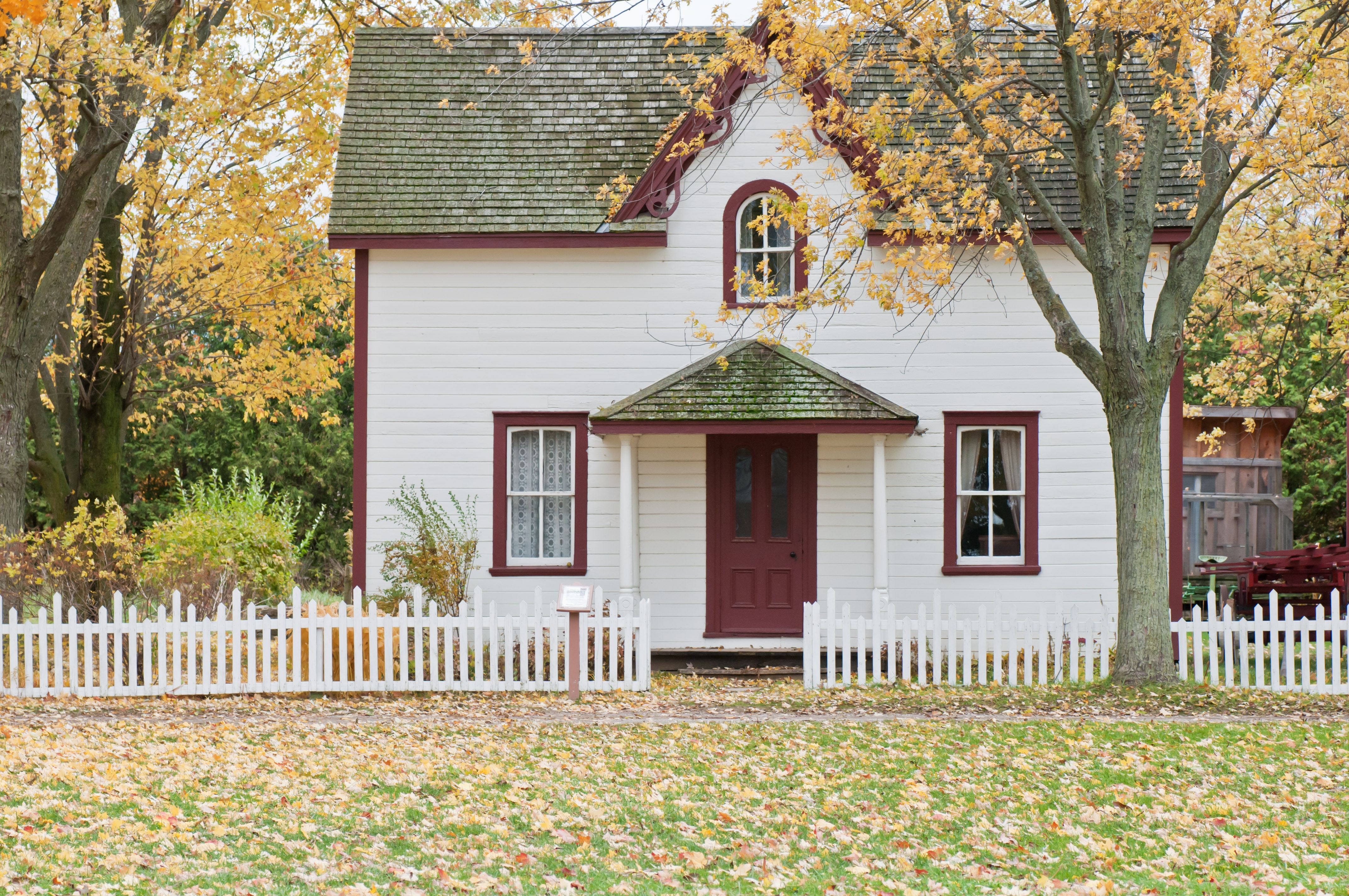 Whether proof of insurance is required by the state, bank, or marina, your homeowner's policy will probably not suffice. A homeowner's policy may extend limited coverage to small crafts, but it is not designed to address the common risks faced by nearly all boat owners. Homeowners insurance is designed for small, non-motorized crafts, such as small sailboats, kayaks or canoes. If you own a motorized boat you will probably need to purchase a separate boat insurance policy that can protect your interests against the risks associated owning a boat.
---------------
WHAT WILL BOAT INSURANCE GET ME?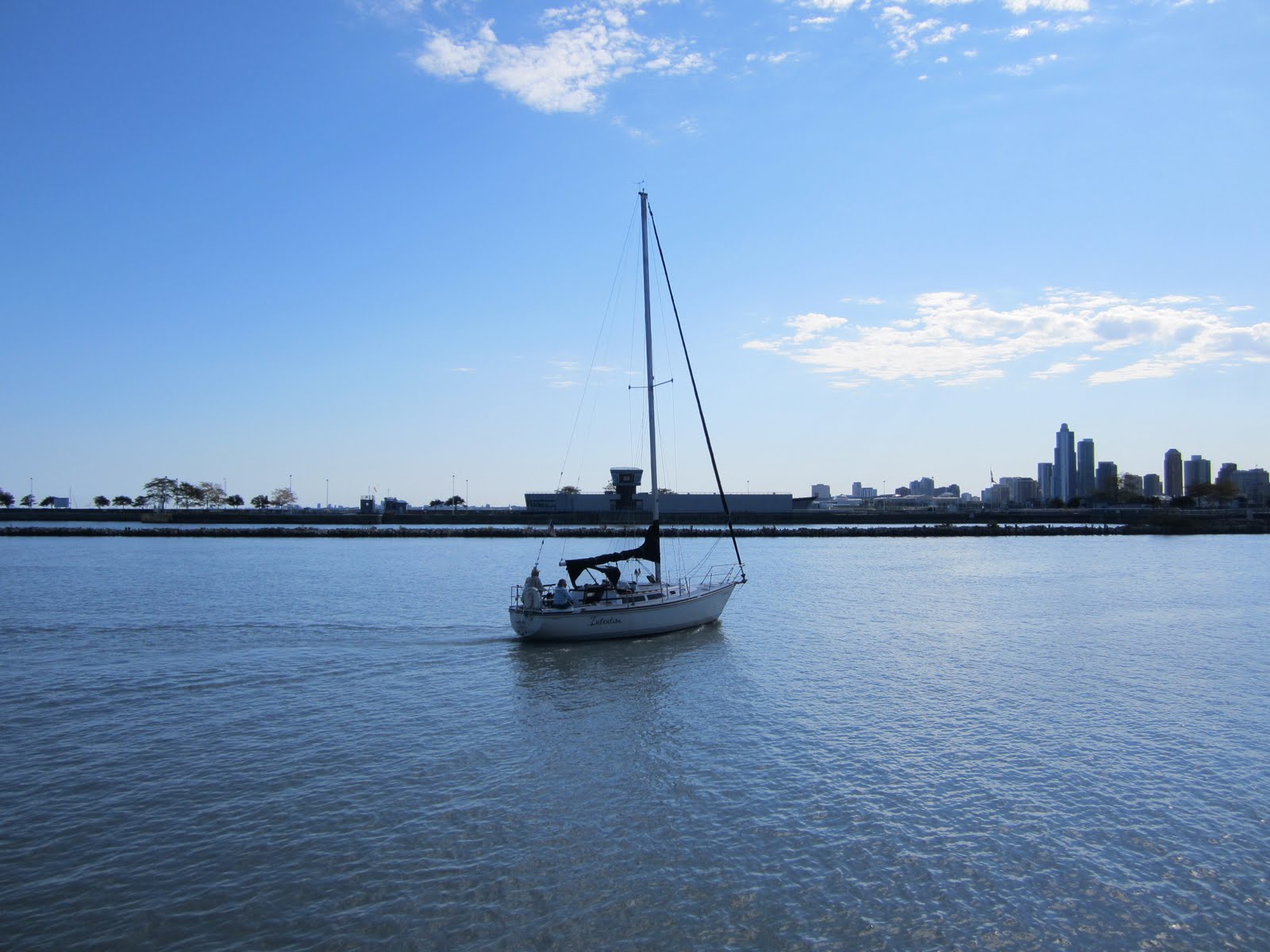 Think of boat insurance as protection for your investment. Buying a boat is a significant purchase that exposes you to many risks beyond the cost of the watercraft. Purchasing a boat insurance policy will help protect you against these risks. You may be wondering – what will it get you?
For a complete guide on boat insurance coverage, click here. For a synopsis, read below.
Please note that these coverage options are specific to SkiSafe and may vary across different companies.
"All-Risk" Coverage: Covers your boat, trailer, and insured property for all accidental physical damage unless specifically excluded by your policy. This includes damage that occurs from fire, theft, collision, storms, trailering and more.
Replacement Cost Coverage: If your new boat is destroyed beyond repair within the first 36 months after purchase, we may buy you a brand-new version of the same boat, with the same features and equipment that you had before the loss even it costs more now.
Agreed Value Coverage: If your boat is destroyed, you may be paid the agreed value that you insured for. This agreed value will be locked in for the life of the policy.
Towing and Roadside Assistance: Coverage for towing your boat on the water or on land. Your auto insurance won't pay for this.
Bodily Injury & Property Damage Liability: Protects you against liability for bodily injury or property damage to others as well as for pollution or contamination.
Medical Payments: Covers related medical expenses to others whether you are at fault or not.