WHAT IS MEDICAL PAYMENTS COVERAGE?
Medical payments coverage provides protection for people who are injured while on, boarding, leaving, or involved in an accident with another boat. Depending on your policy, the insurance company can cover medical, ambulance, hospital costs, and more.
---------------
WHAT ARE YOU COVERED FOR?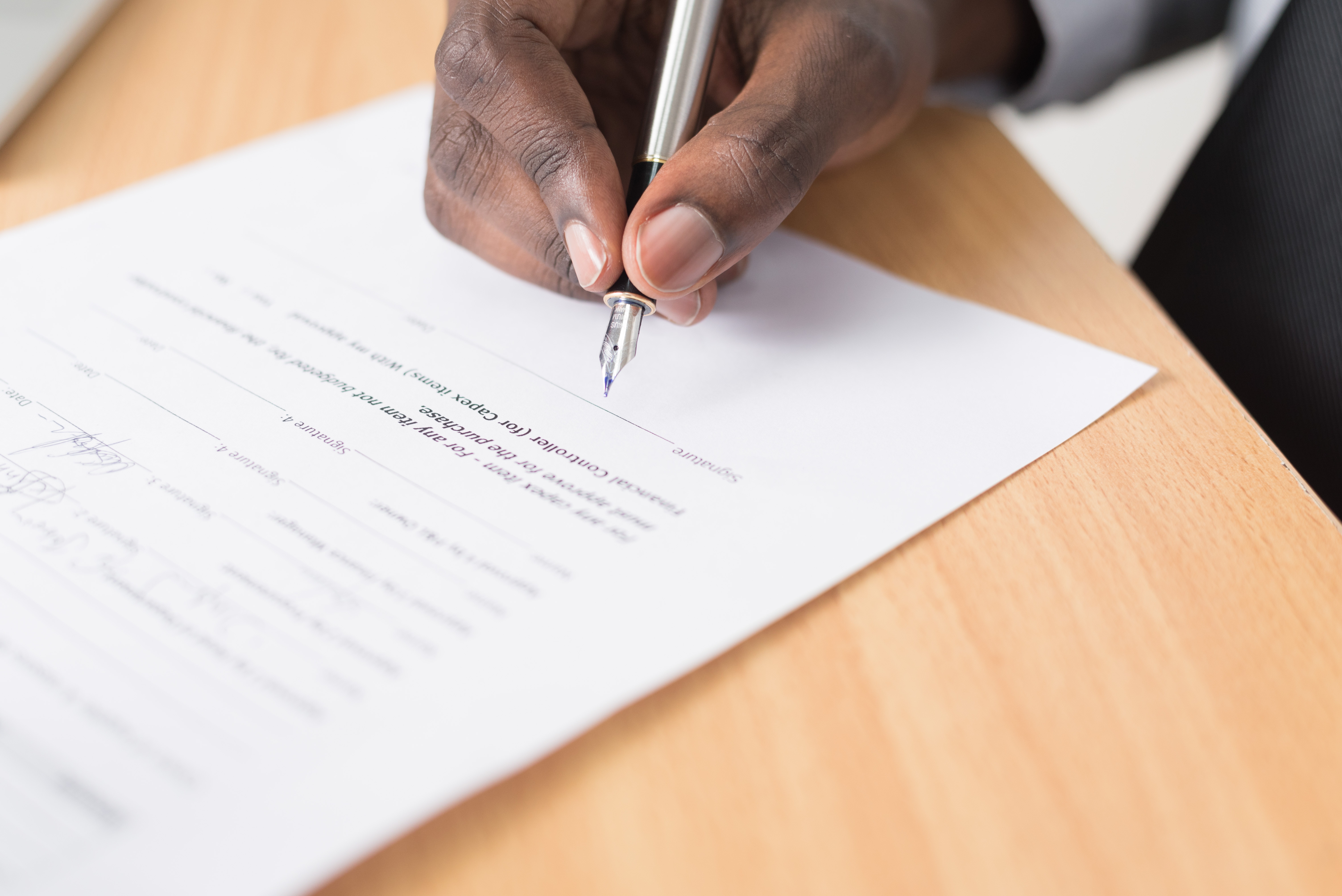 This coverage will help cover the medical bills for a person who is injured on your boat or jet ski. Let's say a guest trips and falls on your boat and breaks an arm. With this type of coverage, they can file a claim for coverage of the expenses arising from their injury – even if you are not liable for their injury.
---------------
WHAT ARE THE LIMITS?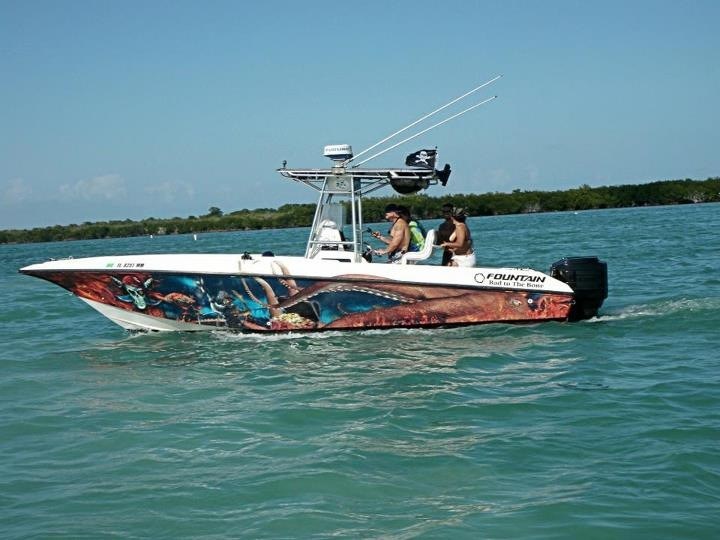 With any type of coverage, there are limits set forth in your policy. Your insurance company will cover the medical payments up to the policy limit on your Declarations Page. Your policy should also provide details on the limits and terms relating to your medical payments coverage plan.
---------------
HOW TO SUBMIT A MEDICAL CLAIM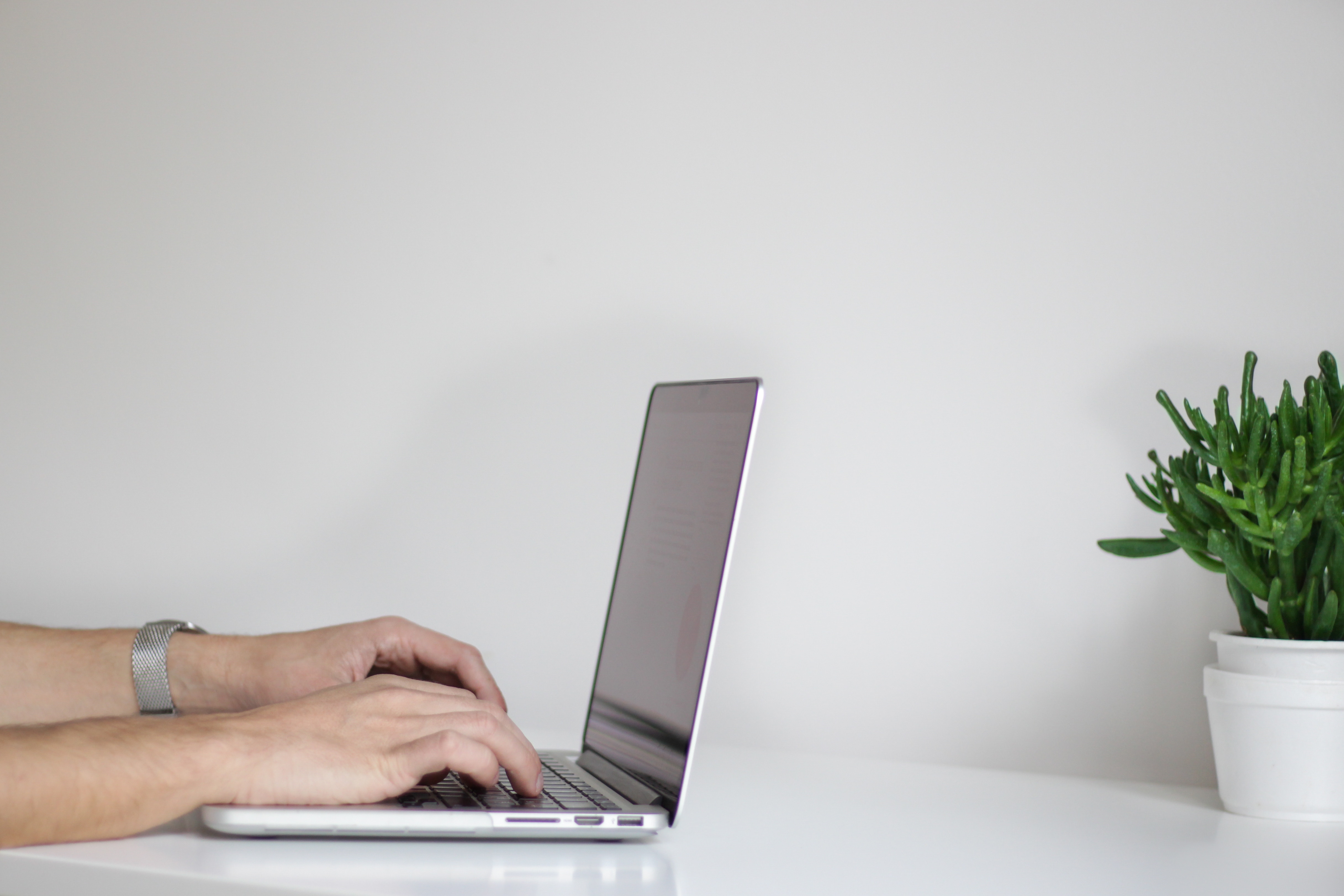 When submitting a claim for medical payments, you should contact your insurance company and file a report. You must include a written statement outlining the details of the occurrence, information on the injured party, and the medical charges and sums as they become available. You should file a report as soon as you can after the accident has occurred.
For more tips on filing a claim, click here.
---------------
CONCLUSION
We highly recommend purchasing a policy that has medical payments coverage. An injury to a guest can happen at any time and you want to make sure you and your family's assets are protected.