WHEN SHOULD I FILE A BOAT INSURANCE CLAIM?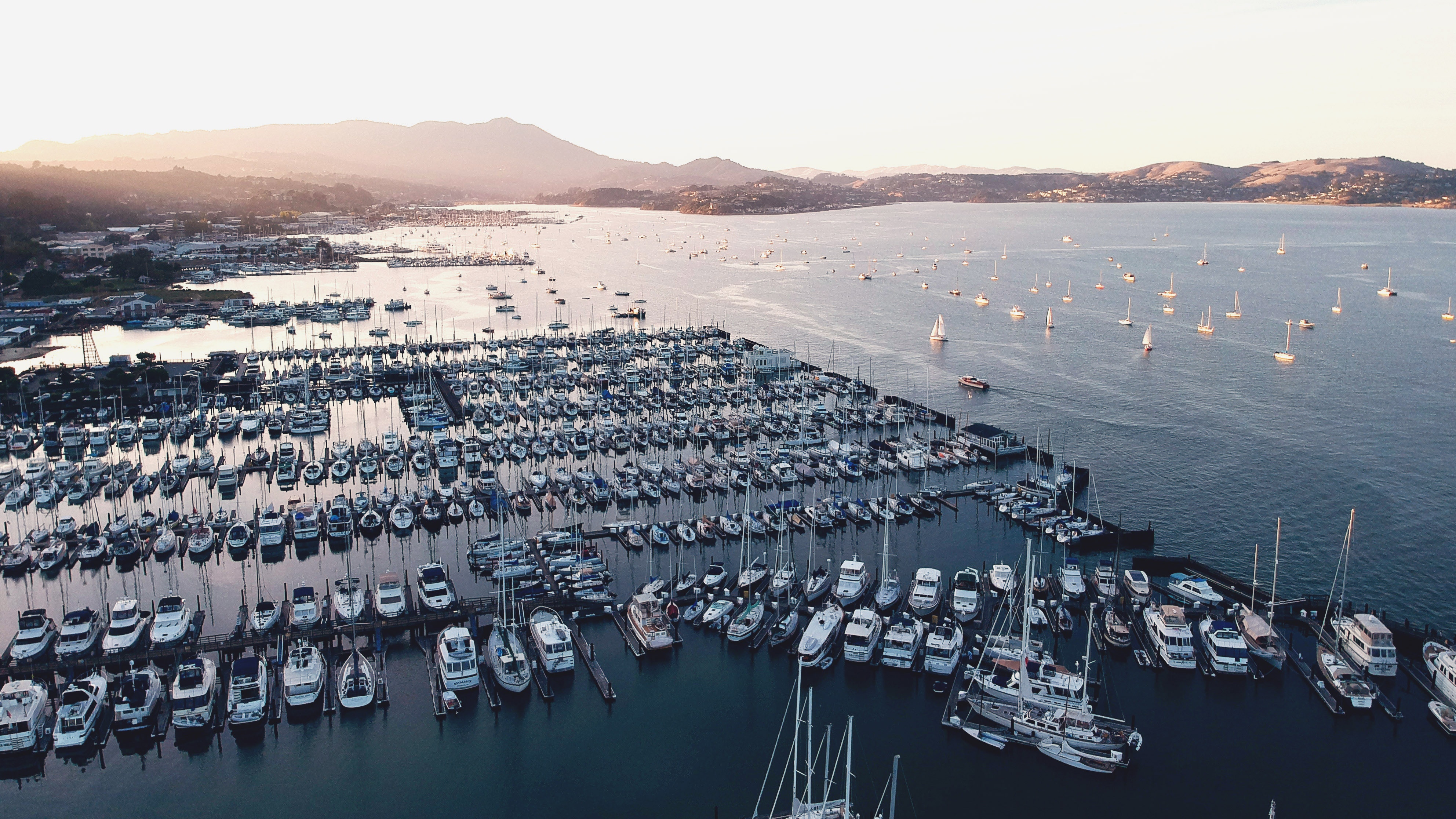 You must file a claim in the event of a fire, theft, collision, or damage to your watercraft, damage to covered equipment/covered boat features that may exceed your deductible, or bodily injury.
Pro Tip: consider only filing a claim for substantial damage to preserve a loss-free discount on your policy if your company provides one.
---------------
COMMON BOAT INSURANCE CLAIMS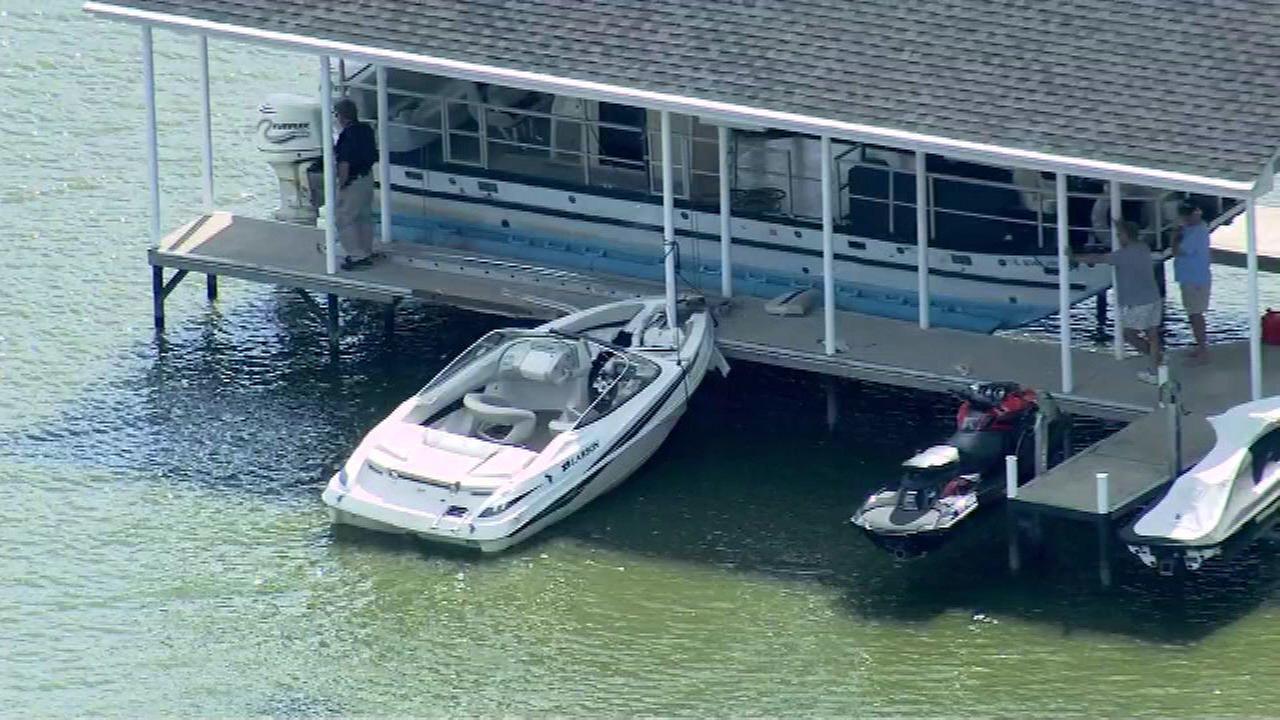 Some of the most common claims we see in boat insurance include property damage to the boat or its equipment, vandalism, theft, passenger injuries, and towing. Your coverage in these situations depends on in the terms of your policy and the circumstances of the event.
If you want a refresher on different boat insurance coverage options, click here. If you want to check your insurance policy or change your coverage, contact an underwriter today. You can also see or download all of your terms & conditions in your online account if you are insured with SkiSafe.
---------------
TOP 5 THINGS TO KNOW WHEN FILING A CLAIM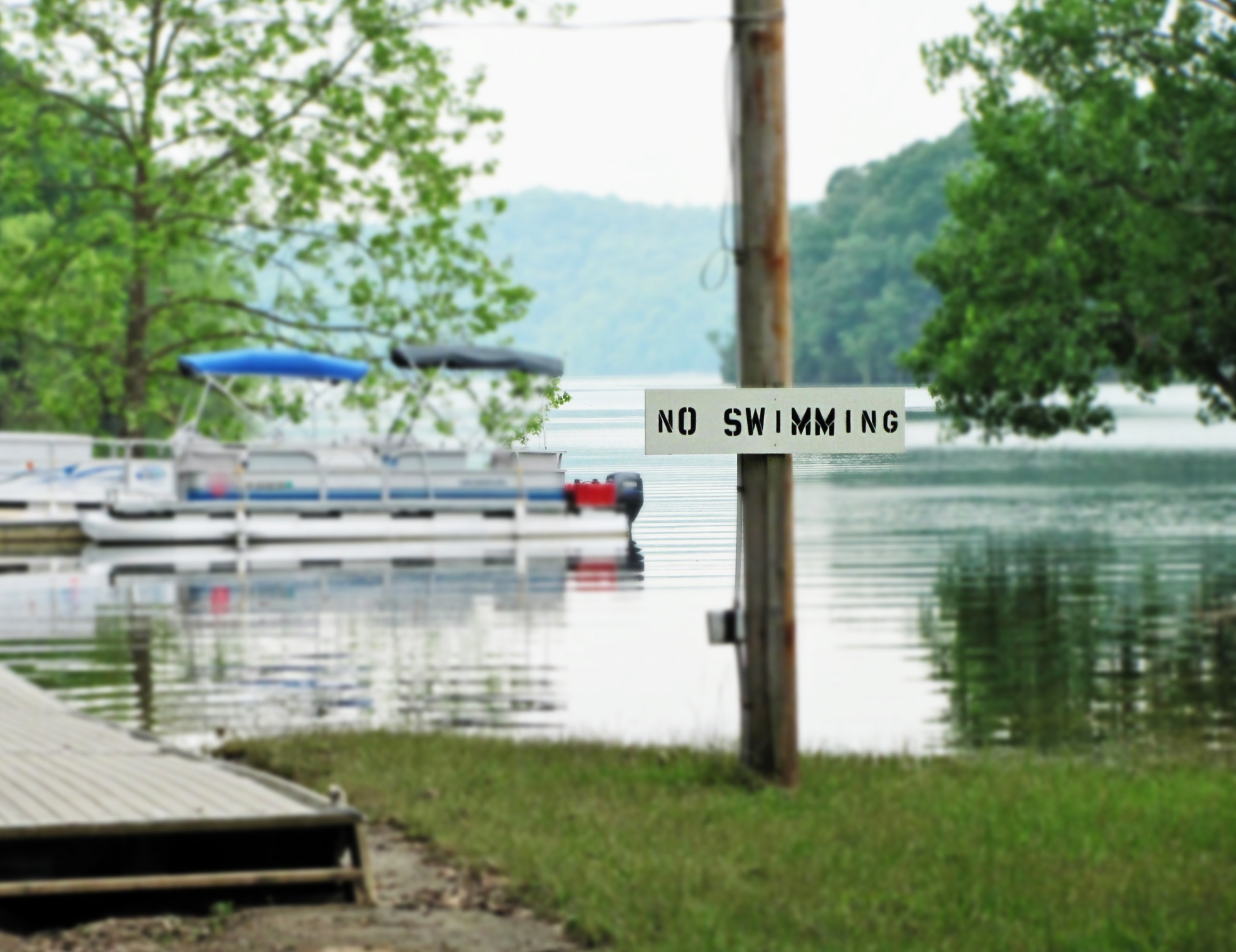 1. REPORT IT TO YOUR INSURANCE COMPANY ASAP
You are responsible for filing a boat insurance claim to document and report the incident quickly after it occurs. Call your boat insurance company and speak to an adjuster right away or submit the report online. Tell your adjuster all the details of the incident and they will document it in the report.
2. FILE A GOVERNMENT REPORT IF NECESSARY
If required, make sure you file a government report. Depending on the event, your report will either be with the Police Department, FWC, or Coast Guard.
3. DOCUMENT THE DAMAGE
Try to take photos of the damage to send to your adjuster. Using your smartphone works great. Adding a visual aspect to your report will make things clearer and may allow for quicker resolution.
4. DON'T GET IT REPAIRED RIGHT AWAY
Don't make repairs before your boat insurance company has reviewed the damage and documented the details, but do anything that may be required to protect your boat from further damage.
5. PICK A REPAIR PROFESSIONAL THAT YOU TRUST
Bring your boat to a professional that you trust and who can give you a fair estimate.
---------------
AVOID HAVING TO FILE A CLAIM
Practicing safe boating lowers your chances of having to file a claim. For more on safe boating, click here. Plan any trip carefully, look at the charts, use your GPS, and talk to other boaters experienced with the local waters so you're aware of any potential problem areas.