---------------
WHAT DO YOU WANT?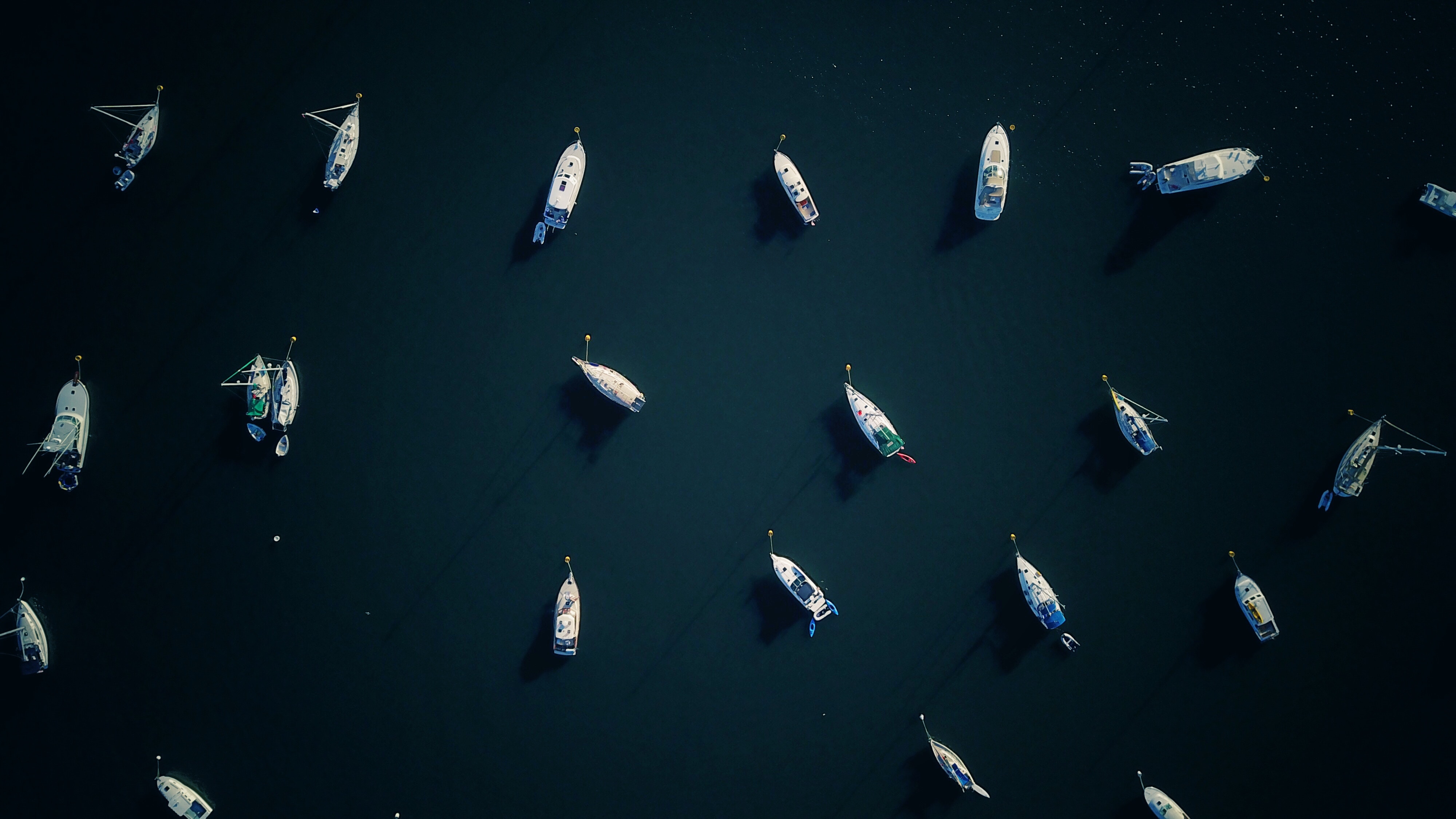 The very first question you should ask yourself is, what do you want? There are several different kinds of boats with millions of different features out there. With that said, you don't have to know exactly want you want, but you should have a general idea. Figure out the reason you are looking to buy a boat and what you will get the most use out of.
For your reference please see some boat types below:
Types:
Fishing Boats
Bass Boats
Bowrider Boats
Catamaran Boats
Houseboats
Cabin Cruisers
Yachts
Personal Watercrafts
Runabout Boats
Jet Skis
Wakeboard & Ski Boats
Pontoons
Sailboats
Etc.
Please note: Usually, potential boat owners are buying a boat for one or two of these reasons – cruising, fishing, and watersports. You will want to identify your priorities on the water and go from there.
---------------
DO YOUR RESEARCH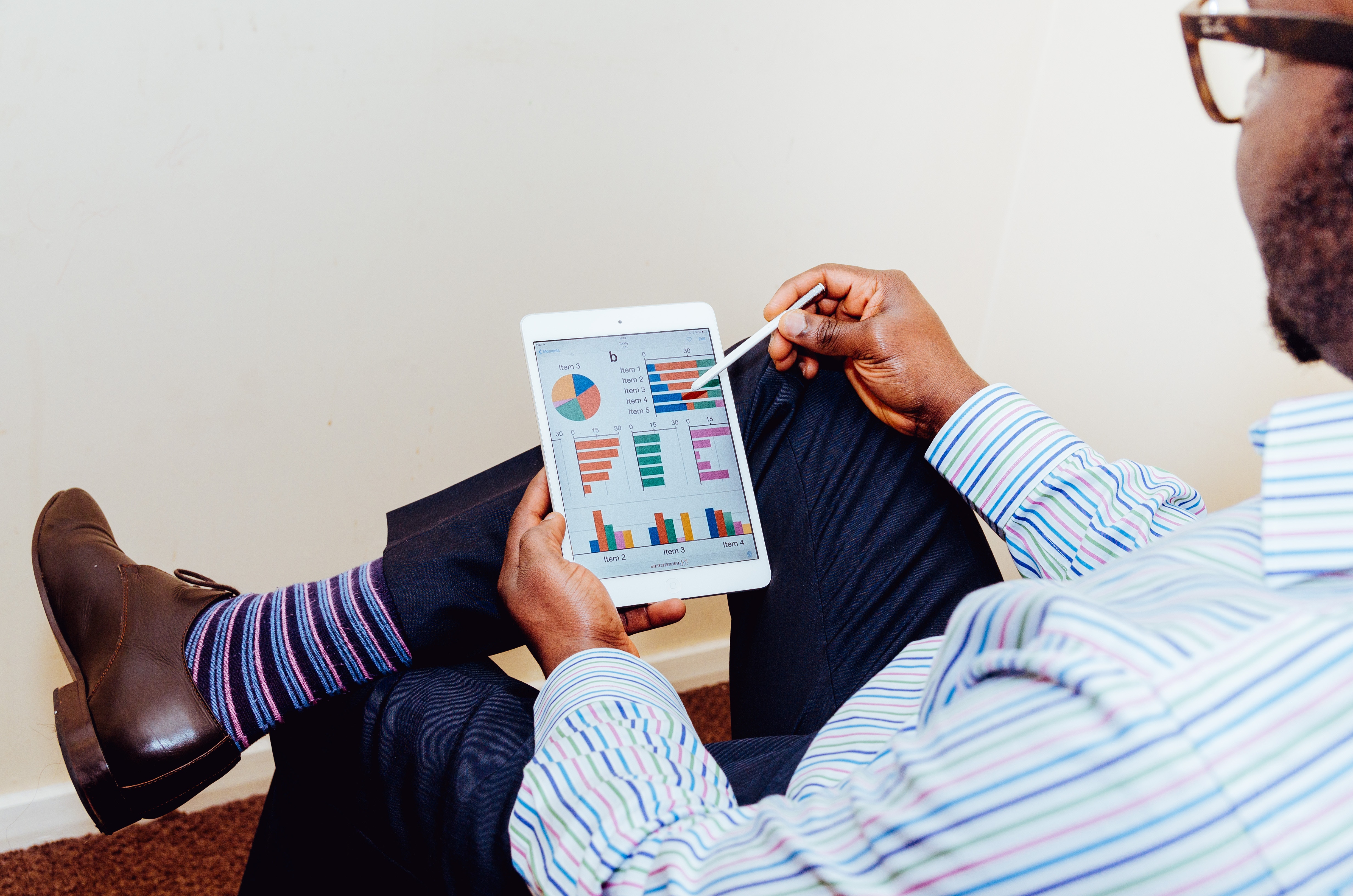 Now that you have a general idea of what you are looking to buy, it is time grab your laptop or smartphone and do research. This is your opportunity to figure out pricing, the corresponding features, and any other necessary details.
Start with the price tag. You should already have a range in your head as to what you want to spend. Look up how much this boat is going to cost. Leave a little wiggle room for additional costs that will come about during the purchase (taxes, fees, insurance, etc.).
Determine whether your budget aligns better with a new or used boat. There are many used boats on the market that do cost much less. If buying a used boat is the route you want to take, look for fiberglass or aluminum. This will last much longer than wood, that way the boat will not depreciate quickly. You should also be looking at boat length and available technology, while also comparing different make and models. You can use Boat Trader or YachtWorld to check out the inventory.
Research the features you would like to have on the boat. Discover boating has made a useful resource for this. Their Boat Selector Tool will help you figure out which features aligns well with your boat type.
---------------
FINDING THE BOAT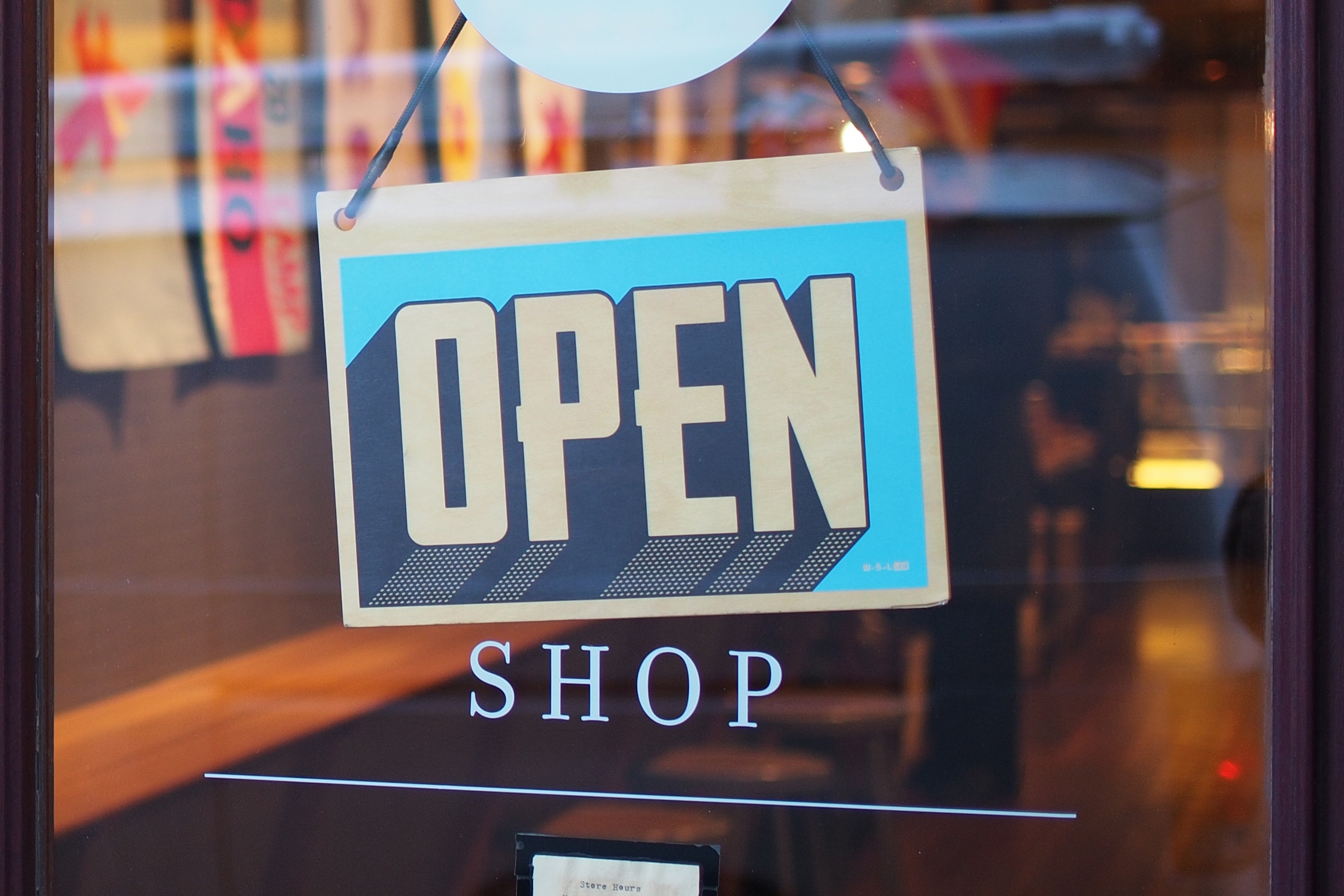 At this point, you know your preferred boat type and have done the research. This is personally my favorite part of the process – shopping! I would recommend heading to a local boat show to see the inventory available. To search for a boat show, click here.
You can also take advantage of online boat shopping as well.
---------------
NEGOTIATING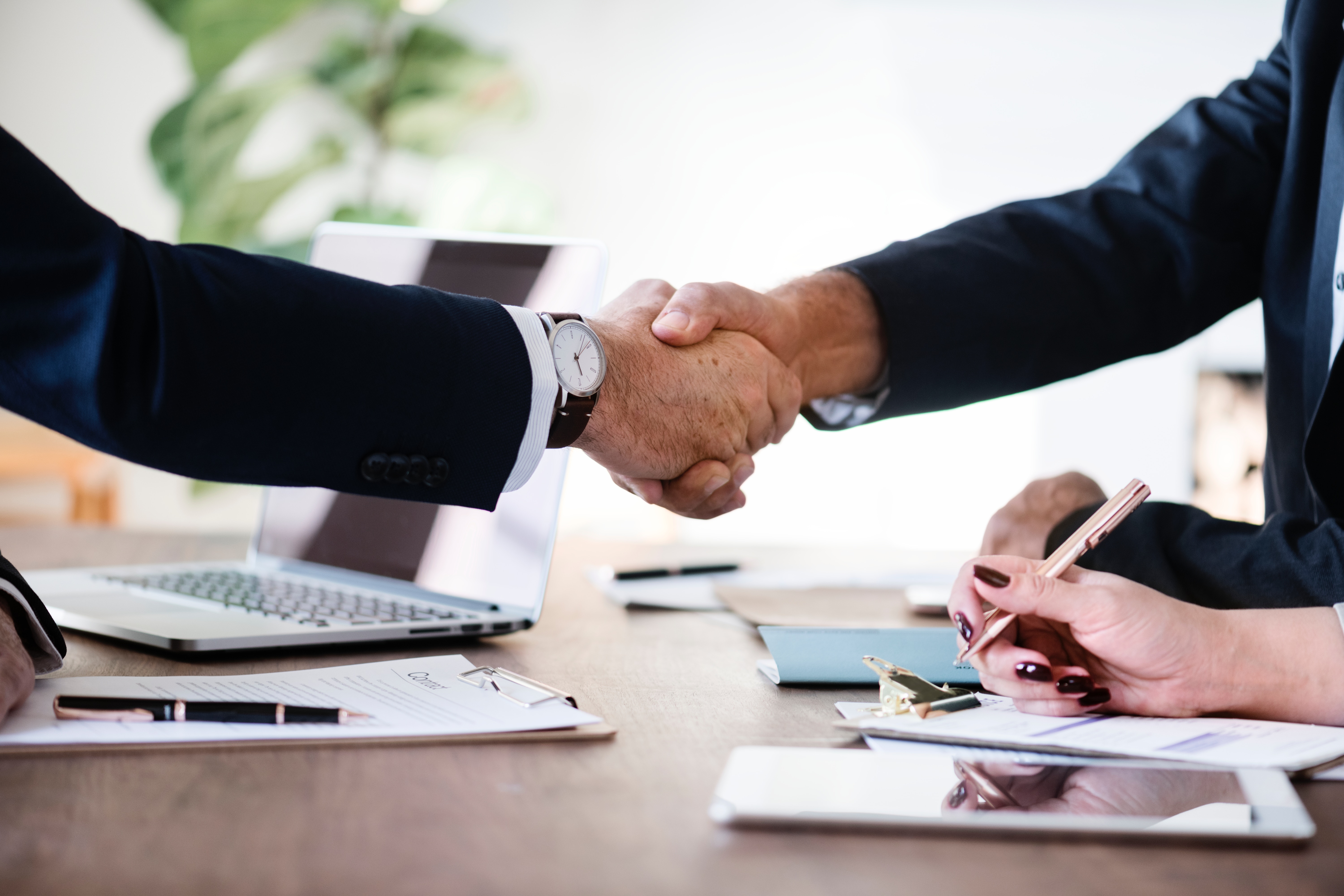 In Daniel H. Pink's book, To Sell Is Human, he mentions that car salesmen are at a great disadvantage with the technology available in this day and age. When a customer goes to a car dealership, they have already done their research and ultimately have the upper-hand. The same goes for buying a boat. You have a clear idea of what you want, researched it, and know what it is going to cost. Remember that the dealer is trying to a make a sale, meaning you have the leverage.
Ask the dealer the hard questions and see how they respond. You can find some questions you'll want to ask below:
What features are accessible for this specific make and model?
What warranties are available? What are you offering in the warranty for the engine, hull, components, accessories, and service? (This should be one of the most important factors when making your decision; it is affecting your investment long-term.)
Is the warranty transferrable?
If something goes wrong, what kind of service do you provide?
Ask for a marine survey prior to the purchase.
Ask for references.
Ask to test drive the boat at a later date.
Ask if the dealer is Marine Industry Certified.
Don't make a rash decision the day of the boat show. Go home and digest all the information. Compare which had the best warranty and price, as well as which had the features you were looking for. Rank your top choices and make the decision from there. Once you are ready, contact the dealer to let them know of your interest.
---------------
INSPECT THE BOAT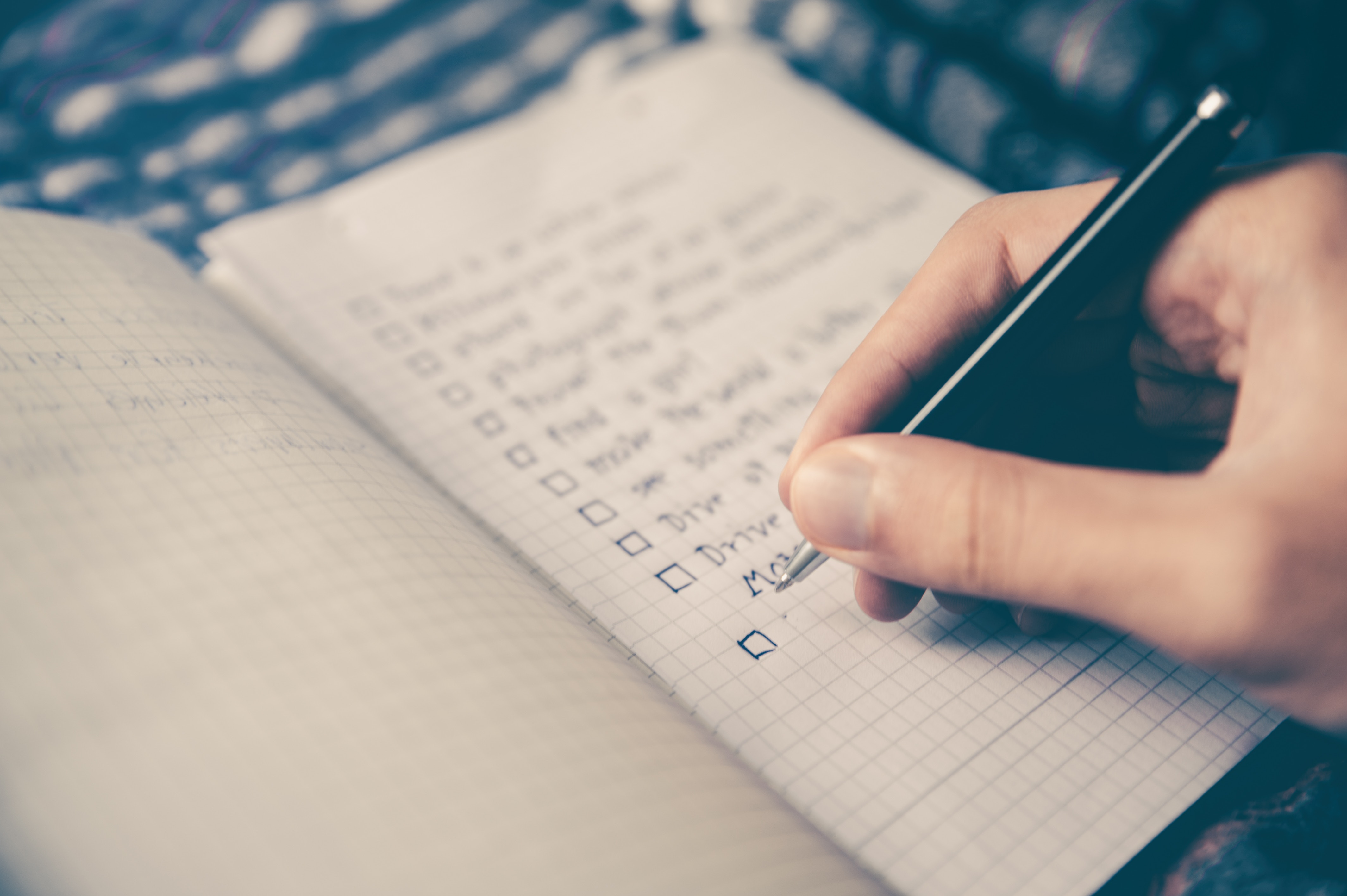 We are now near the tail-end of this process. Before finalizing your purchase, it is important to request a survey. This is a big purchase and investment. You want to be positive you are buying a reliable boat from a trustworthy dealer. Do a final walkthrough of the boat and see if you can spot anything out yourself. Once the boat has passed your own inspection, hire a professional to do the survey. When the survey is being done, make sure the boat is hauled so that they can see the entire boat for inspection.
---------------
CLOSE THE DEAL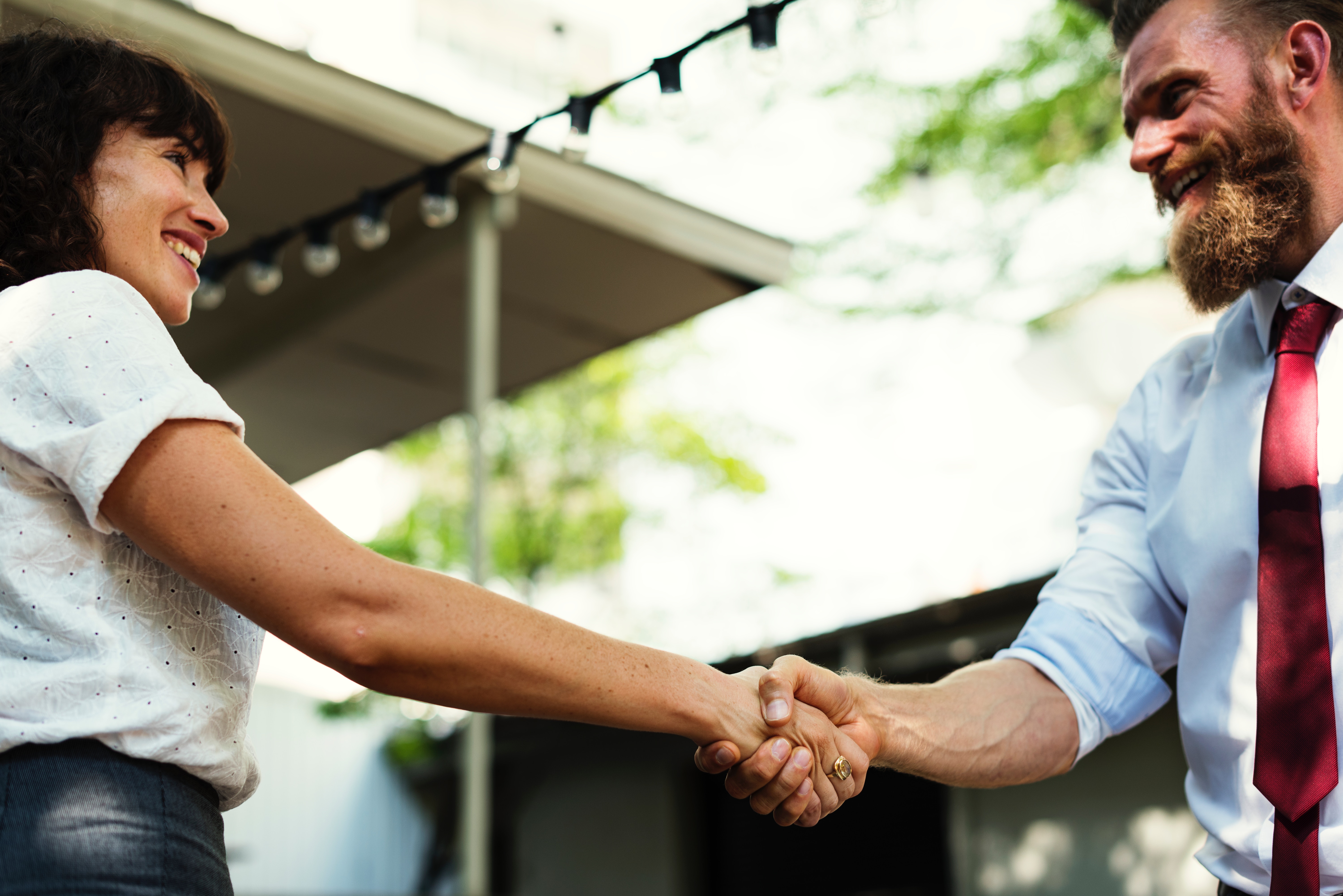 Congratulations, you are now ready to buy your perfect boat! Give yourself a pat on the back for doing all the necessary research and negotiations. Now stop reading this article and go out on the water where you belong!
---------------
Visit us online at SkiSafe and let us help you save money on your boat insurance today!