Types Of Boats Covered By Our Insurance
From simple fishing boats to luxury yachts, all types of boats need to be insured. SkiSafe is the source for recreational boat insurance that covers your watercraft no matter how big or small. Our experienced team can help you find a coverage plan that is right for you, so you can take to the water secure in the knowledge that you're covered for virtually any type of situation. Whether your jet ski is damaged on the water or your sailboat is scratched in storage, SkiSafe's exclusive focus on third-party boat insurance means you'll have peace of mind.
Small Boats
SkiSafe provides full coverage for smaller boats ranging from one-man fishing boats to personal watercraft like jet skis. Whether your small boat is for leisurely afternoons on the lake or action-packed races across the waves, SkiSafe has you covered.
Midsized Boats
From sailboats to pontoons, SkiSafe's expertise in marine insurance means you'll have the right amount of coverage to protect your midsized boat, no matter how it's used. Our adjusters can tailor coverage to meet your exact needs.
Large Boats
Yachts and other large-scale recreational boats have very different insurance needs compared to smaller watercraft. No one understands this better than SkiSafe. We can help you get coverage for your boat and any crew, and we'll ensure that every aspect is taken care of thoroughly.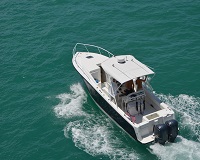 Ski Boats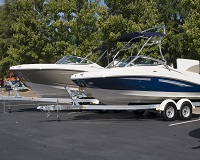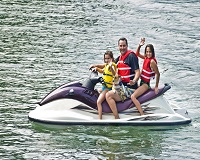 Leisure Boats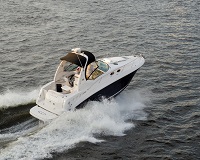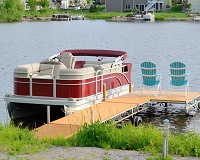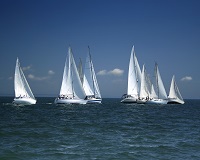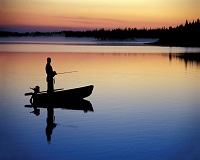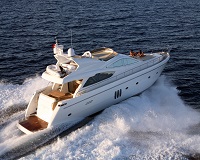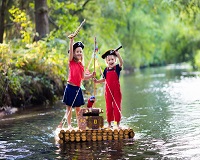 Contact Us Today
Not all boat types are created equal, and when you need insurance for your recreational watercraft, you need professionals that know this. SkiSafe's expert focus on all types of marine insurance means you'll get the coverage you need for your boat, whether it's a dinghy or a yacht. Contact us today at 1-800-225-6560. Or, fill out our online application to work with one of our underwriting specialists and get the peace of mind that comes with knowing you're completely covered.