CAN I AFFORD A BOAT?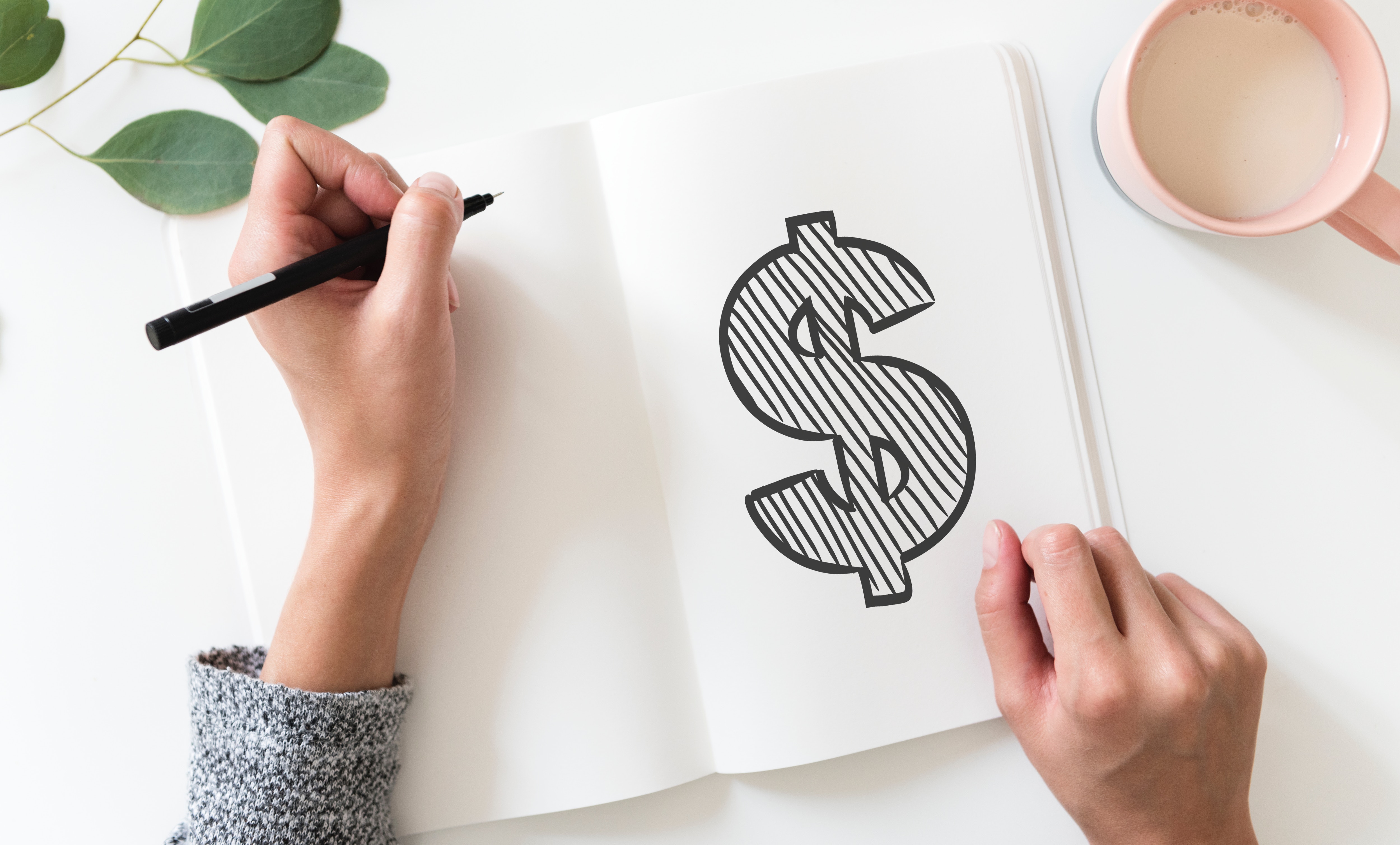 According to The National Marine Manufacturers Association, 72 percent of boat owners in America have an overall household income under $100,000 annually. You don't have to be a millionaire to own a boat, but you should be financially stable and aware of the ongoing and unexpected costs associated with boat ownership. Pick a boat that you know you can afford to not only buy, but also maintain long-term. ­When setting your budget, focus on both the cost of the physical watercraft AND all additional costs beyond the initial price tag.
---------------
BOAT OWNERSHIP ADDITIONAL COST FACTORS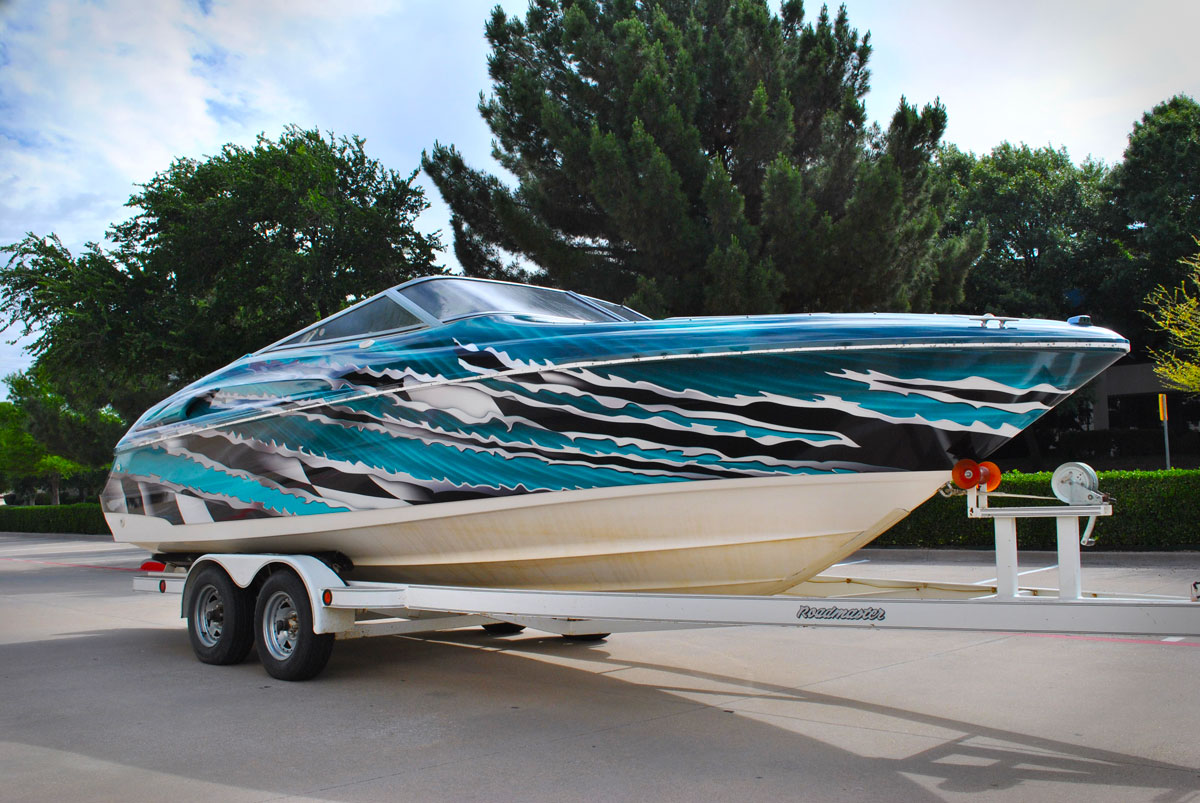 Boat Insurance: purchasing a boat insurance policy is vital to protect your investment every day you own it.
Registration
Storage for the Winter
Boat Repairs
Fuel
USED VERSUS NEW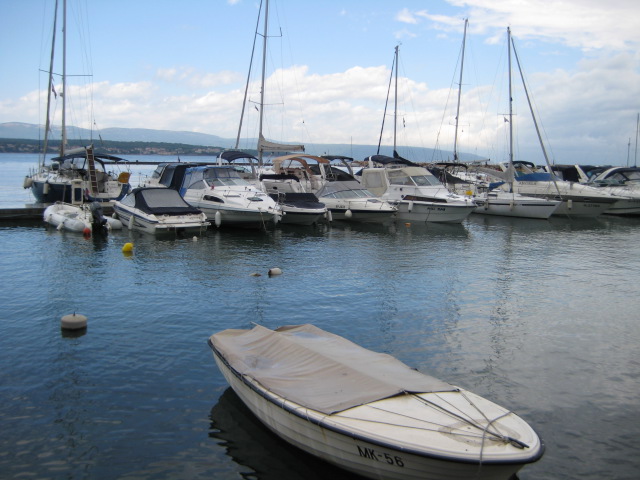 There are benefits to either side of the argument when deciding to buy a new or used boat. New boats are obviously more expensive but require less repairs and maintenance costs down the road. Pre-owned boats, on the other hand, are less expensive to purchase, but may come with higher maintenance and repair costs. Make your decision based on what makes sense for you financially now and in the future. You don't want to feel like you're going under water to keep your boat above water.
---------------
FINANCING A BOAT
When buying a boat, most people finance its purchase. If you cannot lay out the full amount upfront, this is a more desirable option. Interest rates for a boat loan tend to be relatively low. Think about what kind of monthly payment plan you can afford and go from there.
Check out this Boat Loan Calculator here.
---------------
BOAT OWNERSHIP TAX BENEFITS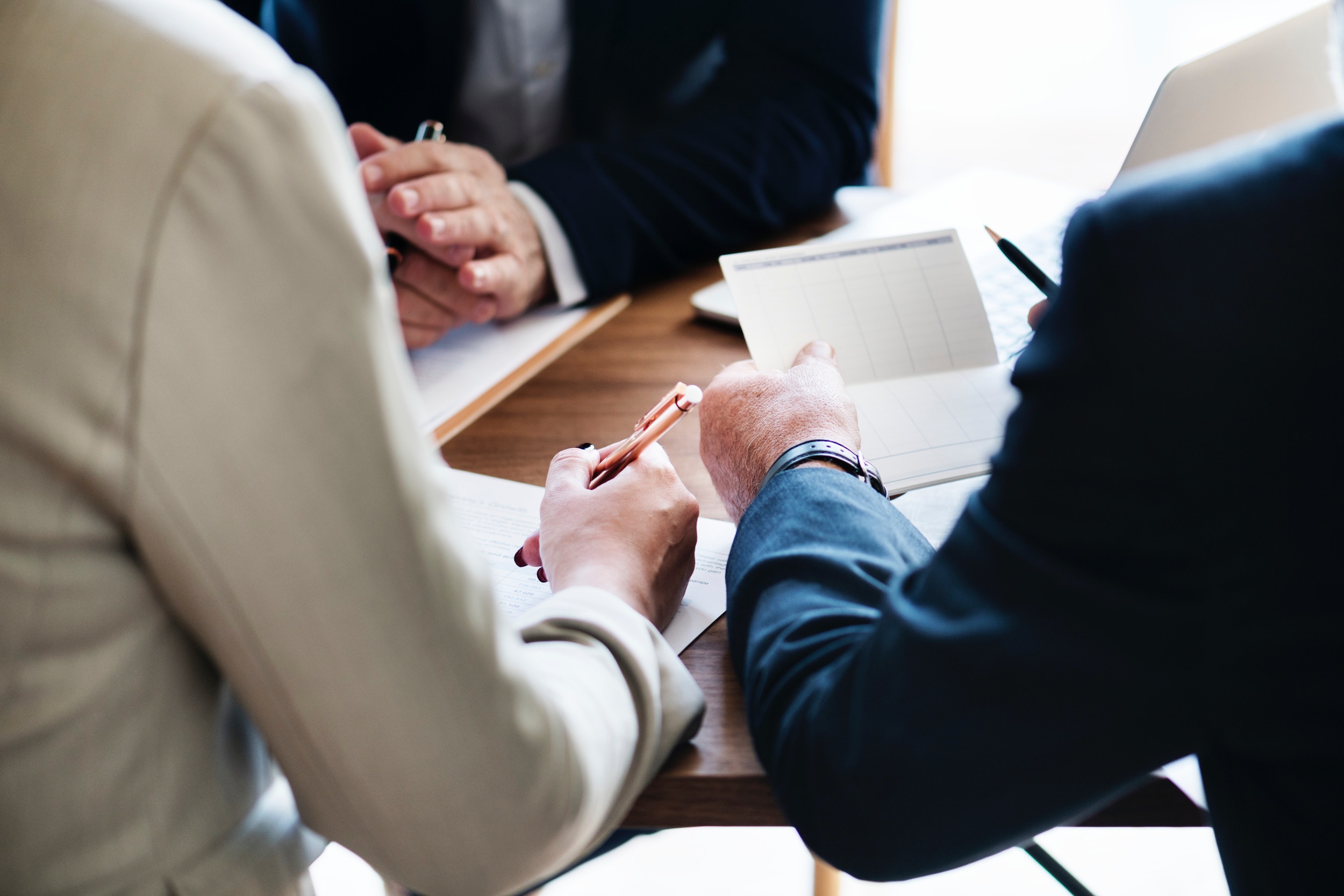 If your boat qualifies as a second home, you could potentially deduct the interest payments from your income taxes.