HOW TO GET A QUOTE ONLINE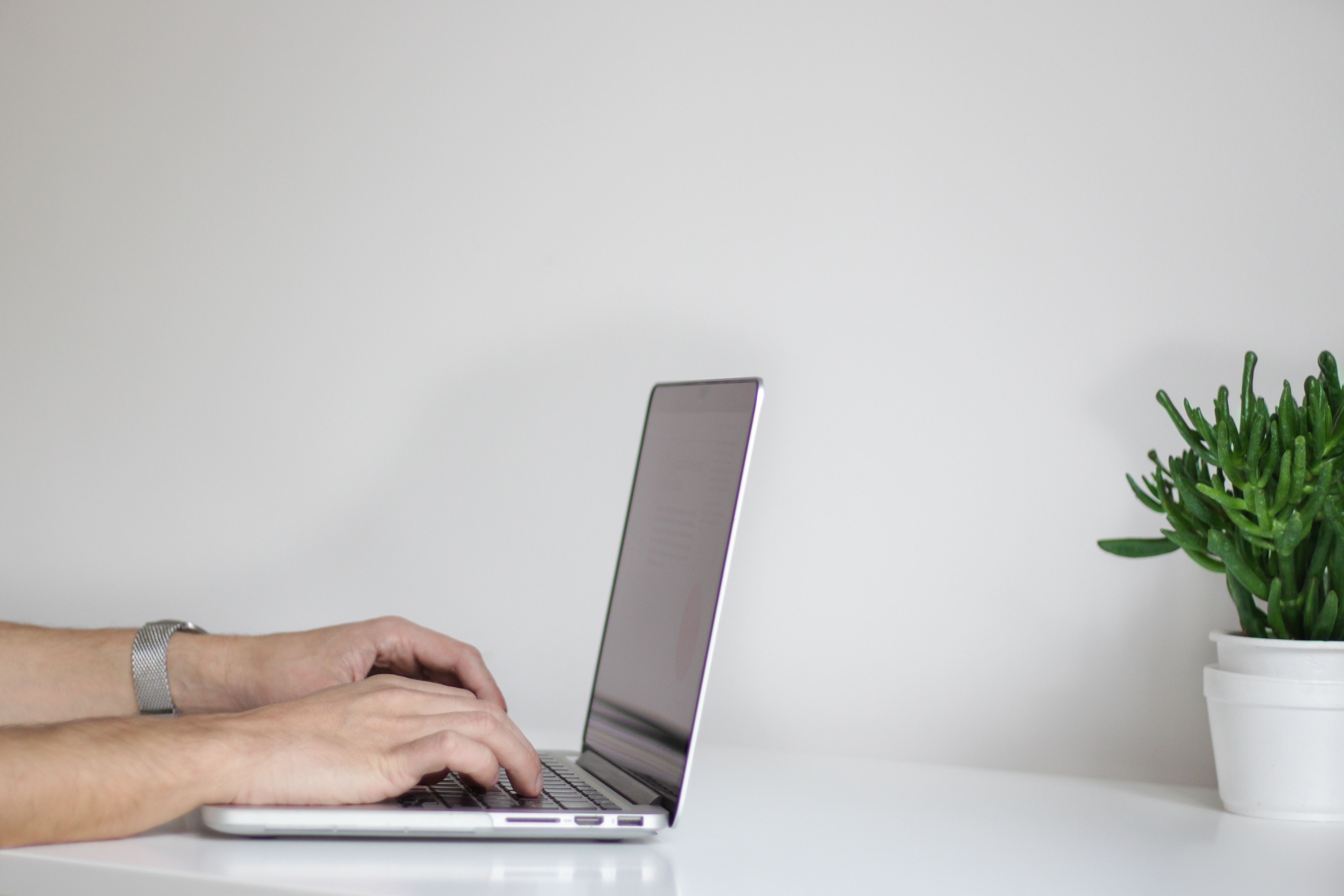 Getting an online quote is a fast and easy way to get a price for your desired coverage. It will take 5 minutes or less to complete. There are 3 parts in total to complete your online quote, and these simply gather information about ownership, the craft, and selecting your coverage options and discounts.
Want an additional discount? By just completing the application online you will qualify for the online discount to help you save on your bills, bills, bills. To get your FREE online quote, visit SkiSafe.
---------------
MAKE A PAYMENT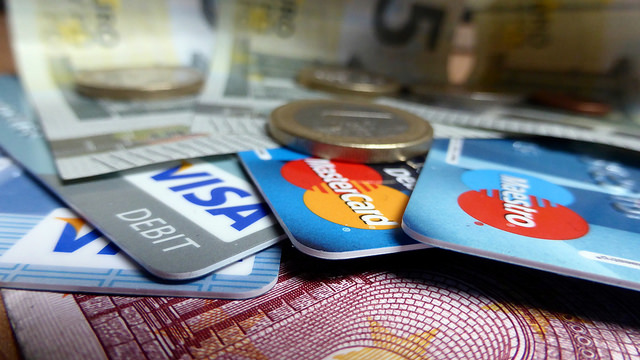 All payment records can be easily tracked in your online dashboard. You can make payments, change your payment method, and view your balance at any time. Plus, you can enroll in EZ Pay to schedule and automatically pay balances on your account, taking the hassle out of trying to remember.
---------------
MANAGE YOUR POLICY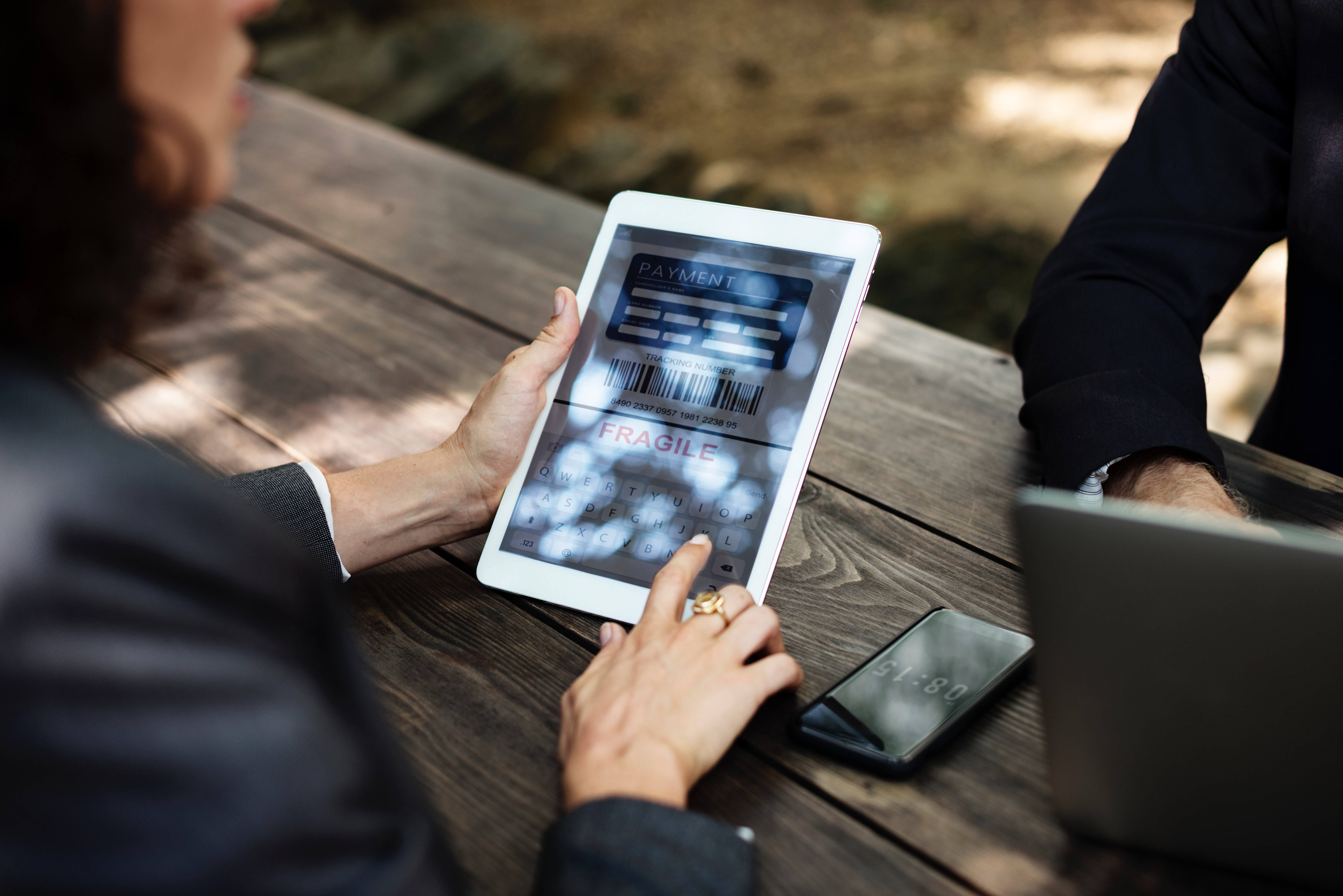 The online portal allows you to easily view your coverage plan, change certain coverage options, manage lienholders, download your ID card, policy, Certificate of Insurance, and more. You are also able to update your address or craft location. We've made all this information readily available for your viewing and editing to help make your SkiSafe experience simple and straightforward.
---------------
REPORT A CLAIM
Filing a claim is simplified through the online portal. You can fill out a report entirely online and shortly thereafter an adjuster will follow up with you. The report will ask for basic information on the accident to enable a quick resolution of your claim. You can even add pictures of the damage for your adjuster.
For more information on boat insurance claims, click here.
---------------
BLOG AND CUSTOMER SERVICE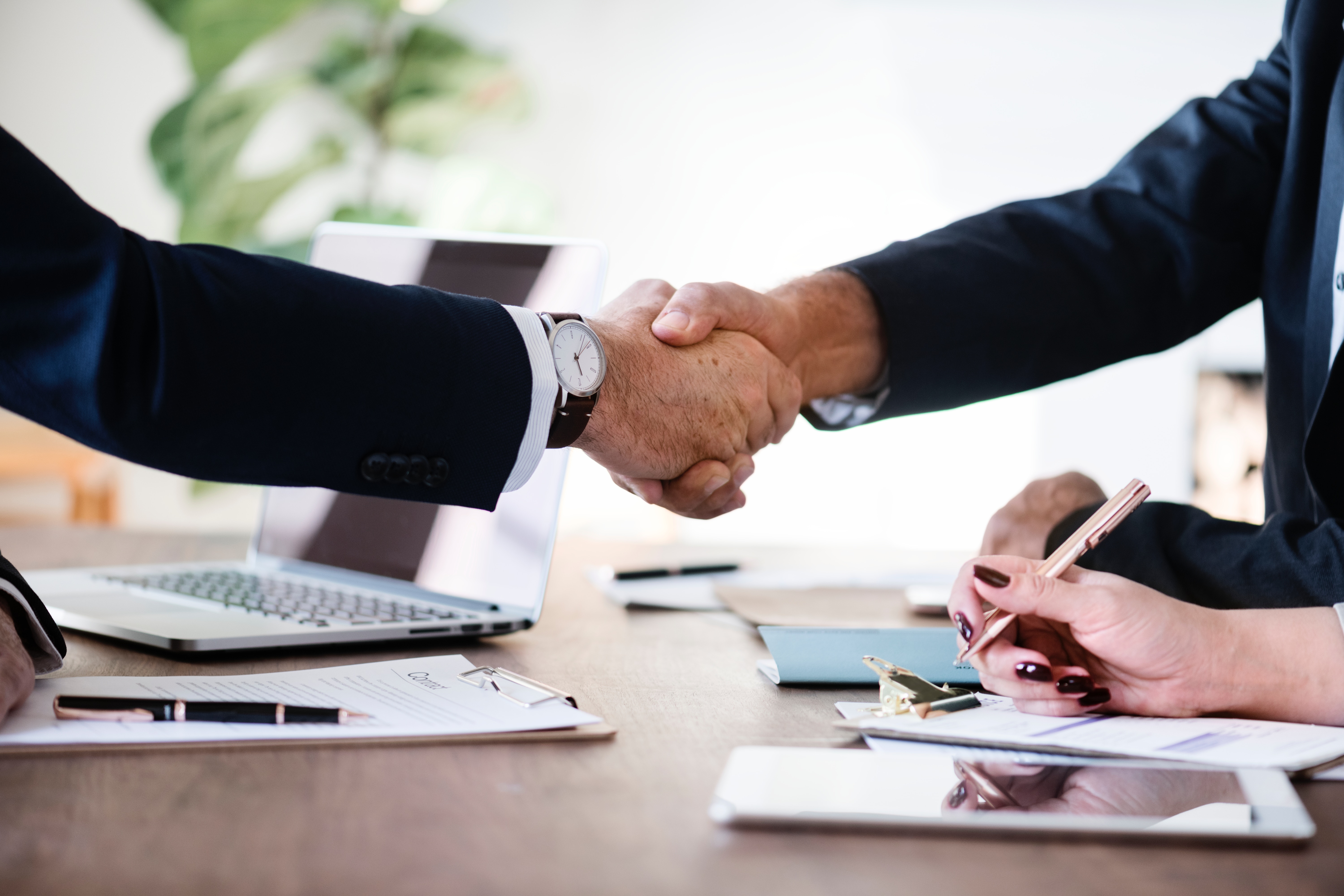 If you have additional questions or concerns, you are more than welcome to browse our blog, which gives comprehensive answers on coverage options, boat insurance FAQs, pricing options and discounts, and more.
You can also contact our customer service team at 800-225-6560.