BAREFOOT WATER SKIING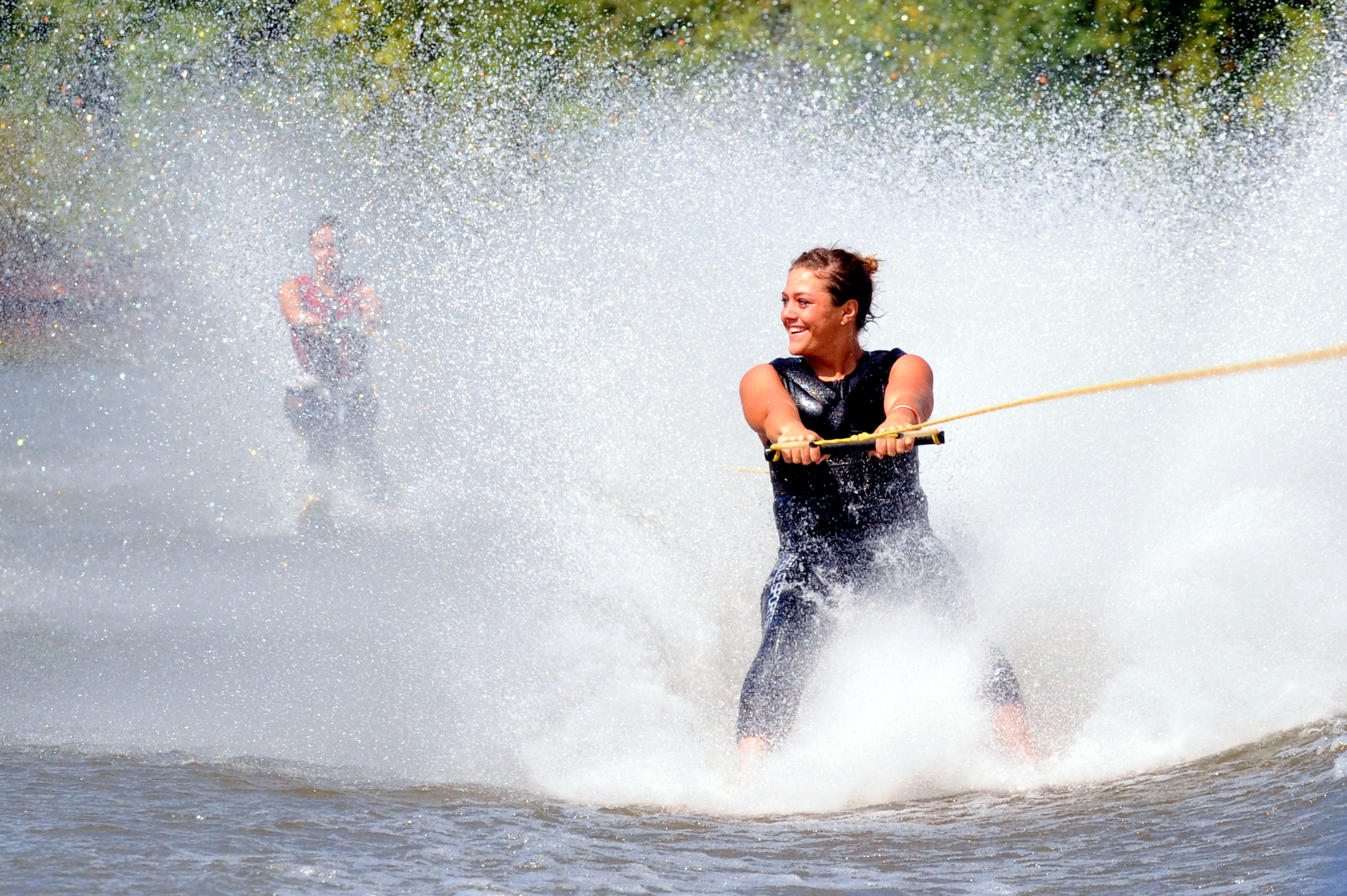 Barefoot water skiing has taken the water ski community by storm in recent years. Think: water skiing without skis. Seem crazy? A little, but in fact, barefoot water skiing is not too difficult to pick up and provides a thrill unlike any other water sport.
For more on barefoot waterskiing, click here.
---------------
LEARN TO WAKESURF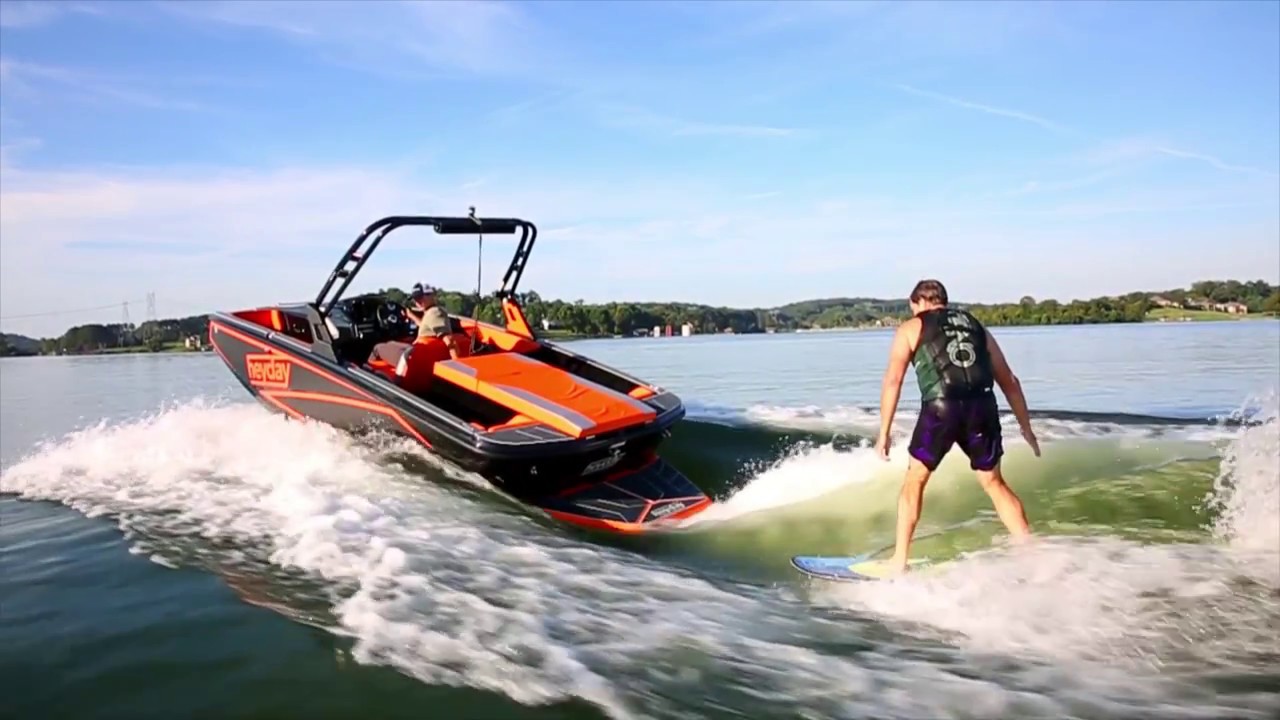 Another fun and unique watersport is wakesurfing. Think: surfing the wake of a boat. This is especially exciting for water enthusiasts that don't live near the coast. With wake-surfing you don't need the giant waves an ocean provides, you can make your own!
For top wakesurfing tips from boating magazine, click here.
---------------
GO TO A BOAT SHOW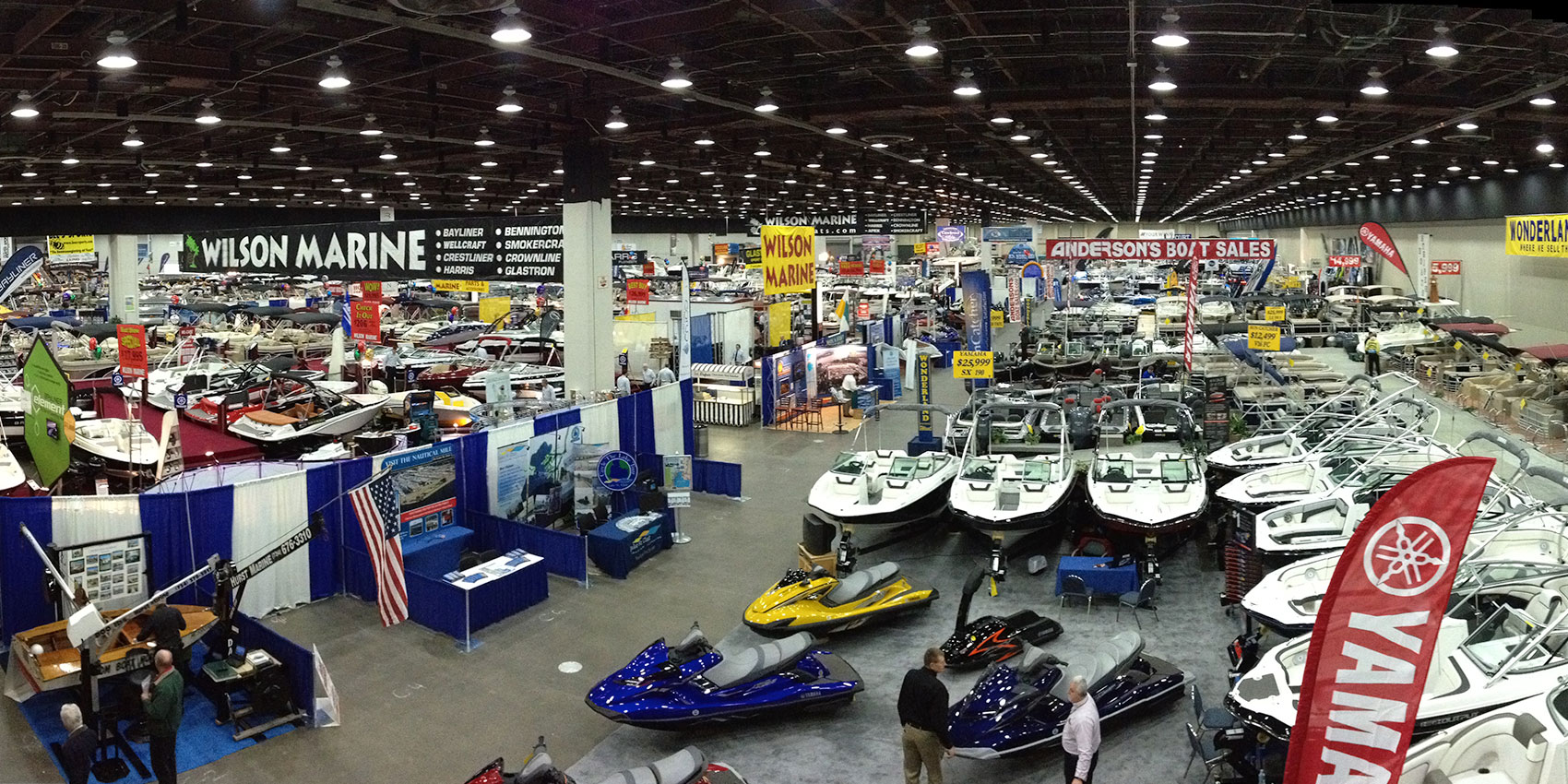 Attend a boat show! There's no better way to browse many boat models and styles. For a list of 2019 boat shows click here to find one close to home.
---------------
GO TO THE BAHAMAS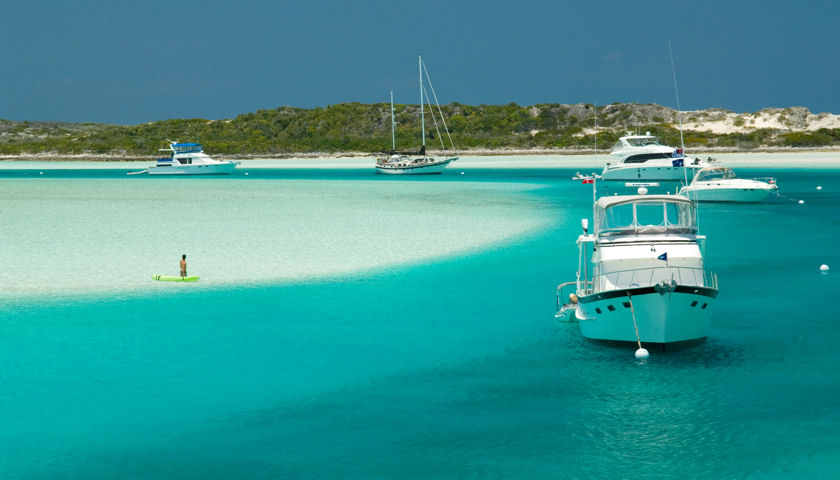 The Bahamian islands are located just 50 miles off the coast of Miami. In recent years, more and more smaller boats are making the trip in addition to large cruisers. The Bahamas are made up of 700 islands and 2,000 cays, offering some magnificent views and clear-blue waters.
---------------
SPEND THE NIGHT ON YOUR BOAT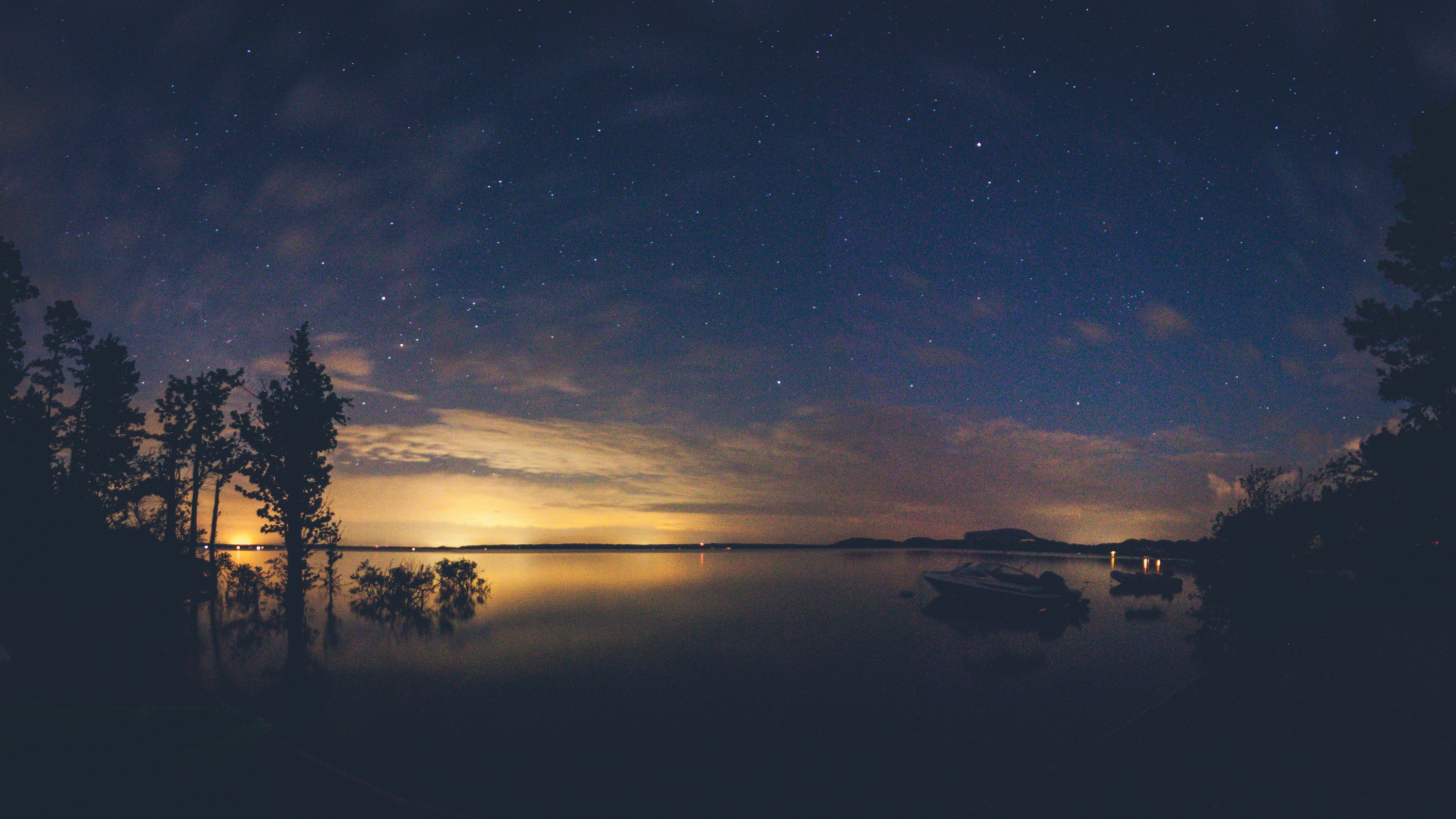 Whether simply boating at night or spending the weekend aboard your craft, your time on the water will be unlike a traditional day trip. There's nothing quite like a breathtaking sunset and a peaceful night out on the water.
For overnight boating tips, click here.
---------------
CATCH A BIG FISH!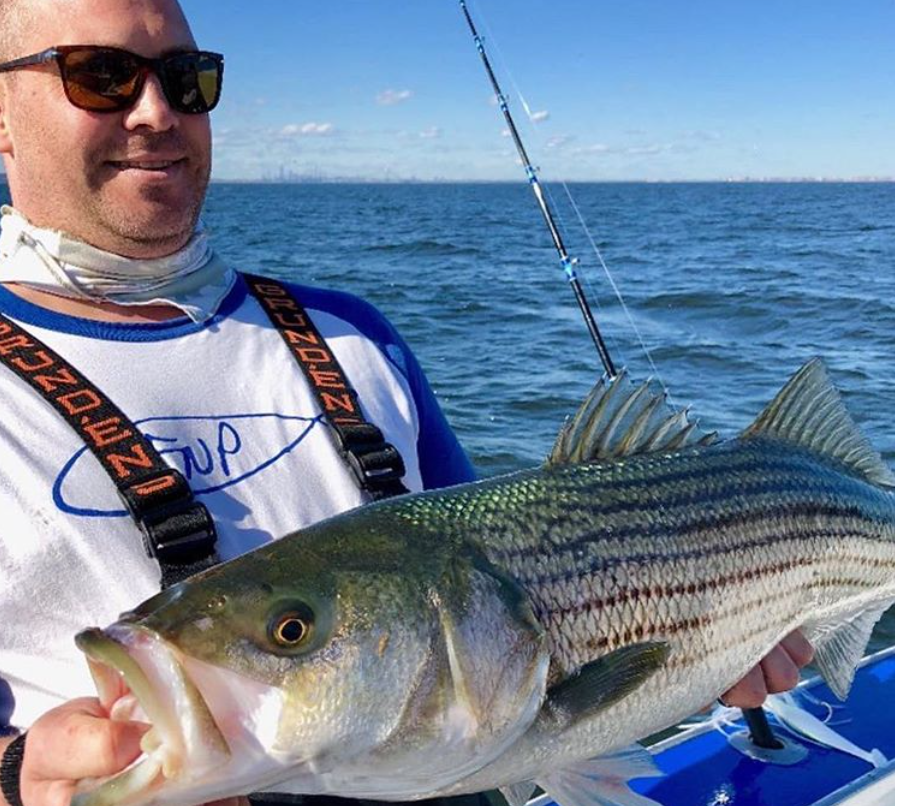 Grab family and friends and go on a fishing trip! Do some research online and find the best fishing spots in your area. It'll be a fun day aboard as you battle to see who can catch the biggest fish of the day.
To discover the best fishing spots in the U.S., click here.
---------------
GO TUBING
Tubing off the back of the boat is always a thrilling activity. Most small boats can support the tube, even a PWC can do the trick.