FLORIDA KEYS, FLORIDA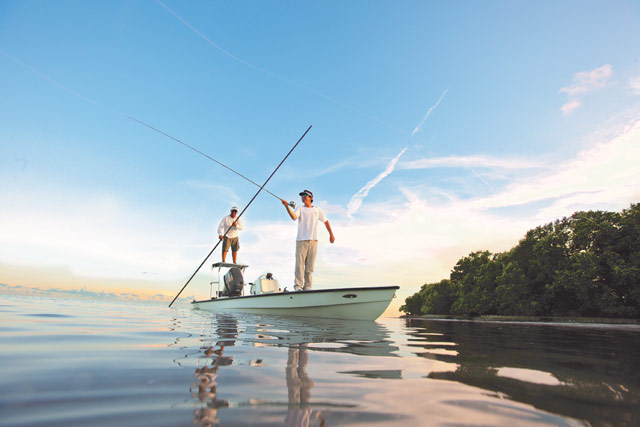 The Florida Keys are quite possibly the most popular destination for avid fishermen. This southern coast features a wide mixture of fish, including bonefish, redfish, snapper, grouper, blackfin tuna, and more. Once in the Keys, the best area to cast out your line is on the Gulf Stream of the Atlantic Ocean. The waters are a bit warmer, adding to the opportunity to catch several different kinds of fish.
---------------
KOBUK RIVER, ALASKA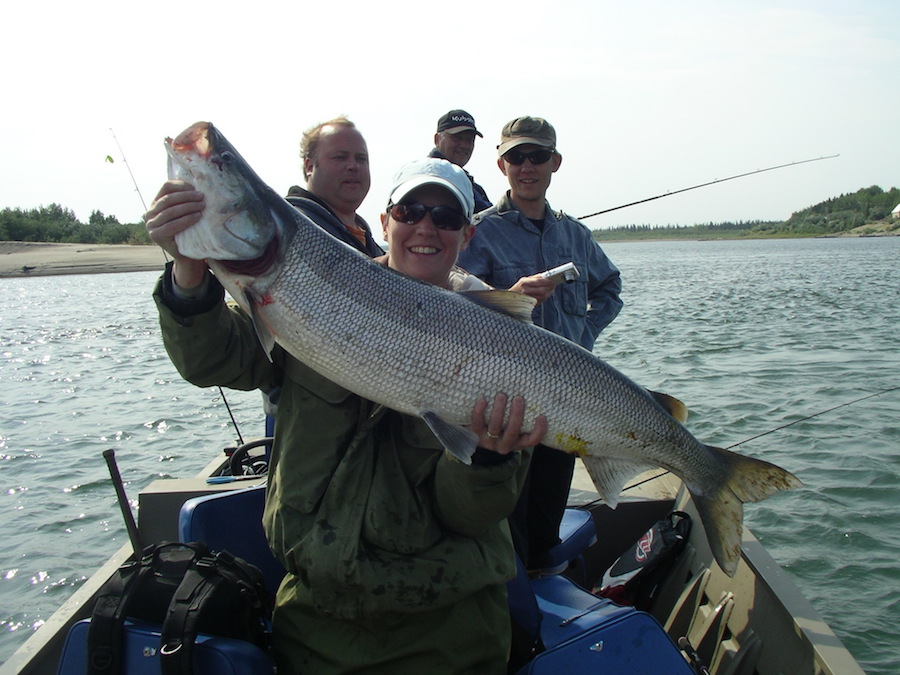 If you're looking for a unique fishing experience, this 200-mile long river is for you. Unlike the usual freshwater fishing trip, the Kobuk River will expose you to rare fish-types like arctic grayling, lake trout, arctic char, chum salmon, northern pike, sheefish, and more.
---------------
BIGHORN RIVER, MONTANA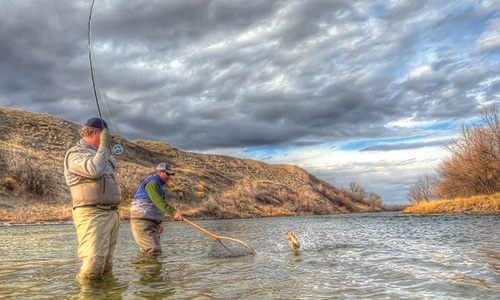 Bighorn River is big on brown trout. Fly fishing is a popular method in this gentle, clear water hot spot. You can fish all year round; however, the best time of year is between April and November.
---------------
OUTER BANKS, NORTH CAROLINA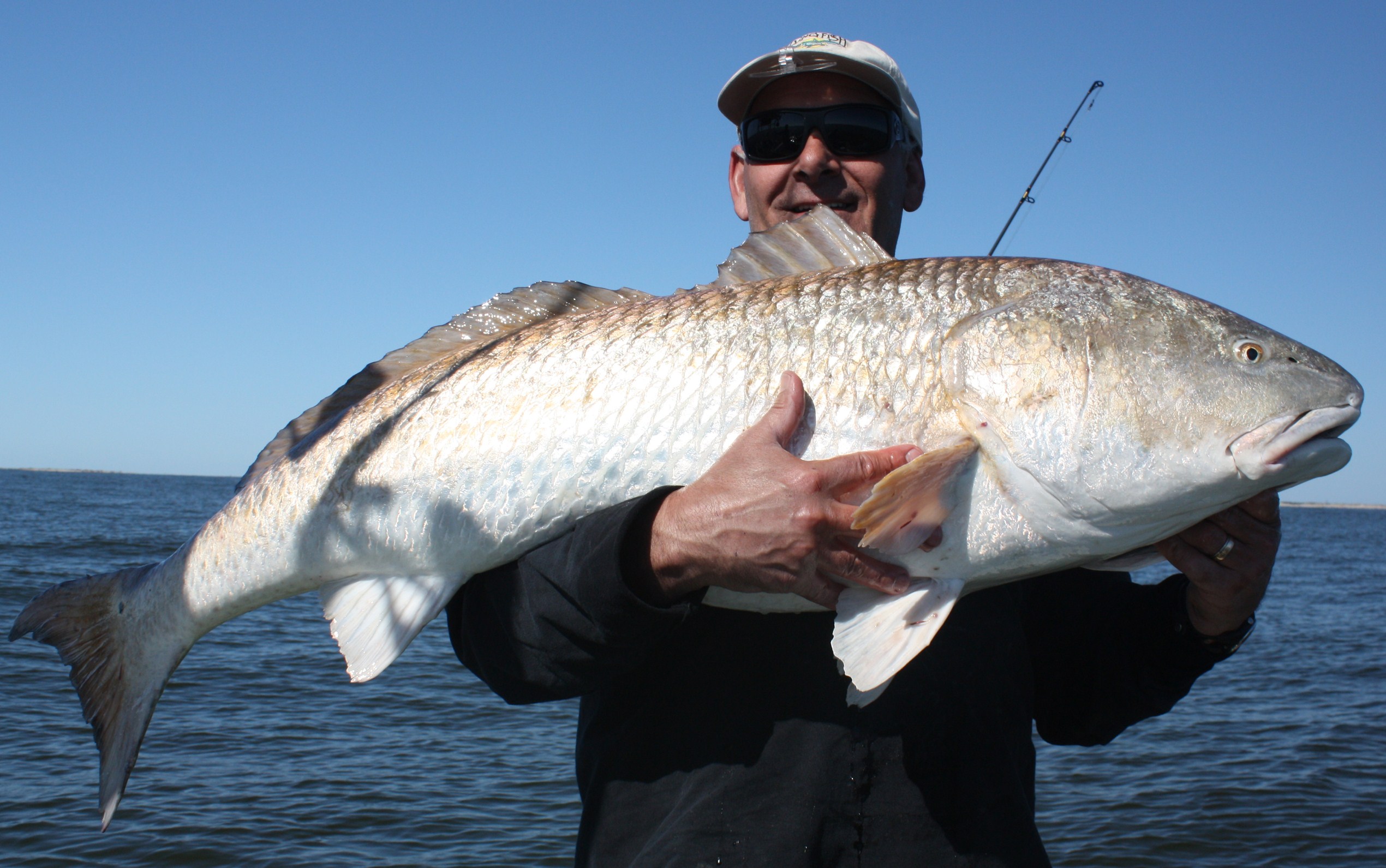 If you like to try out different fishing techniques, this spot is for you. Popular options include fly-fishing, pier-fishing, braking, and head boat fishing. Potential catches in the Outer Banks include trout, sea bass, flounder, and more.
---------------
MARTHA'S VINEYARD, MASSACHUSETTS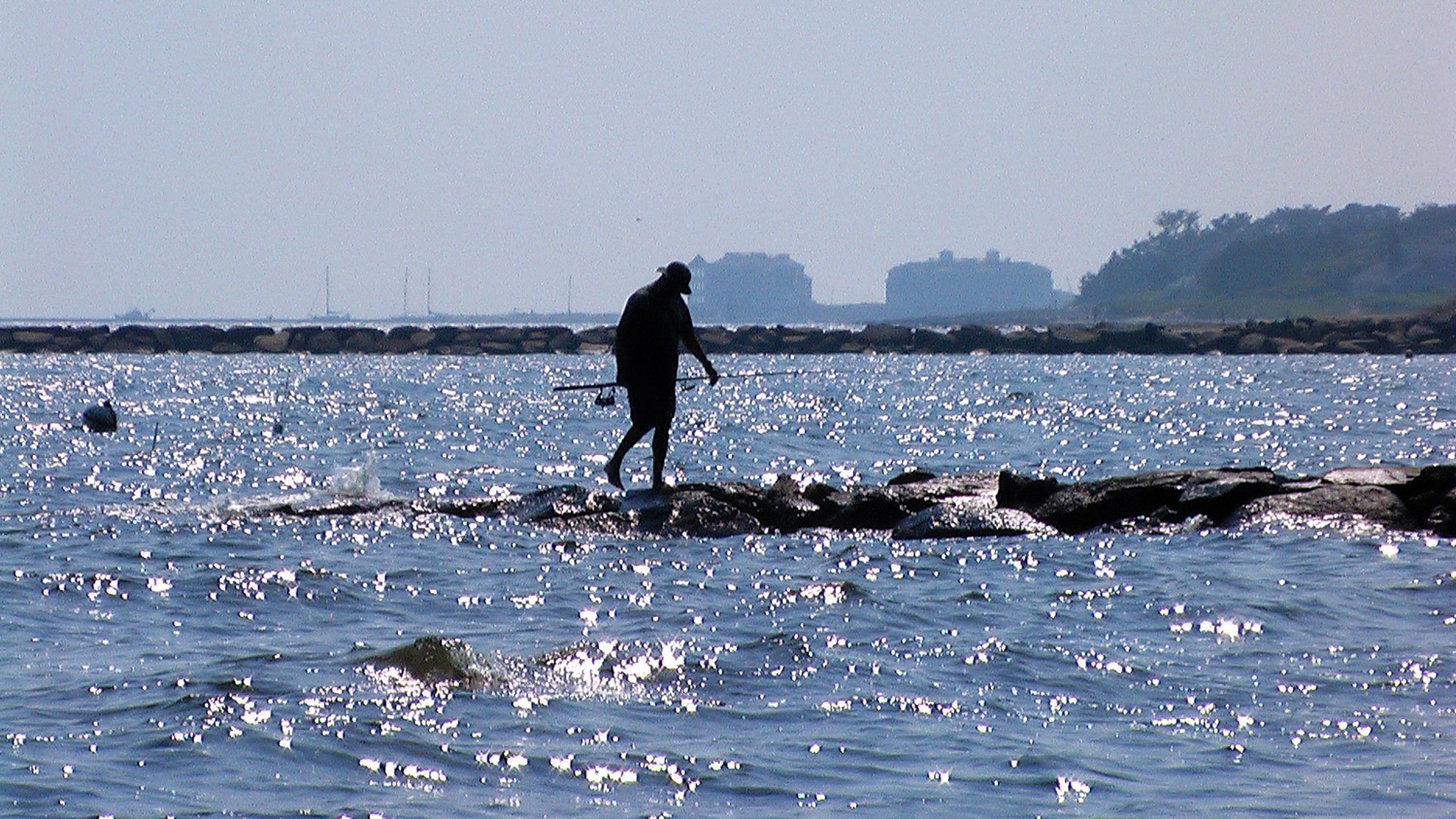 This New England haven boasts beautiful views for your fishing trips. Potential catches include bonito, false albacore, striped bass, fluke, tuna, bluefish, white marlin, sharks, and more. Both Spring and Fall are great seasons for striped bass fishing. During the summer, the waters are packed-full of stripers, bluefish, and fluke. In mid-summer you'll see bonito, false albacore, in addition to the striped bass and bluefish.
---------------
KONA, HAWAII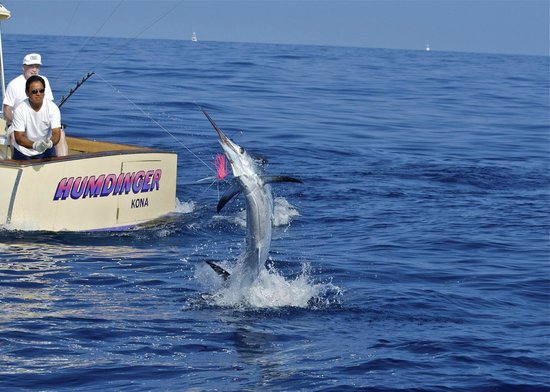 Sport fishing is very popular on the western shore of the Big Island, Hawaii. The calm and deep waters make for excellent conditions to catch some anglers. Other fish you may find in these waters include tuna, mahi mahi, and sharks.
---------------
GREEN RIVER, UTAH
If fly-fishing is your passion, Green River, Utah is a must-see spot. With abundant trout, mostly rainbow trout, fly tackle is the way to go.