WHEN IS THE BEST TIME TO SELL YOUR BOAT?
Choosing to list your boat at the right time can help it sell at a higher price. Put your boat on the market during the spring and summer months when boaters are thinking about getting on the water and avoid the colder months when people lay up their boats. The best time to sell is right before the season starts when boaters have this at the top of their minds.
---------------
SET THE PRICE OF YOUR BOAT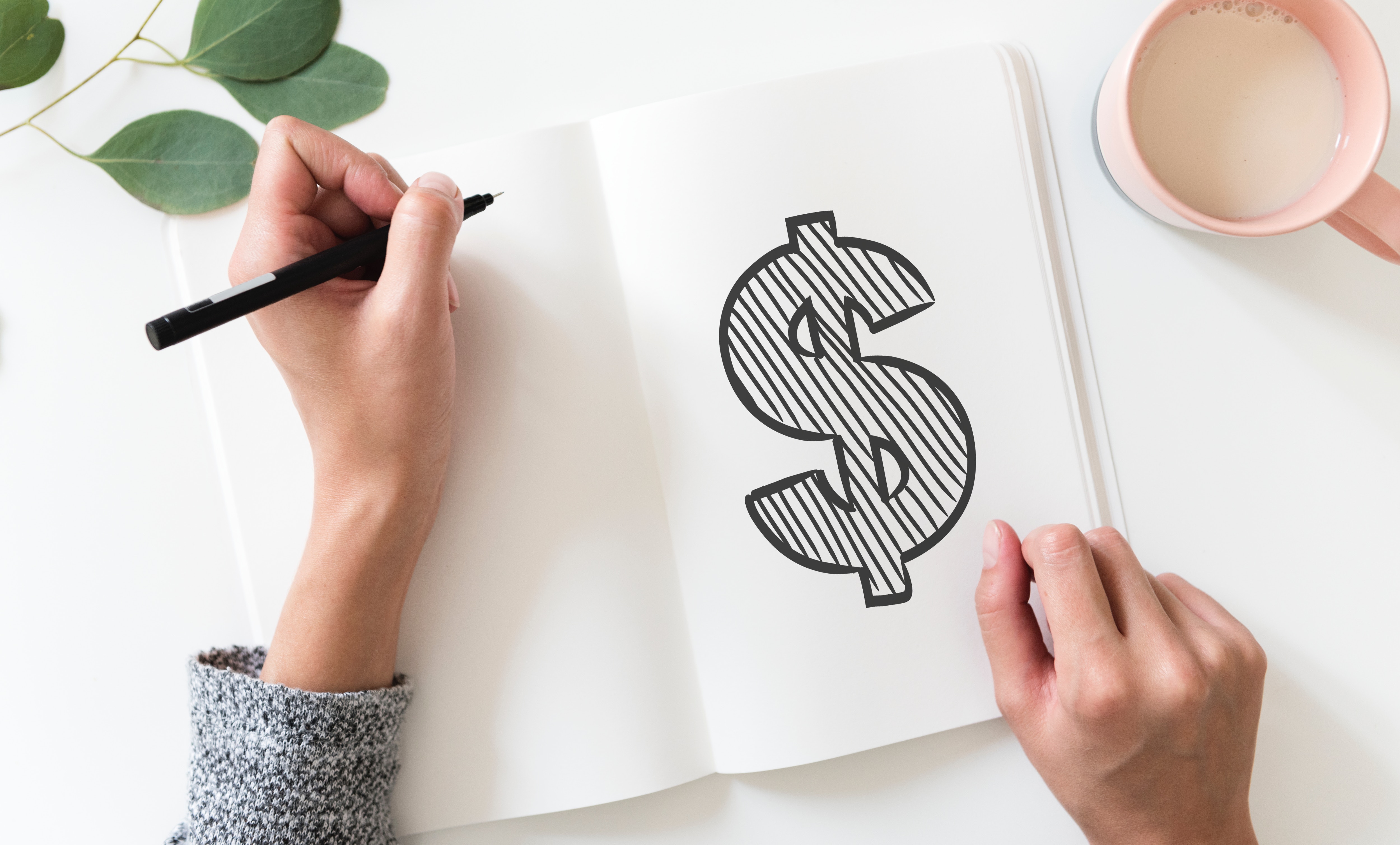 The price of your boat is determined by what the market is willing to pay. Start your research online by looking at what comparable boats are selling for. You may also consider consulting a boat sales professional. If you don't want to pay for an appraisal, look up the NADA, BUC or ABOS value.
After doing the initial research, set your sale price based on what you found looking at competitor listings, your appraisal results, and the blue book value. In making the comparison you should also consider your boat's additional features, options, engine hours, and overall condition.
You may think your work is done when you decide on the asking price for your boat. But we're not there yet. You should decide on the lowest price you are willing to accept for your boat. Buyers may not offer your exact listing price. Decide how low you are willing to go and keep in mind that the faster you sell the more money and time for maintenance you will save. Remember that you only need one buyer; don't worry if you don't see a lot of activity.
---------------
SPRUCE IT UP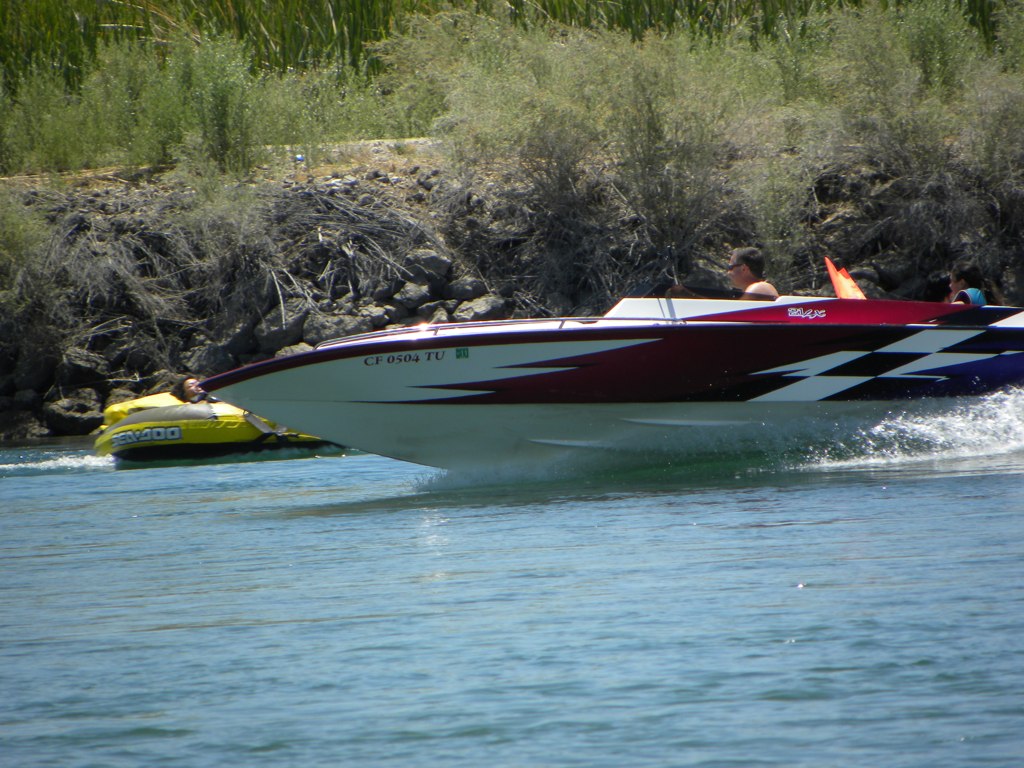 Homeowners looking to sell will spruce up and stage their home before putting it on the market to ensure they get the highest possible price and sell in a timely fashion. Think of your boat in the same way. Putting a modest amount of money into the boat will help you sell at a higher price.
See below for some ideas to spruce up your craft:
Wash the canvases
Wash and wax the hull
Varnish the brightwork and polish any steel on board
Replace or clean any fenders and lines that need it
Replace belts and hoses
Make sure your fire extinguishers are up to date
Clean your bilge
Spruce up any cowling and your trailer too
Address any mechanical issues
Clear any clutter in storage areas, leaving only the required safety equipment on board.
ADVERTISING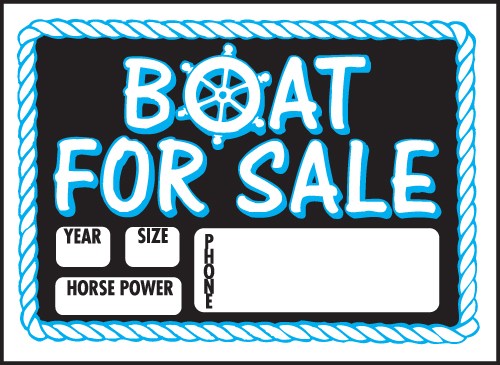 Advertising is your best friend. Start by taking quality photos and compiling all the specs on your watercraft. You can use print advertising, online advertising, signage, etc. You can also place a 'for sale' sign on the boat.
For print advertising, you can place an ad in the local paper, boating publications, newsletters, and local boating press. Online advertising, however, will reach more people and drive more demand. You can list your boat on Craigslist, eBay, Facebook Marketplace, boats.com, Boat Trader, and YachtWorld.
---------------
KEEP ALL THE PAPERWORK HANDY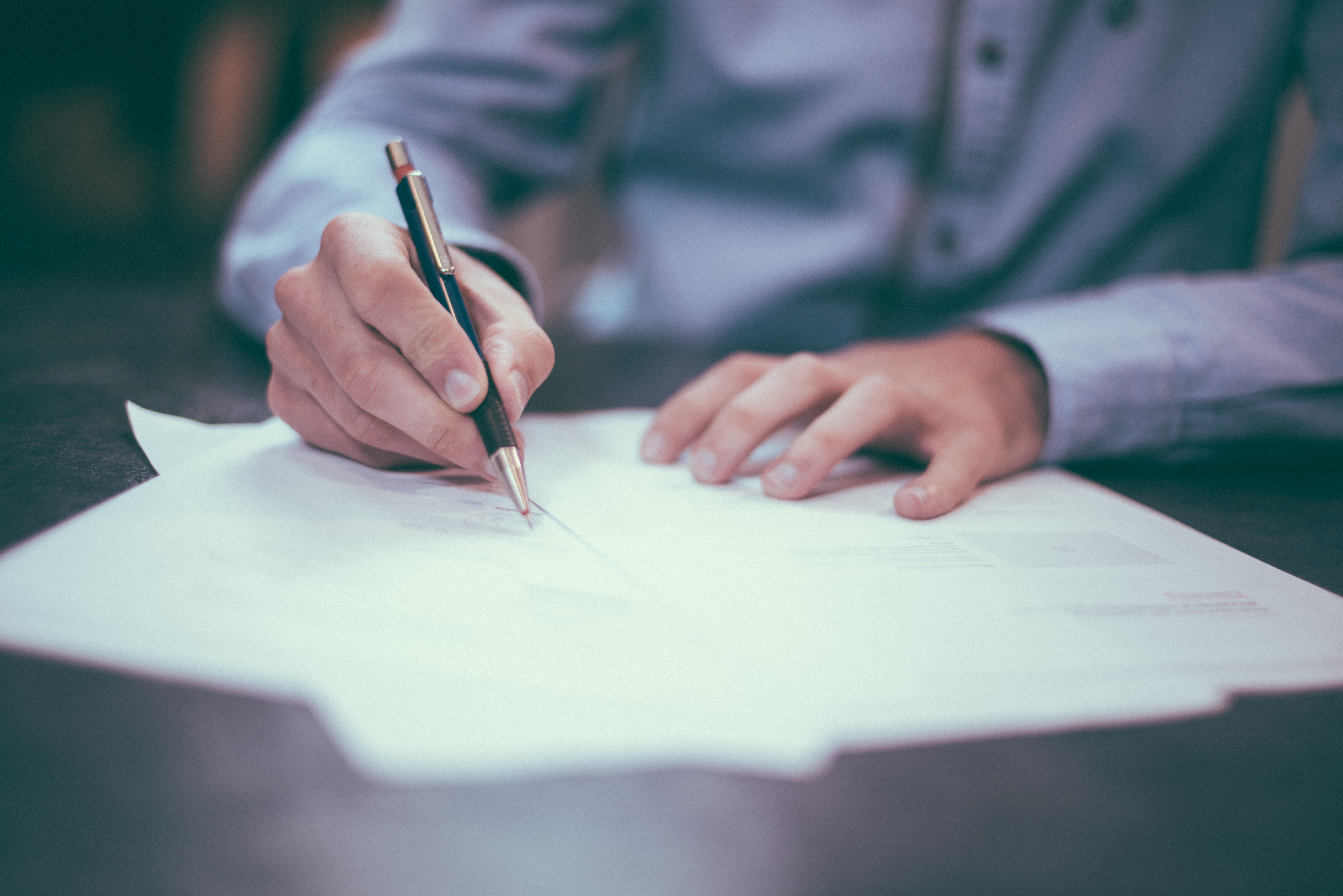 Before potential buyers start contacting you, get all the necessary papers organized and ready for presentation. This information includes the title, registration, and extended warranty records. Buyers will be impressed by your preparation and eagerness to share this information.
Once you sell your boat, it's important to keep written records of the sale, as well as the buyer's information. You should create a bill of sale that includes the agreed-upon price, both the buyer's name and the seller's name, addresses of each, the make and model of the boat, registration numbers, and all the accessories and features included in the sale. Create a copy for both parties.