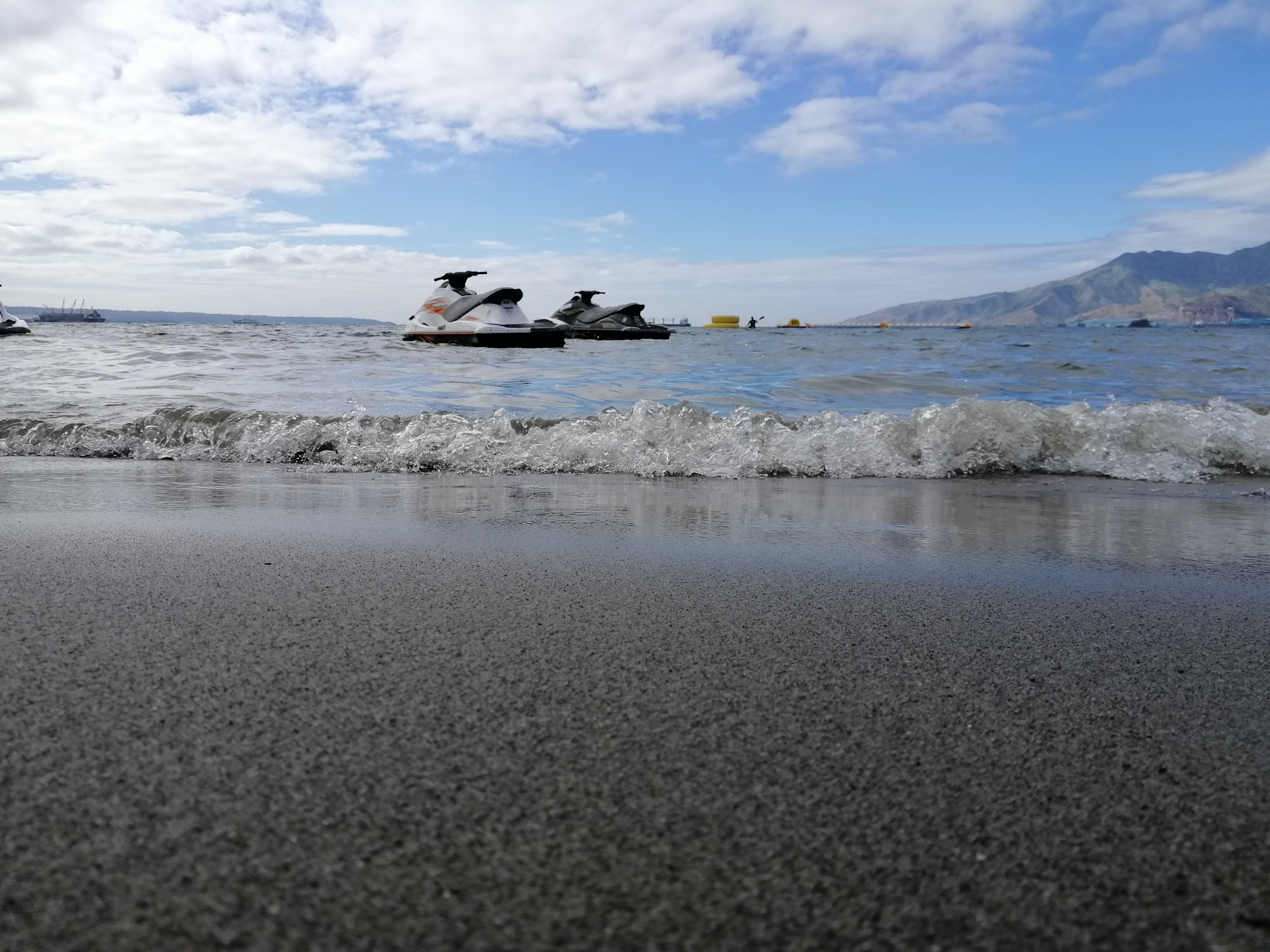 The Ultimate Guide to PWC Insurance
You bought a PWC. Now what? Your first instinct is probably to hit the water to speed through the waterway, feel the wind in your hair and enjoy your new splurge.
However, there are a few checklist items to get done. One of the most basic investments is PWC / jet ski insurance. This will give you peace of mind at a low cost.
The SkiSafe team is here to dig deeper and give you an inside look at PWC insurance – what it is, why it matters, what it covers, and more.
What Is PWC / Jet Ski Insurance?
PWC or jet ski insurance is a safety net for you and your investment. Along with loss or damage due to theft, fire, or vandalism, it may also cover physical damage, bodily injury, medical payments, towing, and roadside assistance.
Here are some main things to consider:
The policy can cover the structure of your craft as well as personal property/equipment associated with the craft.
Even if your PWC is out of the water, insurance is still very important as it covers you for theft, and the equipment on the policy.
You may think a jet ski is not worth covering, but damage to the craft or even a total loss can be very pricey.
What Does PWC / Jet Ski Insurance Cover?
It's important to know what you're spending your money on and fully understand what your policy provides.
Investing in coverage has many benefits. A typical PWC policy will cover these main things:
All Risk
Personal Property
Personal Liability & Medical Payments
Let's break it all down:
1. All Risk
This type of coverage protects your watercraft, trailer, and insured property for all accidental physical damage unless specifically excluded by your policy. This may include damage that occurs from fire, theft, collision, storms, trailering, and more.
2. Personal Property
Personal property coverage refers to unattached items on the PWC. Under this coverage option you can provide protection for equipment, portable electronics, and other personal items that come and go with you. It's important to identify and insure valuable equipment and features related to your PWC. In the case of an accident, you'll want a policy that will cover these items.
3. Personal Liability & Medical Bills
Medical payments coverage provides protection for people who are injured while on, boarding, leaving, or involved in an accident with another watercraft or boat. Depending on your policy, the insurance company can cover medical, ambulance, hospital costs, and more.
Liability coverage will protect you against liability for bodily injury or property damage to a third party arising out of the ownership or operation of your PWC. This may cover the costs to repair or replace another party's damaged watercraft or boat and/or insured property. In addition, liability coverage will protect you in the case that you are responsible for bodily injury to a third party.
How Much Coverage Do You Need?
When purchasing a PWC insurance policy, you'll select the amount of coverage you feel is necessary. Of course, our boating specialists are to help guide you through this decision, but at the end of the day it is up to you. Choose what coverage makes sense for you, in terms of your location, use, storage, and upfront costs.
You'll need to decide on coverage amounts for the following:
Personal Property
Personal Liability
Medical Payments
Risk of damage, theft, etc.
Here are some basic tips to help:
Make a list of your big ticket items – the cost of the craft, electronics, equipment, and other personal items. Estimate how much they cost.
Add all of this up to determine how much coverage you'll need.