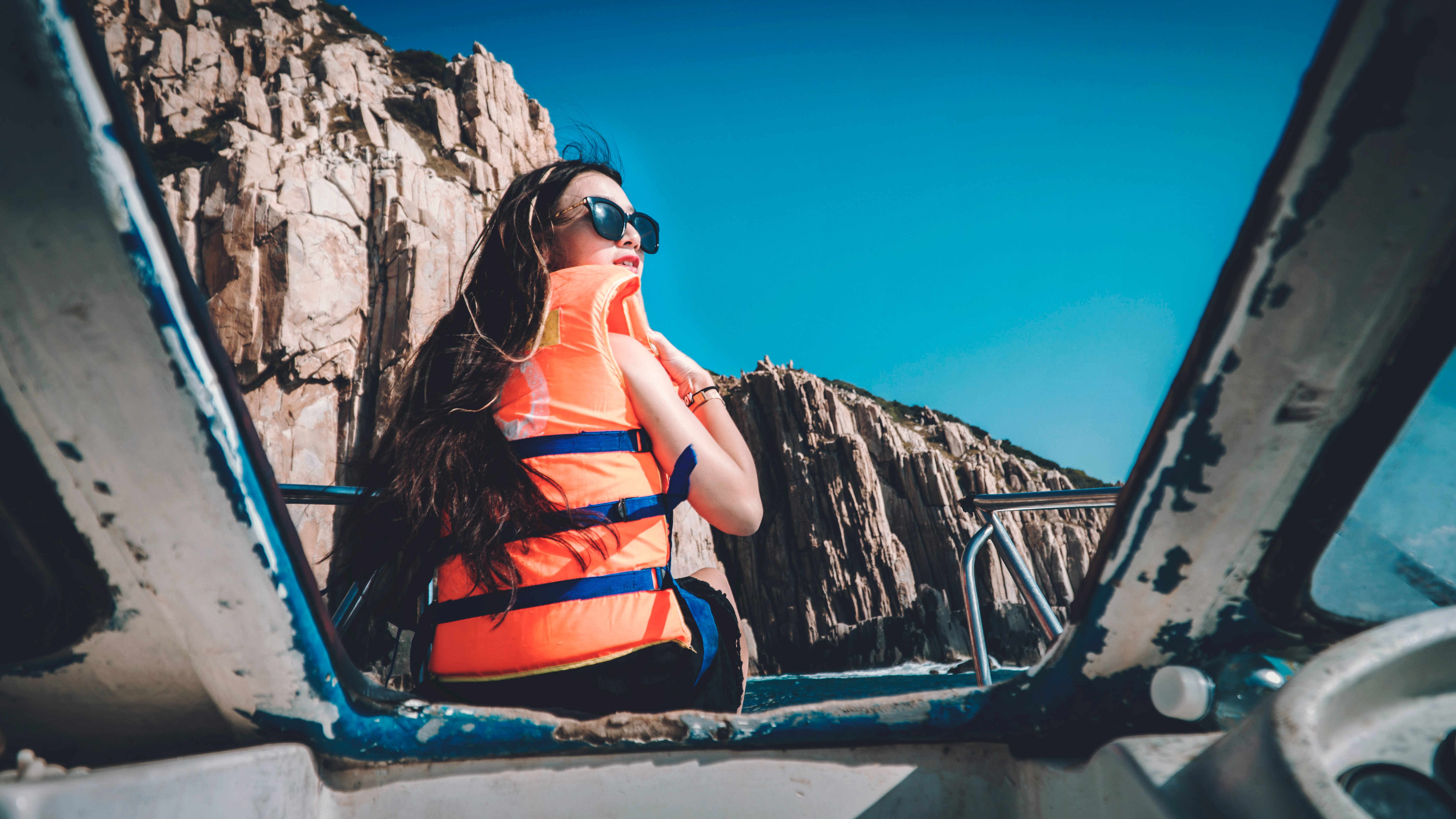 A Breakdown on Liability Coverage
Could a slippery deck cost you $10k?
If a fellow passenger falls on the deck of your boat, it sure could. Let us explain. You may be held liable – legally responsible – for your passenger's medical bills and damages because the incident occurred on your property.
This fall doesn't have to cost you a few pay checks if you have liability coverage. As a part of your boat insurance policy, liability coverage may pay for these expenses. So, how does liability coverage work? What does it cover? We're here to answer all your burning questions.
Liability Coverage – Overview
As laid out in the example above, liability coverage can help reimburse you or others listed on the policy for 1) accidental injury, or 2) damaged property.
Someone is injured on your property and it's your fault or the fault of a co-owner of your boat or watercraft.
You accidently damage someone else's property.
What does it cover?
After reviewing the details of your claim, your liability coverage could help pay for:
Property damage
Accidental damage to others
Medical payments for injured person(s)
What does it not cover?
While liability coverage offers a wide variety of protections, there are some things it does cover. Here are some examples:
Someone is injured on your property and it was not your fault. In this case the medical payments coverage on your boat insurance policy may very well pay the medical bills. If the injury is your fault, liability coverage will respond once your medical payments coverage is exhausted.
For example, someone falls on your boat, gets injured, and has to pay $10K in medical bills. You have $100K in liability coverage and $5K in medical payments coverage. If the accident is your fault, your insurer would pay the $5K from the medical payments coverage and the final $5K from your liability coverage. If it isn't your fault, your insurance company would pay the $5K up to your policy's from your medical payments coverage limit but not the remaining $5K because the accident was not your fault.
Intentionally damaging someone else's property is not a liability that would be covered under your policy.
How much liability coverage do I need?
This decision is completely up to you. You can start by evaluating how much your boat and watercraft property is worth).You'll also want to take stock of other valuable assets that you would not want a third party to be able to reach if you are liable for their injuries or property damage.
How do I get liability coverage through SkiSafe?
It's quite easy. Pick from the options below: