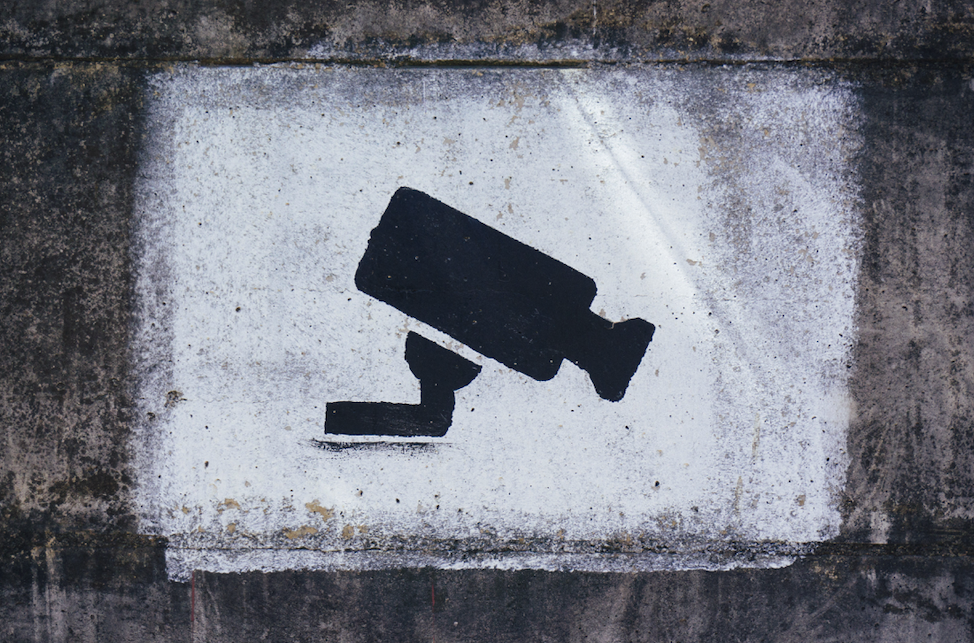 Boat Insurance and Anti-Theft Devices
All boaters should carry an insurance policy that has comprehensive coverage to protect against most risks, as well as a quality anti-theft device for additional protection against theft.
A comprehensive insurance policy can protect against common risks such as fire, theft, and collision. An anti-theft device will deter thieves, increase security, and reduce the likelihood of having to file an insurance claim for a stolen vessel.
Here's some more information regarding theft insurance for boats and anti-theft devices.
Does boat insurance cover theft?
A boat insurance policy with a minimum amount of coverage, like a liability-only policy, will not pay to replace your boat if it's stolen. Liability-only coverage is the most affordable policy you can buy. It's much cheaper than a comprehensive boat insurance because it only protects you against damages to others. It will not protect your property against theft or other damages.
» MORE: Liability-Only Boat Insurance Coverage
A comprehensive boat insurance policy can provide coverage in the event that your vessel is stolen.
Though comprehensive coverage is generally optional for boat owners, it can prove vital when managing replacement costs if someone steals your vessel.
What else does a full-coverage policy get me?
A full-coverage boat insurance policy can protect you against a variety of risks, including, but not limited to, damage to your vessel, bodily injury or property damage liability, fire, natural disasters, theft, and more.
This kind of comprehensive coverage requires a combination of different coverage options to thoroughly protect your specific boat type, where it's located and used, and more.
For example: if you're a Florida boater, it will be vital to include Named Storm Coverage on your policy. Because the boat is located in a hurricane-prone area, you will need protection for damage caused by a tropical depression, storm, or hurricane named by the National Weather Service.
» MORE: Comprehensive Boat Insurance Coverage - What It Is and How to Get It
Boat insurance and anti-theft devices
Securing your watercraft with an appropriately configured and installed anti-theft system is a prudent way to prevent theft.
Here are some options to consider for tracking your boat, getting real-time updates on the status of your craft, and hopefully guarding against the theft of your boat or valuable equipment onboard.
Spot Trace
Motion-detection text and email notifications
Top-notch satellite technology
GPS tracking via google maps
Long battery life
2.5, 5, 10, 20, or 60-minute tracking intervals
One option is Spot Trace, an advanced theft-alert tracking system. SPOT detects motion from vibration sensors and will notify the boater via text or email of real-time GPS coordinates. The device also sends asset status updates in either 2.5, 5, 10, 30, or 60-minute intervals, regardless of movement, to ensure the boat is where you left it.
GOST Global
Video surveillance
Satellite-based GPS tracking
192 available sensors
Wireless sensors
Key fob remote
Total control from any mobile device
Anti-theft DNA security fog
GOST acoustic sound barrier
The GOST Global security system is designed to give your watercraft total protection, featuring high-definition video surveillance and satellite-based GPS tracking. There are interactive keypads installed throughout the vessel that can be controlled from a smartphone or tablet. GOST can accommodate up to 16 touch-screen units and 192 wireless and/or hardwired sensors.
The GOST security system has several features meant to ward off intruders. First, there is a DNA security fog that deposits a unique, location-specific DNA marker on skin, clothing, and stolen items. Second, an alarm will go off if the system is triggered and a response team will be notified. In addition, there is a wide array of sensors, including wireless motion detectors, smoke detectors, door and window contacts, temperature sensors, pressure sensors, water sensors, and low-voltage sensors available for installation.
Siren Marine
GPS tracking and geofence
Critical event alerts and reports
Ability to control onboard devices via the siren marine app
Ability to monitor multiple boats
Arm/disarm options
Engine metrics
Bilge and temperate alerts
Battery monitoring
Siren Marine is specifically designed for boat safety and security, offering boat monitoring capabilities from a smartphone or tablet. This system gives information in real-time, including GPS tracking and geofence, temperature alerts, motion sensors, shore power, bilge, and high-water alerts, battery monitoring, and engine metrics.