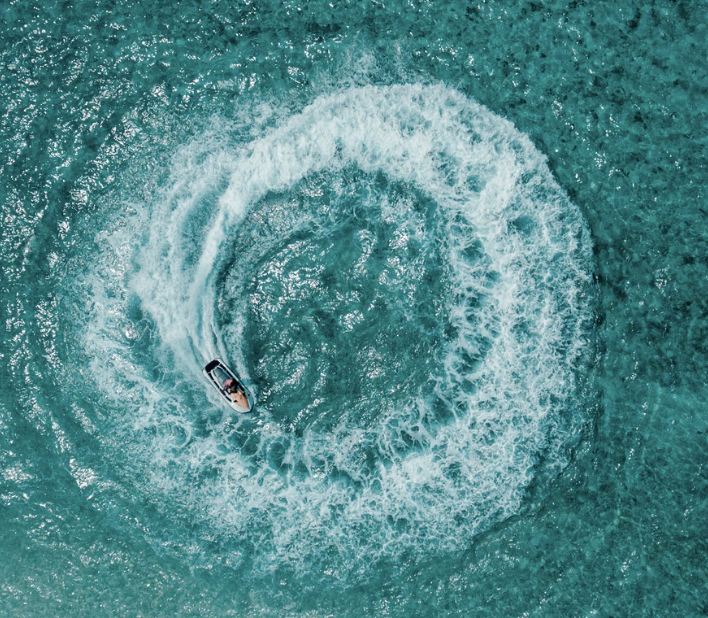 Understanding Named Storm Hurricane Coverage
The 2020 hurricane season has just begun with three named storms in early June. It's important to have hurricane plans for both your home and your watercraft. Consider precautions like registering for your community's alert system, preparing a disaster supply kit, and writing down a comprehensive communication and evacuation plan. Another important component is checking your named storm coverage with your insurance carrier. Such coverage should be clearly written in the policy.
Here's a breakdown on named storm coverage for your watercraft.
What constitutes a named storm?
A named tropical depression, storm or hurricane is identified by the National Hurricane Center of the National Weather Service. Storms are given a name once they display a rotating circulation pattern and wind speeds of 39 mph. If the wind speed reaches 74 mph it is then classified as a hurricane, rather than a tropical storm.
-------------
What is named storm coverage?
Named storm insurance provides coverage for damage to your boat caused by a tropical depression, storm or hurricane. Boater should, however, comply with suggested steps and details to protect the vessel from a weather threat. Insurance companies will want to know your plan in the event of a storm, including where the vessel will be hauled and stored. Damage caused by a named storm can be catastrophic and often involve costly repairs. If boating in a hurricane-prone area, named storm coverage is one of the most important components of the policy.
-------------
What type of damage could be excluded?
There is often a distinction between the damage caused by a storm and damage caused by flooding. It's important to include flood coverage, along with named storm coverage in your policy. This will cover you for both inland flood damage and storm damage.
-------------
Things you can do to protect yourself
1. Know your policy
The best thing you can do is understand your policy. Read the section of your policy that addresses named storm, wind/hail, and flood coverage. This should clarify what you are and are not covered for. If you have questions or want to change/add coverage, an underwriter can always help.
2. Add named storm coverage
At SkiSafe, it's quite simple to change or add coverage to your policy. You can do it directly through our website and it should only take a few minutes. If you prefer to speak to an underwriter before making any changes, they would be happy to assist by phone, email or live chat.
3. Prepare your watercraft for hurricane season
Finally, prepare your boat or PWC for hurricane season each and every year. We have many resources on the SkiSafe blog that can help. See them below: