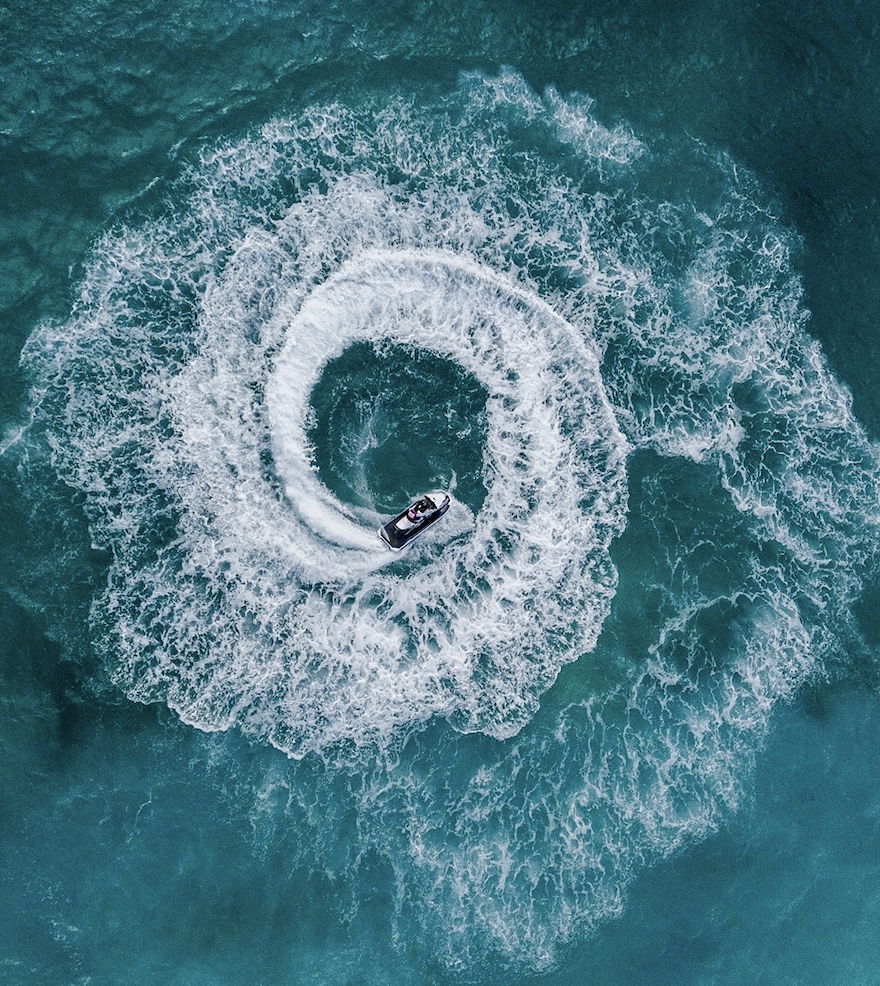 Hurricane Season 2020 - What to Expect
Hurricane season starts on June 1st and lasts until November 30th, often peaking from August through October. With less than a month until season, now is the time to prepare your watercraft for challenging weather conditions.
A hurricane is identified and graded based upon its sustained wind speed, according to the Saffir-Simpson Hurricane Wind Scale. Such storms can cause high winds, rainfall, flooding, rip currents, and tornadoes. Even if a storm does not rise to the standard of an official hurricane, its force may still qualify as a tropical storm or tropical depression, which can pose significant risks to watercraft. The risk of damage can be reduced by proper preparation, plans, and maintenance.
Forecasting for the 2020 Hurricane Season
Predicting and forecasting the intensity of hurricane season can be quite challenging. Indicators from the atmosphere and oceans can often send mixed signals. Various teams of experts put out forecasts projecting the number of named storms we may experience.
Colorado State University is predicting 16 named storms this year. AccuWeather is projecting 14-18, the Weather Channel is projecting 18, and the University of Arizona has projected 19. Pennsylvania State University is calling for 20 named storms, which is on the higher end of predictions.
These predictions suggest a very active 2020 hurricane season, making the preparation of your house and watercraft highly essential. To be clear, these forecasts are simply predictions and may prove incorrect.
One sign of a strong hurricane season is rising sea surface temperatures in eastern Atlantic waters. Currently, temperatures in this region are about 1-2 degrees above normal, while the tropical Pacific Ocean has coolers temperatures. While the Pacific Ocean is thousands of miles away and thus unlikely to effect the Atlantic hurricane season, it is actually the second most important factor in predicting hurricane season.
Experts, however, argue that higher sea surface temperatures don't necessarily translate to a greater number of named storms, especially during the spring months. If the extra heat carries through the season in the Gulf of Mexico, Bahamas, and western Caribbean, it's reasonable to think some stronger storms will form.
Boat Insurance Coverage
If you are in a hurricane-prone area, it's important to protect your watercraft with boat insurance that provides storm and flood coverage. Here's why you should choose SkiSafe insurance to protect your watercraft year-round.
Free Quotes - SkiSafe's smooth and simple online quoting process takes the complexities out of getting boat insurance.
Policy Service -

We are boat insurance specialists. This means that we provide the flexibility and coverage to fit any boater's needs.

Claims

-

Nothing is more important than a strong claims team that works to quickly and fairly resolve every claim.