DO I NEED BOAT INSURANCE?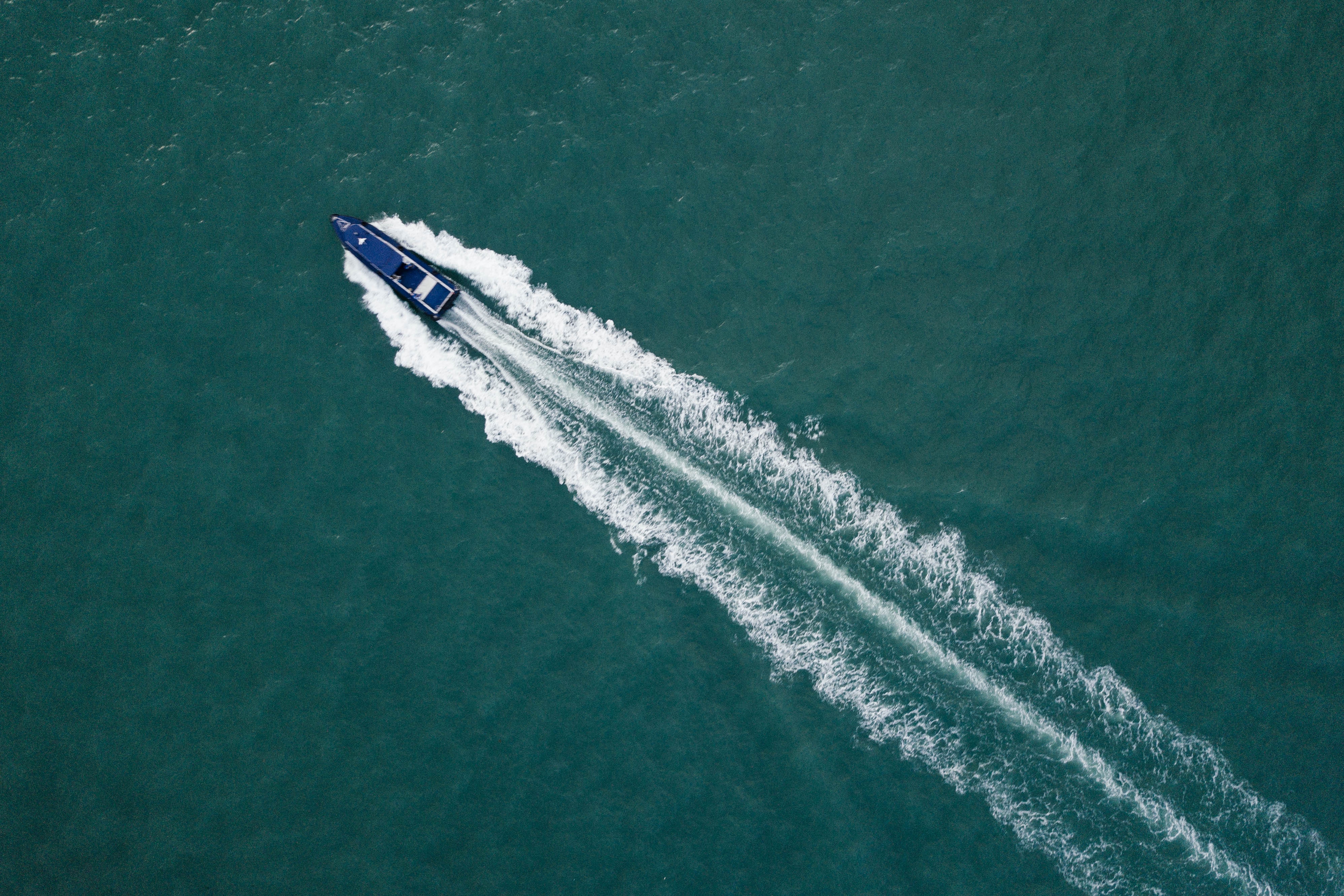 Many people think that if they are a safe and experienced boater they don't need any additional protection on the water. However, even if you are an extremely cautious boater you still can't protect yourself and your passengers from other boaters, adverse weather or a variety of accidents. An insurance policy is vital to protecting your investment in a home or car, as well as your liability exposure. Similarly, boat insurance will protect the investment in your boat as well as any liability you may face from owning and operating the craft.
---------------
DOES HOMEOWNERS INSURANCE COVER MY BOAT?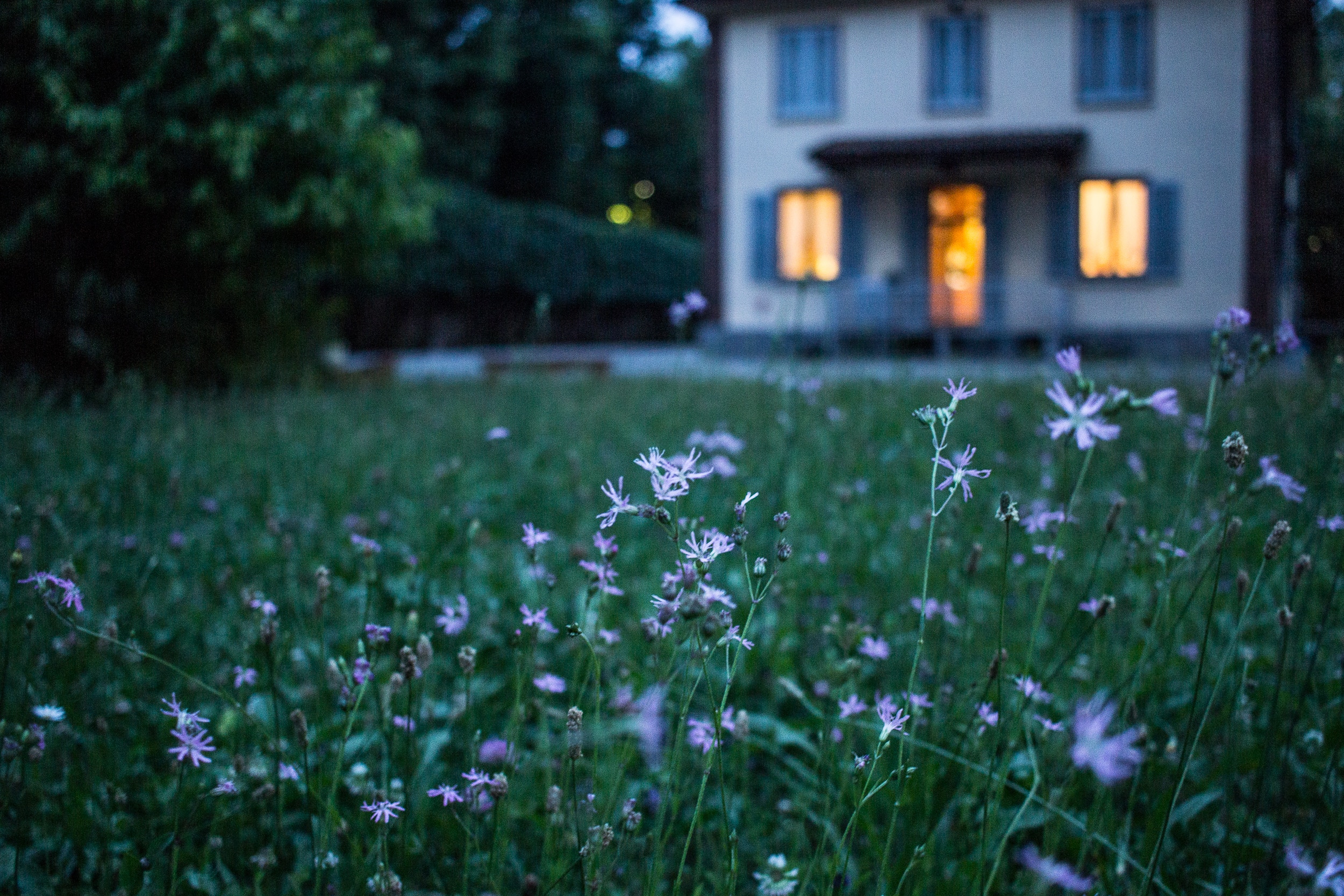 It is a common misconception that homeowner's insurance will cover your boat. Homeowner policies may extend limited coverage to certain small crafts that meet very narrow restrictions, but they are simply not designed to address the risks you face as a boat owner.
It is highly recommended to purchase a separate boat insurance policy designed to protect against the unique risks you may face. In addition, finding a company that specializes in marine insurance will get you the best coverage at the cheapest prices.
---------------
REASONS TO GET BOAT INSURANCE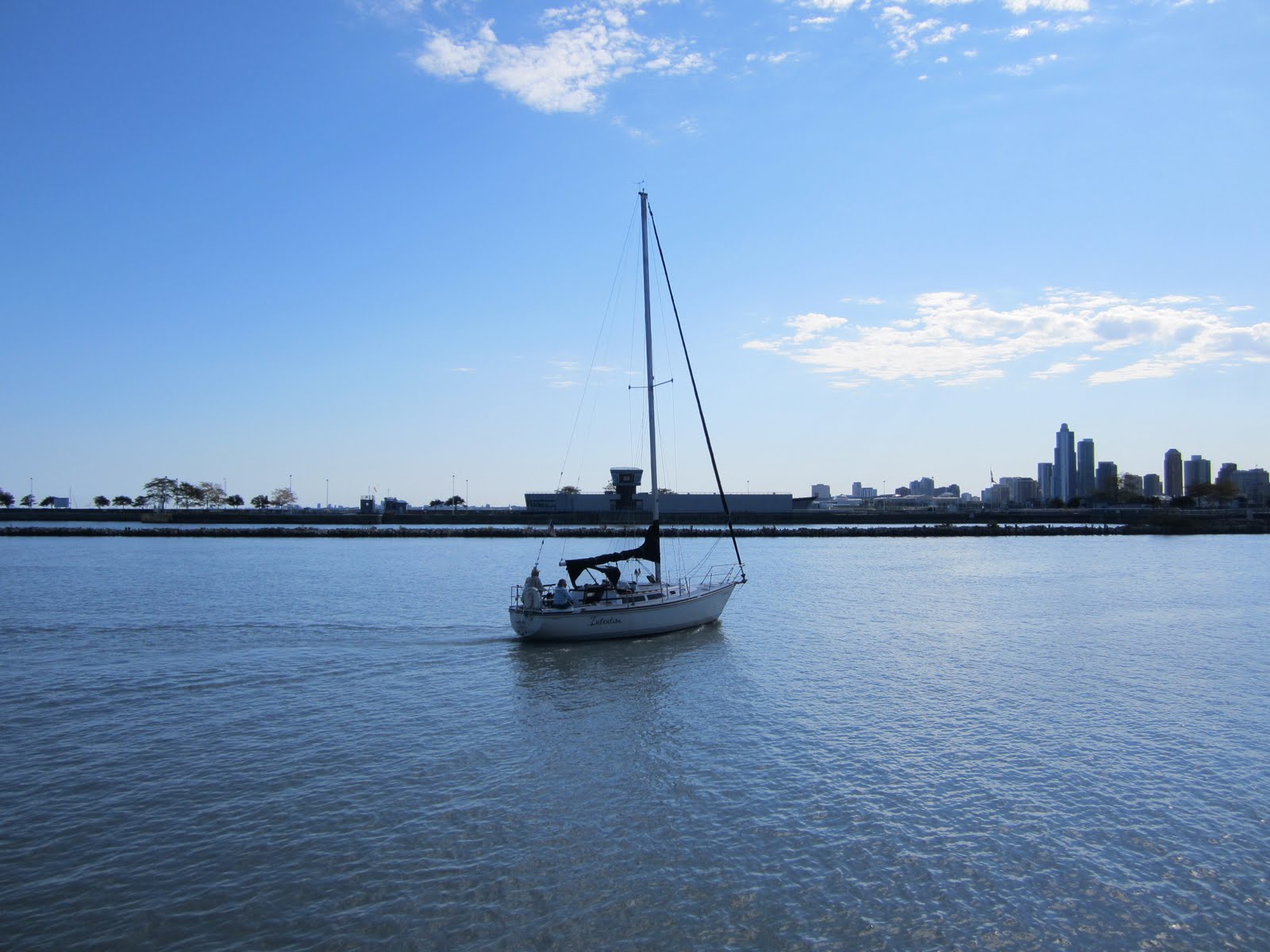 1. ACCIDENTS
If your boat is damaged in an accident, you may be protected for a total loss or partial loss depending on the accident and your coverage. Even alert boaters have accidents, and you want to make sure you are protected in these cases.
2. MEDICAL EXPENSES
Boat insurance is vital when it comes to boat injuries. Your greatest exposure as a boat owner is an injury to a guest aboard your watercraft. For example, if a guest falls getting on, off or while aboard your boat, is injured while fishing or water skiing, or if you collide with another boat and injure a passenger, you may be liable for their injuries and medical expenses.
3. TOWING COSTS
If your boat is towed, your car insurance will not cover that, even if it is towed on land. A comprehensive boat insurance policy can protect you against such fees if your boat requires towing or roadside assistance.
4. PROTECT YOUR INVESTMENT
You insure your home, car, jewelry, and other investments to protect against an unexpected and large hit to your wallet. Your boat is no different. Boats are subject to physical damage, such as fire, theft, grounding or collision with submerged objects, broken windshields, storms, auto accidents, and much more. Why leave your boat unprotected against such risks?
5. WEATHER
The weather can be extremely unpredictable and it is completely out of our control. Significant damage or desturction could arise from hurricanes, fire, heavy rain, strong winds, flooding, thunderstorms, and more. A boat insurance policy can compensate you from the ravages of destructive weather.
6. MARINAS REQUIRE IT
Many marinas require that you have your boat insured. If you plan to dock at a marina, it only makes sense to get boat insurance. Not only may this be a requirement of the marina, but it will be mutually beneficial for you as well.
Need more convincing? Speak to an underwriter today at 800-225-6560.