COST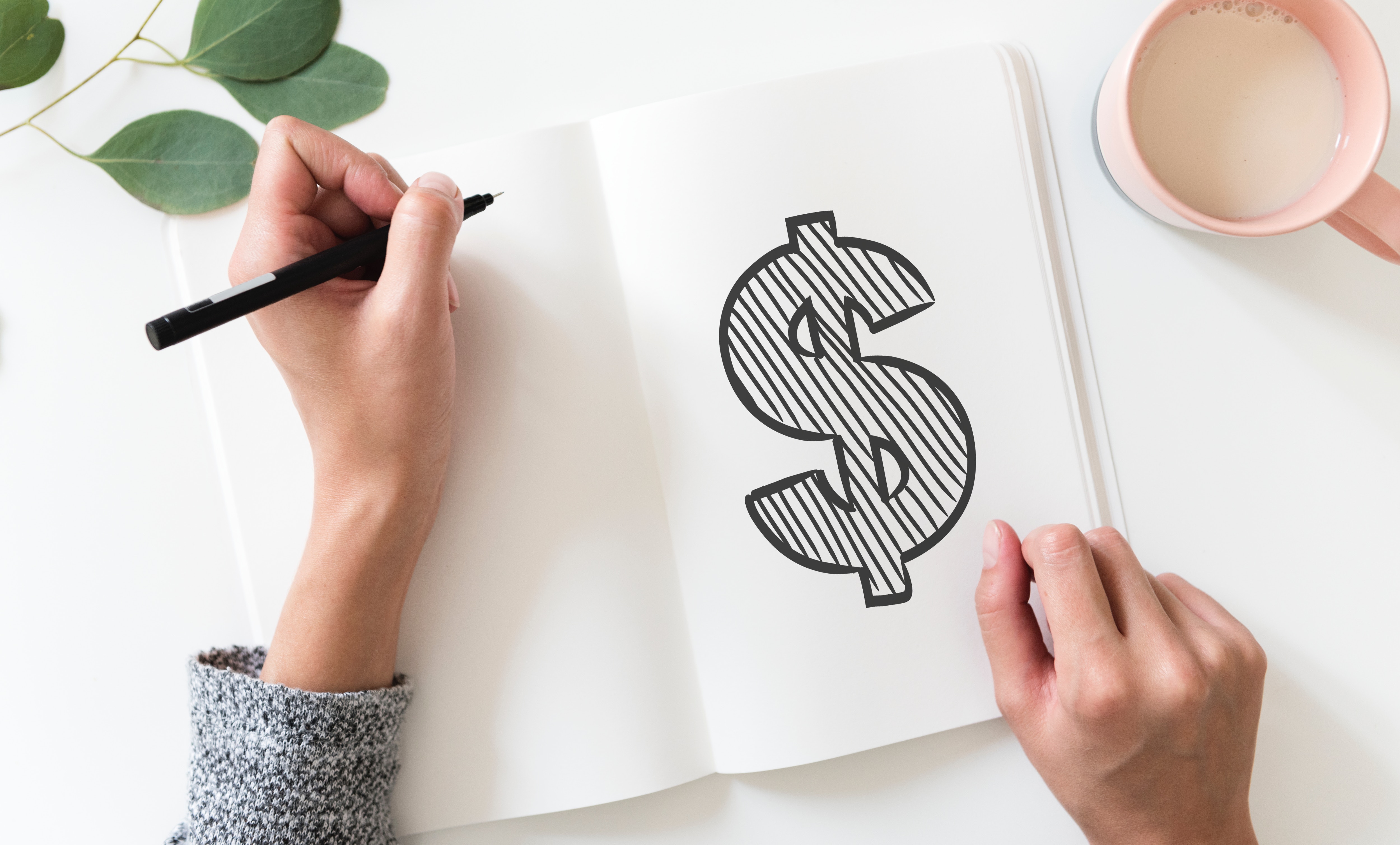 I bet price is at the top of your mind, and it should be. Finding a marina that fits your budget is a vital part of the process. The cost will likely depend on the size of your craft, location, accessibility, amenities, and the condition of the marina. There are many different types of marinas – some are more luxurious and come at a higher cost. Others offer more budget-friendly accommodations without quite as many amenities. Slip rates typically range anywhere from $7 to $25 a foot, and more luxurious marinas may charge around $20 a foot or more.
---------------
TYPES OF DOCKAGE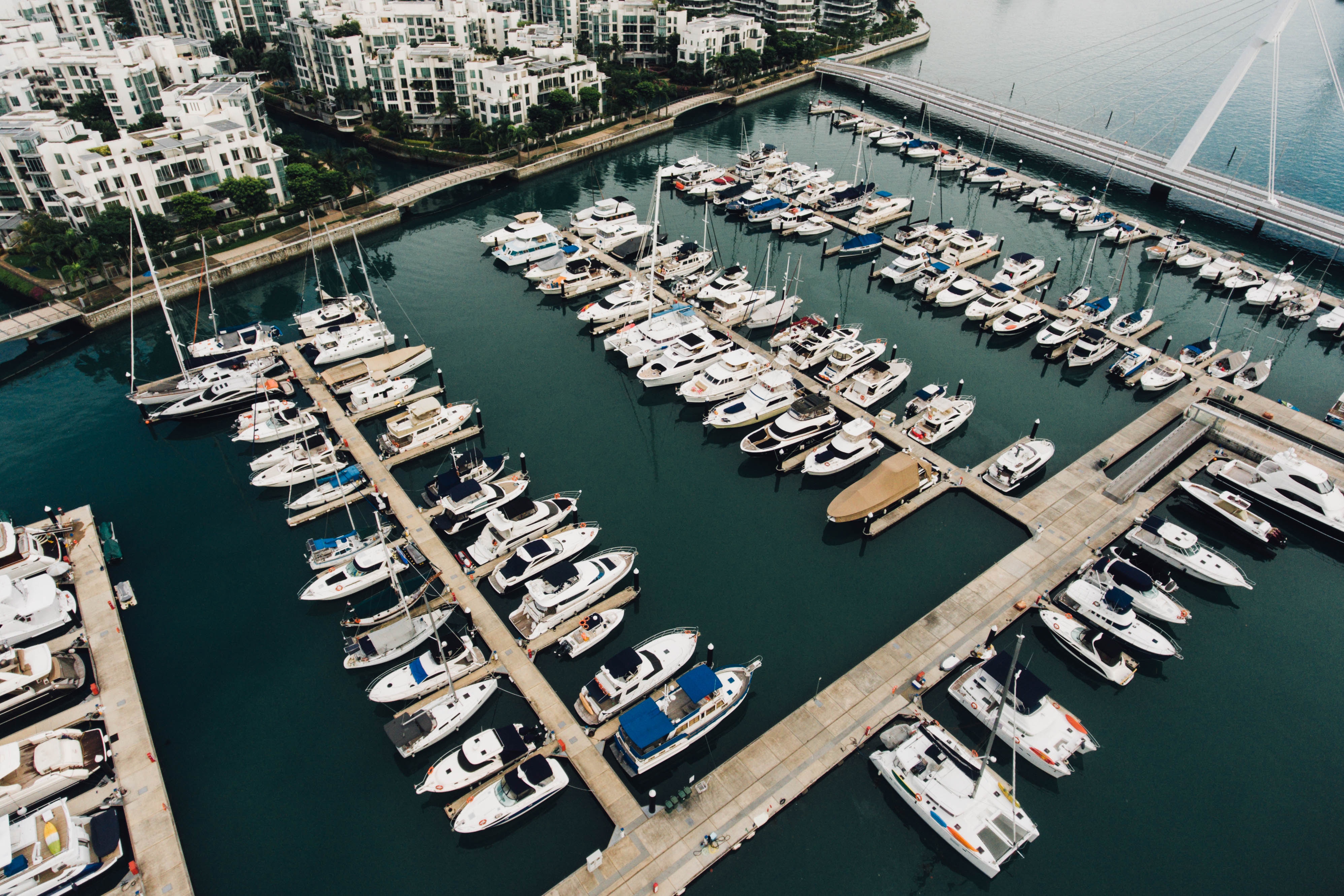 There are a wide-array of docking options available for your watercraft, which may be the final deciding factor when it comes to choosing your perfect marina. From moorings to slips and private marinas to public docks, it seems that the choices are endless. Let's go through each option to see what fits you and your boat best.
MOORINGS
PRO: This tends to be the least expensive option. If your budget is limited, this may be something you should take into consideration.
CON: Moorings are more vulnerable to weather hazards or damage from other watercrafts.
SLIPS
PRO: Slips offer more protection from physical damage and may qualify you for discounts on your boat insurance.
CON: They are in high-demand, making it more difficult to find the perfect spot for your boat.
RESIDENTIAL MOORINGS
PRO: They are usually in mint-condition and not as busy as a public version.
CON: Residential moorings are often more expensive than public ones.
PUBLIC DOCKS
PRO: These tend to be less expensive.
CON: Security may not be as strong as some of the other options.
PRIVATE MARINAS
PRO: This option offers high-quality, long-term stability. If you are worried about your budget, there are cheaper options available.
CON: Another popular option, which may make it difficult to find a spot. Also, these come with a heavier price tag.
---------------
SECURITY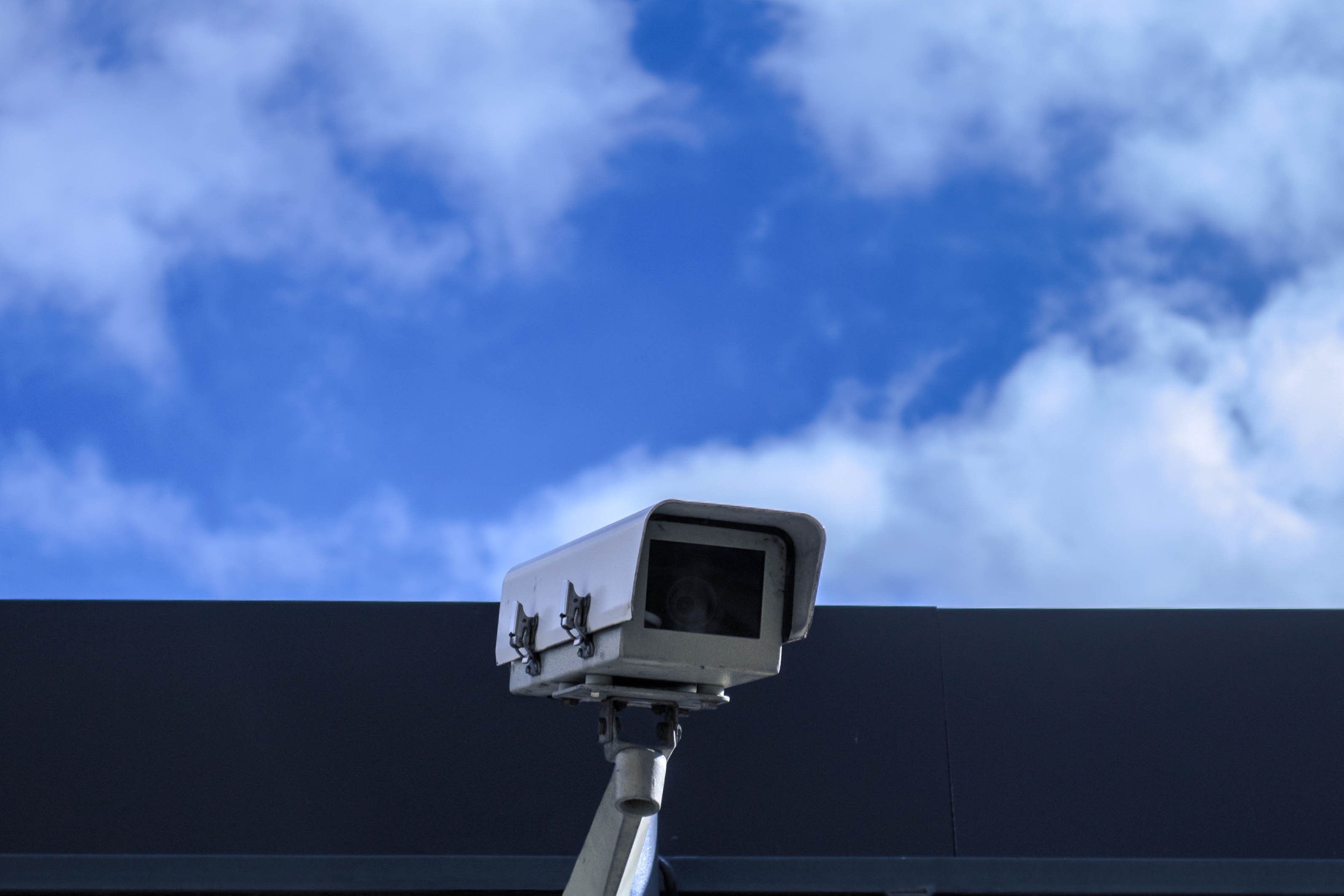 The security of your marina should be a high priority as well. Some things to look for are 24-hour surveillance, well-lit parking lots, lockable gates, security patrols, and flood lighting.
---------------
LOCATION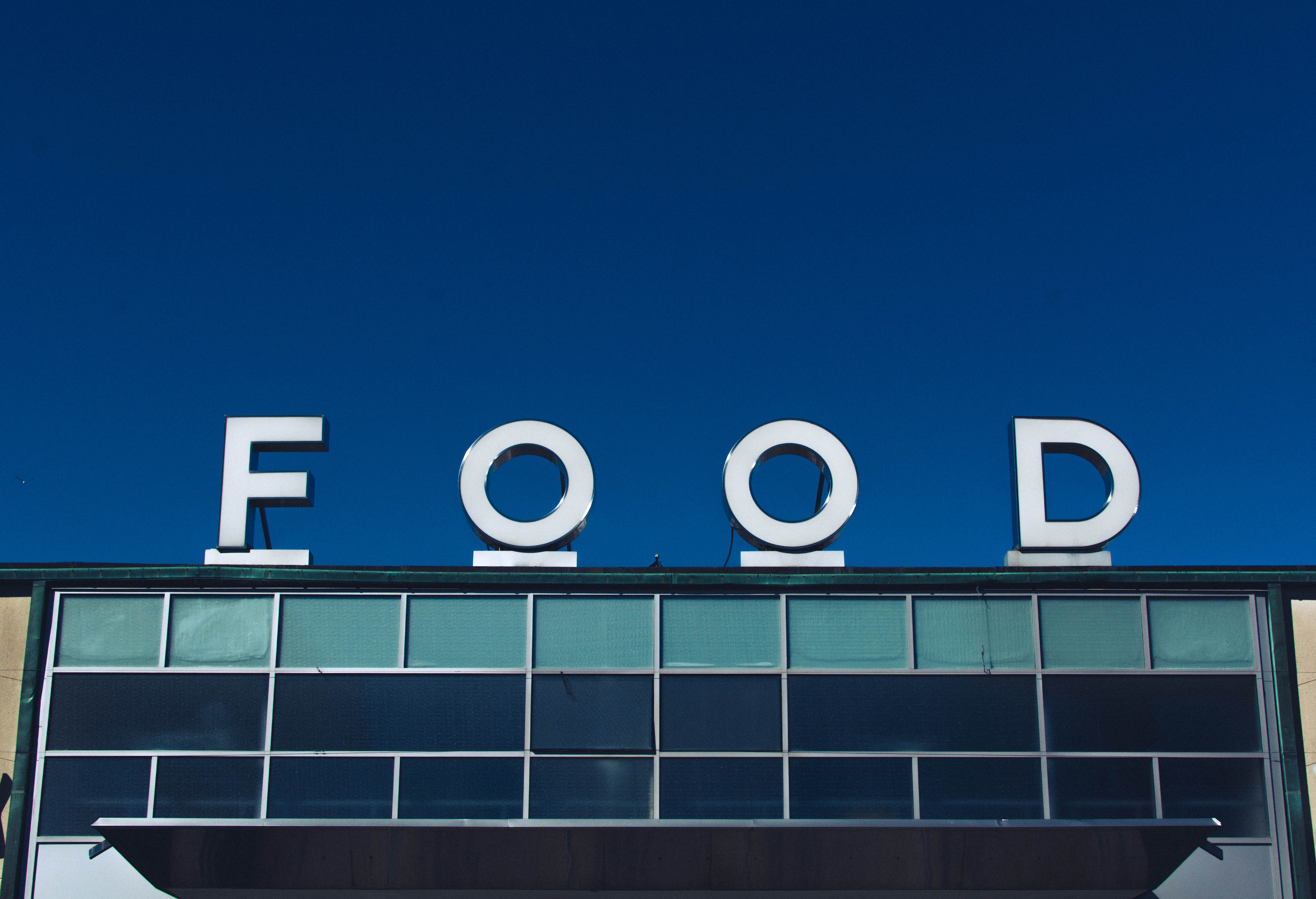 Choosing a marina that is easily-accessible is something you will be thankful for down the road. Journeying to your marina should actually not be a journey at all, but more of a stress-free and simple drive. You'll be thanking us when you're not sitting in 45 minutes of traffic just to take your boat out for the day.
Some other things to look out for in terms of location - you'll want to be relatively close to a grocery store, in case you need to pick up food or ice on the way. A local maintenance shop is another thing that'll be handy.
Finally, you'll want to evaluate the type of location that is ideal for you. Maybe you want a marina in the center of town, where there is constant hustle-and-bustle around you. On the other hand, you may choose something quieter and in a remote area.
---------------
MAINTENANCE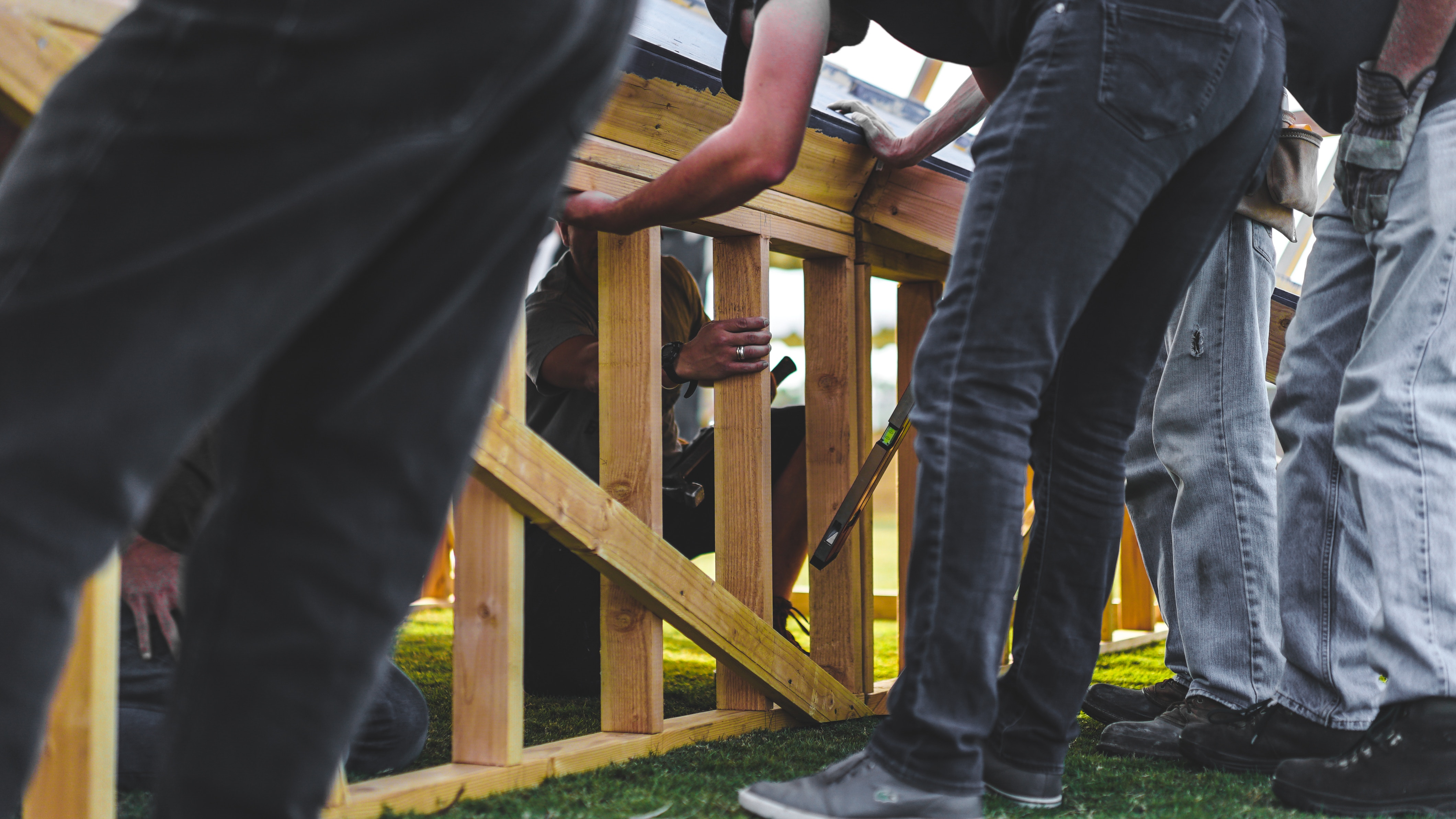 Choosing the cheapest marina is not always the best route to take and may end up costing you more long-term. Cheaper marinas may come with old docks, decaying wood, and sub-par security and safety, all likely leading to future problems for your watercraft.
Find a marina that both fits your budget and is well-kept. If this means putting a few extra dollars in per month, your boat and wallet will both thank you down the road.
---------------
AMENITIES
Certain amenities should be requirements on your checklist, while others are nice-to-haves. The ones that are essential include electrical hook-ups, fresh water, dock carts, dock boxes, private lockers, adequate parking, line-hangers, laundry, and a dinghy dock. More luxury marinas may include private showers, laundry, swimming pools, spas, tennis courts, picnic areas, restaurants and more.
---------------
STAFF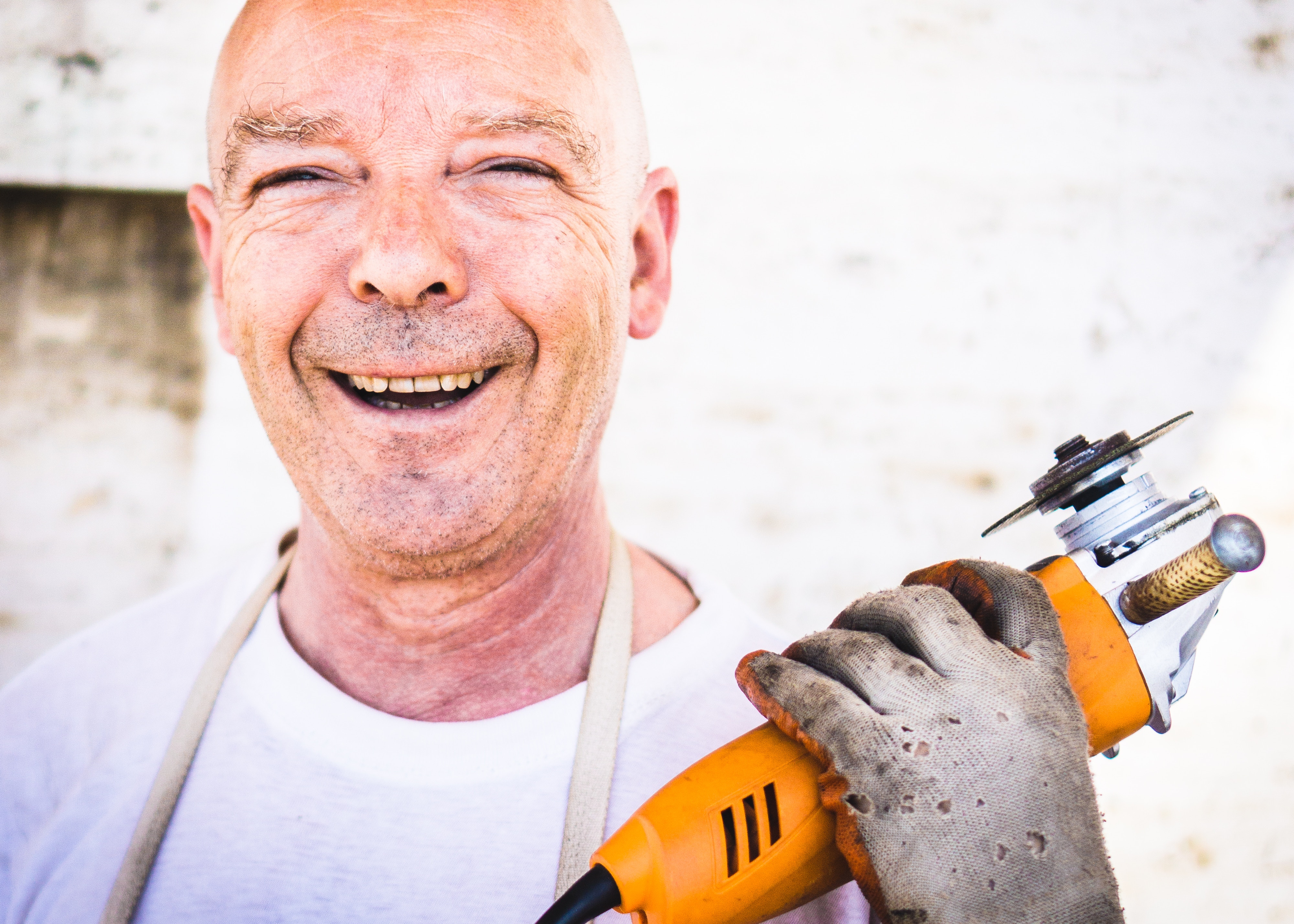 You'll want to find a marina with a trusted and well-trained staff. You may need help on the docks when tying up or launching. Daily cleaning crews are also a huge help. In addition, you may also want to consider choosing a marina with an available and reliable boat-mechanic. Get to know the team at your marina as those are the people you and your boat will depend on!
---------------
RESOURCES
To search for a marina in your local area, discover boating has developed a great marina finder.