SAFETY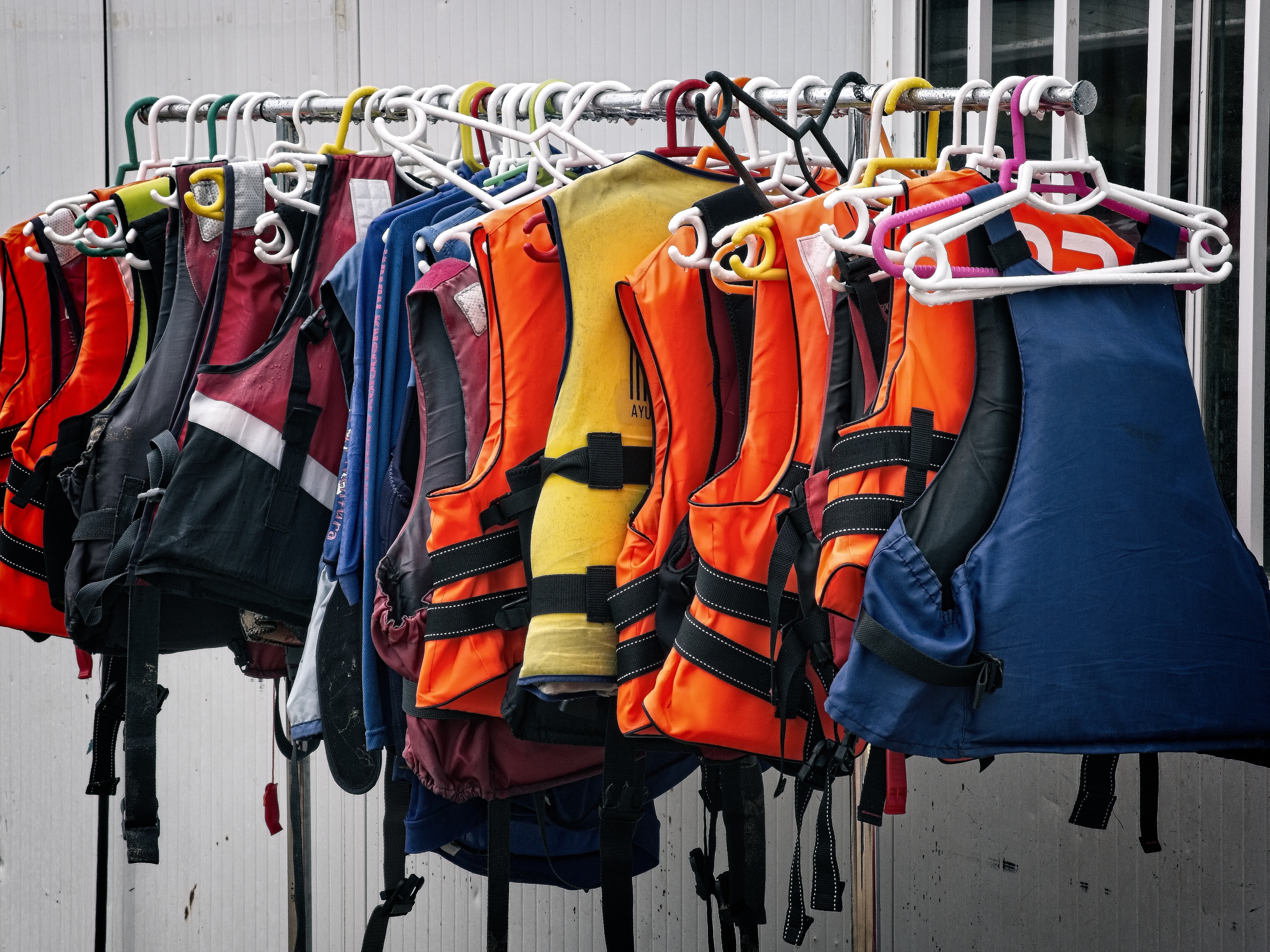 Safety should always be the highest priority when inviting guests onto your boat. Extra passengers aboard require extra preparation. Be sure to check that all documentation and materials are up-to-date to maintain the safety of your guests. For example, you may need to add extra life vests to accommodate the increased number of passengers.
Double check the maximum capacity that your boat allows before you start inviting guests. You should never take your boat out on the water with too many people or too much gear on board. If you are unsure how many people your boat can hold, look for the capacity plate located near the operator's position or the transom. You should also look at the maximum weight your boat allows.
For more on boat safety and the necessary materials, click here.
---------------
AMBIANCE
Cinco de Mayo is a festive holiday. If you are looking to go all-out and decorate your boat read these tips below:
COLOR SCHEME - Aim to include reds, oranges, ivory, aloe green, or similarly bold colors. Mix and match these colors to compliment the theme. You can incorporate these palettes into your tablescape, including centerpieces, flowers, plates, placemats, and silverware.
SOMBREROS -This is a staple-item in any Cinco de Mayo celebration. Use these as the centerpiece to your table, or simply as the perfect photo-up prop.
LIGHTS - You could hang up chili pepper lights, or really any kinds of lights, throughout the boat to add a festive touch.
---------------
FOOD
Since you are celebrating on your boat, I would imagine you want to keep the food simple. I'm sure you can guess the appetizers – guacamole, salsa, and queso! These dips are easy to make and serve.
For the main dish, serve tacos buffet-style. Lay out tortillas, shredded chicken, beef, onions and peppers, sweet corn, and cheddar cheese. Your guests will love the idea of building customary tacos.
Complete the meal with a ton of fresh fruit. This will not only contribute to your bold color ambiance, but it will be the perfect refreshing treat throughout the day. Make a spread full of papayas, grapefruit, blood oranges, grilled pineapple chunks, lemons, and limes.
---------------
DRINKS
Rule-of-thumb: margaritas for the passengers and virgin fruity drinks for the kiddos. The main alcohol-based drink should include some type of garnish and a salted rim to give that true margarita-feel. If you want to keep things simple, buy margarita mix from your local grocery store, cut up some limes, and store a salt-shaker in your cooler. For those wanting to go the extra-mile, whip up some home-made simple syrup, fresh basil, and lemon zest. Mix this with tequila, add some blood orange slices, and layer the rim with sea salt. For those under the age of 21, simply mix some lemonade, seltzer, and add the blood oranges as well.
---------------
CONCLUSION
Have fun and be safe. Everything else will fall into place, making for the perfect Cinco de Mayo celebration.