Posted by SkiSafe 0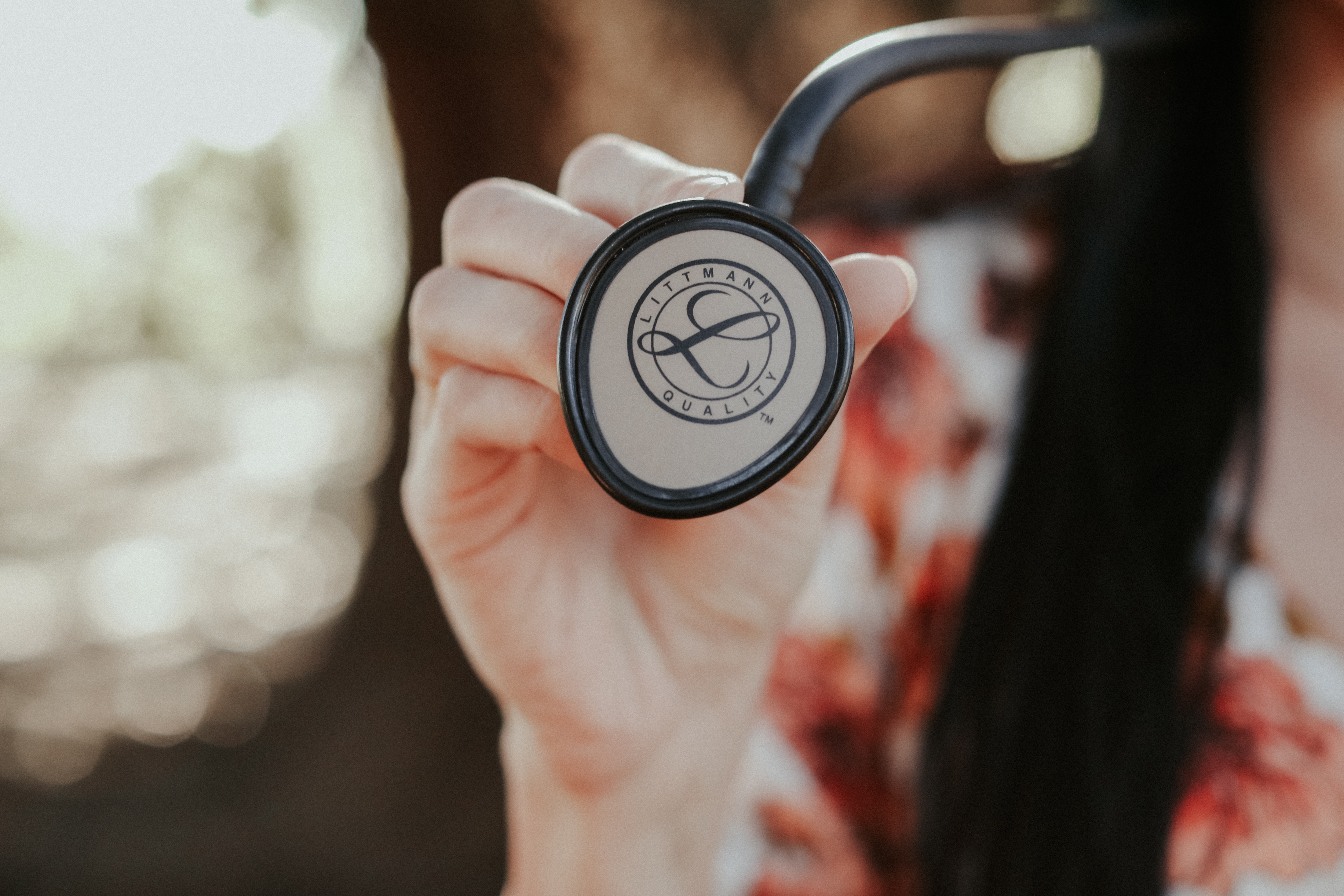 At home, when someone gets a minor injury, we all have basic supplies to treat it. For more serious injuries, we hop in the car for a "quick" visit to our local emergency room.
It is extremely important to not only have a first aid kit in your home, but also your boat. You can either buy a small first aid kit or follow my lead and put together your own that is specific to boating. Your water-resistant tackle box is a great resource for a DIY first aid kit. You can further protect these first aid supplies by storing them in plastic baggies. Don't forget to let your guests know where the kit is stored!
Now that your box is ready for stocking, here are some basics to include:
Cortisone cream
Aspirin
Pain relievers
Benadryl or another antihistamine
Supply of bandages in various sizes
Instant cold pack (you'll likely be out of ice when you need it)
Gauze pads or a roll of gauze
Duct tape and scissors
Tweezers, thread, and a fine needle
Clean towel
Be sure to regularly check your kit to see if any supplies need restocking. Of course, a first aid kit and its contents are not medical advice, but rather a safe approach to help care for you and your guests before professional medical treatment is available.
Hopefully you will not ever have to use the first aid kit, but it is better to be prepared. A great day of boating includes peace-of-mind.
---------------