Posted by SkiSafe 0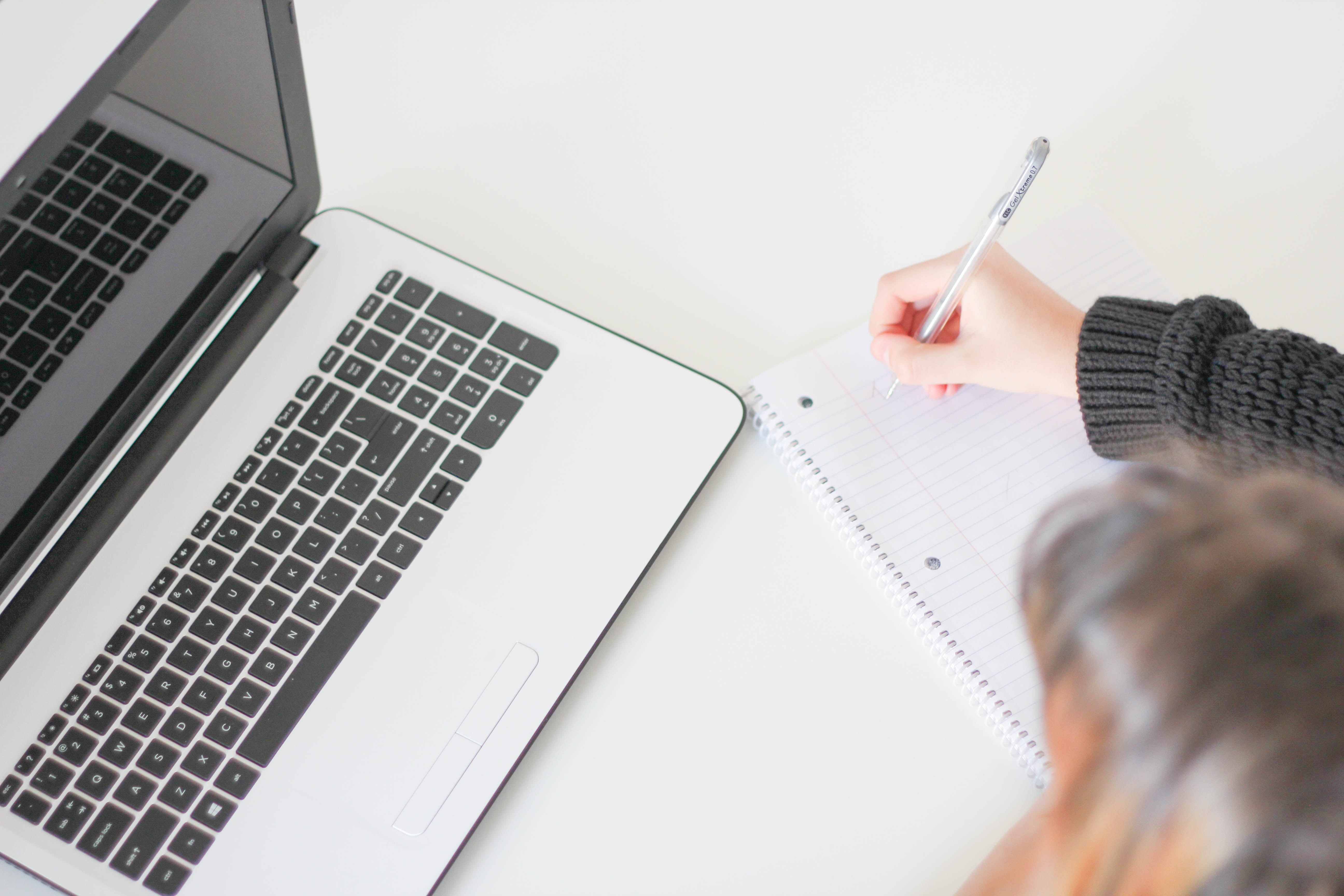 A watercraft is a valuable asset and a strong boat insurance policy will protect that investment. Comparing different boat insurance quotes can get tricky, between the associated documents, policies, coverage, limits, and deductibles. Buying a new boat or PWC should be a purchase for personal enjoyment; the last thing you want is to spend the day pouring over confusing insurance documents rather than out on the water. That's what were here to help with. Here are the main things to look out for when getting boat insurance.
First, don't simply purchase the cheapest policy you can find. Paying less always sounds better in theory, but in addition to the cost you will want to consider important factors including coverage options, limits, and deductibles. Many cheaper quotes may not offer the comprehensive coverage needed to properly protect the watercraft. On the other hand, you don't want to overpay for coverage you can obtain at a more affordable price. Although we may be a bit biased, SkiSafe aims to provide ideal coverage at a reasonable price. We will never leave out necessary coverage and always charge a reasonable price. Don't believe me? Contact us to see what all the hype is about.
STEP 1: UNDERSTAND THE BASICS COMPONENTS
Let's breakdown a basic boat insurance policy and the different types of coverage.
THE VESSEL – protection for damage to the body of the craft .
PERSONAL PROPERTY – aka your stuff. Fishing gear, skis, a wakeboard, and other equipment commonly used on your watercraft.
PERSONAL LIABILITY – protection against damage to others that you're deemed responsible for. Your policy should always cover you for personal liability to others.
MEDICAL FEES TO OTHERS – this will protect again no-fault injuries sustained by guests on your boat. Medical bills can get pricey, so this is a must. (Note: your health insurance will not cover this. It only covers your own medical bills).
STEP 2: DECIDE HOW MUCH COVERAGE YOU NEED
Calculate the current value of your boat or PWC. So let's say you value the watercraft at $20,000. Get coverage to match that valuation. If anything were to happen, you don't want to pay out-of-pocket. You can always call your insurance company and lower the value as it depreciates with time.
In terms of personal property coverage, take account of your extra equipment. Figure out the total value of that equipment and include it in your policy.
STEP 3: APPLICABLE DISCOUNTS
Most insurance companies offer discounts. Chances are you'll be eligible for at least one. We can't speak for the other guys, but we are happy to offer our customers a variety of discounts. Some of these discounts include :
Boating Safety Course
Clean Driving Record
Navigable Waters
Winter Layup
Multi-Craft
Online Application
STEP 4: COMPARE QUOTES
Now that you have a clearer idea of what to expect from the quoting process, it's time to decide which policy gives you the tailor-made coverage you need at a reasonable price. Quick tip: take a look at some reviews and how the company manages claims. You always want a strong and fair claims team backing up your policy. FYI – SkiSafe has great coverage, affordable prices, and experienced underwriters and adjusters. Just saying.
P.S look no further.
Phone: 800-225-6560
Email: customer@skisafe.com