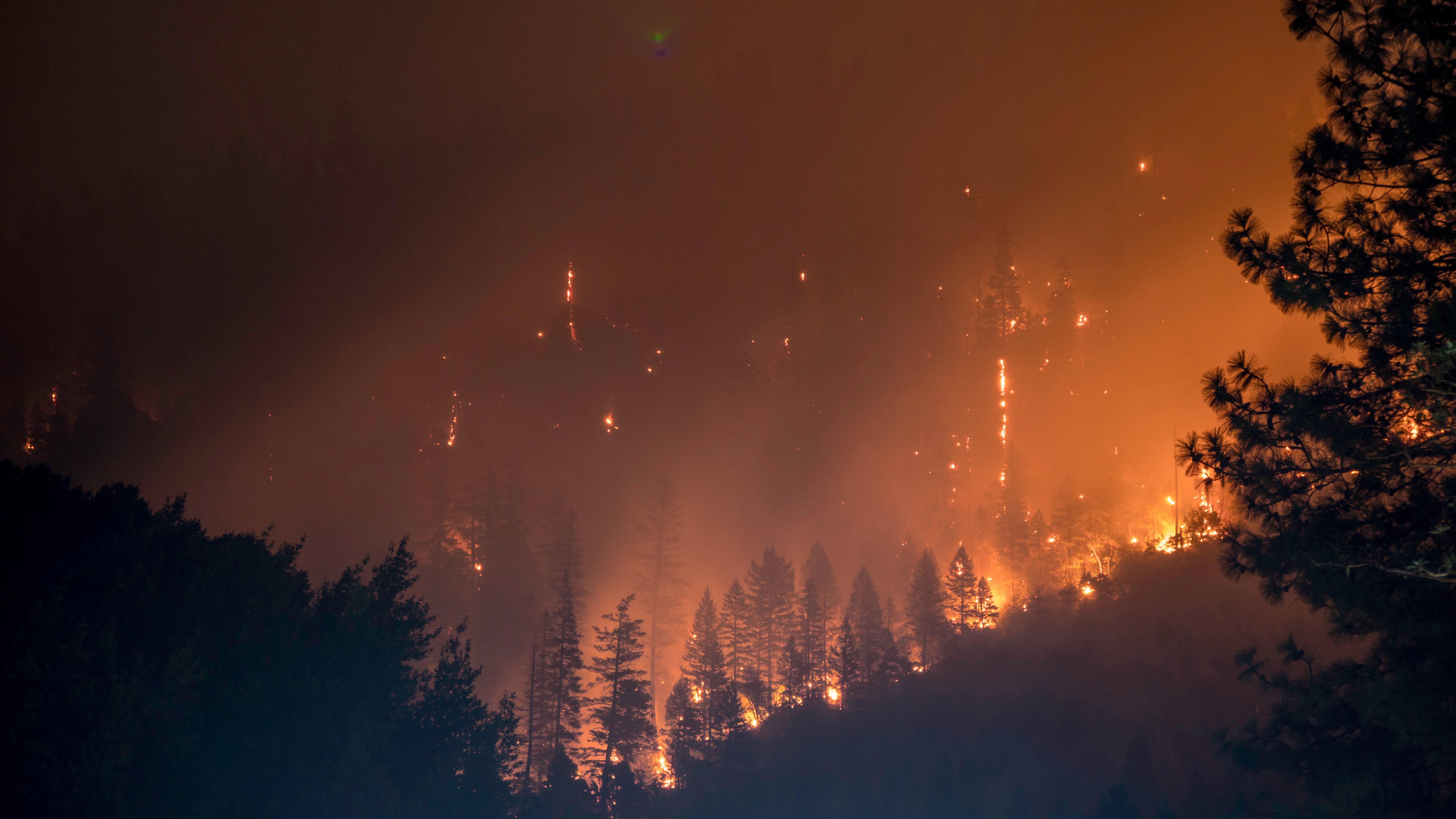 The California Fires and Insurance
HOMEOWNER'S INSURANCE
First things first – the bad news. California's fire insurance market has reached a crisis, going beyond its capacity. More and more residents are in need of fire insurance as wildfire zones continue to expand. Many homeowners have been told their policies won't be renewed. This then forces residents to find coverage through the California FAIR plan, which is a state-funded fire insurer that should be seen as a nontraditional last-resort. In addition, California lenders almost always require that fire coverage is included in a homeowner's policy before issuing a mortgage.
Insurer non-renewals have increased 10% in high-risk zip codes. New policies sharply decreased as well. FAIR plan policies increased by 177% in high-risk areas. Insurers are entering into a new normal, where the industry must develop a system for who they will insure and how much they are going to charge.
Whether it's a sailing in the San Francisco Bay, fishing in Lake Tahoe, or yachting in SoCal, owning watercraft in California is both exciting and scenic. However, there are a unique set of dangers unlike any other state. One of the predominant perils being the wildfires, along with earthquakes, ice damage, rock damage, and more.
If you are a boat owner in California, it is essential to get fire coverage incorporated in your policy. Similar to a mortgage lender, if you are interested in getting a loan for a boat purchase, the lender will require you have a boat insurance policy in general and may require fire coverage as well. If there are ongoing wildfires and a boat owner then wants to get coverage, many insurance companies will have instituted a moratorium on issuing new coverage until the fire is under control. That's why it's important to be covered from the moment you purchase the watercraft. Then, you won't to scramble when a wildfire or other peril presents itself.