CHOOSE A FACILITY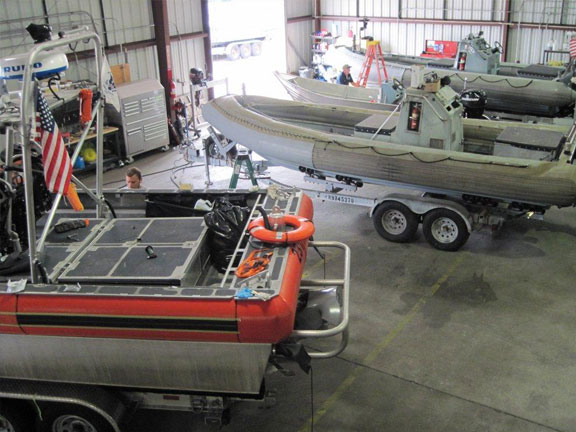 The first step when getting your boat repaired is to find a facility that best fits your boat's needs and your budget. Ask around your local boating community, whether boating friends or members within your marina, and hopefully you will receive a number of recommendations. From there, call some of the shops for a preliminary estimate and timeline. You can also do additional research online. Look at the reviews and check to see if they're a certified marine mechanic. If you need engine work, make sure they are certified by your particular manufacturer. From there, you should have enough information to choose a facility that will deliver your boat with a quality fix and at an agreeable price.
---------------
ASK ABOUT A WARRANTY
Ask the mechanic if they will cover your repair under a warranty. If there is a warranty, ask for the details and its length. Then make sure you get the warranty in writing to document their promise. Your warranty should be from 30 to 90 days.
---------------
HAVE YOUR OWN PROOF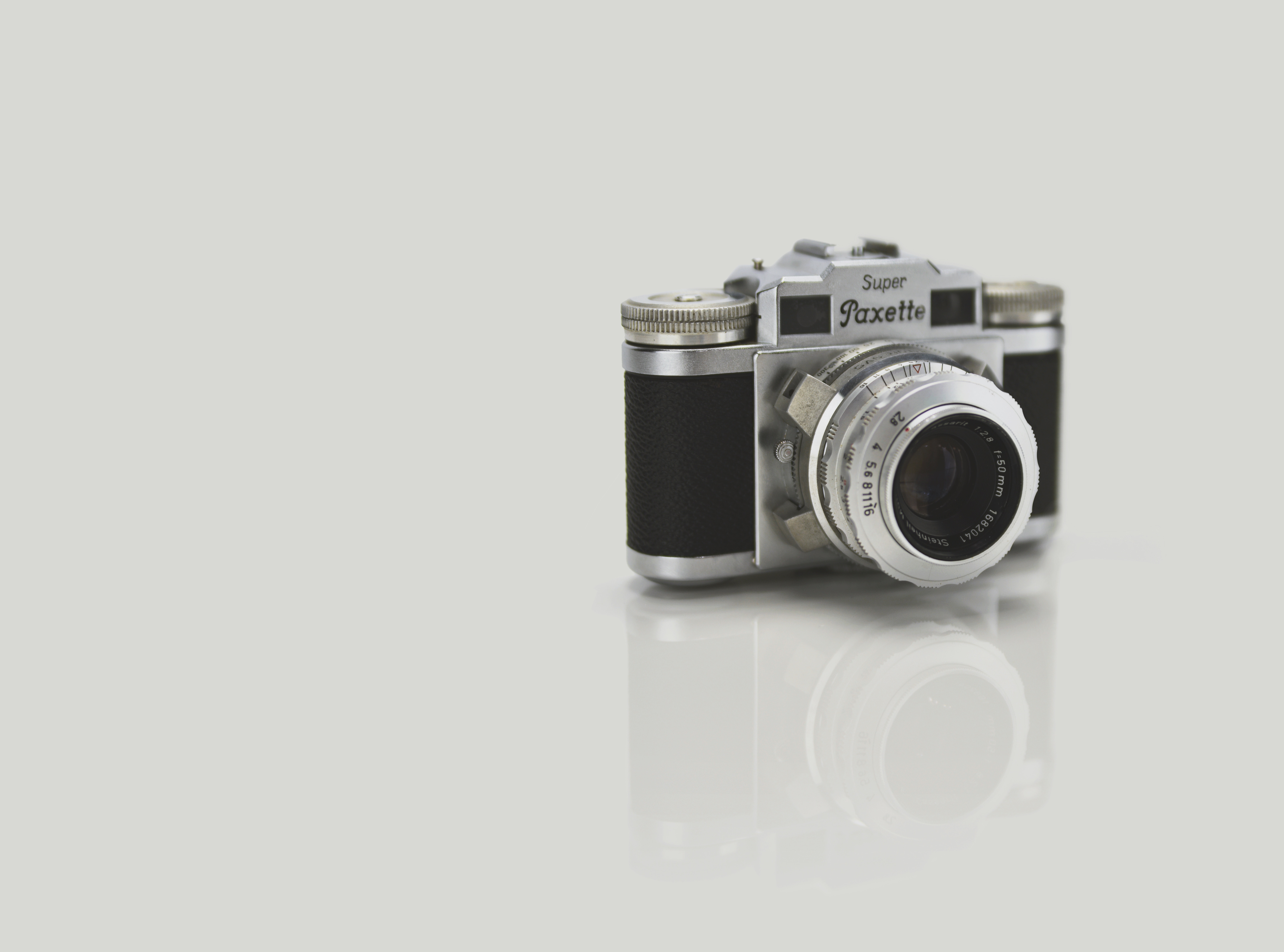 Always take before and after pictures of your craft. If a scratch appears on your boat after the repair is finished, you will have proof. Make sure your pictures are marked with the appropriate dates so there is no debate as to when the damage occured.
Make sure you carefully inspect the boat before you pay the bill.
---------------
READ THE INVOICE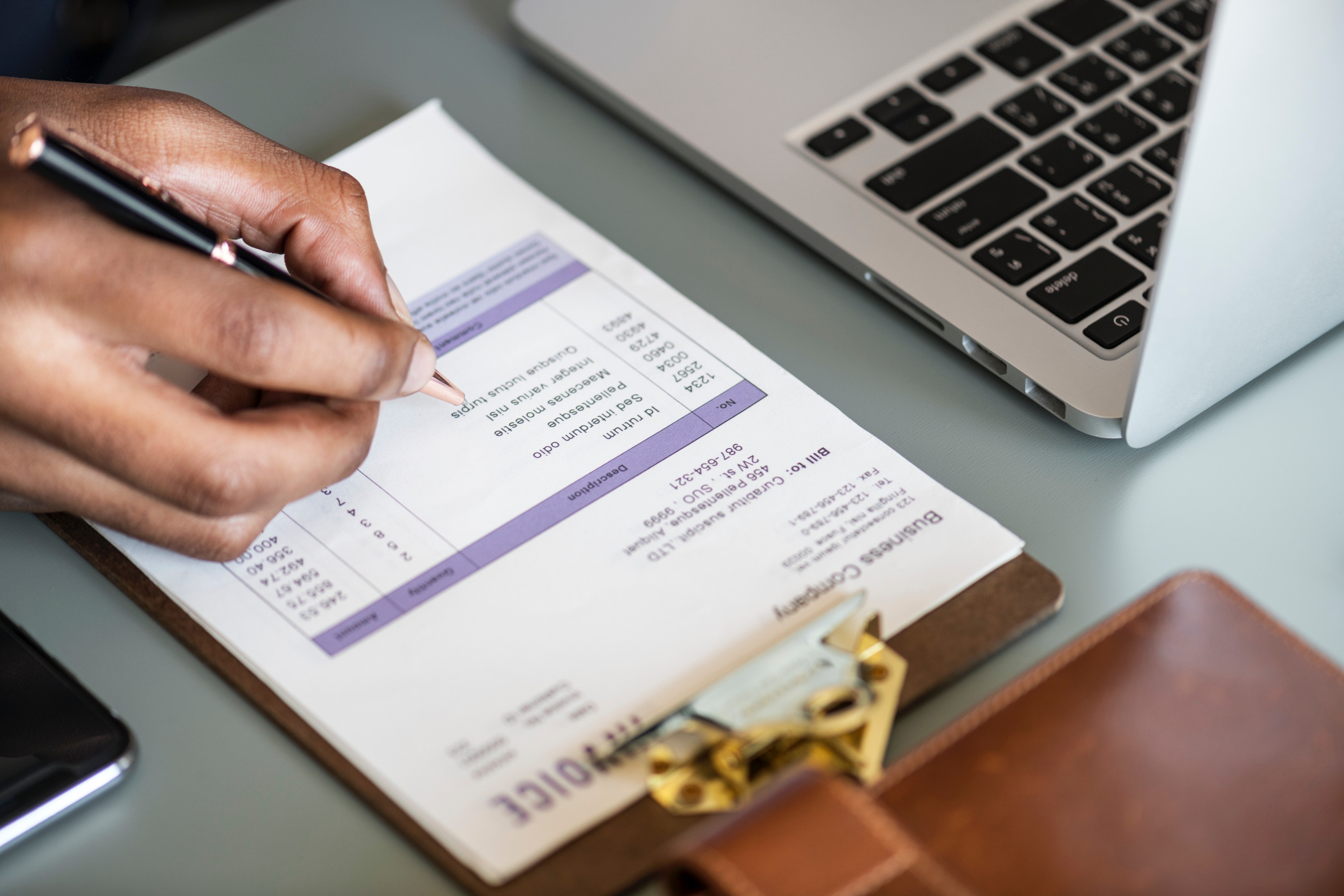 Read the invoice top-to-bottom! Make sure you are being charged the correct amount. If something looks incorrect or inconsistent with the estimate, address it with the shop before paying. Hand over payment when, and only when, you have reviewed and approved the invoice.
---------------
MAINTENANCE, MAINTENANCE, AND MORE MAINTENANCE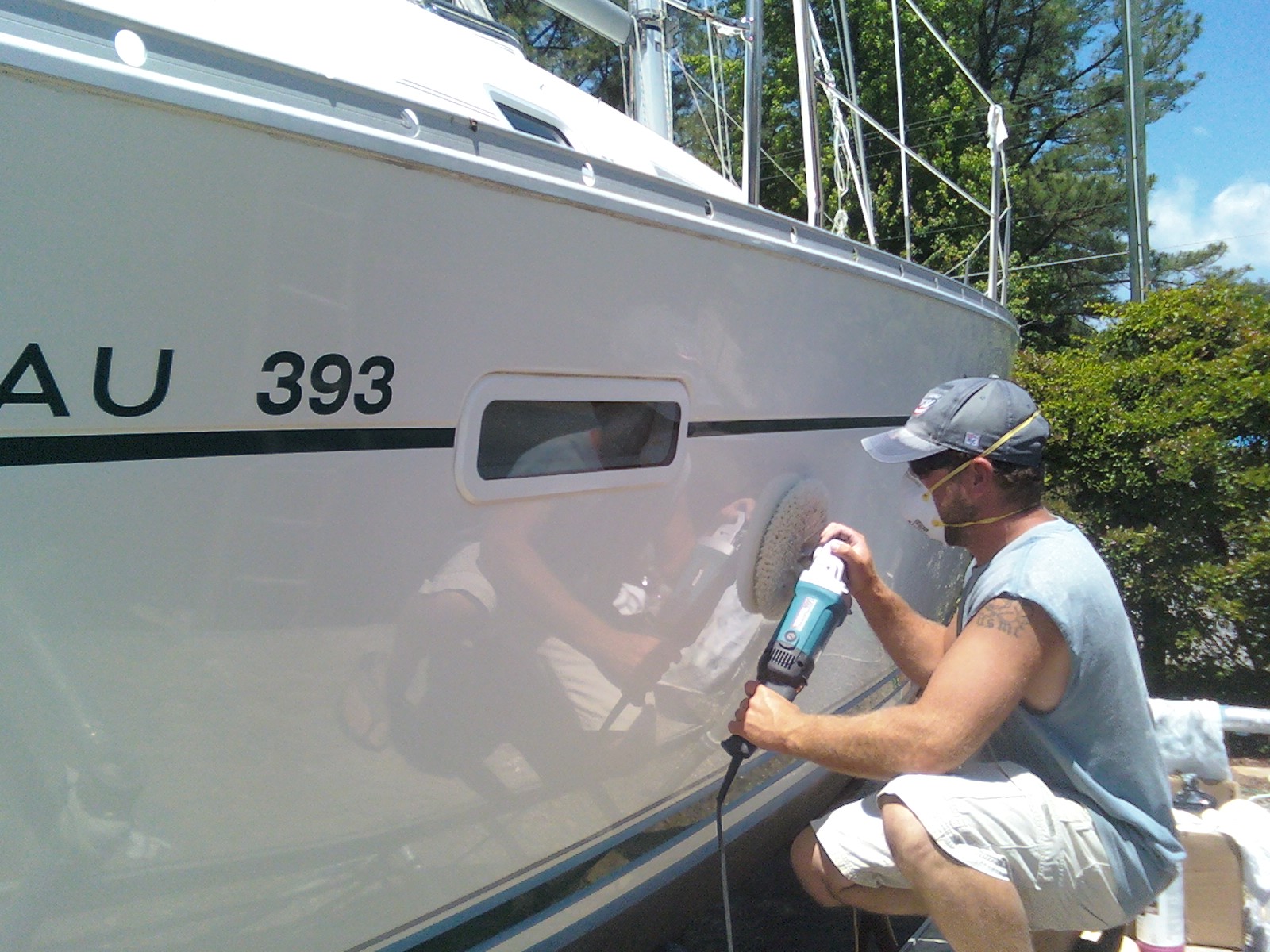 Follow all the proper maintenance tips and checklists, whether it's winterizing your boat or preparing for your spring launch. Keeping your boat in tip-top shape will help keep you out of the repair shop.