GET A NAMS OR SAMS ACCREDITED SURVEYOR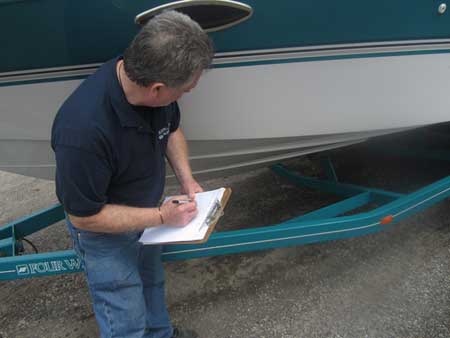 Start by asking around your local boating community for a recommendation. To be comfortable you have a qualified person, you'll want to hire a NAMS (National Association of Maine Surveyors) or SAMS (Society of Accredited Marine Surveyors) accredited surveyor. Both associations have a strict code of ethics and require their surveyors to be trained and educated continuously to maintain membership status. If you are unable to find a quality recommendation, you can head to the NAMS or SAMS official website and search for a certified marine surveyor in your area. Once in contact with a surveyor, it's not unusual to ask for a sample survey done on a similar boat.
---------------
BE PATIENT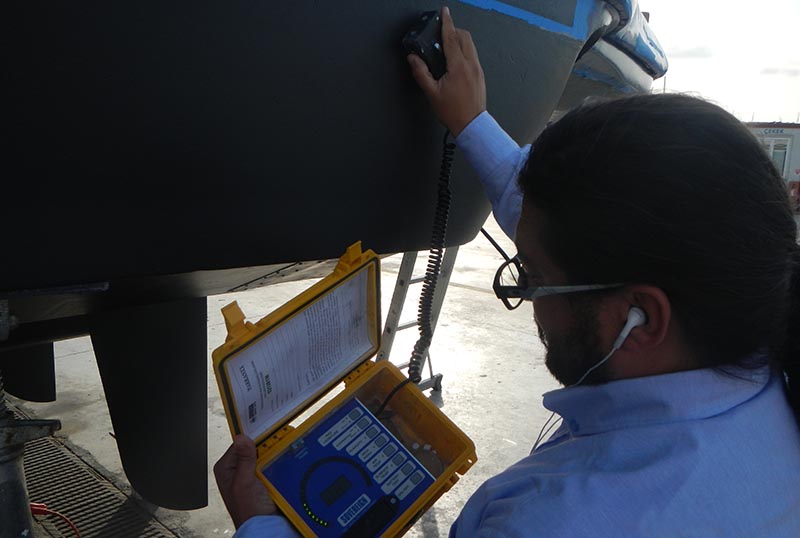 Delays for marine surveyors are quite common, especially leading up to boating season. Weather plays a big role and the moisture meters used by surveyors can be affected by the rain. Expect these delays and schedule your survey accordingly.
---------------
PREPARE FOR THE INSPECTION
Prepare for your survey by removing all unnecessary gear and equipment aboard the craft. Pay attention to the compartments, bilges, and machinery spaces to ensure each are clean and organized. In addition, you should try to be present during the inspection. You will probably learn a lot and the surveyor may have questions about the craft or may want your permission to remove certain panels to get access to some areas that need to be inspected.
---------------
READ THE REPORT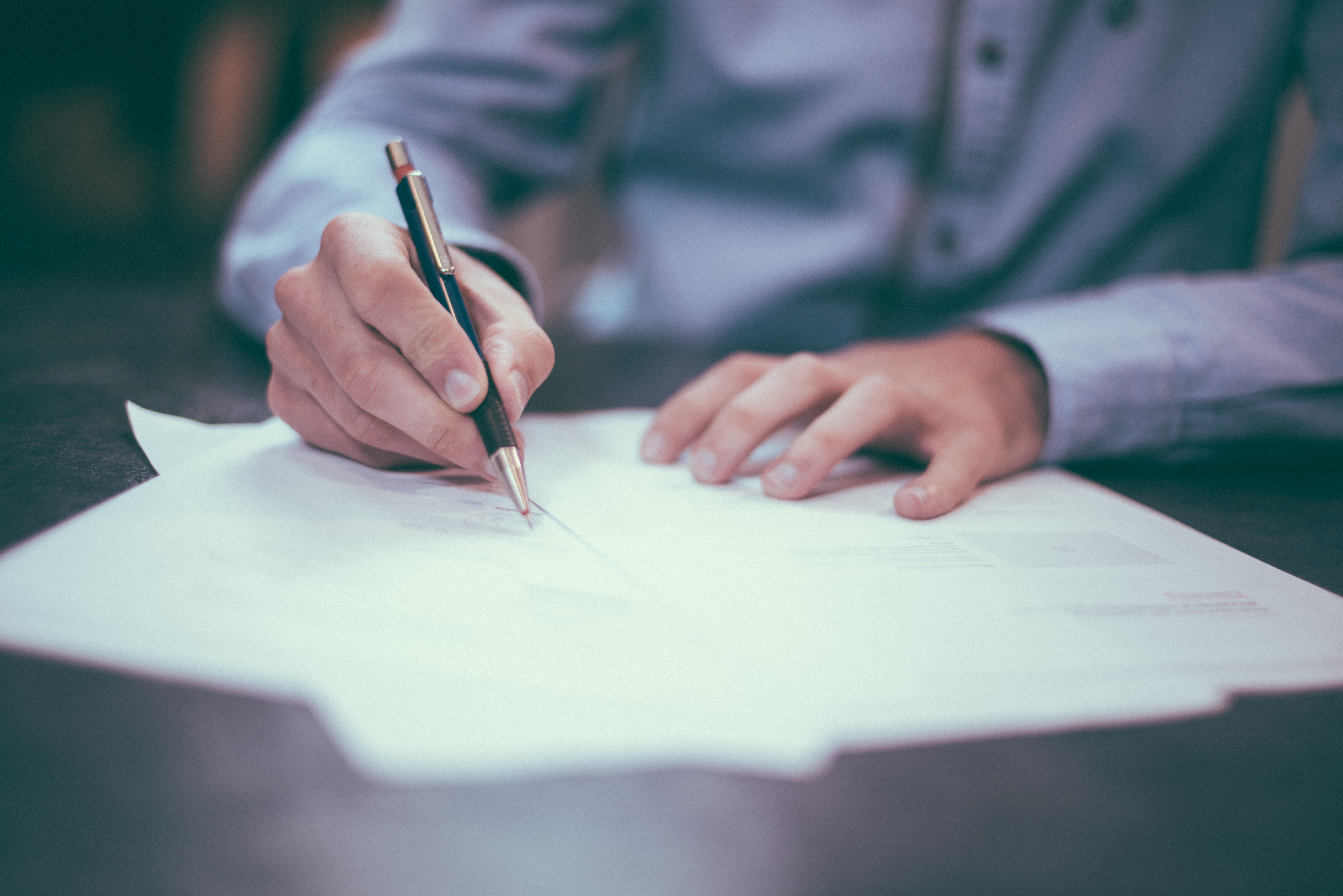 After your marine surveyor presents your results, ask any questions you may have. You'll want to thoroughly understand the results of your survey. This information will help you plan for your boat's future maintenance needs and the improve the overall condition of the vessel.