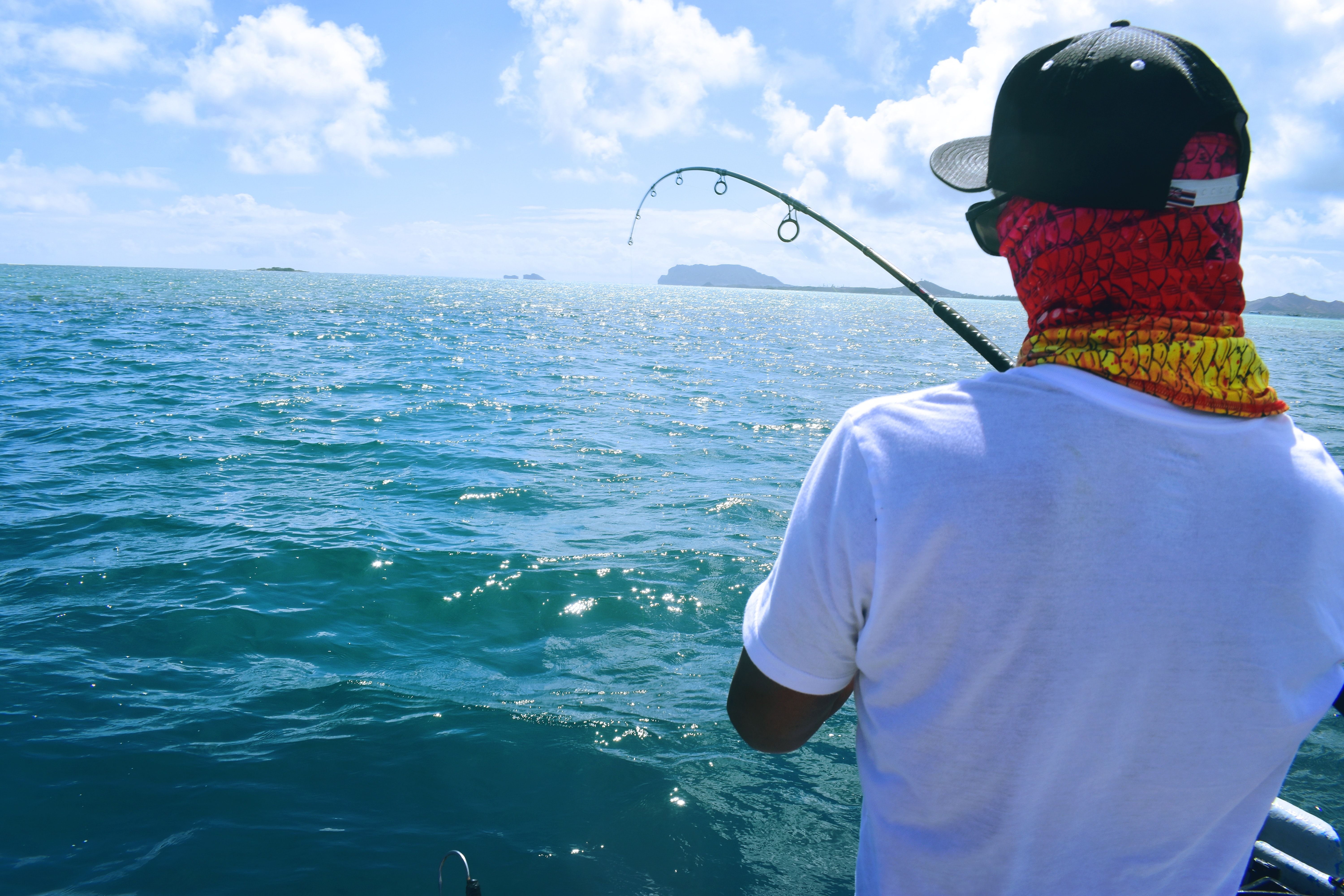 The Ultimate Guide to Center Console Insurance
Center console boats are ideal for fishing in all types of water. The deep-V hull provides stability in rough waters and when encountering large waves. They have level decks, insulated fish coolers, live wells, rod holders, and multiple storage areas – making a center console design perfect for avid anglers.
Center Console Maintenance
Owning a boat definitely comes with certain responsibilities and costs in terms of upkeep and maintenance. Luckily, center console maintenance is on the lower side. Unlike traditional fishing boats, center consoles have fiberglass hulls and non-skid decking. This allows for easy cleaning post-use. Most manufacturers recommend using simple soap and water.
Center Console Protections
This does not discount the fact that accidents happen, regardless of the time and effort put toward maintenance. It's no secret that these related incidents (fire, theft, vandalism, collision) can get very expensive and the cost of repair can be more than expected. Not to freak you out; we know unforeseen bills are scary and stressful.
However, we do have a solution. A comprehensive center console insurance policy could be the difference between getting stuck with a large bill versus not. Make an insurance policy your first investment after the vessel itself. A standard center console insurance policy will help cover the costs for "all risks", aka fire, theft, and collision. Coverage can also include agreed value, towing and roadside assistance, protection and indemnity coverage for bodily injury and property damage to others, and more.
Customizable Coverage
What's great about a SkiSafe center console insurance policy is that it goes beyond the basics listed above. We provide specifically tailored coverage that safeguard your particular needs. We are boating enthusiasts ourselves, meaning we know not all brands are built the same and require different protections. We analyze each policy as a case-by-case basis. Additionally, we offer extra protection for rods, reels, electronics, fishing gear, and extended navigation options.
Our goal is to keep you protected and covered for the unexpected things you can't see coming. We understand the burden and stress when hit with a large bill. That's why we go the extra mile to ensure your policy is specific to you and your exposed risk.
The Cost
A SkiSafe liability-only policy starts at just $85/annually. There are additions you can include that will impact how much the premium will be. This is where the customization comes in. Your policy is completely adjustable based on desired coverage, eligible discounts, and a deductible that fits your needs.
At SkiSafe, we determine cost by a variety of factors – experience, navigable waters, chosen coverage, exposed risk, eligible discounts, and more. We will take a detailed look at every customer's situation and never overcharge for protection. In fact, since our business is so customizable and watercraft-specific, we are able to lower costs compared to some of the other guys. You can read some customer testimonials, that will attest to that.
How to Get Center Console Insurance
A SkiSafe center console insurance policy only takes a few minutes. We want you out on the water where you belong.
There are a variety of ways to get started. Choose whichever is easiest for you: