USAGE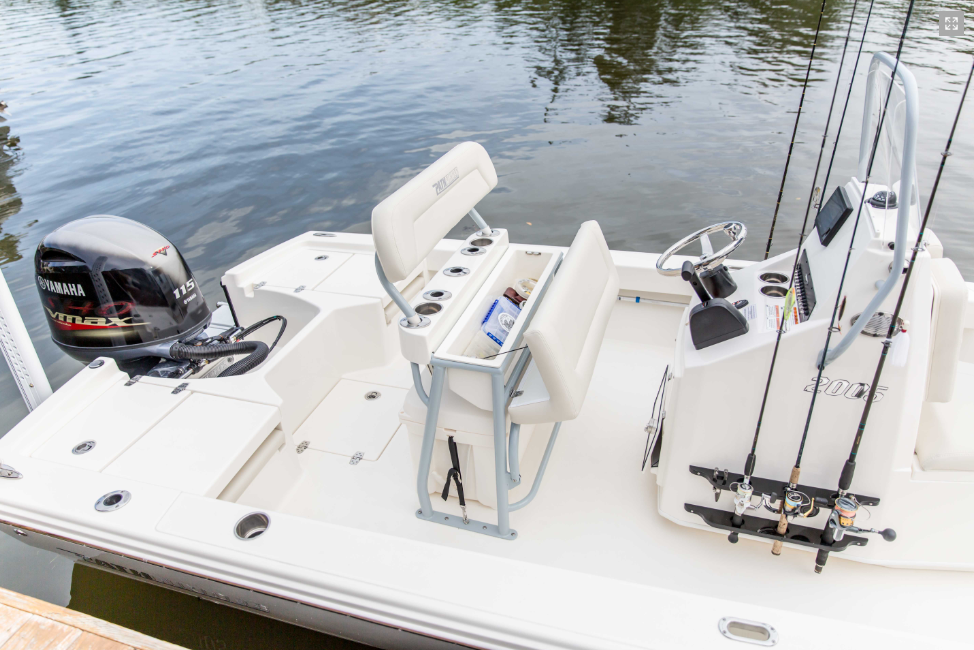 It is no surprise that the most popular activity with center console boats is fishing. While these boats can be used for many purposes, they are specially designed to facilitate fishing and offshore boating. Many boat brands have designed the interior with clever seating options to allow for families to enjoy this type of craft as well. Sizes vary from 15'-40', with many outboard engine and trailer options.
---------------
POPULAR CENTER CONSOLE BRANDS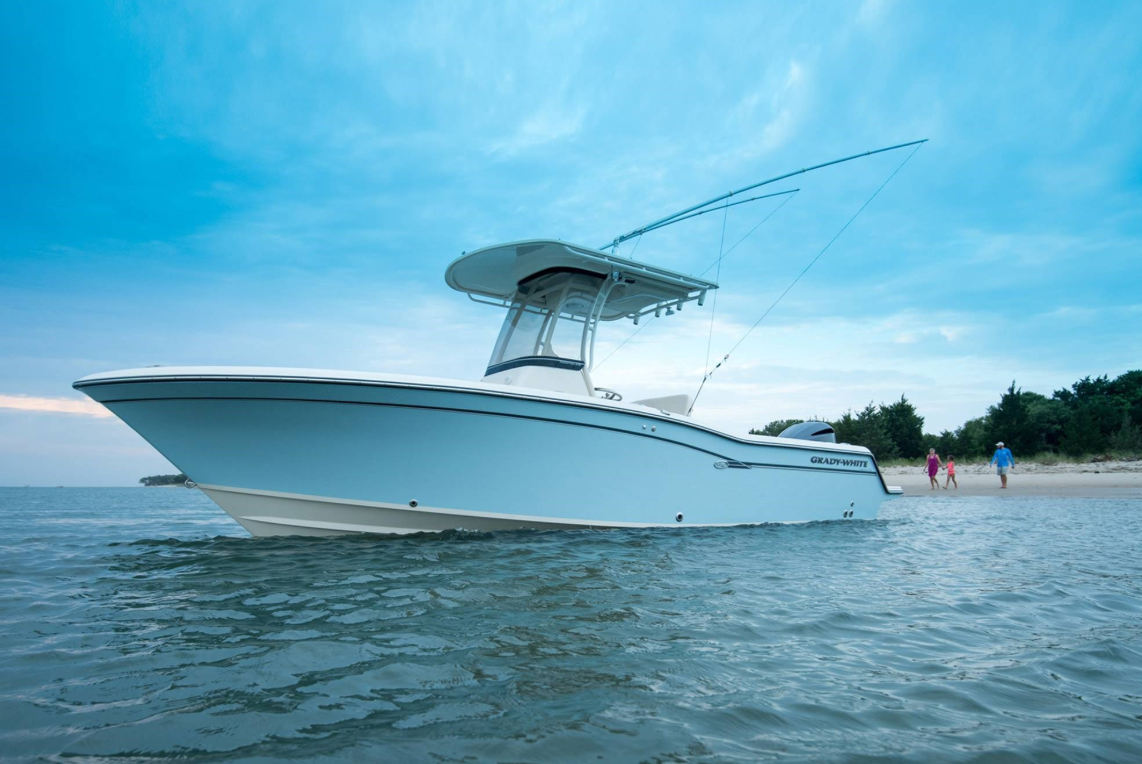 ---------------
FISHING FEATURES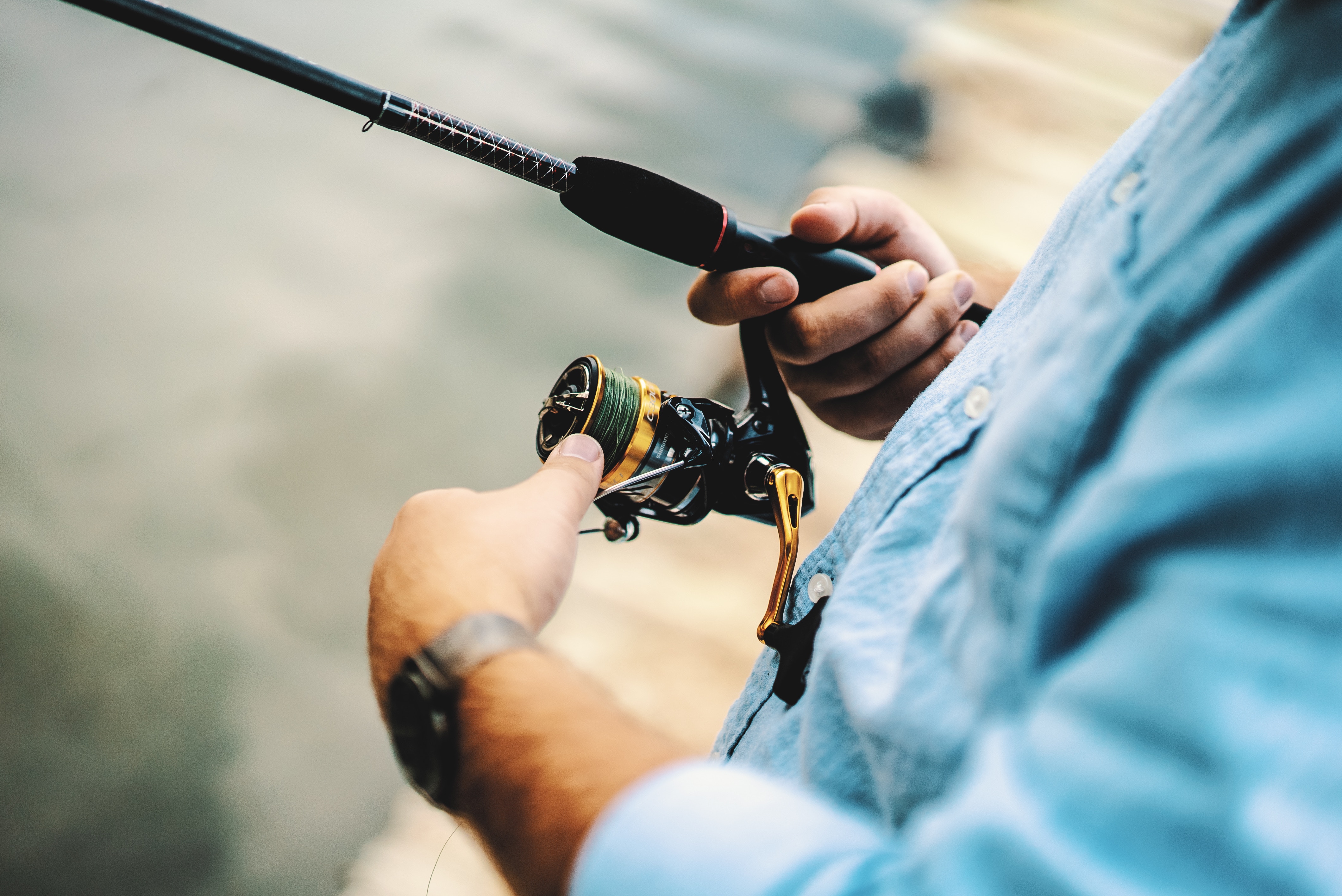 As mentioned earlier, center consoles are built to be superb fishing machines. They come equipped with rod storage, including live wells and several rod holders. Fishing out of this type of boat is easy and accessible with the spacious layout, casting platforms, and high freeboard. In addition, they can handle the rough conditions of offshore waters.
---------------
MAINTENANCE REQUIREMENTS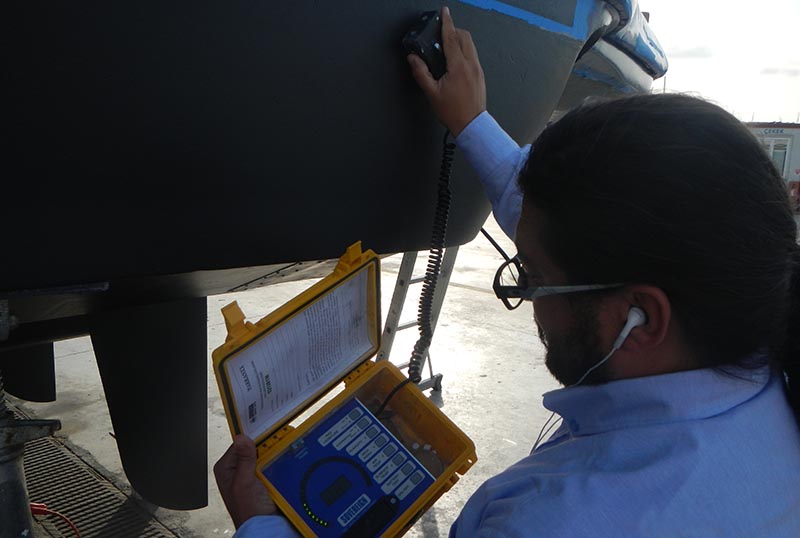 Center consoles have relatively minimal maintenance needs. Unlike traditional fishing boats, center consoles have fiberglass and non-skid decking. This allows boaters to hose down the deck of the entire boat, making cleaning extremely easy. In addition, most center consoles have minimal color on the exterior, helping the boat remain clean looking with the simple use of soap and water.