TEST IT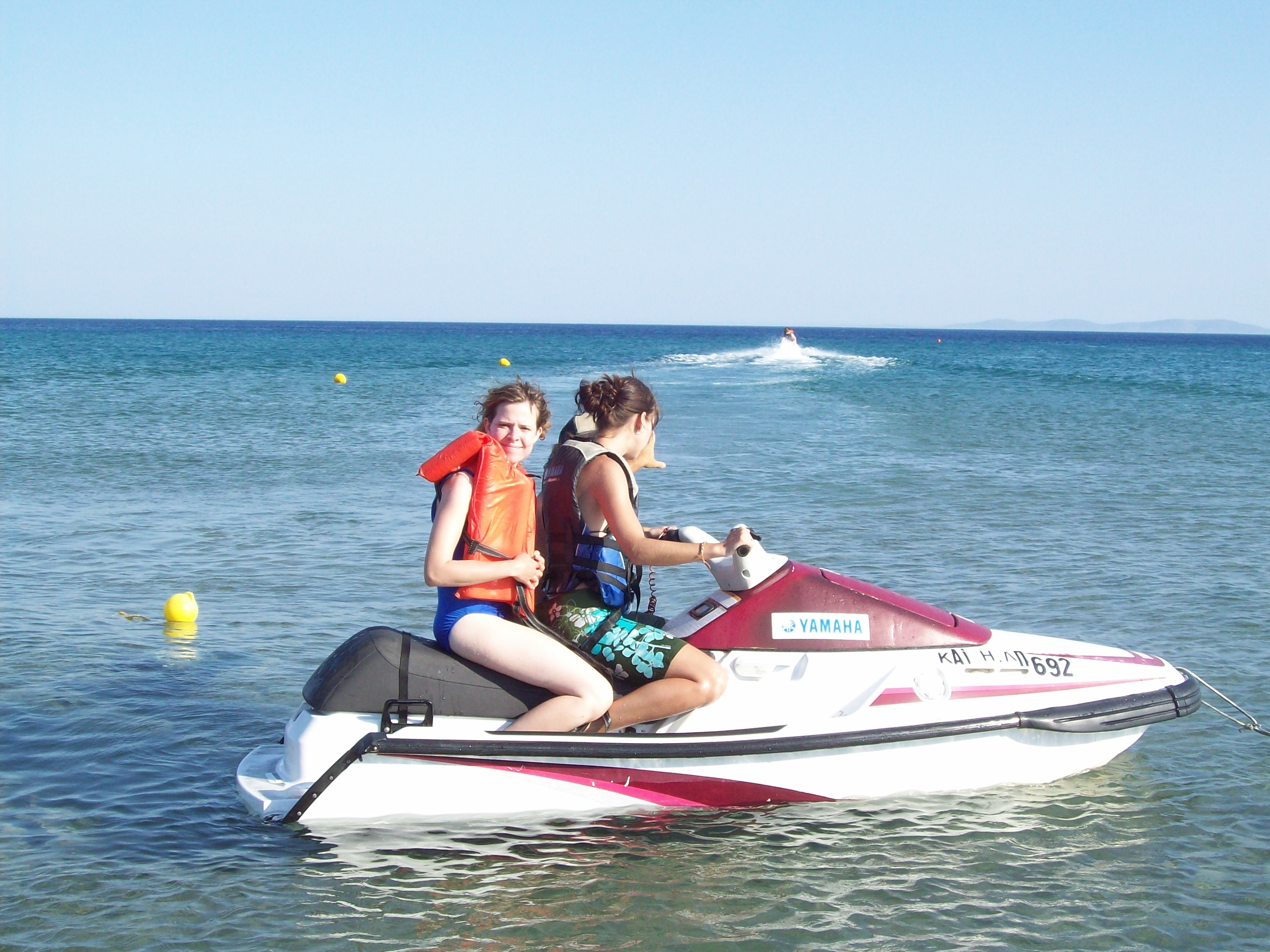 Before signing on the dotted line, always test your PWC on the water, whether you are buying a new or pre-owned version. Not only will you want to double check that everything works well, but you'll want to feel comfortable in the driver's seat of the watercraft.
---------------
INSPECT IT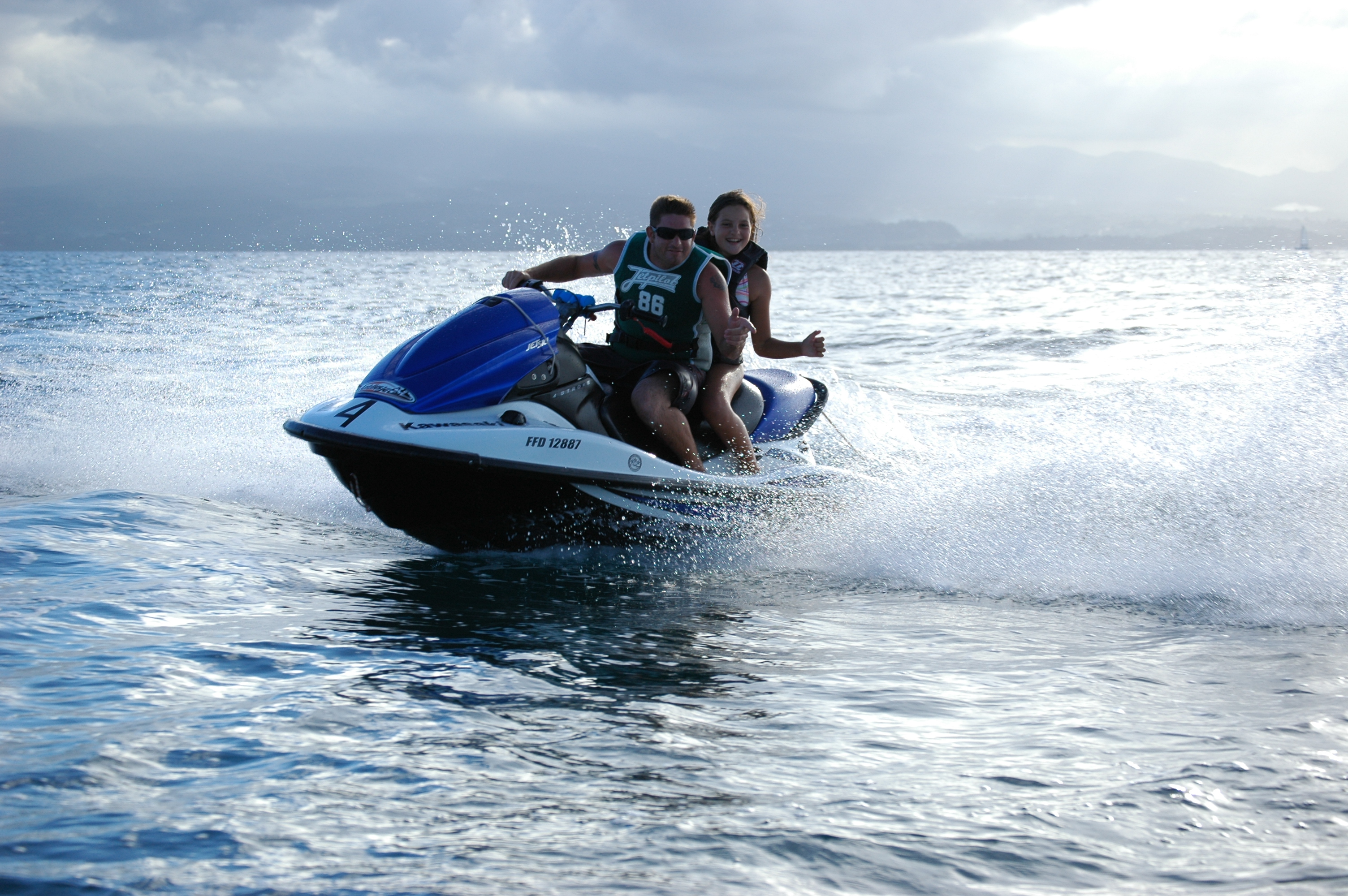 Do a thorough inspection of the Jet Ski to make sure everything is in tip-top shape. This advice mostly applies to those purchasing a pre-owned PWC. Please see below for things to look out for.
Tears in the seats (if the tears are severe you can purchase a new seat cover)
Fiberglass damage
Corrosion on the engine and pump
Compression for engine and pump
Waterlogged seats (if the seats are very heavy, this means the PWC may have sunk).
---------------
EQUIPMENT AND ACCESSORIES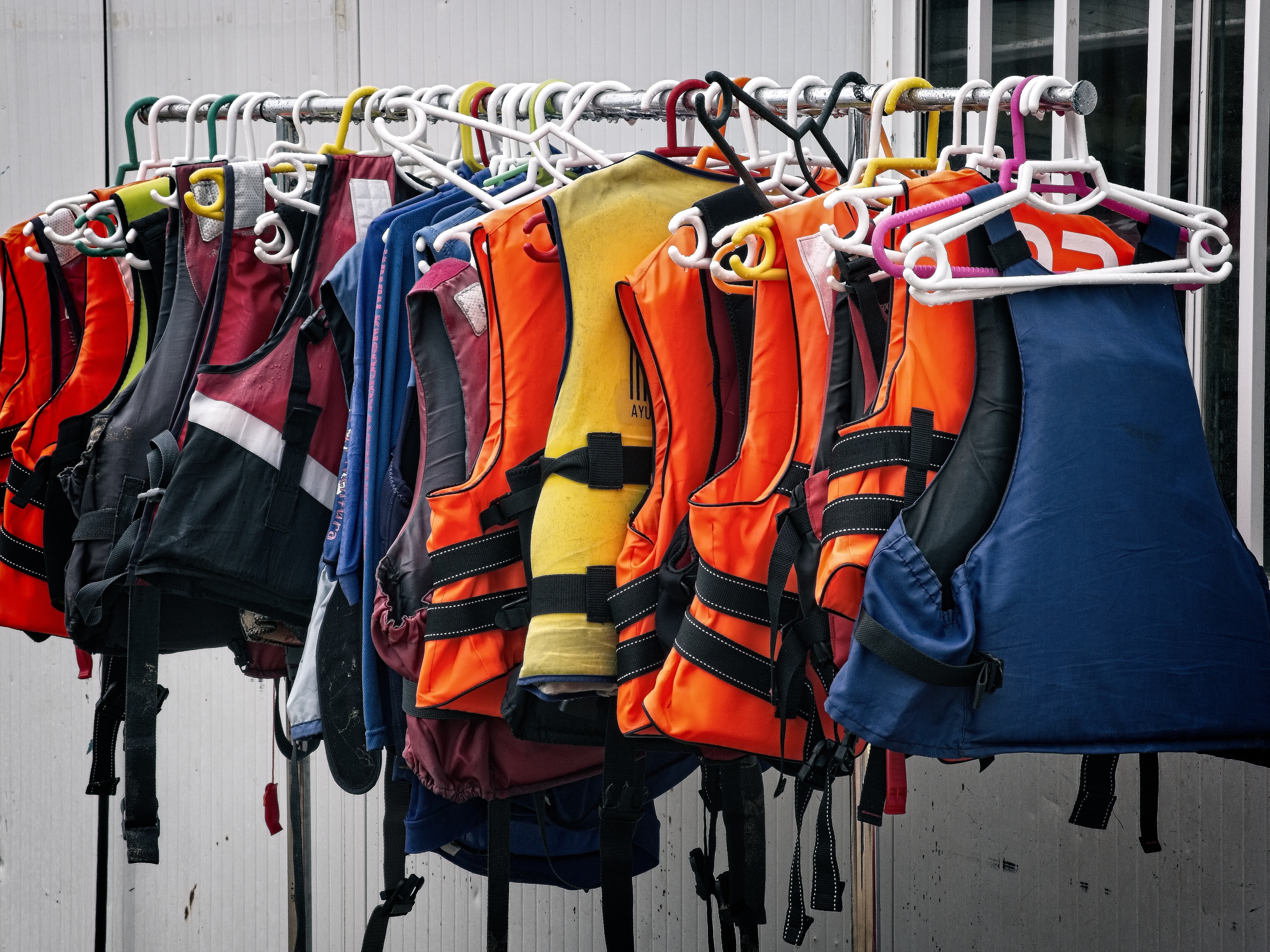 Whether purchasing a new or used PWC, double check that you get the required safety gear and accessories. Such mandatory equipment includes lifejackets, a signaling device, and a signal horn. For a complete list of personal watercraft safety equipment requirements, click here.
---------------
KNOW WHAT YOUR WARRANTY COVERS
When buying your jet ski read the fine print of the warranty to understand exactly what it provides. This will be important when contacting your insurance company as well. Most new PWCs include a basic warranty that covers malfunctions with the major areas of the watercraft, including the engine, steering, pumps, seals, and gaskets.
---------------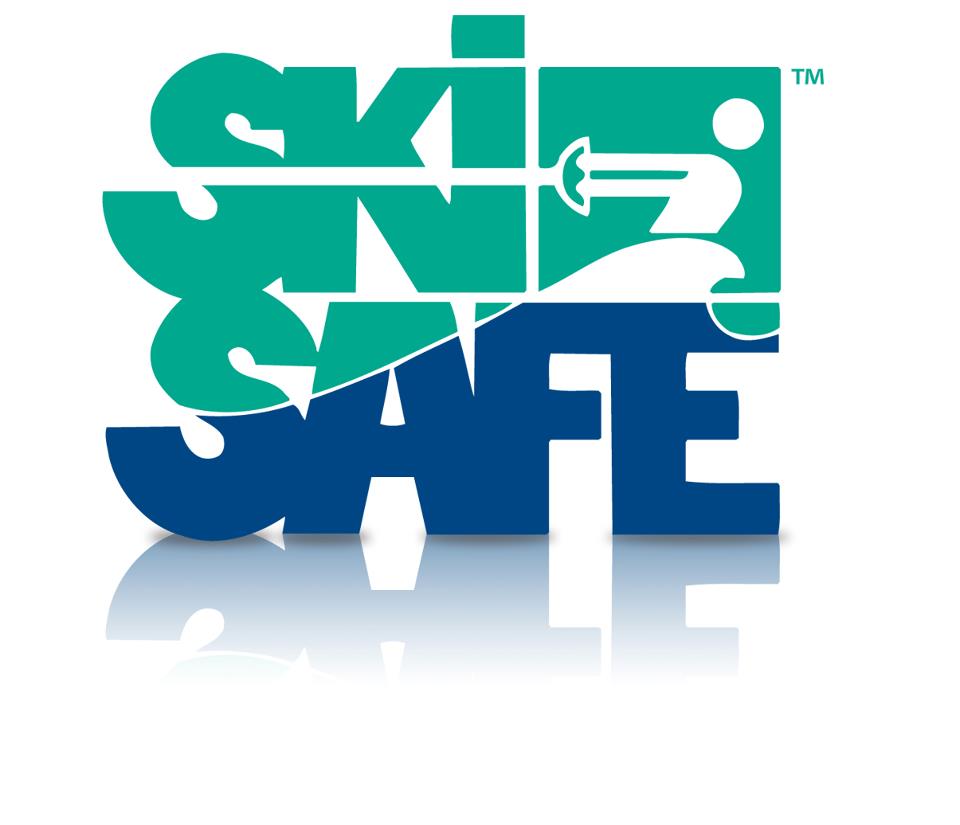 Purchasing a personal watercraft insurance policy can protect your PWC against damage arising from loss or theft, as well as protect you against liability for bodily injury or property damage to others arising from your use or ownership of the PWC. All recreational watercrafts should be backed by a strong insurance policy to protect your interests if a loss occurs.