Posted by SkiSafe 0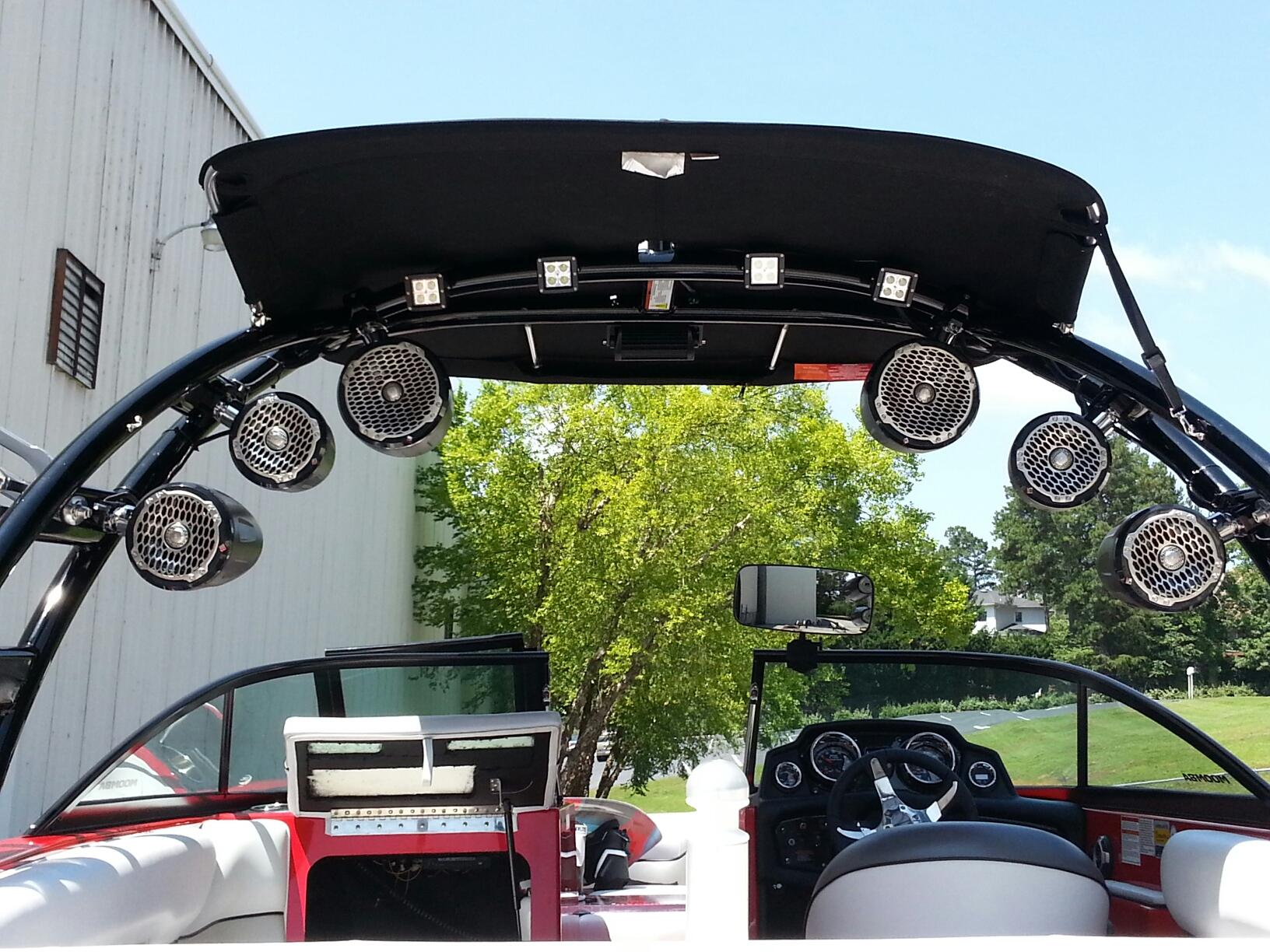 Investing in marine audio equipment may sound risky. After all, constant exposure to water, the sun, and in some cases salt seem hazardous to an investment in your receivers, speakers, subs or amps. However, with the capabilities of modern technology in the marine world, these systems are built to withstand a multitude of conditions. When shopping for marine audio gear it is vital that you pick an option that is:
Waterproof: a system that can be submerged in water without risking damage;
UV-resistant: designed to withstand any damage from the sun; and
Anti-corrosion: can resist rust and any of the corrosive effects of salt water.
---------------
AUDIO COMPONENTS
As far as the different audio components, there are many options. These options include receivers, speakers, amplifiers, subwoofers, wires and cables, and satellite radio. It's important that each of these items is built to withstand conditions on the water. Refer to this checklist to ensure that you've covered the basics for each piece of equipment:
Receivers
Coated circuit-board
Water-resistant faceplate
Line-level outputs
Satellite radio controls
Speakers
Plastic cones and rubber surrounding the speaker (will help with weather protection)
Corrosion-resistant mounting hardware
Amplifiers
Coated circuit boards
Plated
Non-corrosive connectors
Subwoofers (for bass assistance)
Plastic cones and rubber surrounding the speaker (will help with weather protection)
Free-air rated component subs or enclosed subwoofers
Speaker Wires and Cables
Marine-rating wiring
All wires should be tinned
Satellite Radio
Reception that extends up to 200 miles offshore
---------------
OTHER CONSIDERATIONS
Durable Materials
It's important to only consider sound systems and audio components that are made for marine conditions. Make sure all the electronics on board are at least water-resistant. If you want to opt for extra protection, you can install a universal cover around your receiver and use a waterproof remote.
High Power
It's important to get a system with high power, which will give you a clear sound. Wind can hinder the volume of your speakers. Getting a high-powered system will help avoid this inconvenience.