1. BOATING SAFETY EQUIPMENT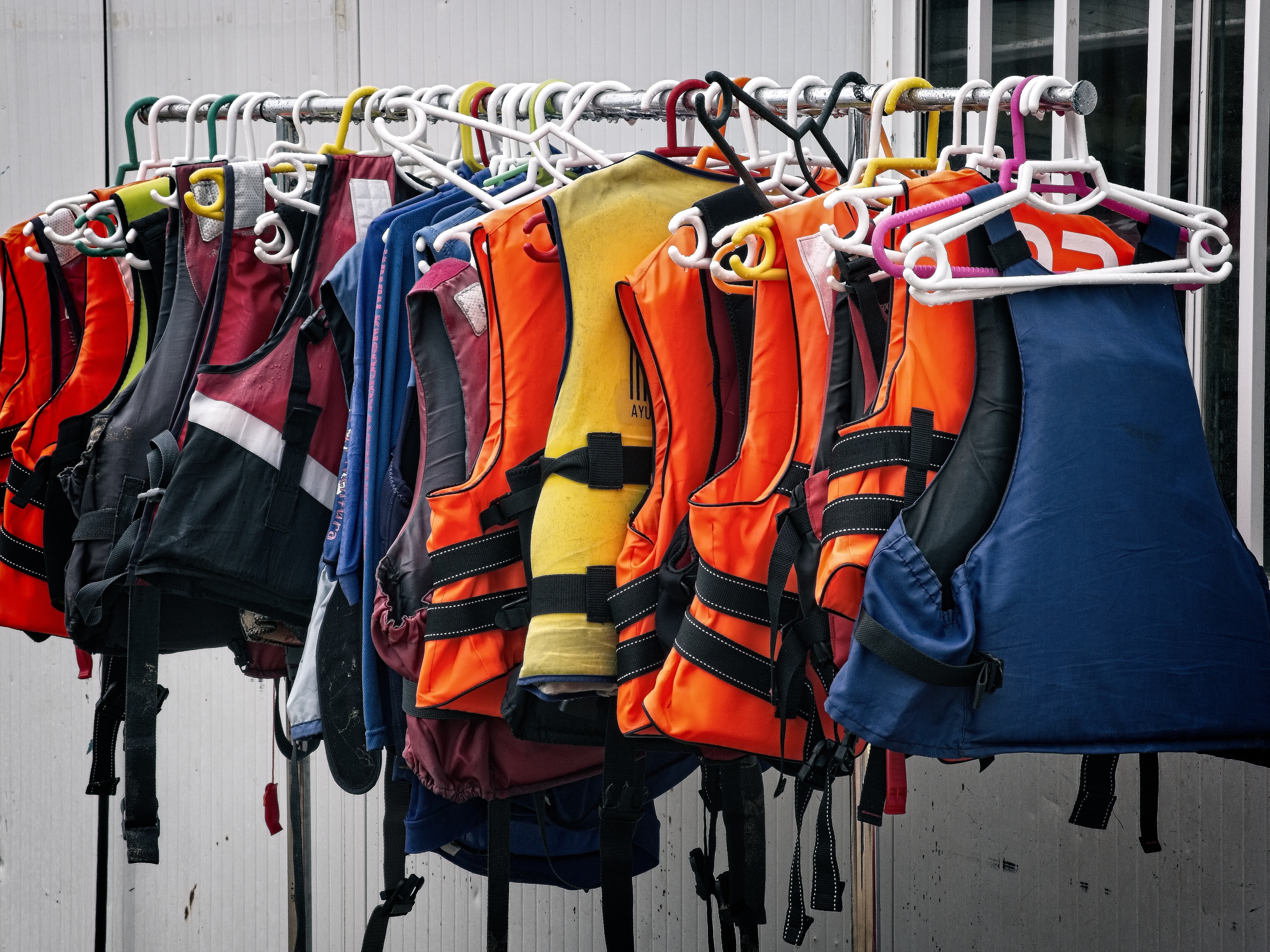 At this point, you may have taken a boating safety class or brushed up on the basic rules of the road and regulations online. The Coast Guard requires that you have a copy of the rules aboard your boat. Along with knowing the safety rules, it's also important to follow along the U.S. Coast Guard's minimum equipment requirements. Some items include life jackets, fire extinguishers, distress signals, and much more. Not only will this keep both your passengers and vessel safe on the water, but it will ensure a wonderful season of boating.
If you need a refresher on what equipment is required, click here.
---------------
2. CHECK THE MARINE FORECAST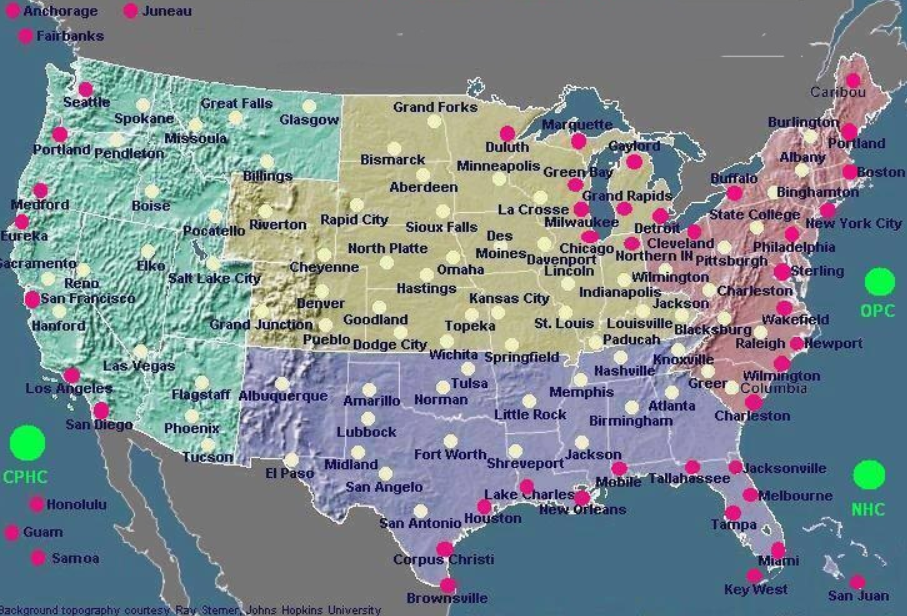 Always check the marine forecast in your local area before hitting the water. A solid plan of action is to check it the day before, and again a few hours before hitting the water. Conditions can change quickly in a short amount of time.
The forecast will tell you the local weather and water conditions, as well as wind speed and direction, wave heights and period, and shore roughness. Staying aware of this information is vital when heading out on the water for the day. You can consult the latest marine forecast at http://www.nws.noaa.gov/om/marine/home.htm or on NOAA Weather Radio.
---------------
3. NAUTICAL TERMS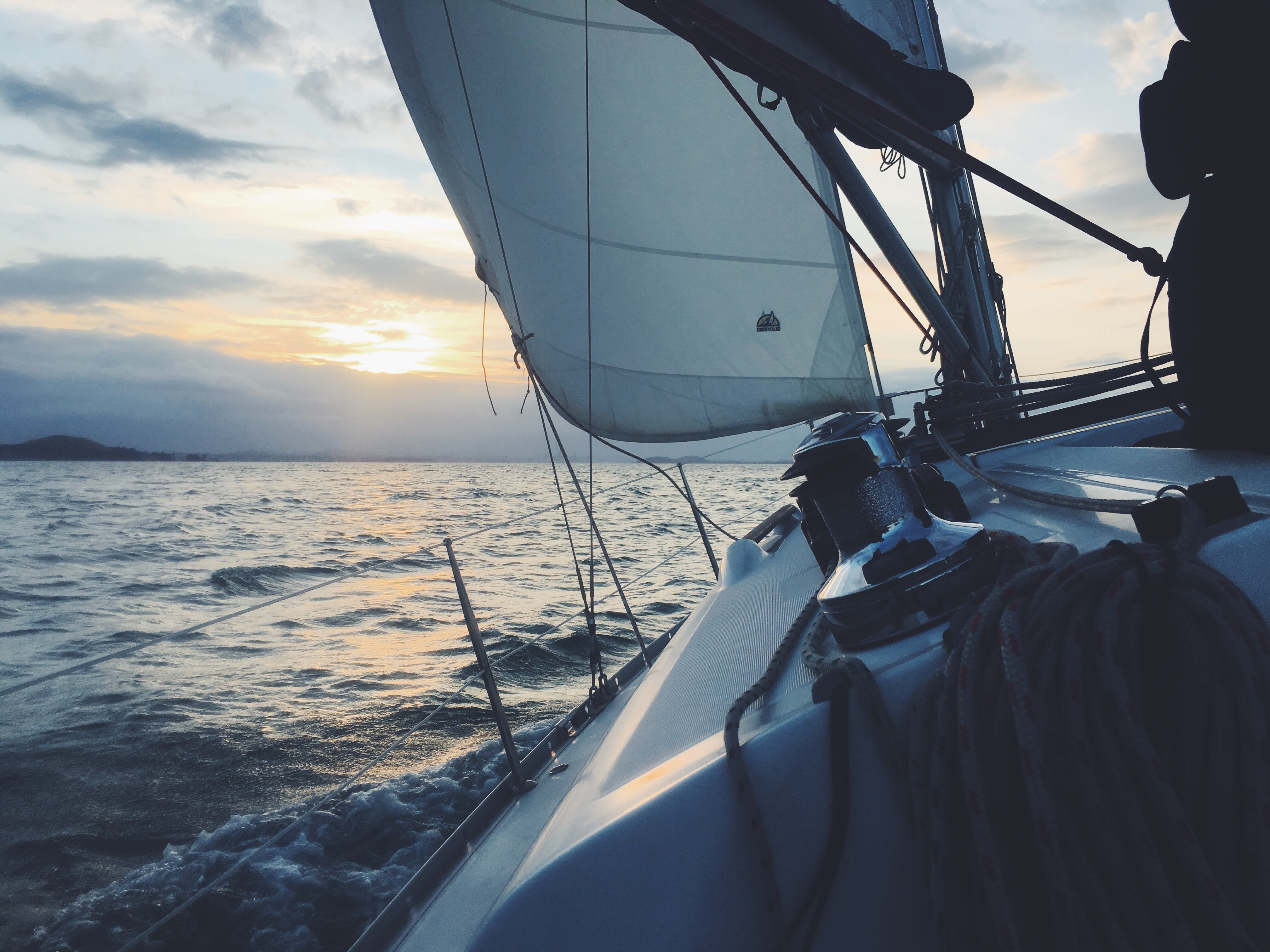 Get to know the essential boating terms. For instance – lines, knots, nautical mile, bow, stern, port, starboard, aft, helm and hull are all basic terms that will help ensure safety and good communication aboard your craft. For a full guide on nautical lingo, click here.
---------------
4. NECESSARY DOCUMENTS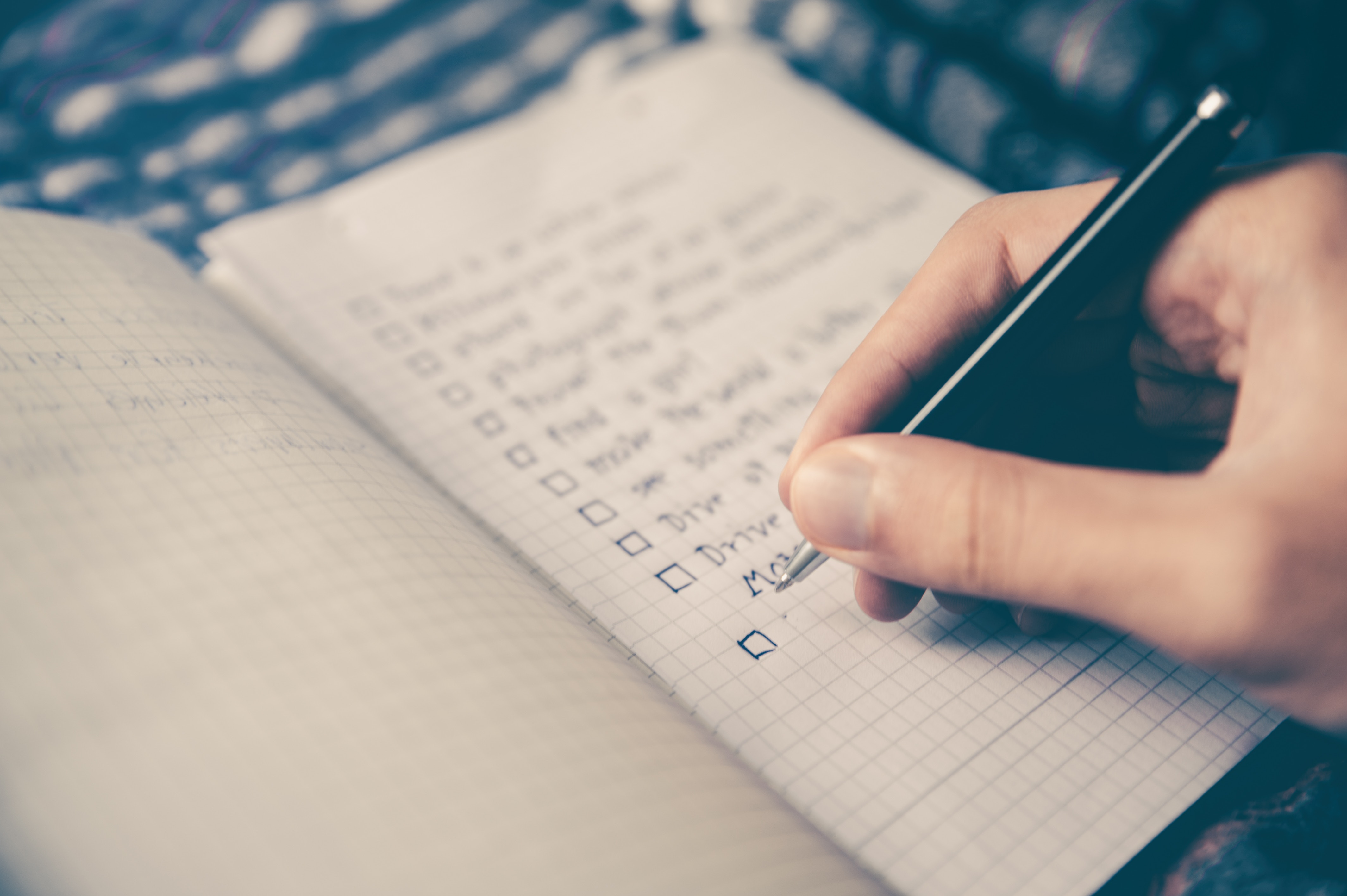 When driving your car, it is a requirement to keep your license and registration with you. Think of your boat in the same way. The USCG mandates that registration or documentation papers are carried aboard and ready for inspection. In addition, your registration number should be displayed on the port and starboard side of the bow. Other necessary documents may include your boating license and proof of insurance.
---------------
5. GO SLOW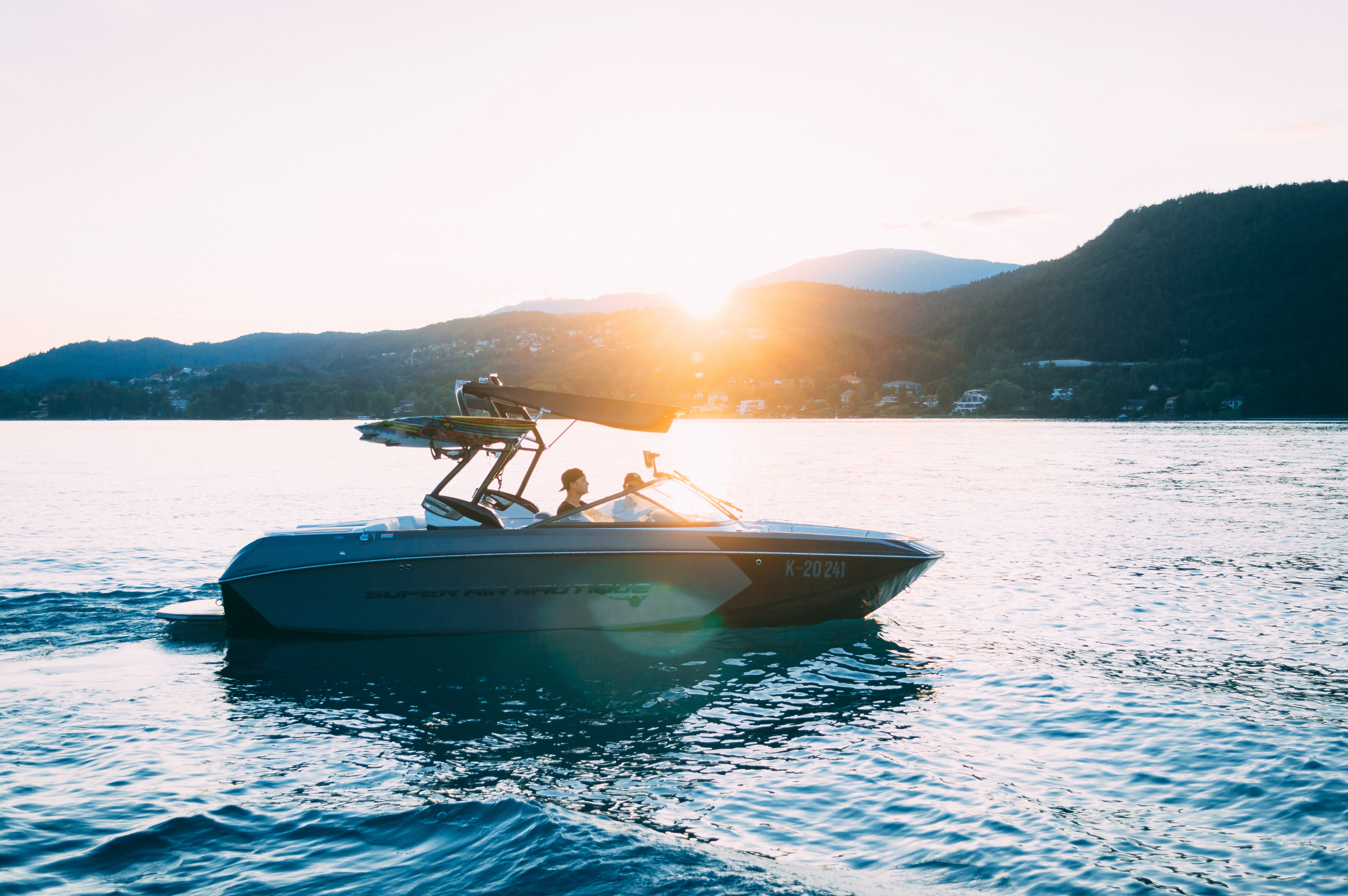 Whether docking or getting your boat on and off a ramp, always go slow. As the saying goes, it's better to be safe than sorry. If you're having trouble, don't be afraid to back away and try again.
---------------
6. NO POLLUTING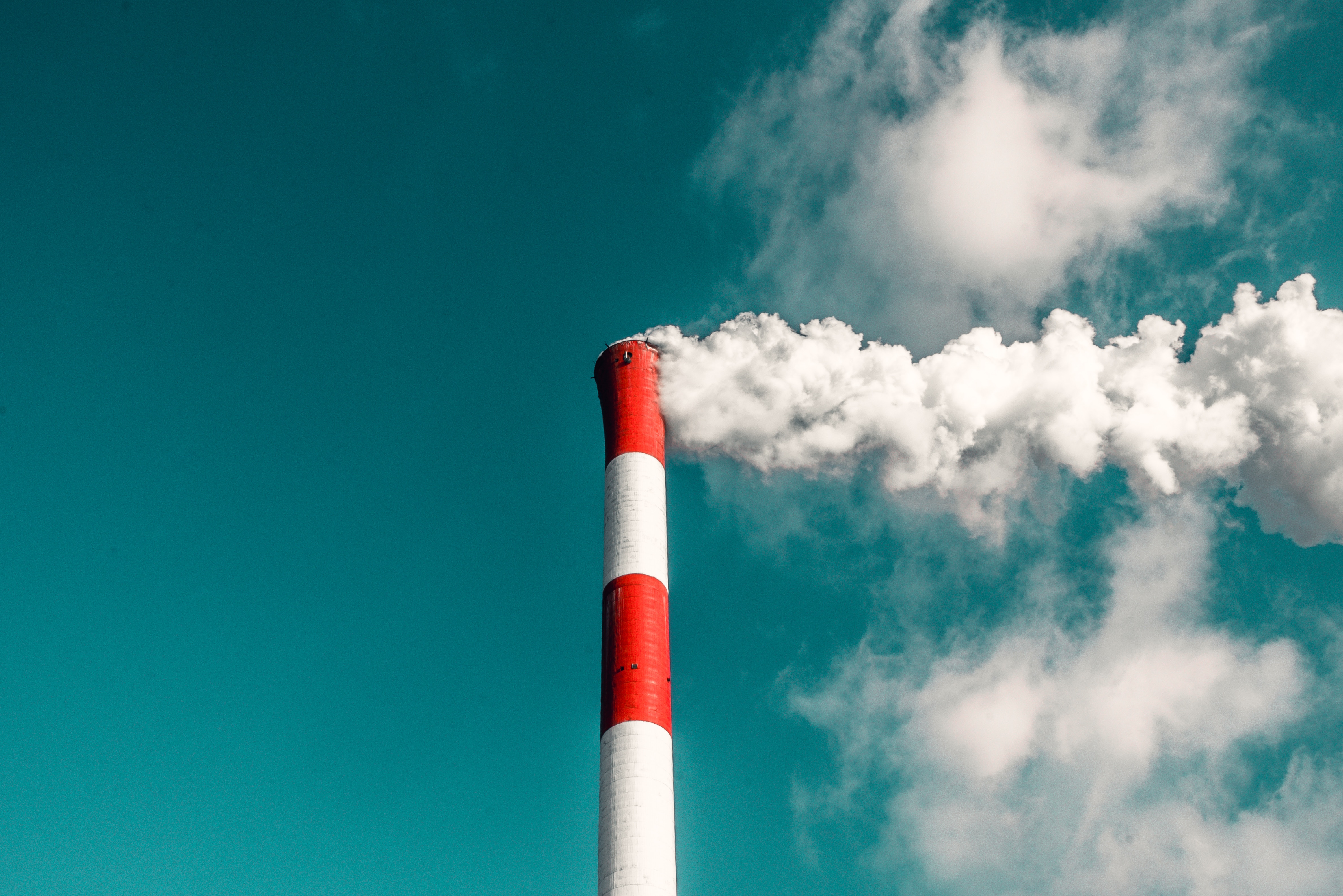 Dumping plastic, discharging holding tanks, or other potential pollutants into the water is completely off limits in US waters. Depending on your location, there may be additional environmental and health safety protocols in place. Do some research on this before heading out on the water.
---------------
7. GET TO KNOW YOUR GADGETS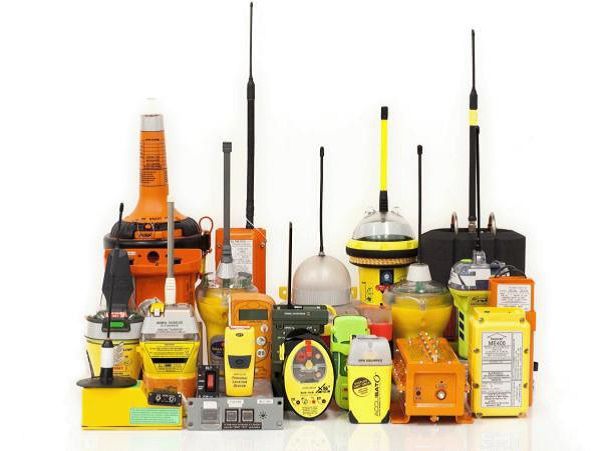 Between GPS, VHF radio, fish finder, compass, radar, autopilot, depth sounder, and other devices there is a ton of technology aboard your boat. Take the time to familiarize yourself with each device, including how to operate and read it.
---------------
8. USE YOUR INSTINCTS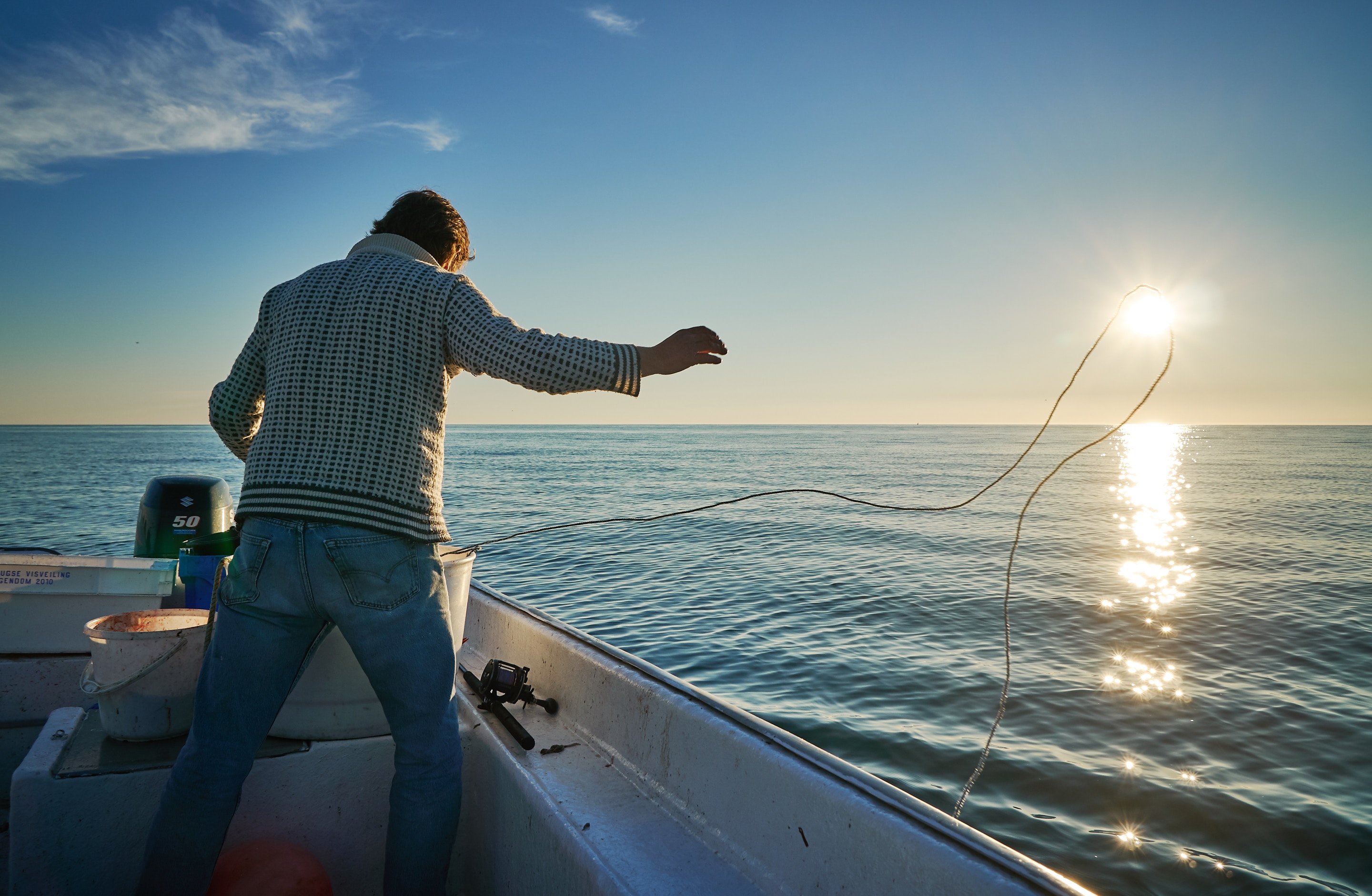 The most important advice I can give you is to trust your instincts. You can have the rules and regulations memorized, but at the end of the day your most valuable assets are your judgment and common sense. Trust what you've learned and follow your gut.