---------------
Eastland Women's Skip Boat Shoes, $34-$67, Amazon
These lightweight, canvas boat shoes will have your mom daydreaming about summer days on the boat. They have a one-eyelet slip on and functional laces that can be cinched for a custom fit, providing mom with a durable footwear whether on the boat or at the dock.
---------------
WATERSPORT LESSONS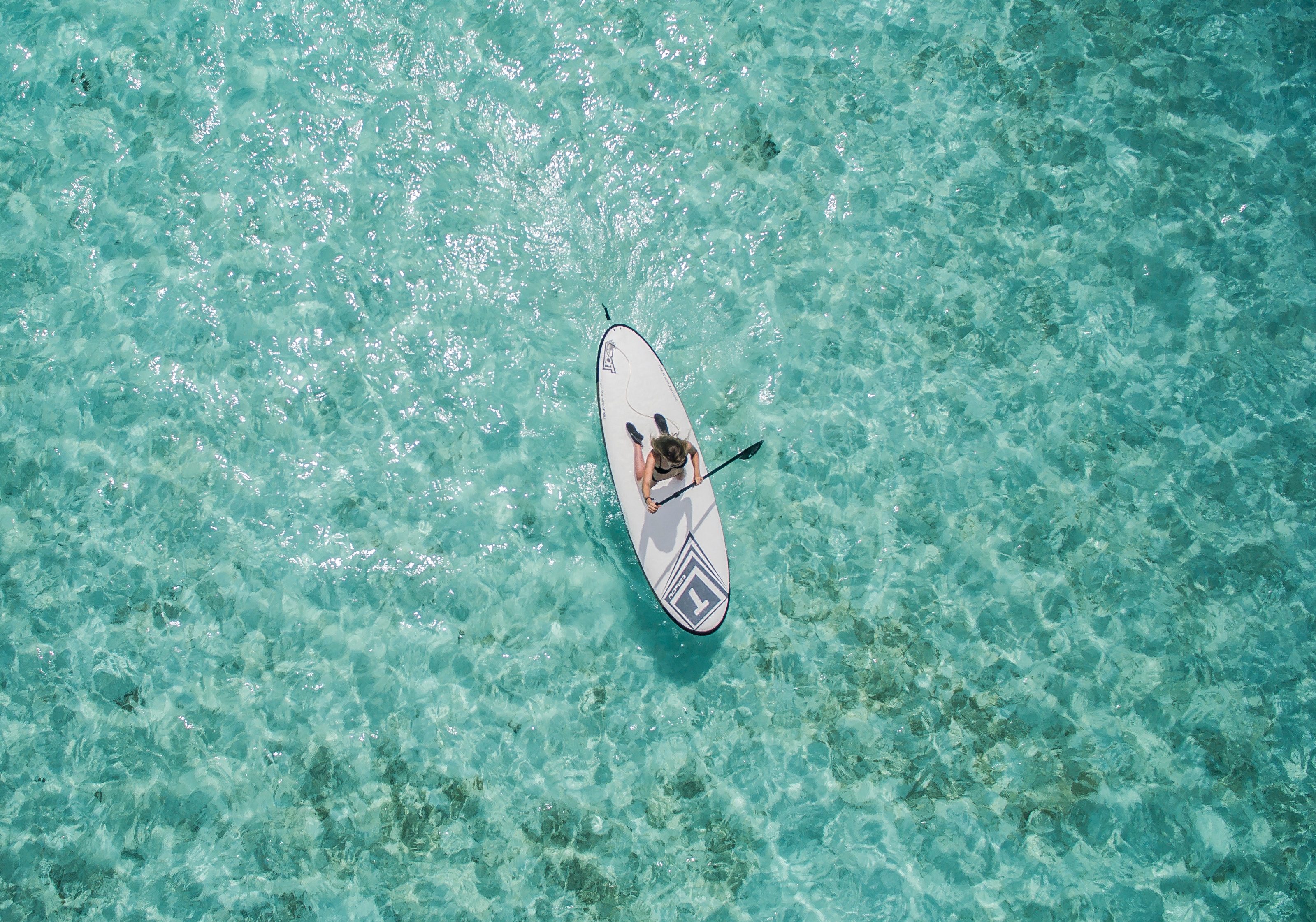 Has your mom been dying to catch some air on the water? Help her out with some water skiing or wakeboard lessons. Sometimes gifts that entail a special experience are the most memorable. You can even show mom various water and wake sports online at USA Water Ski to find which one she wants to try.
---------------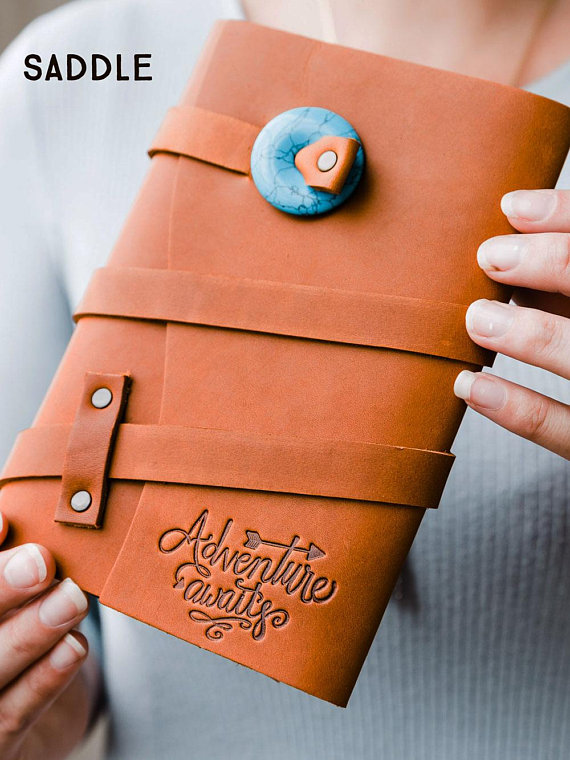 Portland Leather Journal, $19+, Etsy
This beautifully designed leather notebook will inspire Mom to keep track of all her noteworthy moments out on the boat.
---------------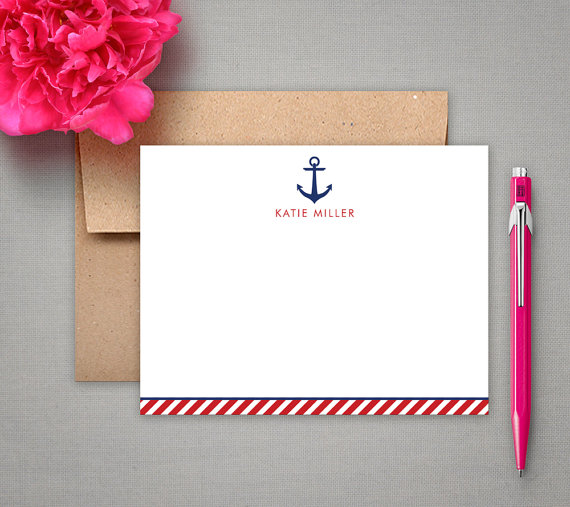 IDesignThat Personalized Stationary, $16, Etsy
These nautical-themed notecards are a cute way for Mom to send personalized notes. Hopefully you'll score a thank you card for this great gift.
---------------
FAST DRY TOWEL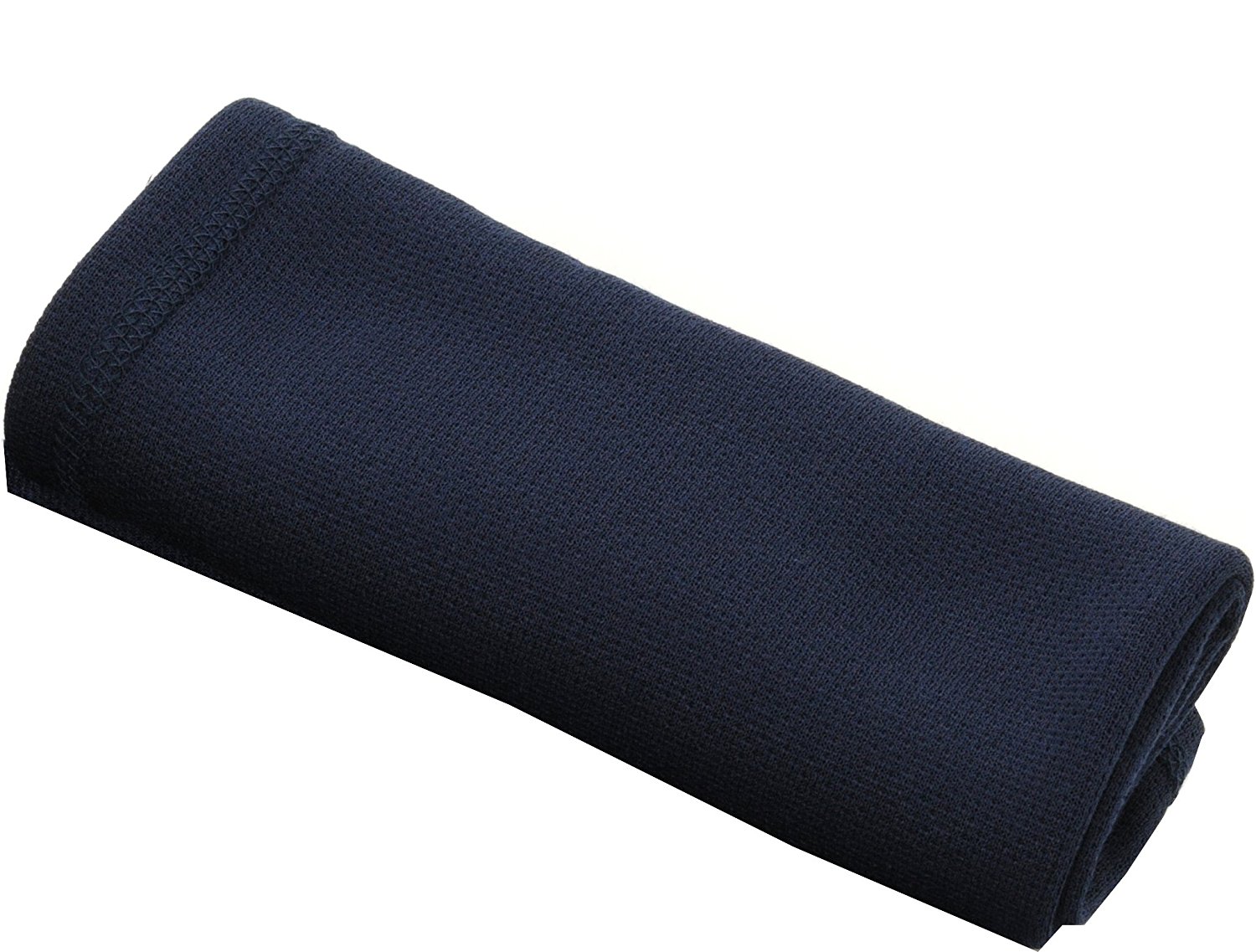 Ultra-Fast Dry Travel and Sport Towel, $11-$39, Amazon
This ultra-fast dry towel is the perfect choice for mom's who enjoy swimming, tubing, wakeboarding, and everything in between.
---------------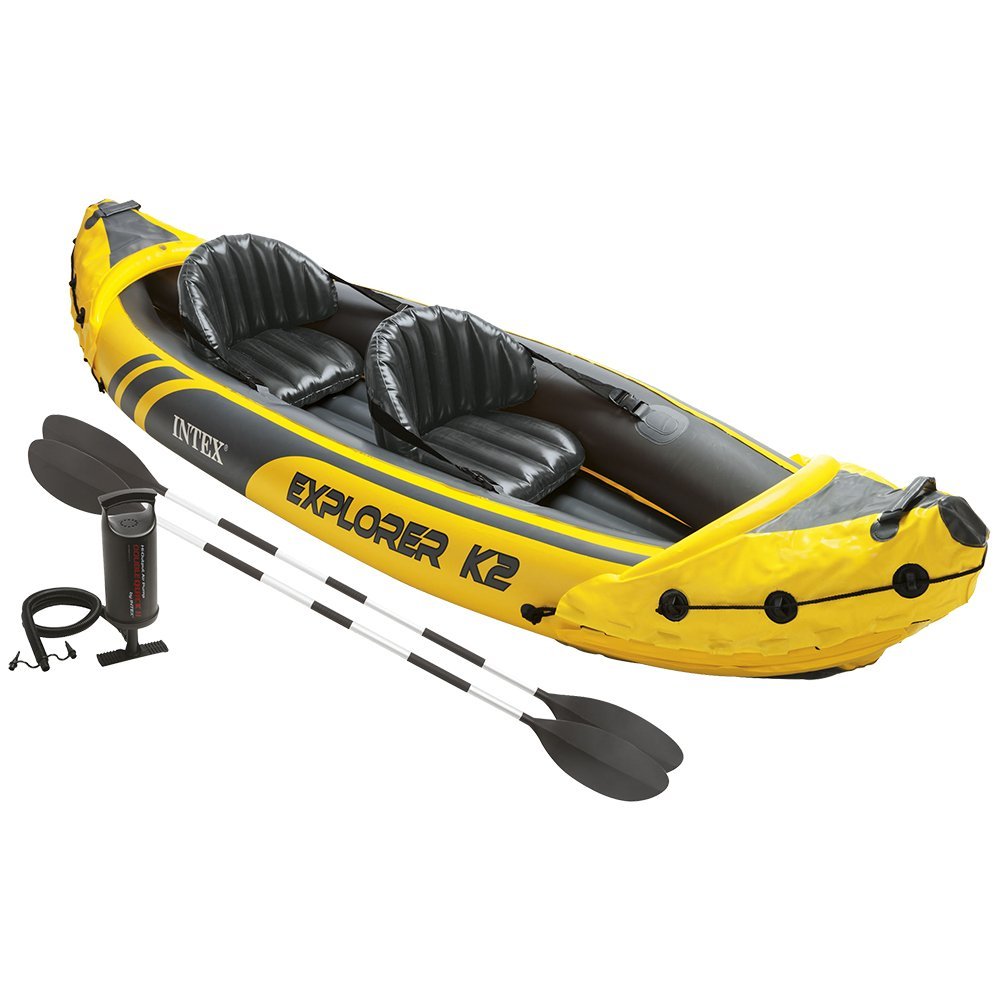 Intex Explorer Inflatable Kayak Set, $79, Amazon
This two-person kayak is a sporty way for Mom and Dad to experience the fun of kayaking together. It is lightweight and compact, easy to assemble, and includes two 86'' aluminum oars and an Intex high-output pump.
---------------
WATERPROOF DRY BAG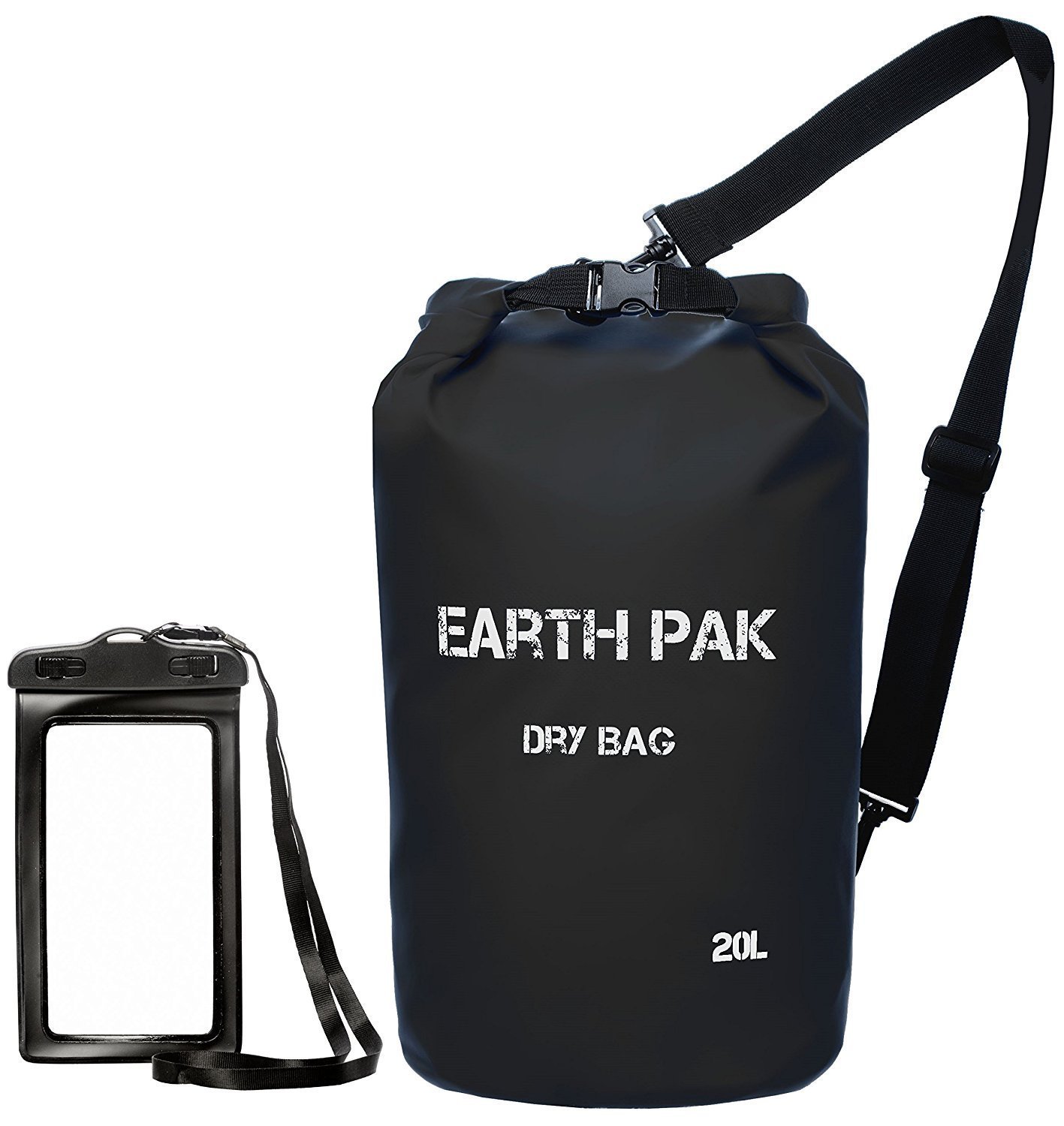 Earth Pak Waterproof Dry Bag, $18-$34, Amazon
Whether Mom is going on a fishing trip, planning a long weekend on the boat, or doing any kind of outdoor activity, this backpack is extremely reliable and durable. It can protect all her belongings from the water, while also providing an immense amount of storage.
---------------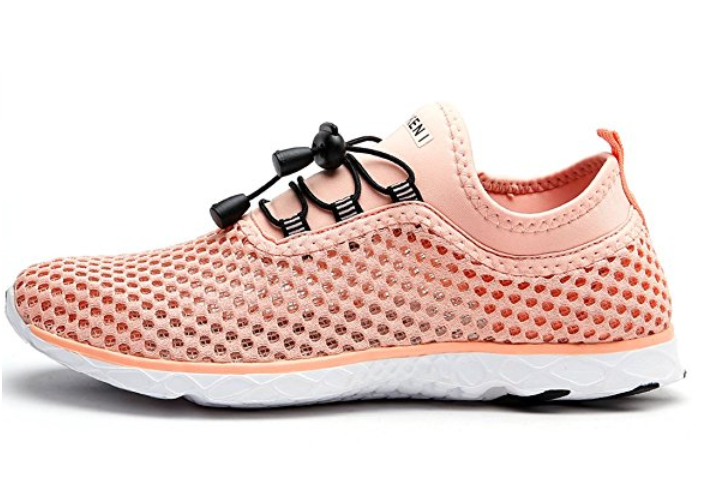 Quick Drying Aqua Water Shoes, $19-$26, Amazon
Made with a lightweight mesh and midfoot webbing system, these water shoes are a fantastic gift for boat lovers. They are extremely versatile, with the ability to be used for everyday occasions or days spent on the boat.
---------------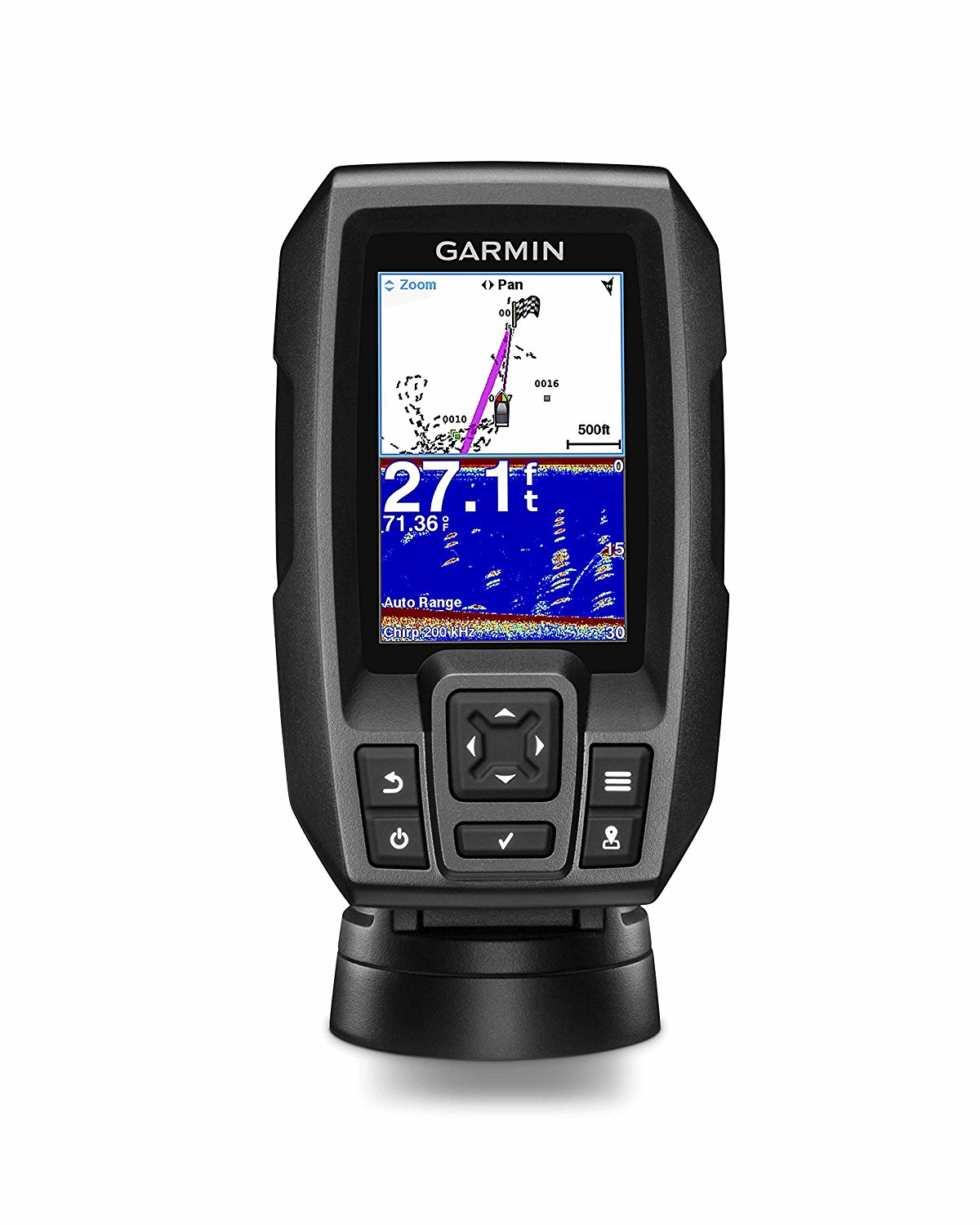 Garmin Striker 4 Built-in GPS Fish Finder, $108, Amazon
If your mom is constantly taking fishing trips and doesn't already have a fish finder, this would be a great gift. These devices are designed to allow you to mark your favorite fishing spots and easily navigate to the highly-populated fish areas.
---------------
NAUTICAL KITCHEN TOWEL AND POT SET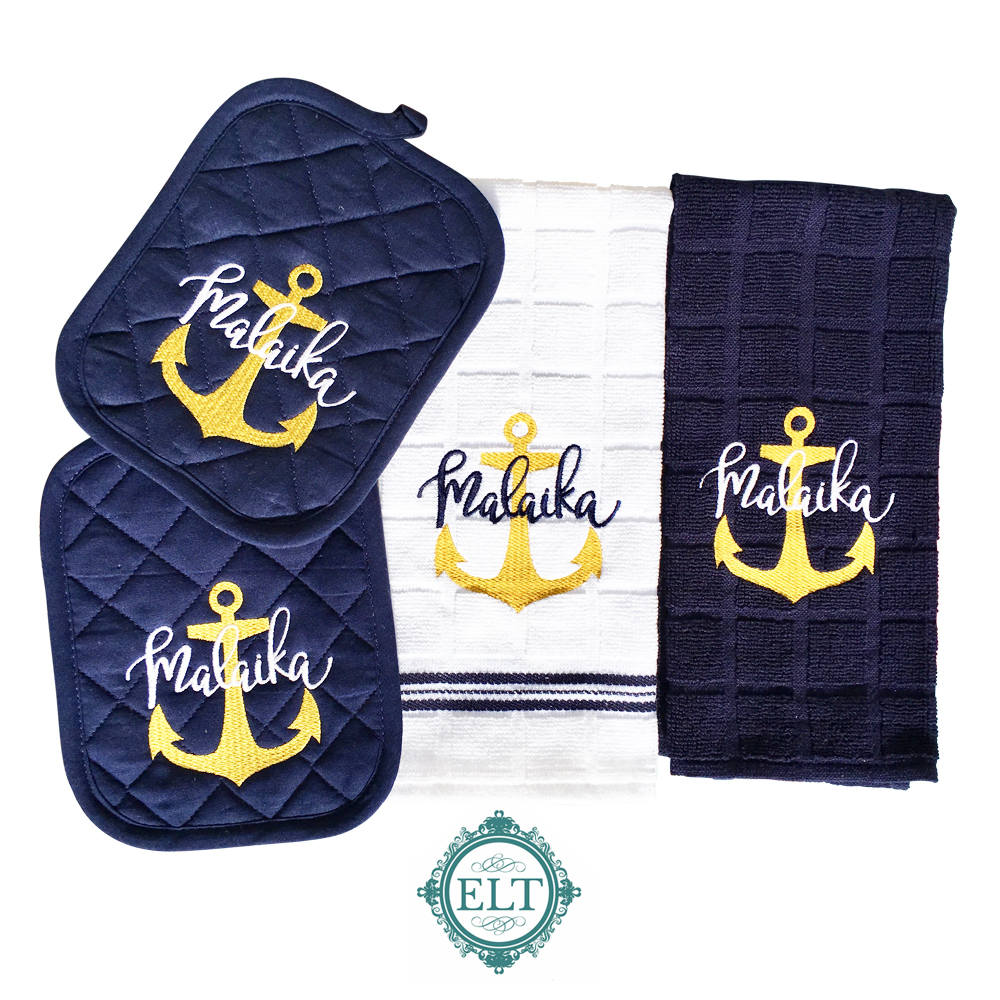 Every Little Thing Kitchen Towel and Pot Holder Gift Set, $28+, Etsy
This nautical kitchen and towel set is a fun way to incorporate a boat-themed gift with an everyday essential.
---------------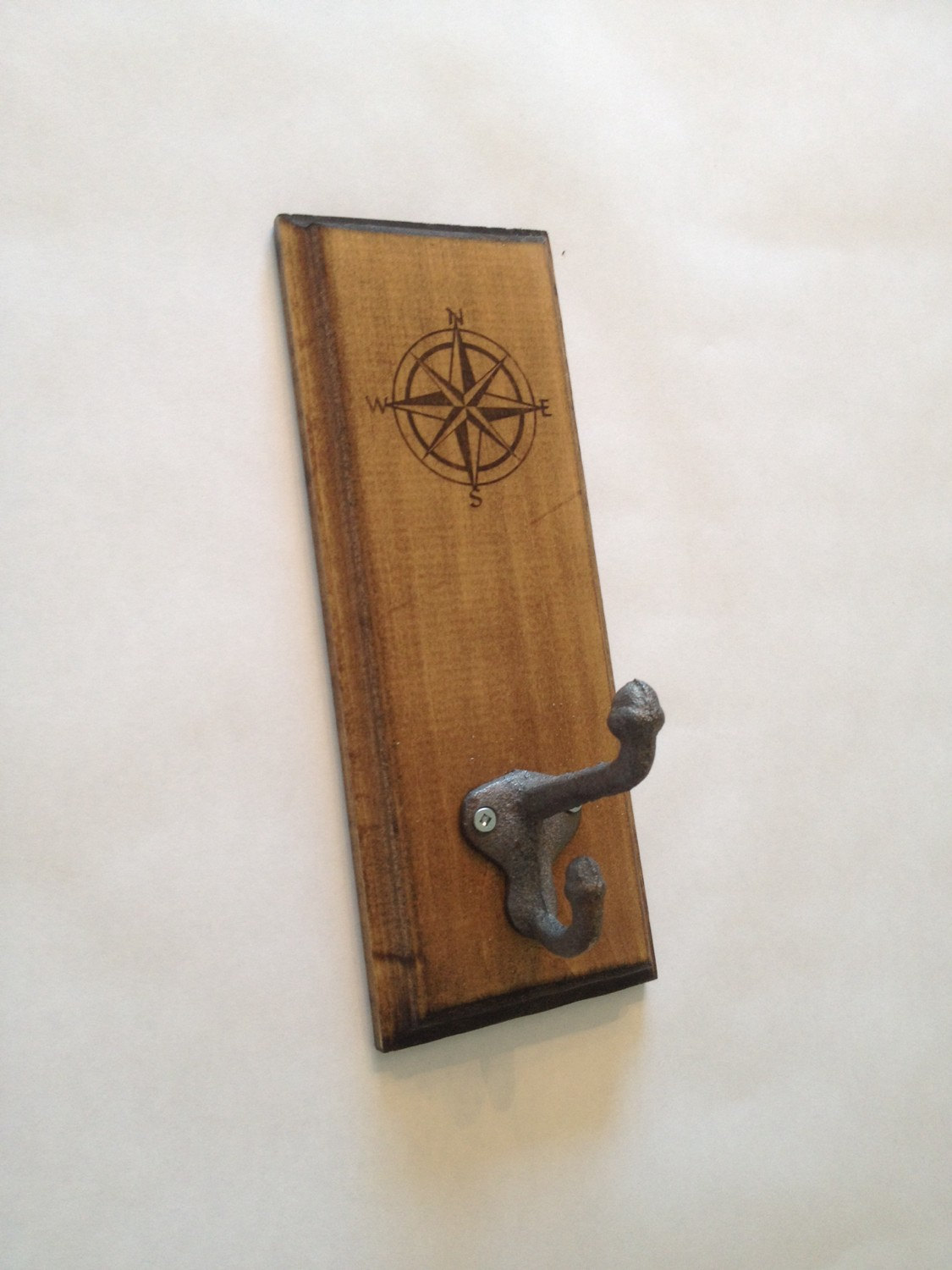 Compass Wall Hook, $37, Etsy
This handmade, rustic wall hook is excellent for any boat-loving mom. This piece is durable, made from pine, and a great option for mud rooms, entrances, garages, or sheds.
---------------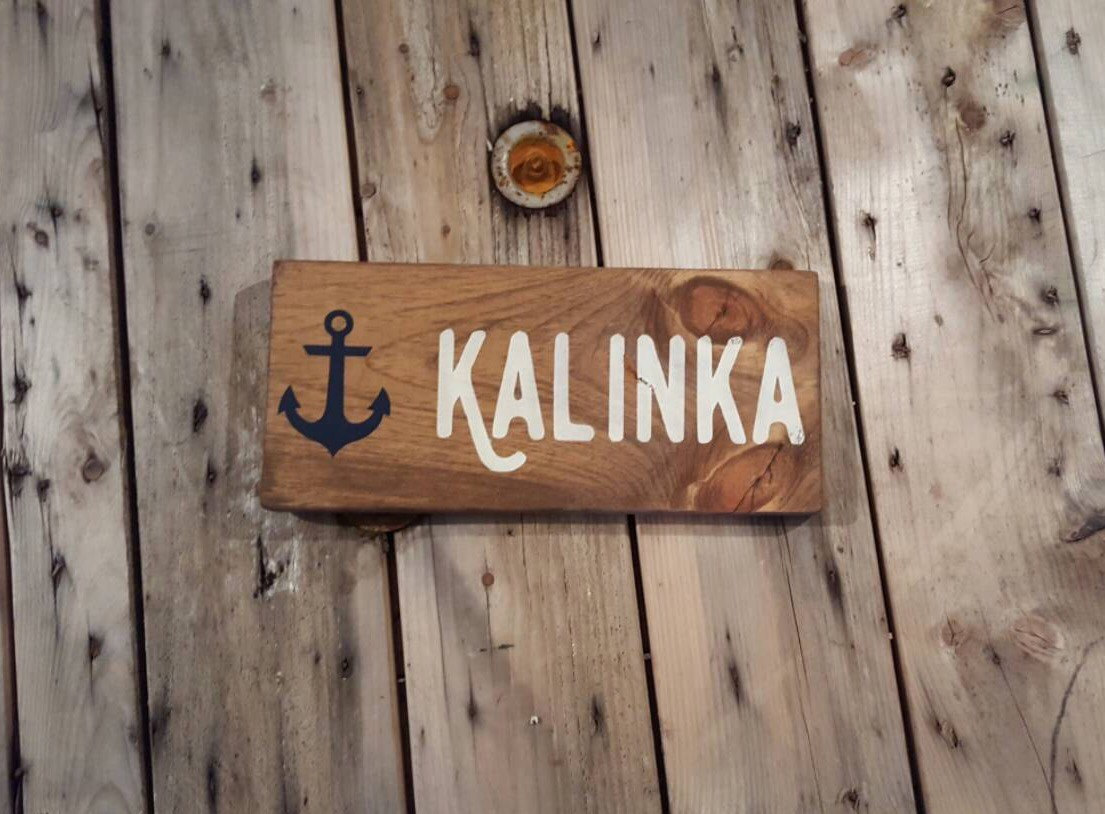 Personalized Barn Wood Sign, $24+, Etsy
Here's another rustic option, adding a little country charm to any home. This handmade gift can be personalized to read Mom's name, her monogram, or your family's surname.