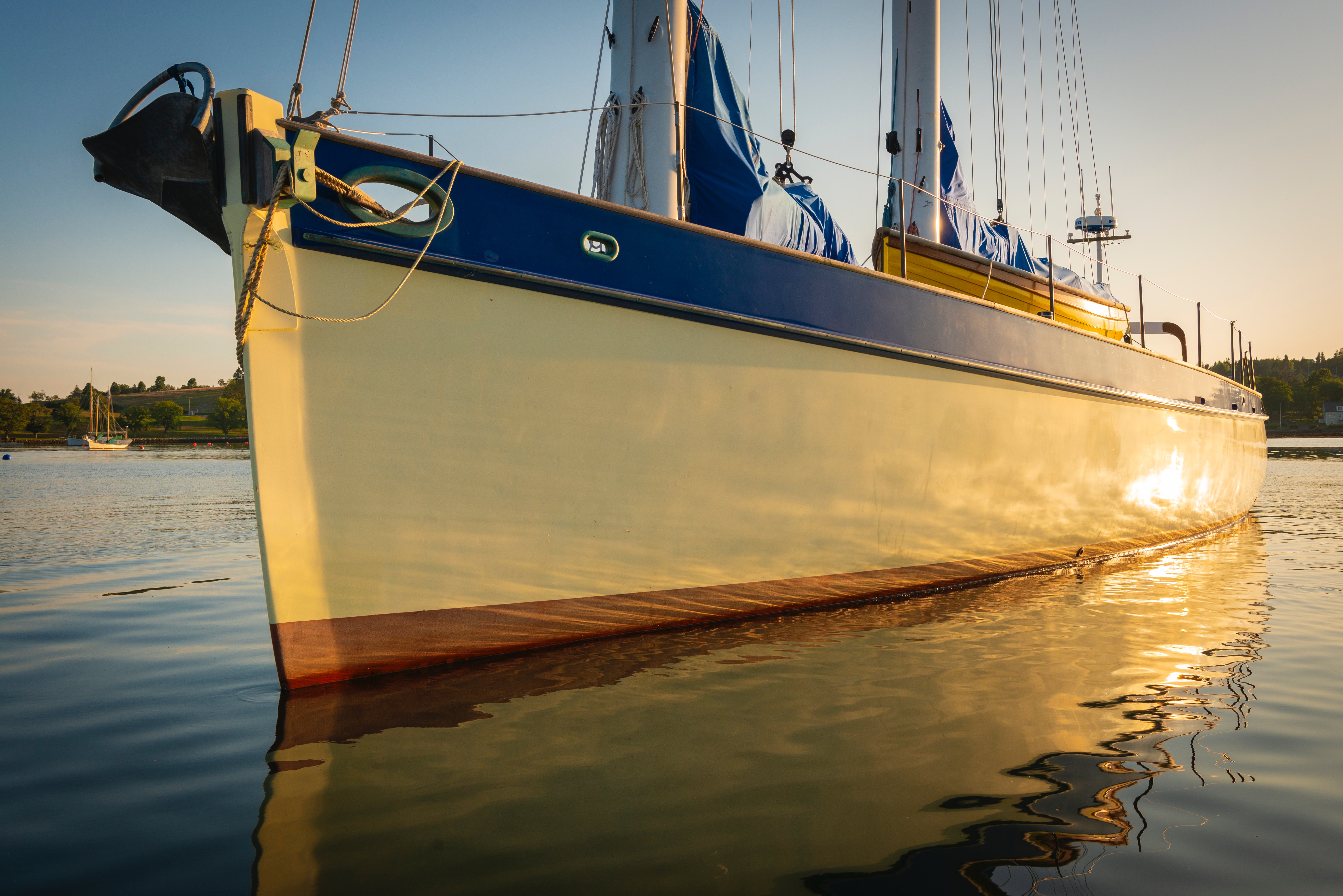 Boat DIY Projects For Quarantine
With Spring and Summer around the corner, it's hard to think about making future plans without thinking of the health and safety of our loved ones. One safe activity you can participate in is boating, which will feed your itch to get outside and keep you 6-feet apart from anyone you're not in quarantine with.
Another option is to prepare your boat for warmer weather! While in quarantine, many are taking advantage of this newly obtained free time to do a project around the house. I bet the Pinterest DIY boards have never been busier. Why not do the same for your boat? Is there a maintenance task you've been putting off? Maybe a stereo you've always wanted to install. Whatever the project, now is the time to get it done.
Here are some possible boat DIY projects to occupy your time in quarantine.
Helm Panel Installation
You can redesign your boat's dashboard to include the latest marine electronics available.
Supplies Needed:
Starboard marine lumber
Masking tape
Pencil
Oval-head bolts with washers and locknuts
Saw with fine-tooth blade
Power drills
Screwdriver
Wrench set
Router
Silicone sealant
Skill Level: 3.5/5
Time Needed: 6 hours
TurboSwing Installation
You can improve watersport capabilities for outboard power boats with a TurboSwing.
Supplies Needed:
TurboSwing, including hoop, brackets, mounting hardware, pulley, and eye bolts
Power drill
Wrench set
Polyurethane sealant
Skill Level: 1/5
Time Needed: 2 hours
Boat Security System Installation
You can install a boat security system that will ensure security aboard your vessel by providing a monitoring system.
Supplies Needed:
Anti-theft system
Smartphone or tablet
Power for second battery
Ring connectors
Sensors
Drill motor
Screwdriver
Heat gun
Diagonal cutters, wire stripper, crimping tool
Skill Level: 1.5/5
Time Needed: 2 hours
Marine Stereo Installation
You can install a Bluetooth, satellite marine stereo system.
Supplies Needed:
Marine source unit
Marine amplifier
Marine duplex speaker wire
Marine-grade cable
Terminal connecters
Diagonal cutters
Heat gun
Drill motor and bits
Jigsaw
Screwdriver
Skill Level: 4/5
Time Needed: 12 hours
Outboard Paint Job
You can paint your outboard with a Quantum 2K kit.
Supplies Needed:
Multiple grit sandpaper
Rubber gloves
Ventilator
Protective glasses
Aluminum foil
Denatured alcohol
Degreaser
Heat gun
Orbital buffer
Tool kit
Skill Level: 3/5
Time Needed: 12 hours
Apply Boat Decals
You can apply boat decals like a professional all from home.
Supplies Needed:
Vinyl boat decals
Squeegee
Isopropyl alcohol
Spray bottle
Microfiber towels
Tape measure
Grease pencil
Masking tape
Scissors
Skill Level: 4/5
Time Needed: 2 hours