WHAT IS DEEP-SEA FISHING?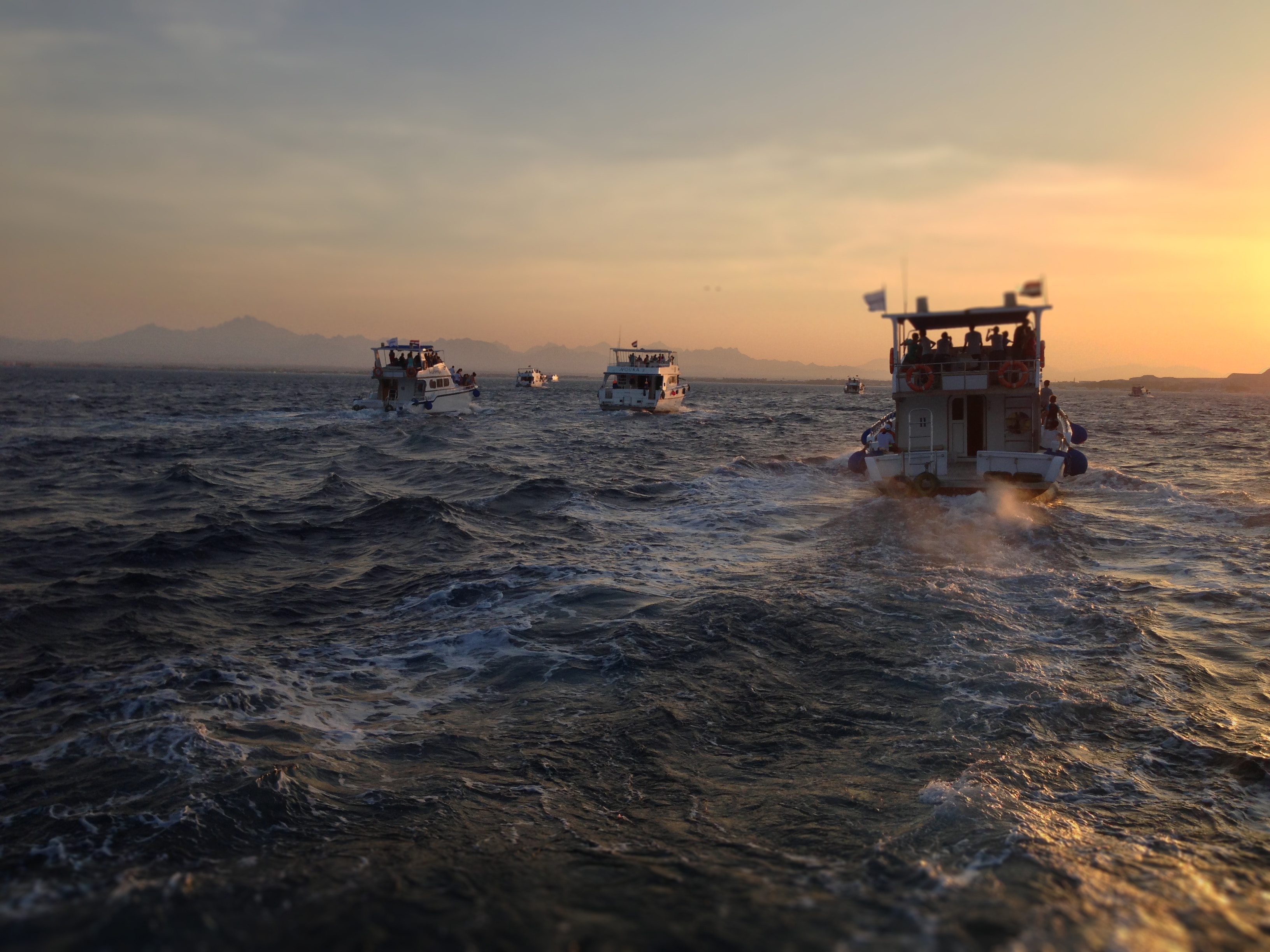 The exact definition of deep-sea fishing is "the activity of catching fish that live in the deep parts of the sea". To build on that, we differentiate deep-sea fishing from basic fishing when the water depth is at least 100 feet.
With this seemingly bottomless water, you can catch much larger fish than what you would find fishing off a dock or in your local inlet. These bigger fish need open, deeper water to have a sufficient amount of food.
---------------
WHAT ARE YOU FISHING FOR?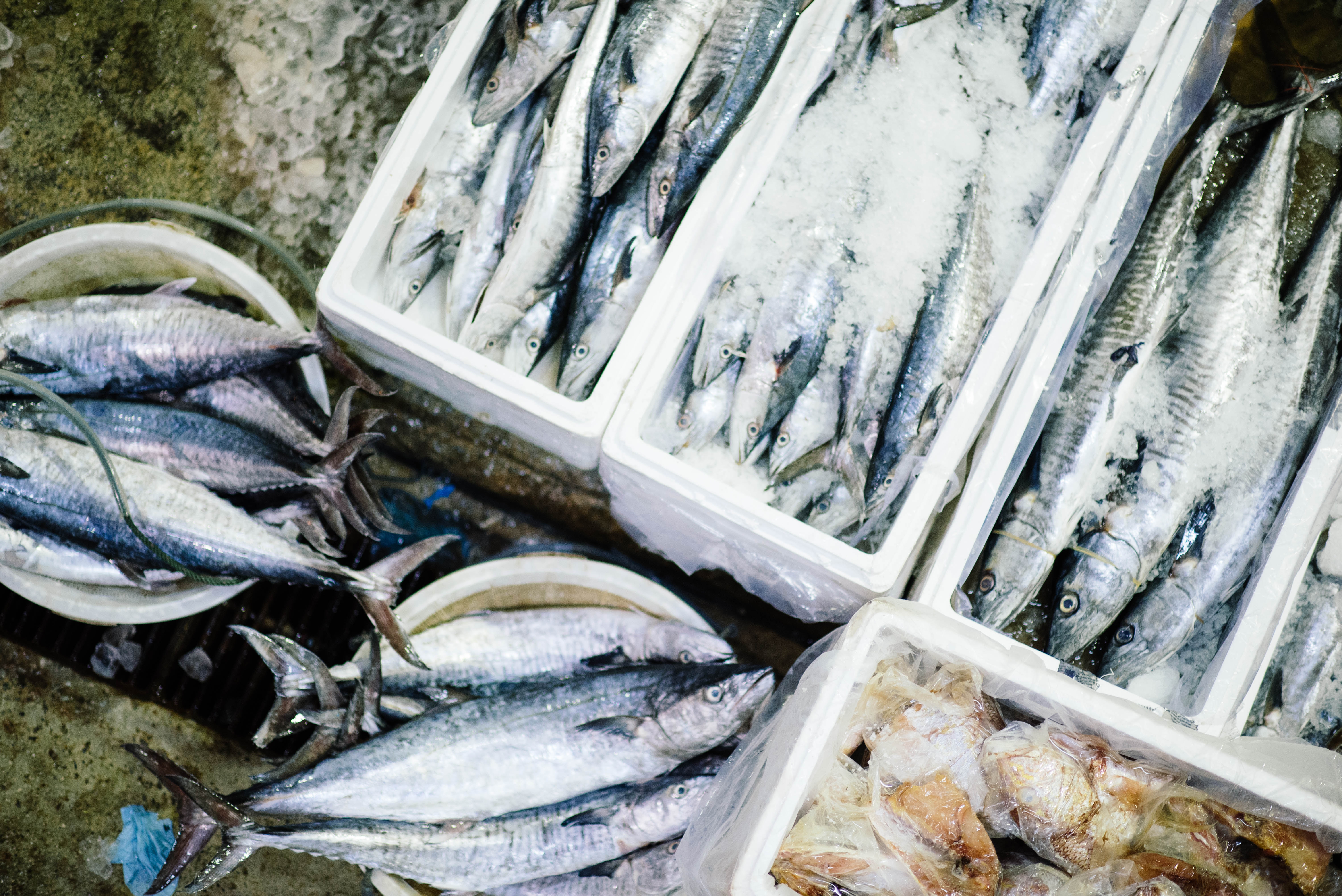 As I mentioned earlier, you are fishing for large, unique fish. To be more specific, you could catch swordfish, sharks, tuna or marlin, depending on your location.
In more tropical areas, you could catch Mahi Mahi, White Marlin, Yellowfin Tuna, Barracuda, Atlantic Blue Marlin, Sailfish or Blackfin Tuna.
---------------
WHAT EQUIPMENT SHOULD YOU USE?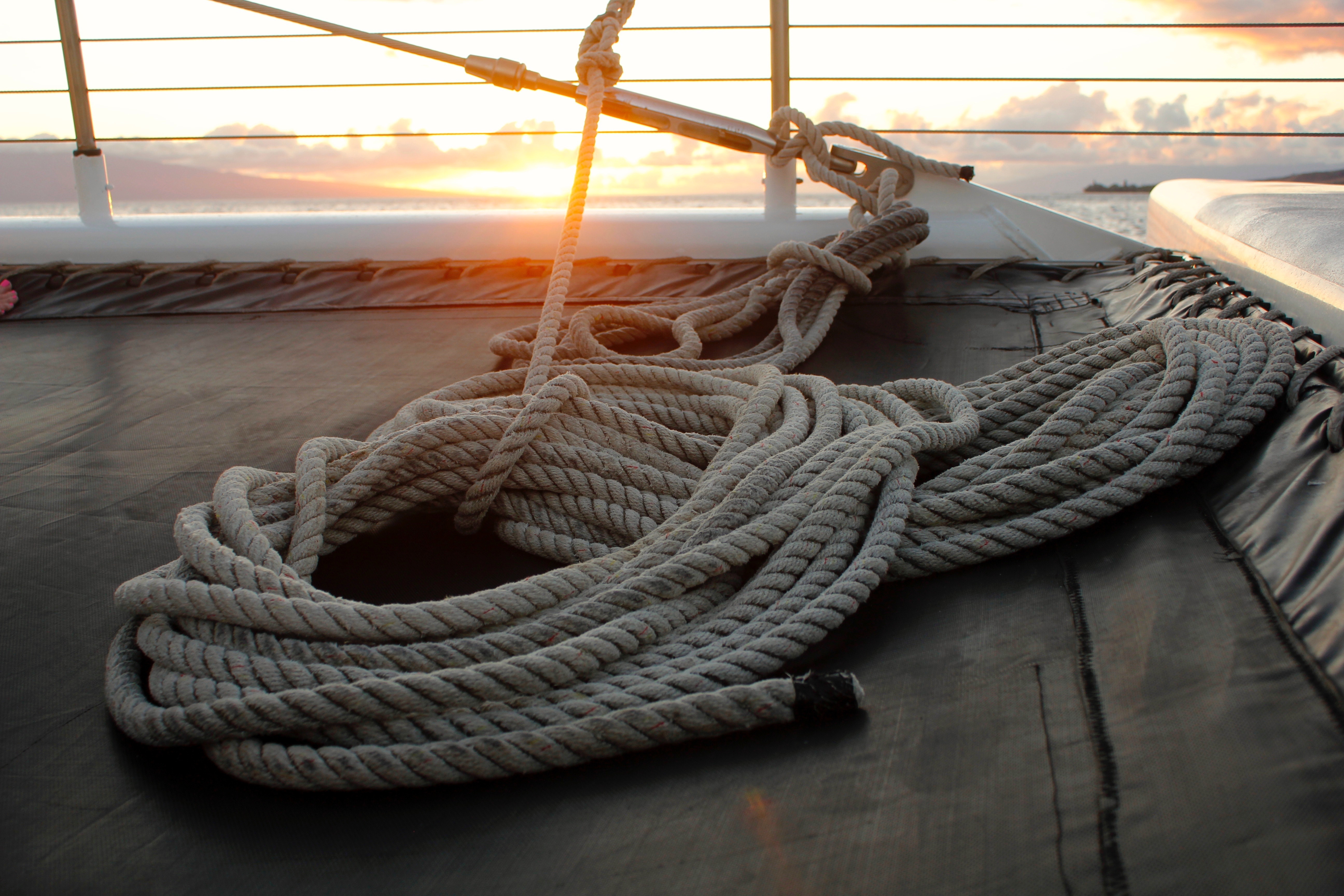 If you are going fishing through a charter, they will most likely provide all the necessary licenses and materials. If going out on your own adventure, please find a list of all the necessities to prepare below:
Deep-Sea Fishing Rods | These are much different than your average fishing rods. They are stronger and more durable, for obvious reasons. You have the option to either buy or rent them.
Bait | The type of fish you are going after will determine what kind of bait to bring. For tuna use mackerel and for sharks use something a bloody tuna, eel or stingray.
Tackle
Sunblock, hat, and sunglasses
Warm Clothes | Bring layers to bundle up. When you're out in the open sea it'll be much windier and colder than on land.
Towels
Camera | You'll want to capture the moment when you catch a stellar fish.
Motion Sickness Medication | Be prepared to get sea sick. Deeper water is rockier and could trigger this.
Food
Cooler
Friends | You'll want a group of people going with you, rather than venturing off into the open water alone. This will not only make the trip more fun and exciting, but also safer.
WHAT TO EXPECT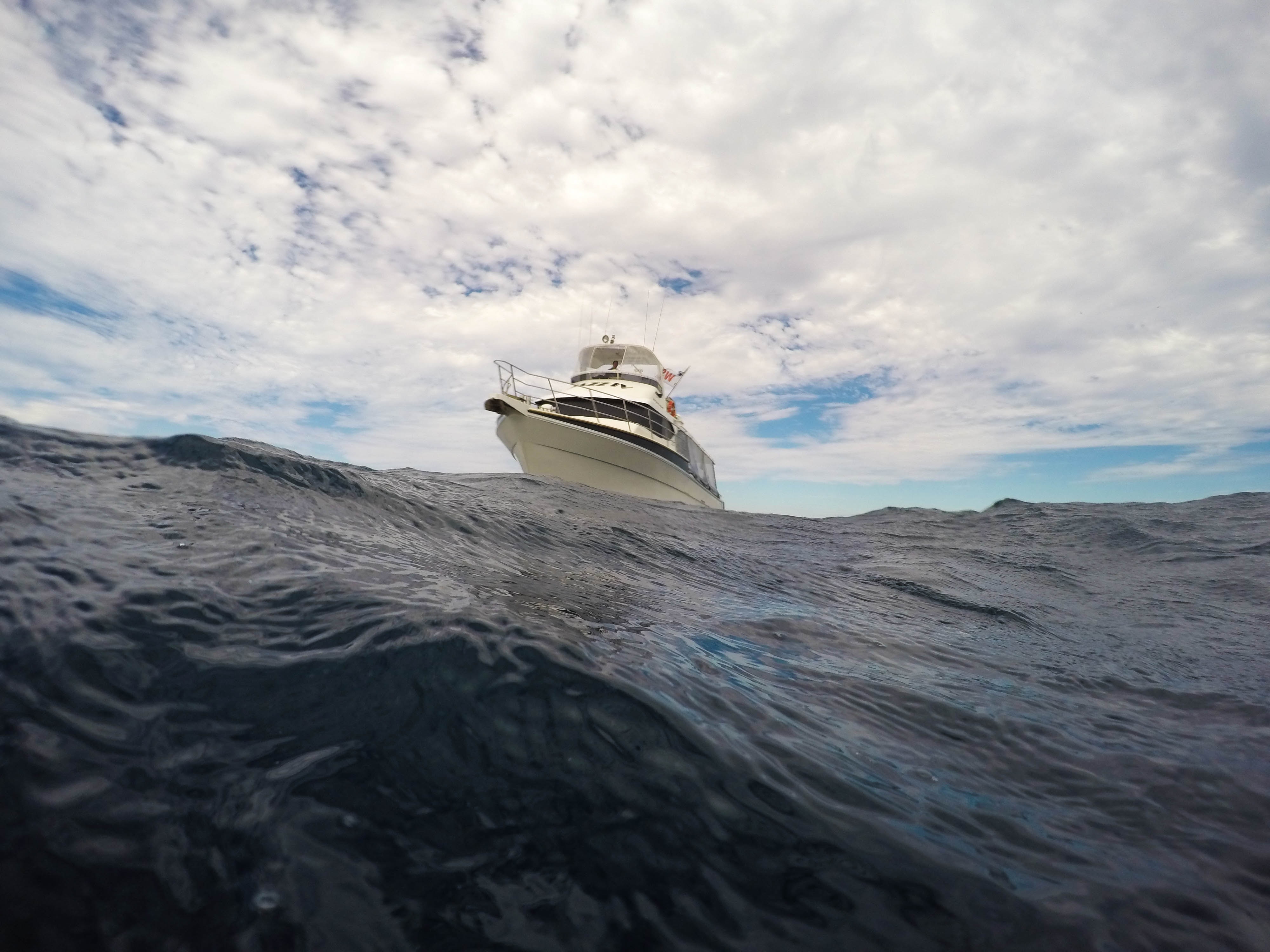 Going after these giant fish can be an exhilarating experience. The first step is to find the fish. Try testing out different spots of the water based off your fish finder and your intuition. If birds are circling a certain area of the water, it is likely that you will find fish there. Another tip – head near a reef, larger fish are usually swimming near there in hopes of finding food.
Now that you have found the perfect spot, patience is key. It may take hours until you get a good bite. Once you get a bite, it is important to continue to keep your composure. These larger fish are much harder to reel in. This process could also take a few hours. Wait for the fish to get tired (they will begin to swim in milder circles). Once this happens, it is the perfect window to reel it into the boat.
Once you get the fish into the boat, the battle has not ended. Continue to handle it with caution; these fish are much stronger than you're probably used to. They will squirm around, making it hard to handle. If you are fishing for shark, they could potentially bite. Handle the fish with extreme caution.
Now that you have your prize, you can choose one of two options – catch and release or take it home.
---------------
THE BEST PLACES FOR DEEP-SEA FISHING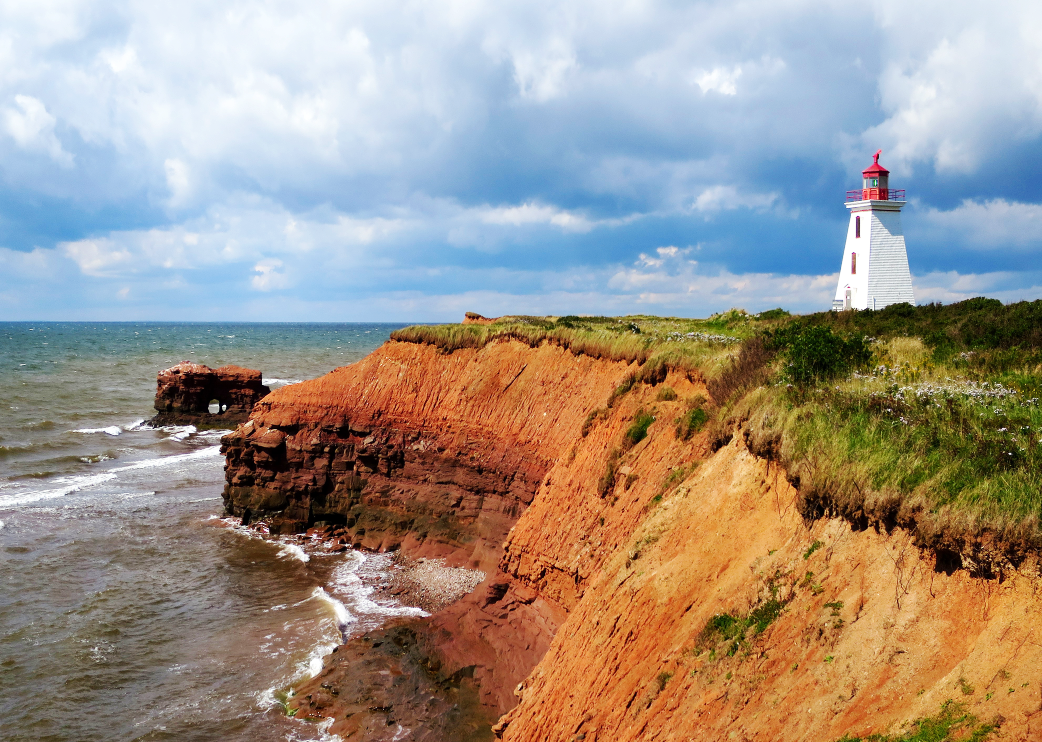 We know most of you are likely to enjoy deep-sea fishing off the Atlantic or Pacific Coast, or perhaps in the Gulf, and have highlighted some places you may be familiar with in those areas. Below you'll also find a few more exotic places to go deep-sea fishing. Let us know how they compare to your local favorites on our Facebook wall.
Prince Edward Island, Canada
Why: There are an abundance of bluefin tuna here. Most weigh more than 1,000 pounds, which is rare anywhere else in the world.
When: August - October
Malindi, Kenya
Why: There are six different species of billfish here – blue marlin, striped marlin, black marlin, sailfish, swordfish, and shortbill spearfish.
When: January - February
Key West
Why: Key West is known as the Mecca of deep-sea fishing in the United States. These waters offer a wide array of fish. There are also plenty of charter companies to choose from, all with great guides and offshore charters.
When: Year-round
Panama
Why: Tuna, tuna, and more tuna. Panama is loaded with nearshore reefs, providing the perfect area to go deep-sea fishing. Some tuna can even be seen on the water's surface, coming after the bait.
When: Year-round
Montauk, New York
Why: There are tons of stripers filled within these waters. Head near the tidal rips for a jam-packed bundle of fish.
When: September - October
IN CONCLUSION
Deep-sea fishing can be an exhilarating experience. Be prepared and stay safe. If this guide helps you catch a magnificent fish, post it to our Facebook wall!