BOAT SPECS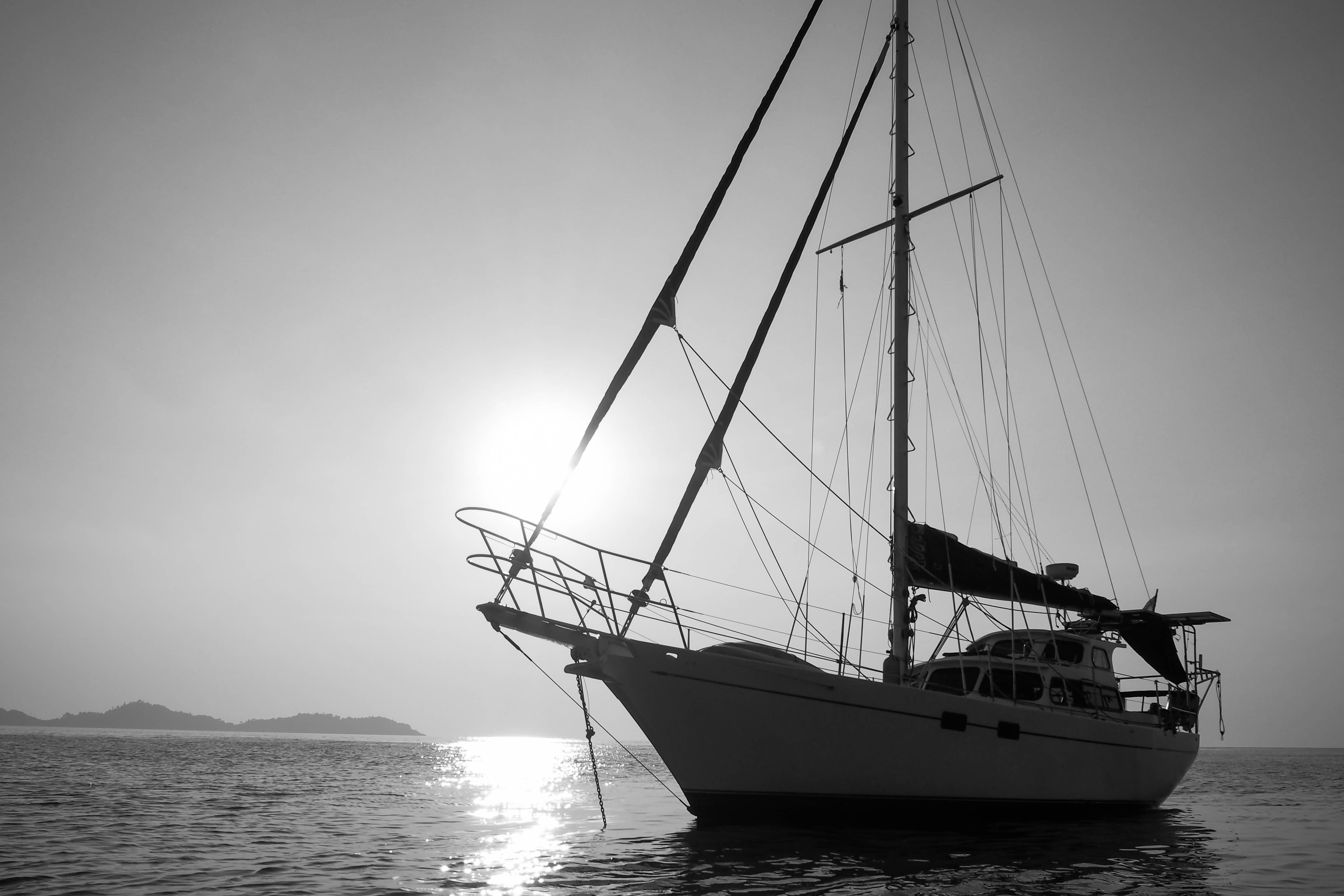 The specs of the boat all play into the cost of your insurance policy. Here are some factors that can affect the price – length of the craft, year made, make and model of the boat and motor, and whether the motor qualifies as an inboard or outboard.
---------------
LOCATION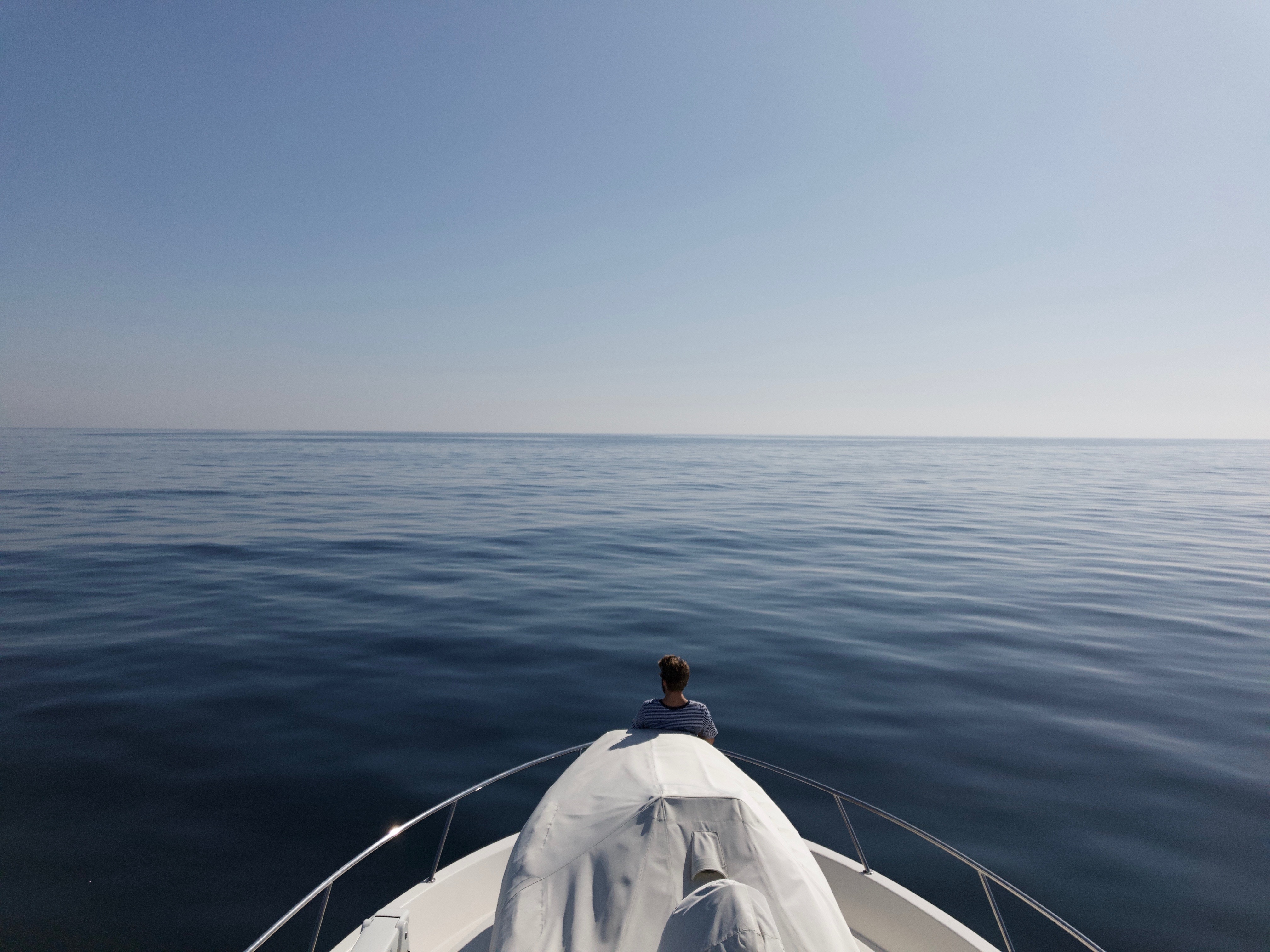 The location of where you are taking your boat out will affect insurances costs. Certain areas are more dangerous and riskier than others. For example, an ocean holds more risk than a lake because of the saltwater, rough conditions, and deep water. In addition, if you are boating in areas where natural hazards are more likely, certain companies may charge you a higher premium.
DISCOUNT: If you navigate your boat in a limited territory, such as inland lakes and waterways, or the confines of the Chesapeake Bay or the Long Island Sound, let your underwriter know. You could save a bundle without giving anything up.
---------------
COVERAGE OPTIONS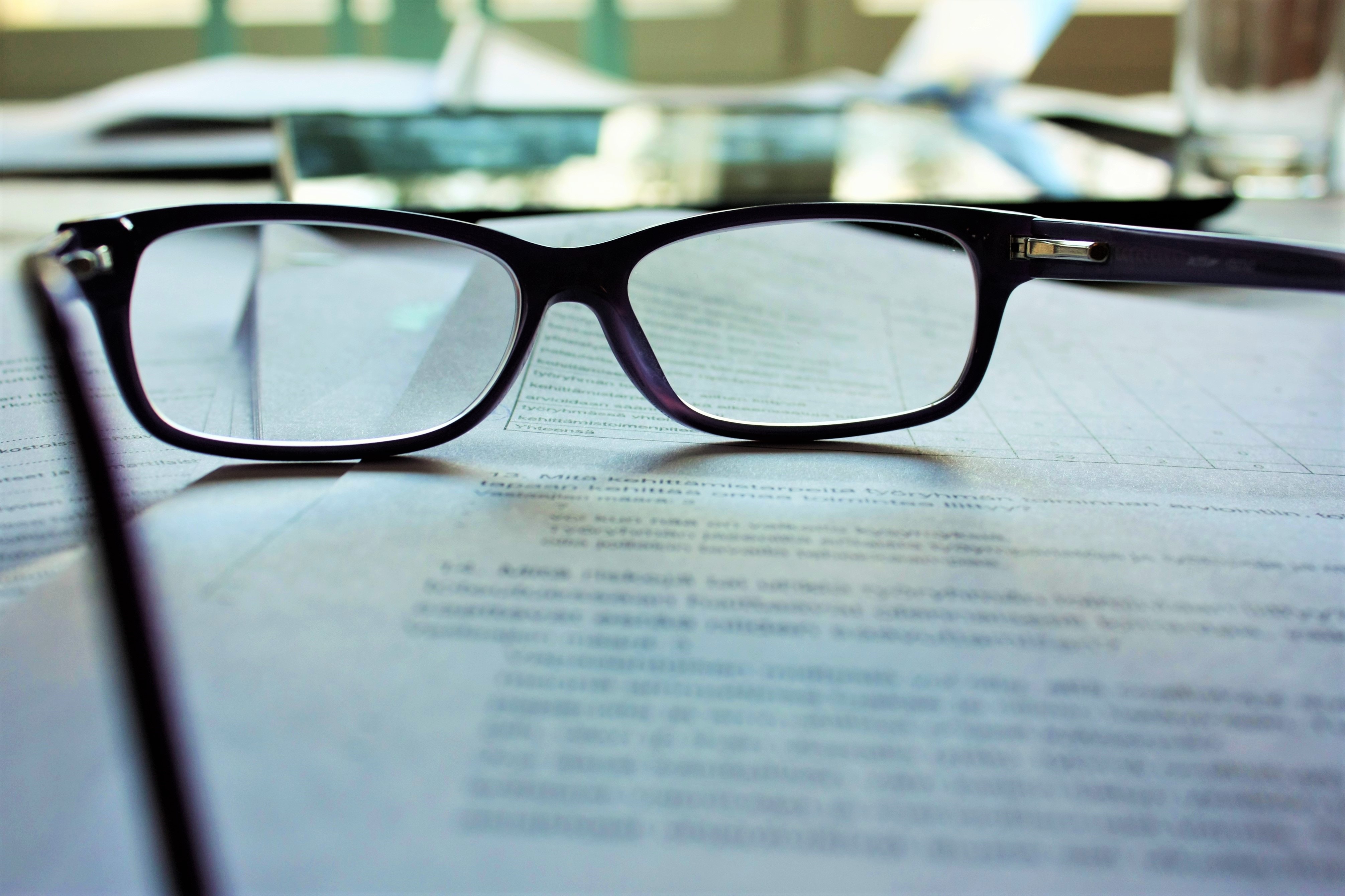 Choosing the right coverage plan for your watercraft is a crucial part of the process when getting boat insurance. There are lots of options when it comes to coverage, as well as limits and deductibles. You can even decide to include personal belongings, such as boating equipment or fishing gear into your policy. What you decide to cover will directly impact how much your marine insurance will cost you.
TIP: The higher a deductible you choose, the less insurance will cost. This is always the case and boat insurance is no exception. Determine how much of the risk of a loss you are willing to accept and select the appropriate deductible. If it is not clear, ask your boat insurance company to walk you through some examples to find the right deductible for you.
---------------
CREDIT SCORE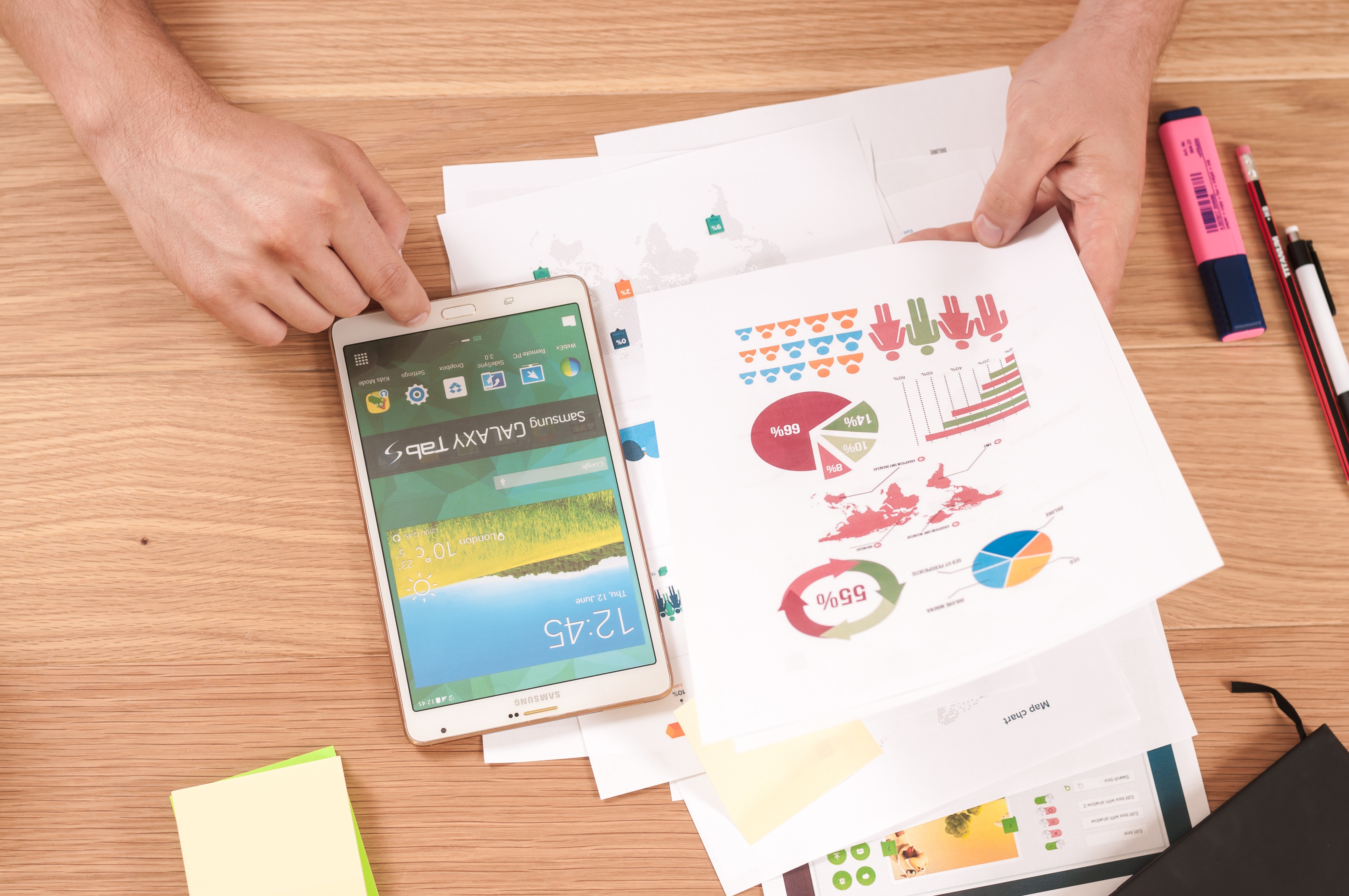 At traditional insurance companies, credit score will impact your premium. Low credit scores could end up boosting the cost.
TIP: Your credit score should not impact your boat insurance! Find out why here. (SkiSafe never requests a credit report and will not check your credit score.)
---------------
EXTRA DISCOUNTS FOR YOU!
Multi-Craft Discount
If you have more than one vessel, get a quote for both with the same carrier. This will help you save more.
Online Discount
Most companies and brokers will offer you a discount for initially contacting them online. You won't lose out on any service or coverage and can always follow up on the phone.
---------------
IN CONCLUSION
Using a carrier that specializes in boat insurance allows for greater protection, better discounts, and tailor-made coverage. Visit us online at SkiSafe and we can help you save money on your boat insurance today!
---------------
Contact SkiSafe to start saving today!