WATCH FOR WARM WEATHER SPURTS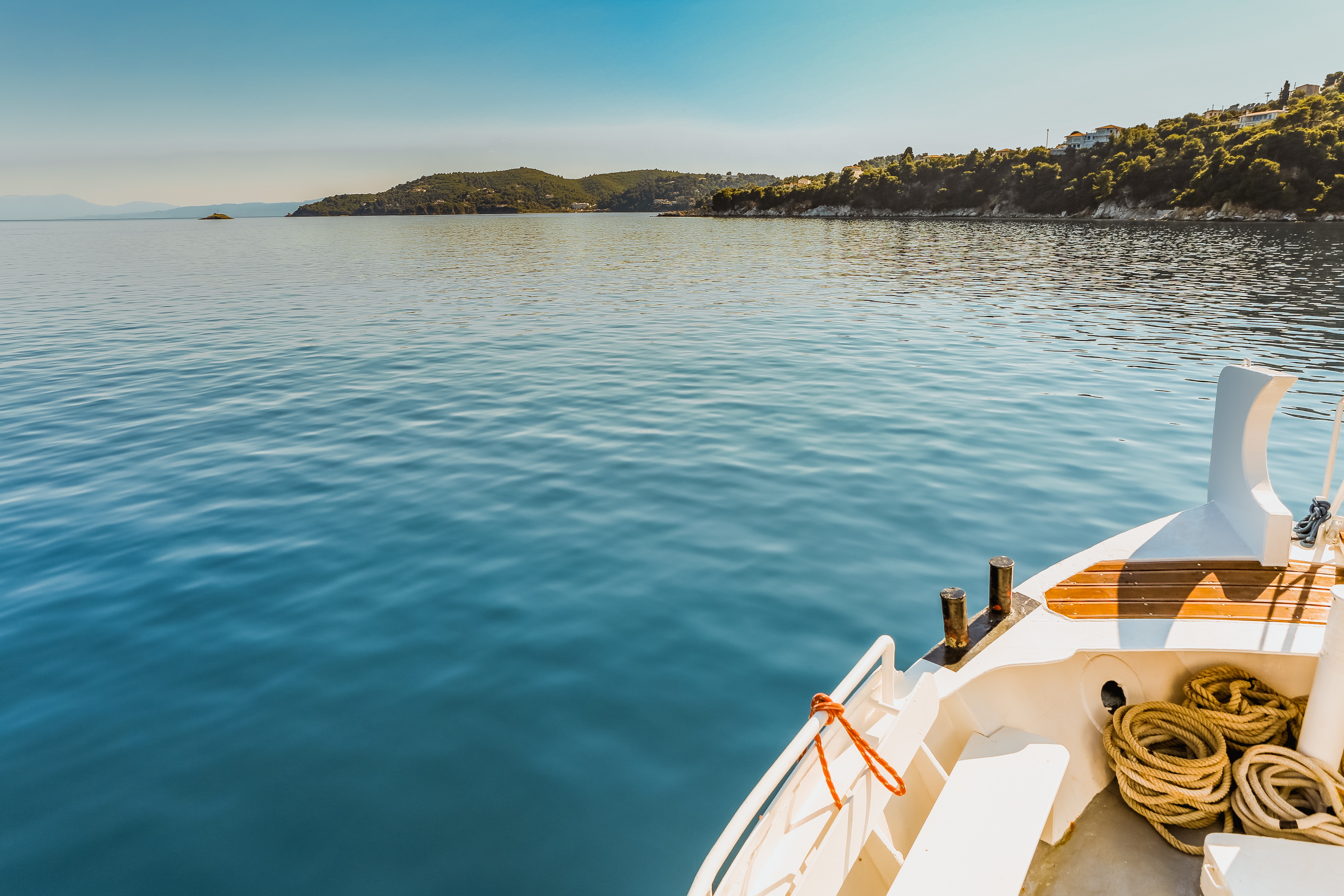 Cold fronts are usually followed by a few days of warmer weather. What does this mean for your boat in the winter? Condensation can form in your fuel tank, leading to several unwanted problems. You can check for water by occasionally looking at the fuel system (you will be able to see the water collecting).
Plan ahead by installing fuel/water separators and filters. Always keep an extra filter on board in case of emergencies. You can also try filling your tank to the top, which will reduce space for water to form.
The lesson to be learned here is to always check the weather and prepare your fuel system ahead of time.
---------------
BUNDLE UP!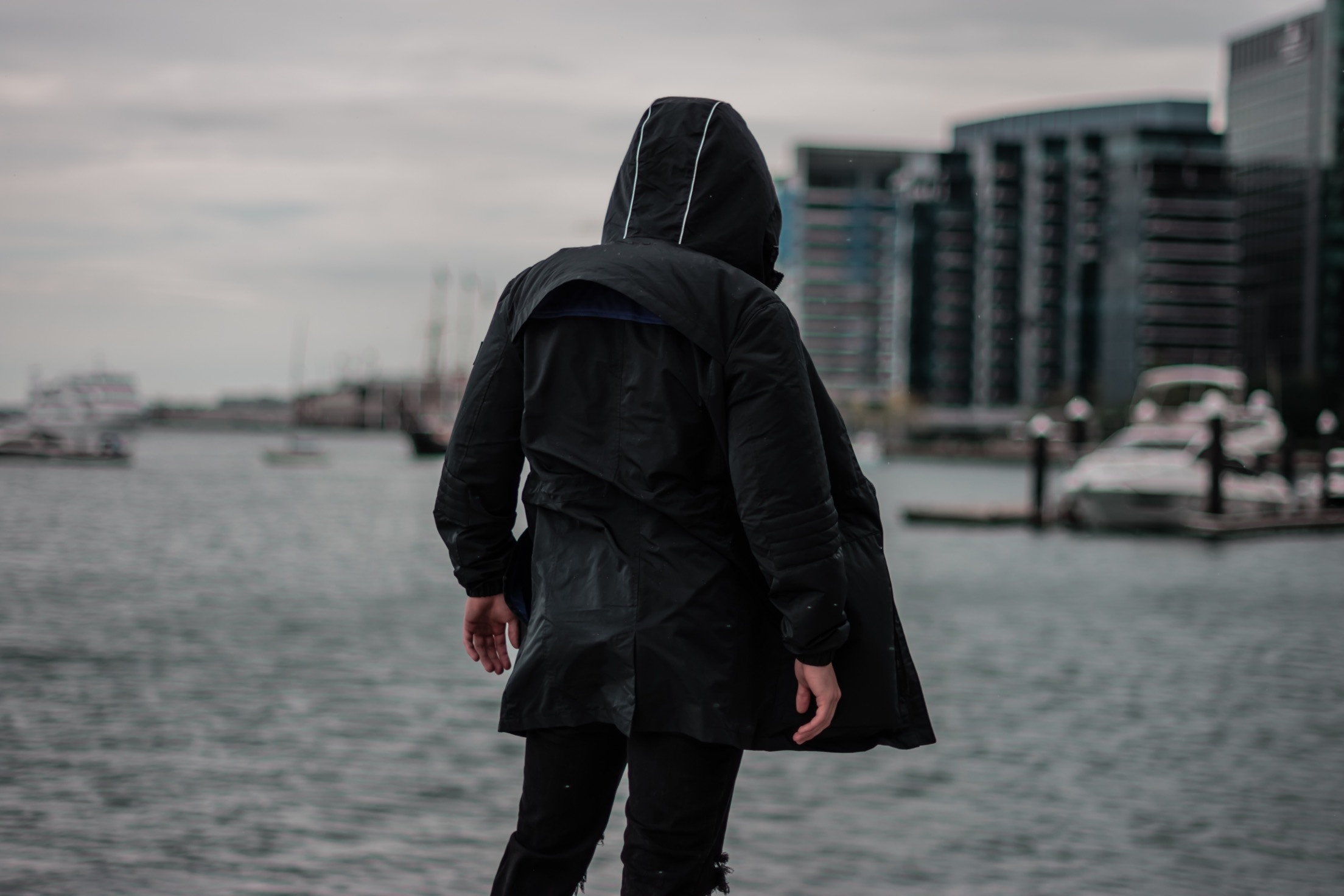 The key to enjoying a winter boat trip is to dress appropriately. I'll start with the basics, gloves and a hat are essential. Other than that, the most popular winter boat clothing choice is a drysuit. These suits are breathable and comfortable, while also protecting you from both the cold weather and water.
Believe it or not, surfers also go out during the winter. They use wetsuits to stay "warm", (I use that term loosely as winter surfing and warm should never be used in the same sentence). The moral of the story is a wetsuit can also work for winter boaters.
If you wouldn't be caught dead in a one-piece, go with a waterproof winter coat and ski pants.
---------------
COMMUNICATION IS KEY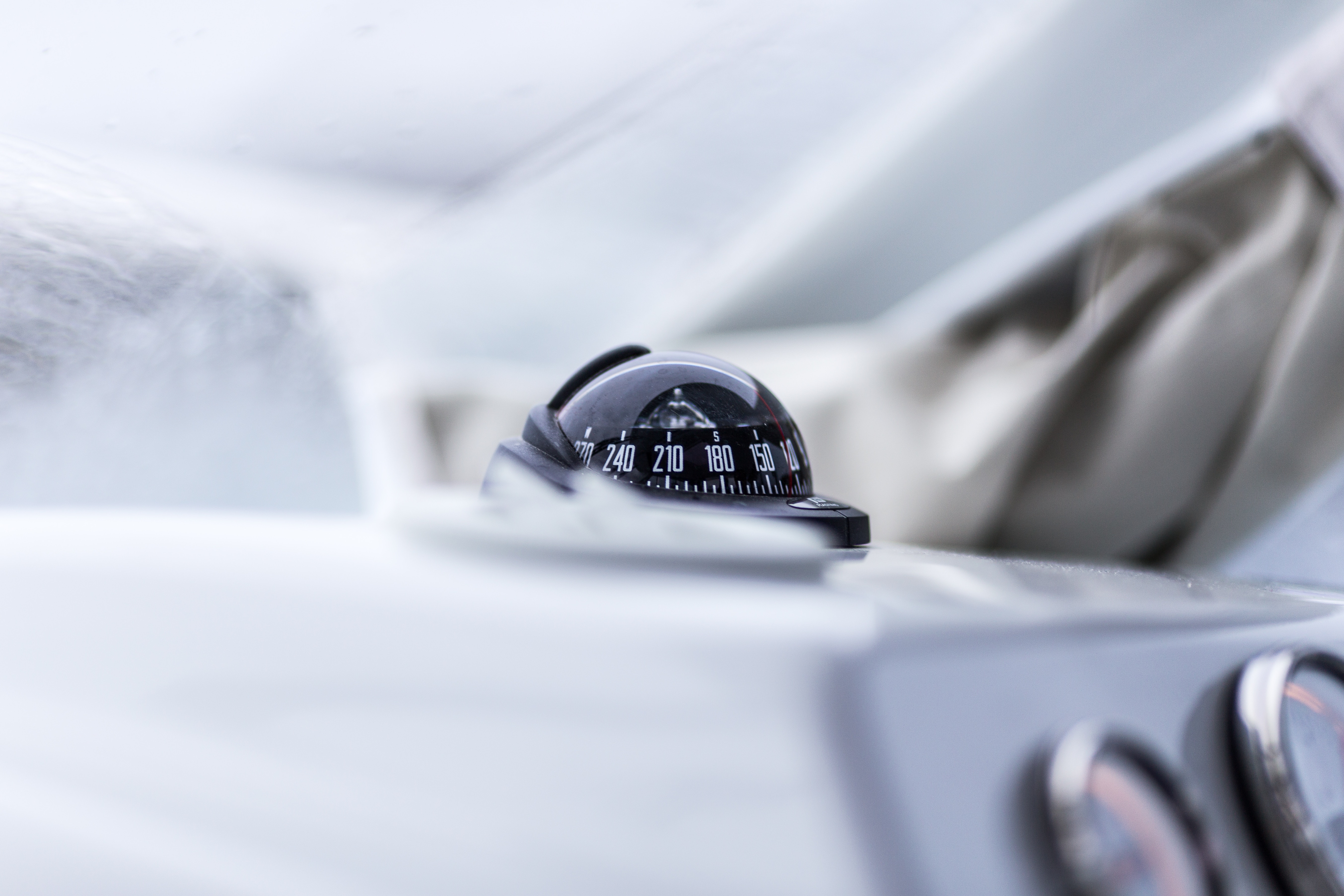 Telling your significant other you're going out fishing for the day may seem adequate, but keeping a working communication system on board (other than your cell phone) is very important, especially during winter boating season.
The simplest equipment to have is a handheld VHF radio and GPS system. These will let you easily call for help if necessary and give rescuers your location. You may ask, why can't I just use a cell phone? I would counter your question with another question – are there any cell phone towers out in the water?
---------------
NO BOATING UNDER THE INFLUENCE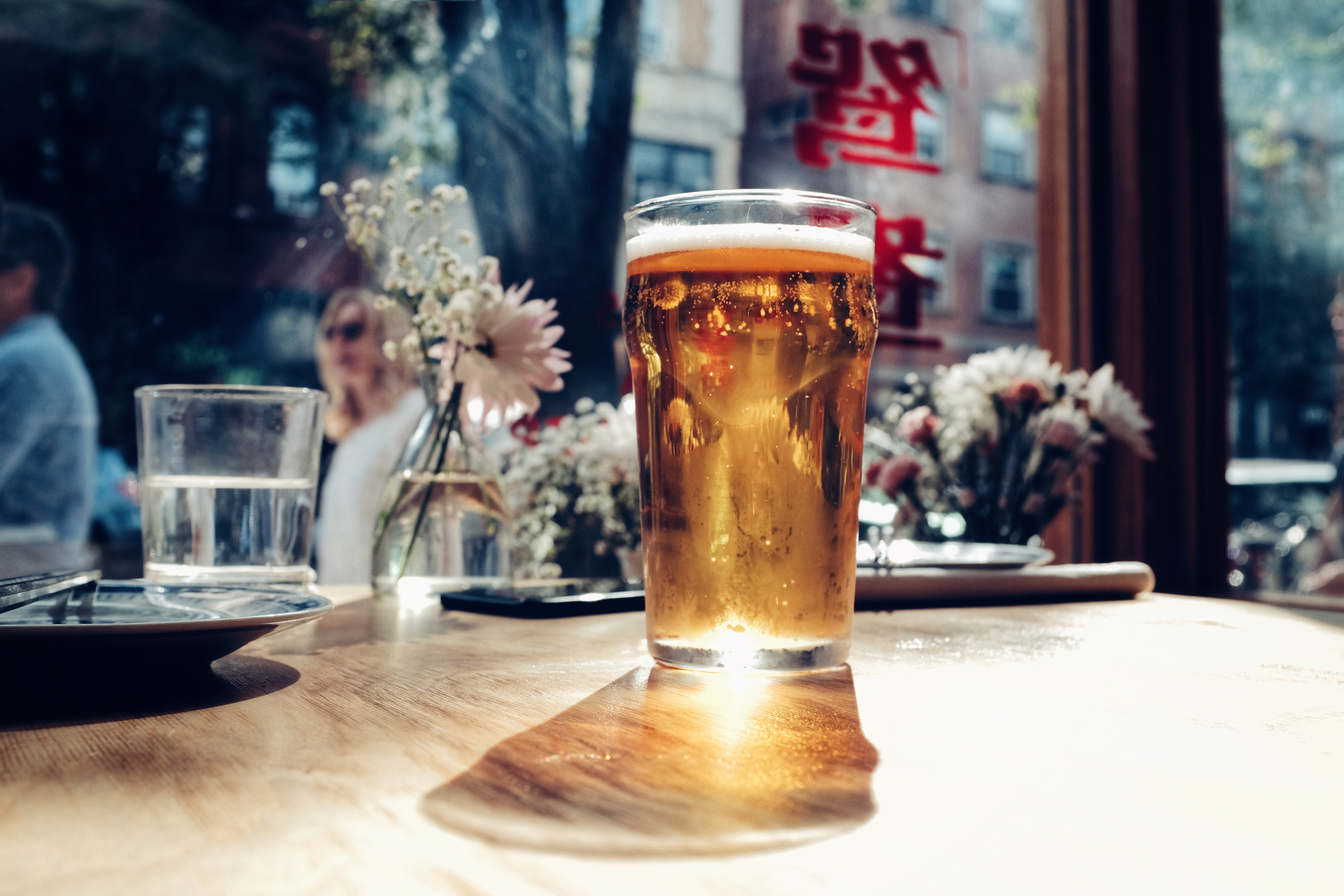 I'll keep this one short and sweet – drinking while winter boating can be extremely dangerous. Still want to "seas the day" with an iced-cold drink in hand? Bring a designated boater along for the ride!
---------------
NOT A WINTER BOATER?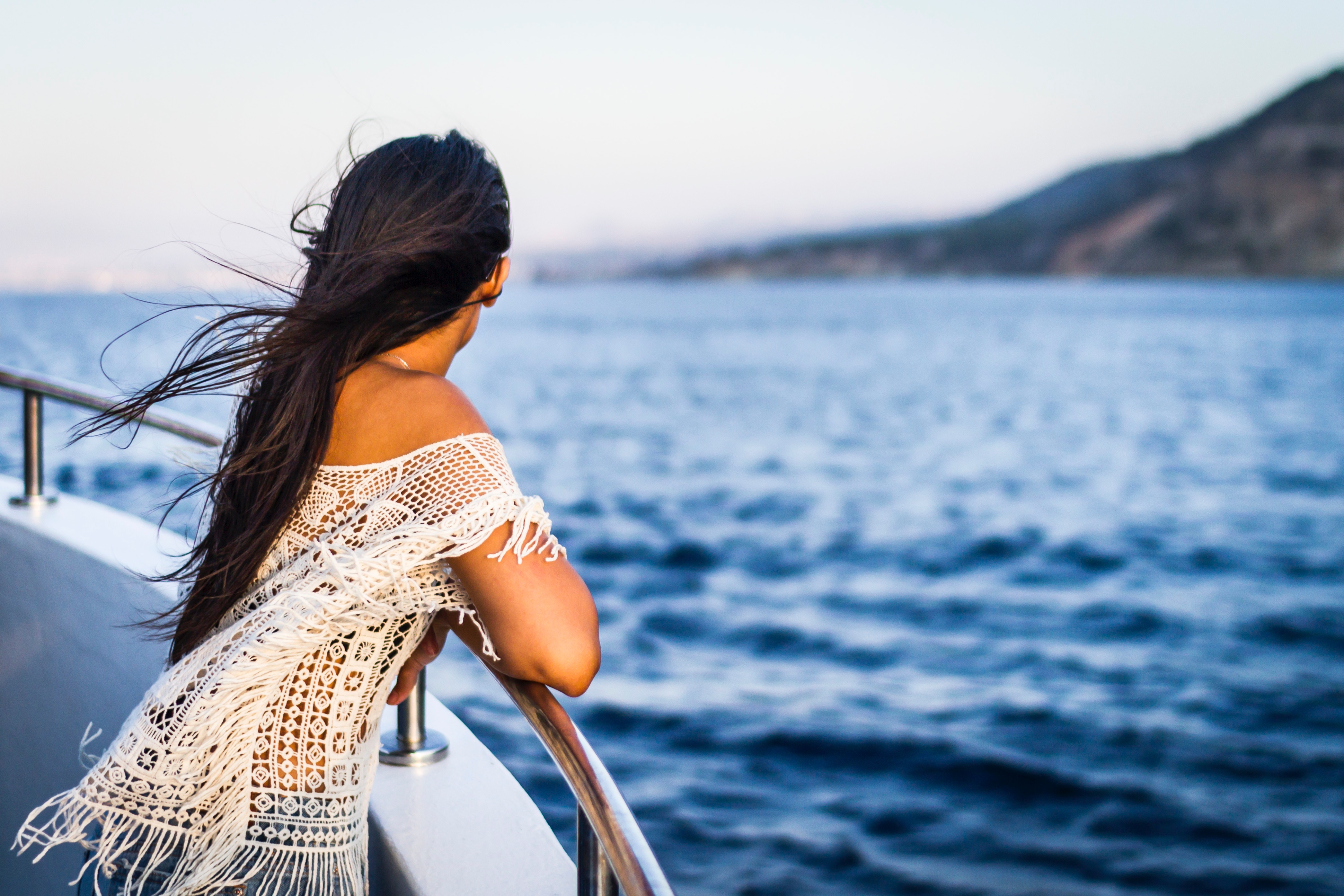 If winter boating just isn't your thing you could always spend the off-season winterizing your boat and daydreaming of the days with 90-degree weather.