Posted by SkiSafe 0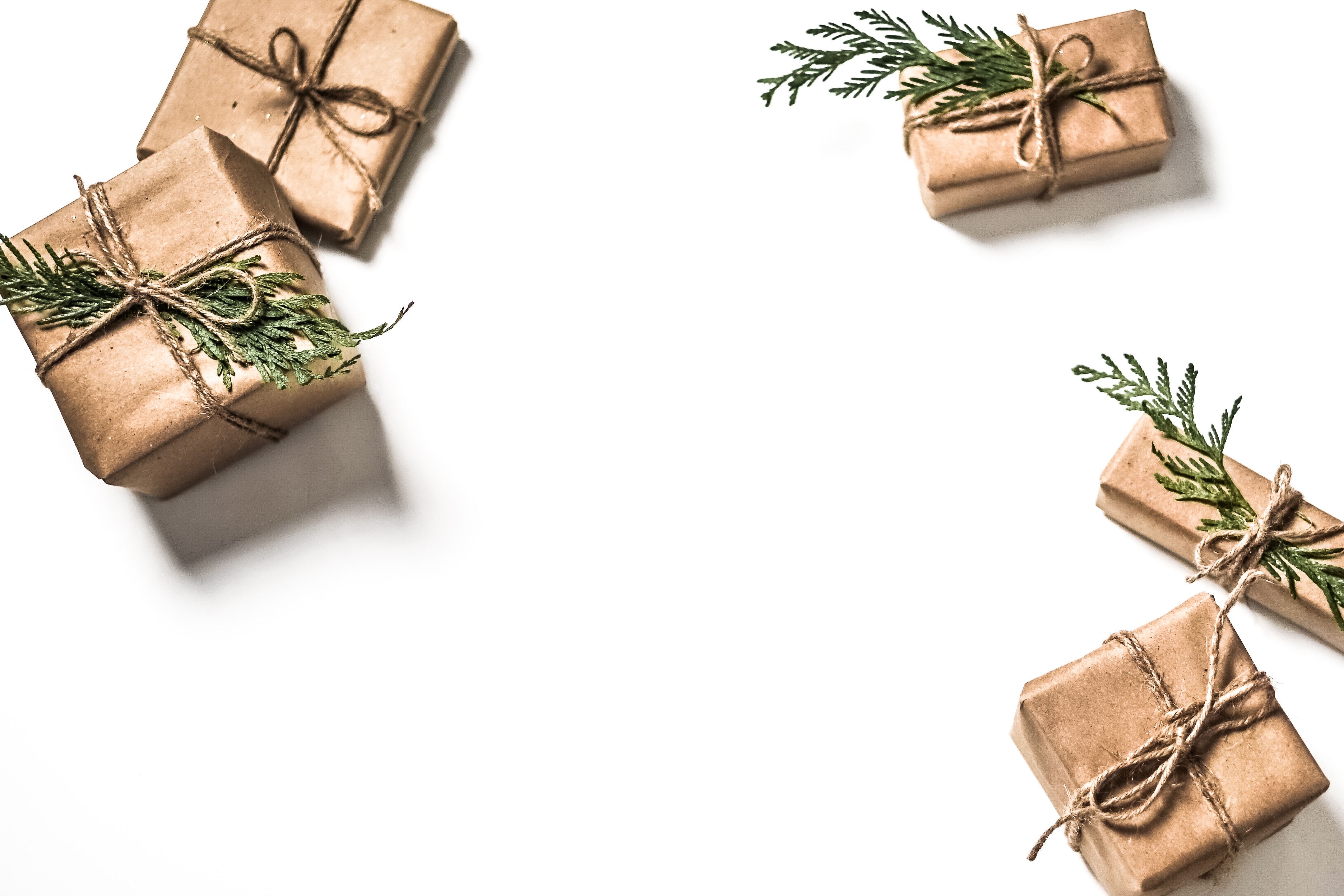 The holiday season is upon us. Christmas trees are decorated, Menorahs are in windows, and corny, yet festive Hallmark movies are playing on repeat. Are you all done with your holiday shopping? We have put together the perfect gift guide for that boat-loving relative you have no idea what to get. All options are under $40.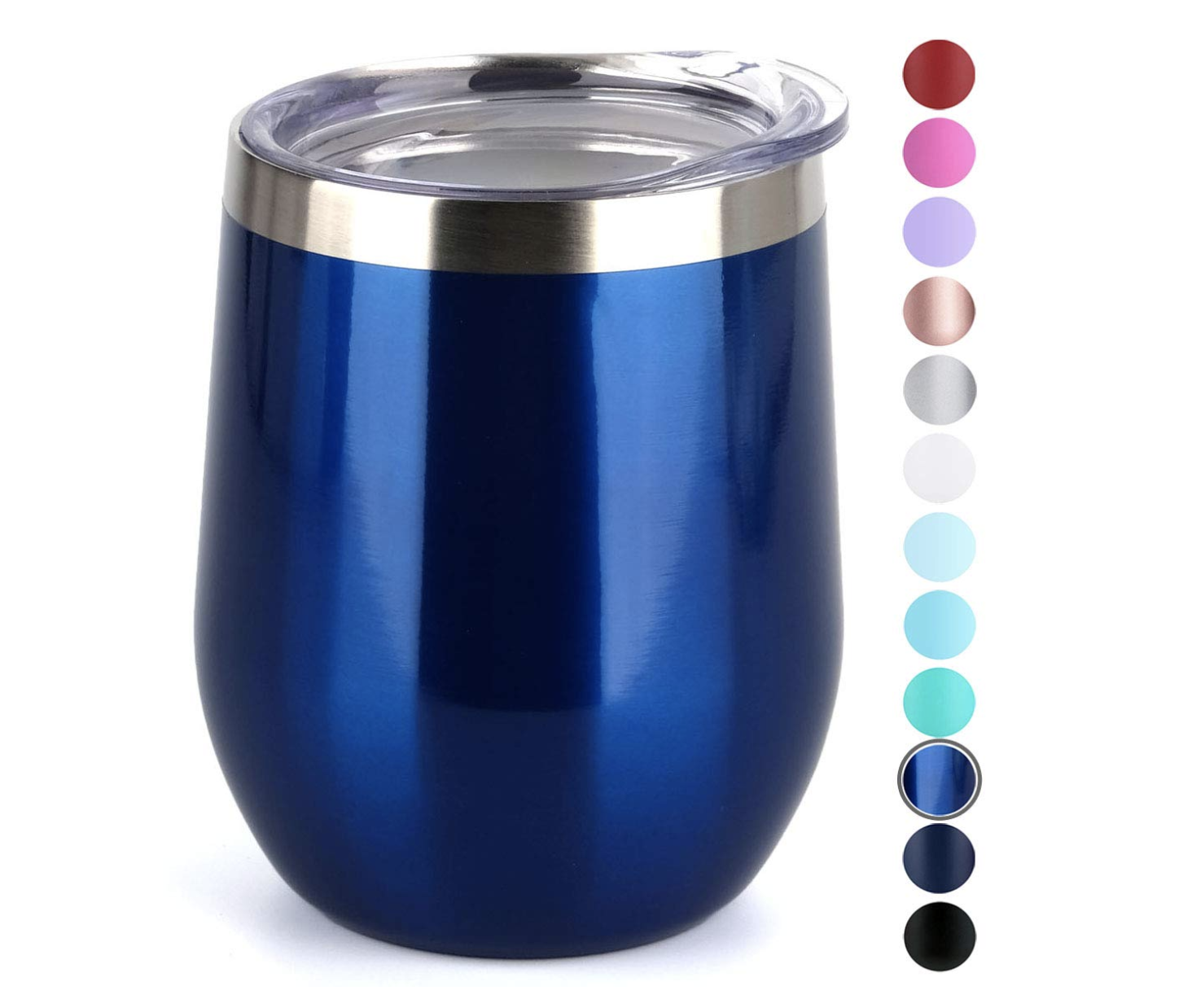 Photo by Amazon
5-Star Review: "These wine tumblers are a convenient size, and do a great job of keeping beverages at the temperature they are when you pour them in."
Get it from Amazon for $9.99 or a two-pack for $17.99.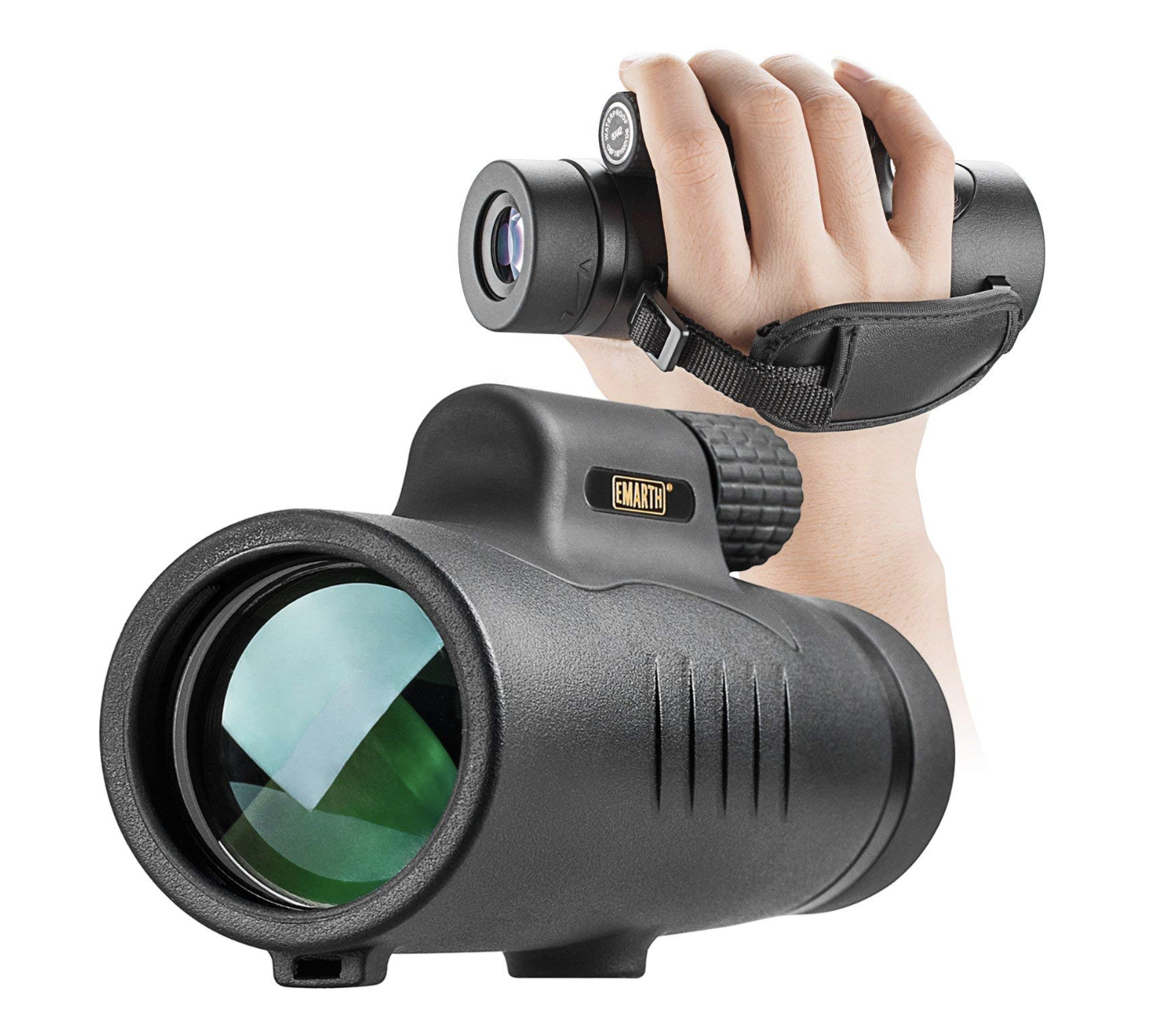 Photo by Amazon
5-Star Review: "This is a good quality monocular at a surprisingly low price. It comes with a case, hand strap, cleaning cloth and covers for both lenses and eyepiece. It can be threaded onto a tripod. The "instruction book" is minimal, but fortunately instructions are not needed. The only improvement I could suggest is for the eyepiece cover to be attached like the lens cover. I bought the monocular for watching birds at home, but will also take it traveling since it's easy to handle."
Get it from Amazon for $28.61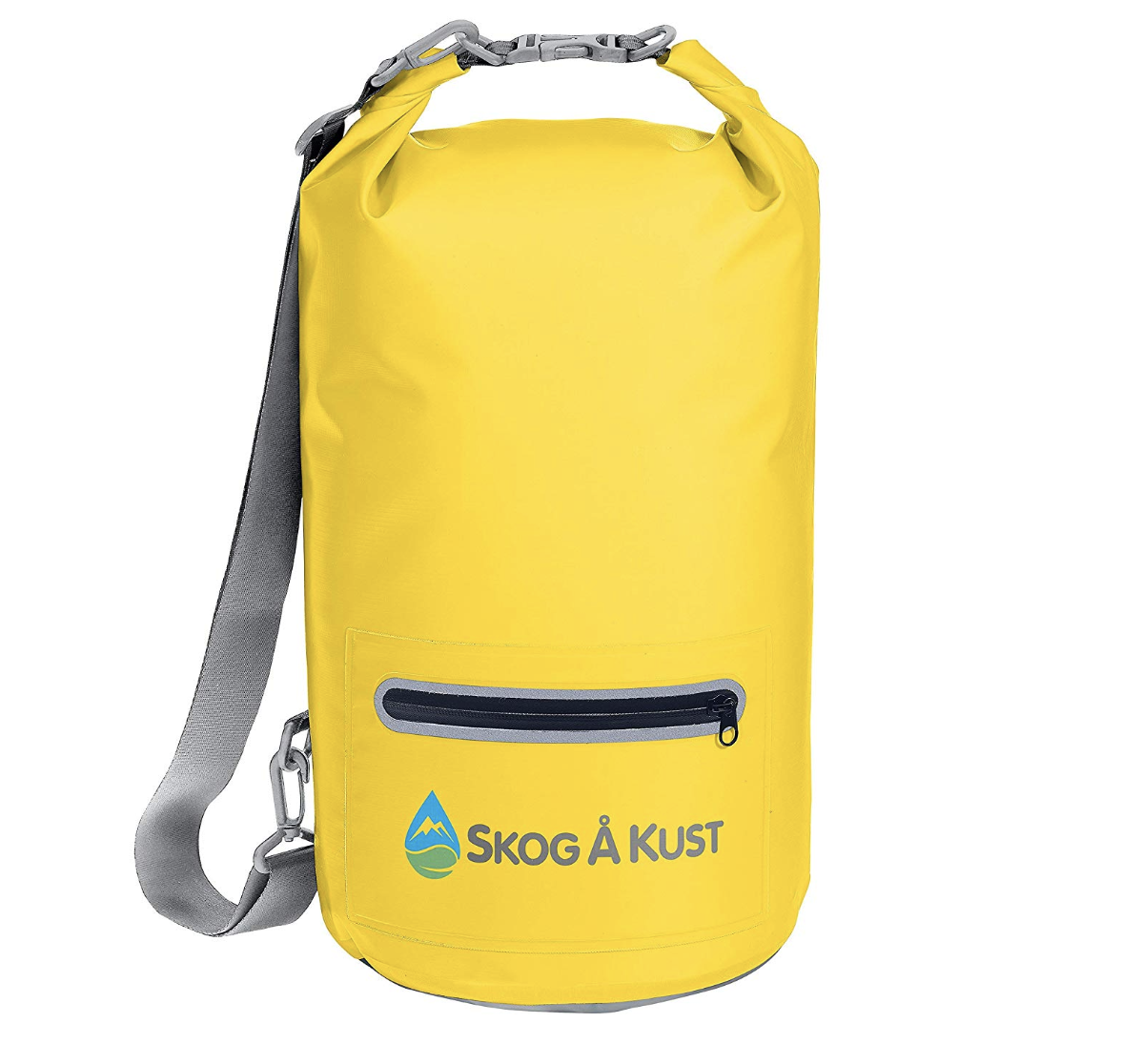 Photo by Amazon
5-Star Review: "I purchased this bag for kayak trips, and it has worked great! It is large enough to hold a beach towel, our cell phones, and car keys, with room to spare. I tested the bag at home with random objects inside, and it remained water-tight. On the river, I feel confident that my cell phone is safe from water damage, and will definitely pack this bag for any water-centered activities!"
Get it from Amazon for $21.95+
---------------
Waterproof Cooler with BBQ Grill Set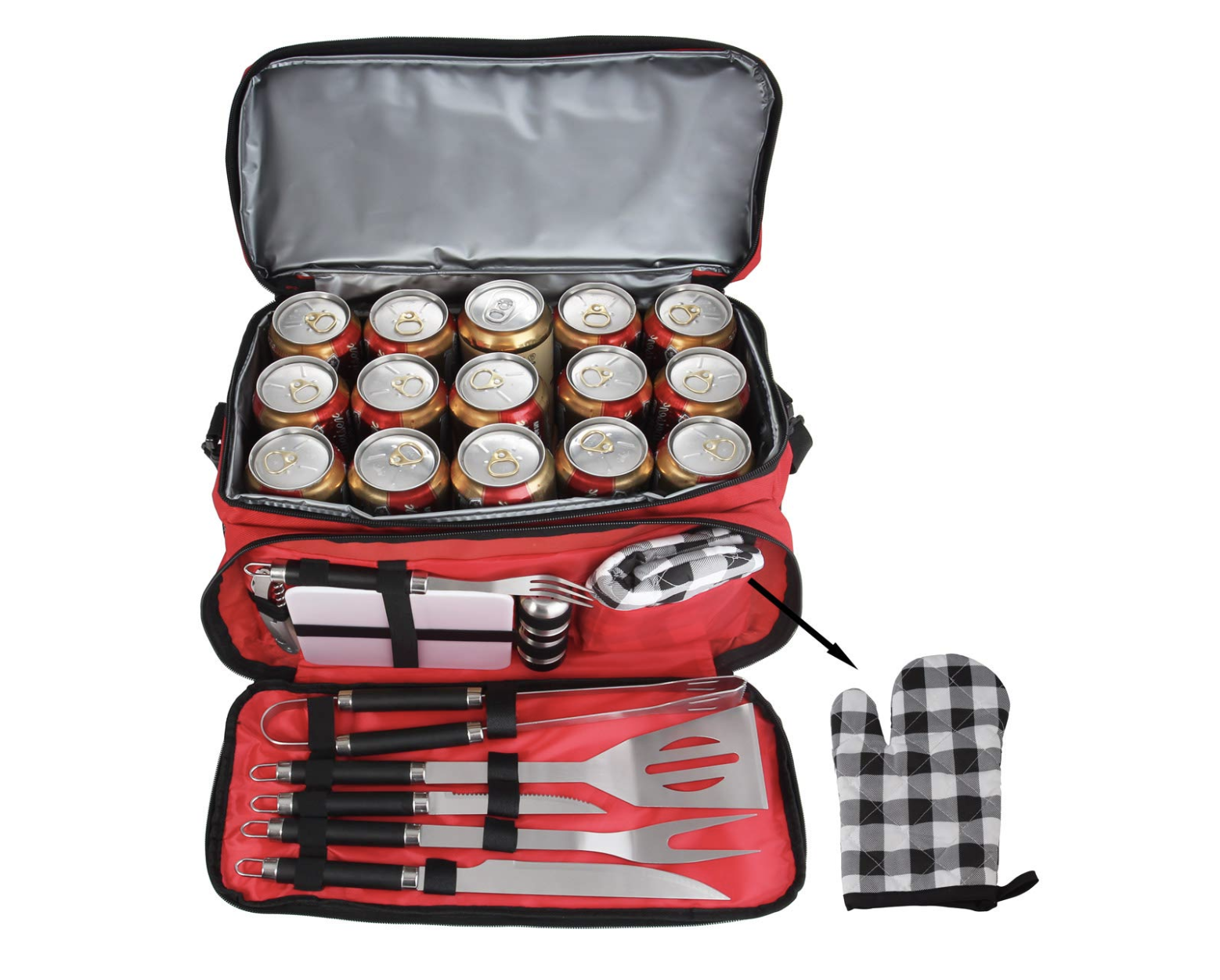 Photo by Amazon
5-Star Review: "I love it and can't wait to use it at the pool or lake next summer. Bag contains everything u need for a picnic or BBQ."
Get it from Amazon for $21.99
---------------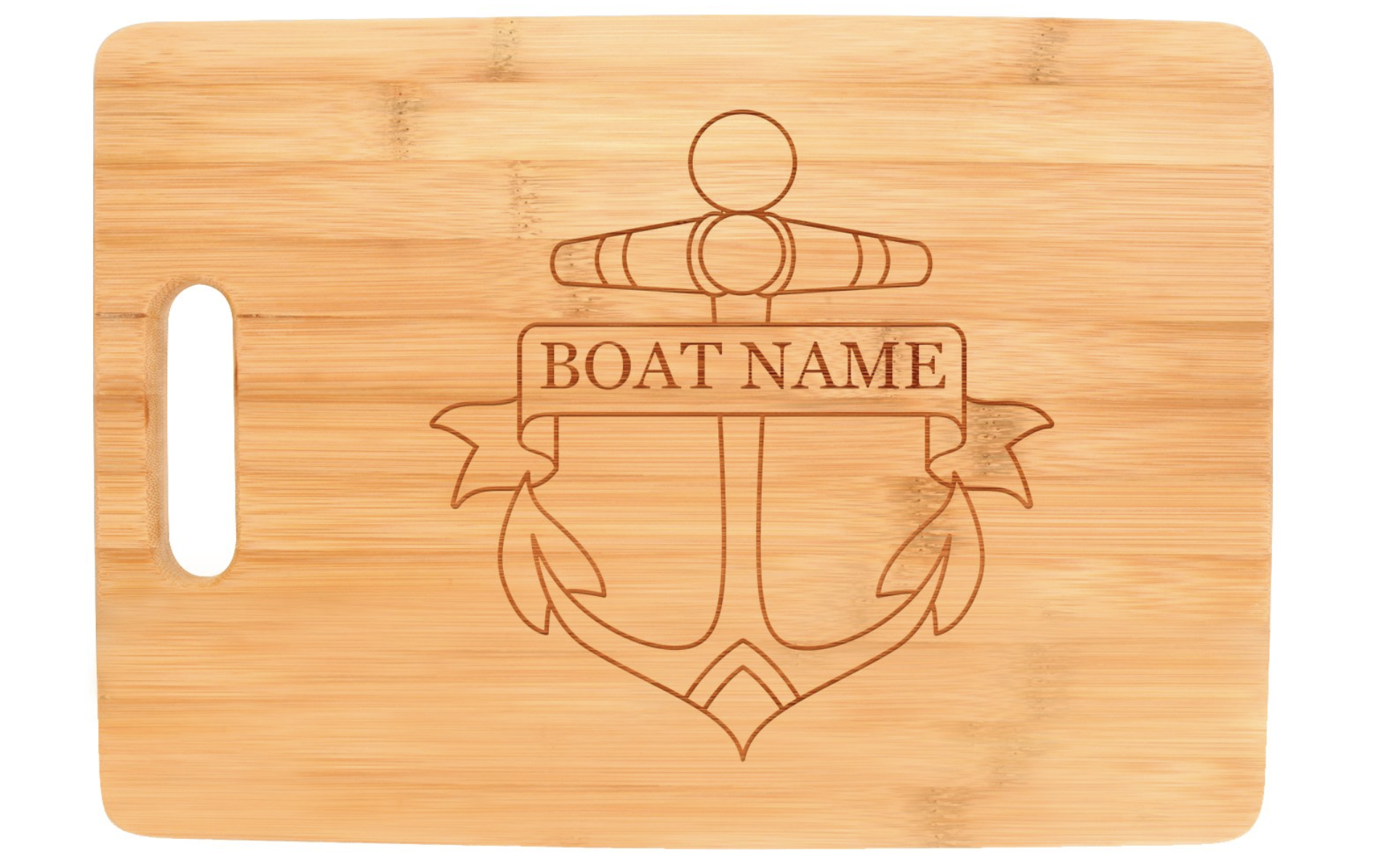 Photo by Amazon
5-Star Review: "I purchased this as a gift for my dad who is currently sailing around the world! He ABSOLUTELY LOVED it!!!! Came right on time before Christmas, was made with quality products and came exactly as described! Will definitely be back to shop again! Thanks for making this Christmas gift special for my dad!"
Get it from Amazon for $39.99
---------------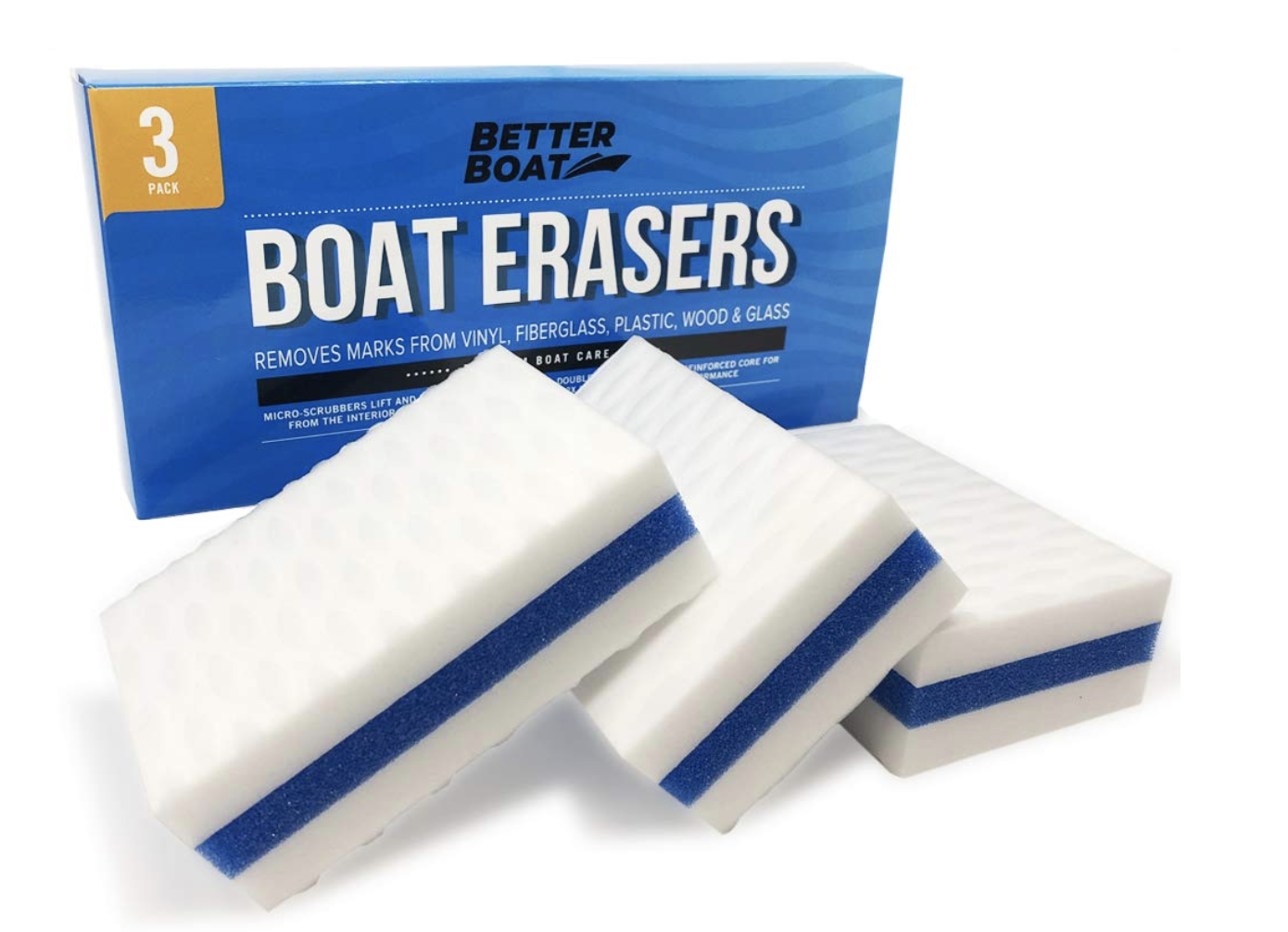 Photo by Amazon
5-Star Review: "More heavy duty than the Mr. Clean magic erasers, and last longer too. Delightfully impressed, as I used only 1 1/2 of them too deep clean a 23 year old boat."
Get it from Amazon for $11.99
---------------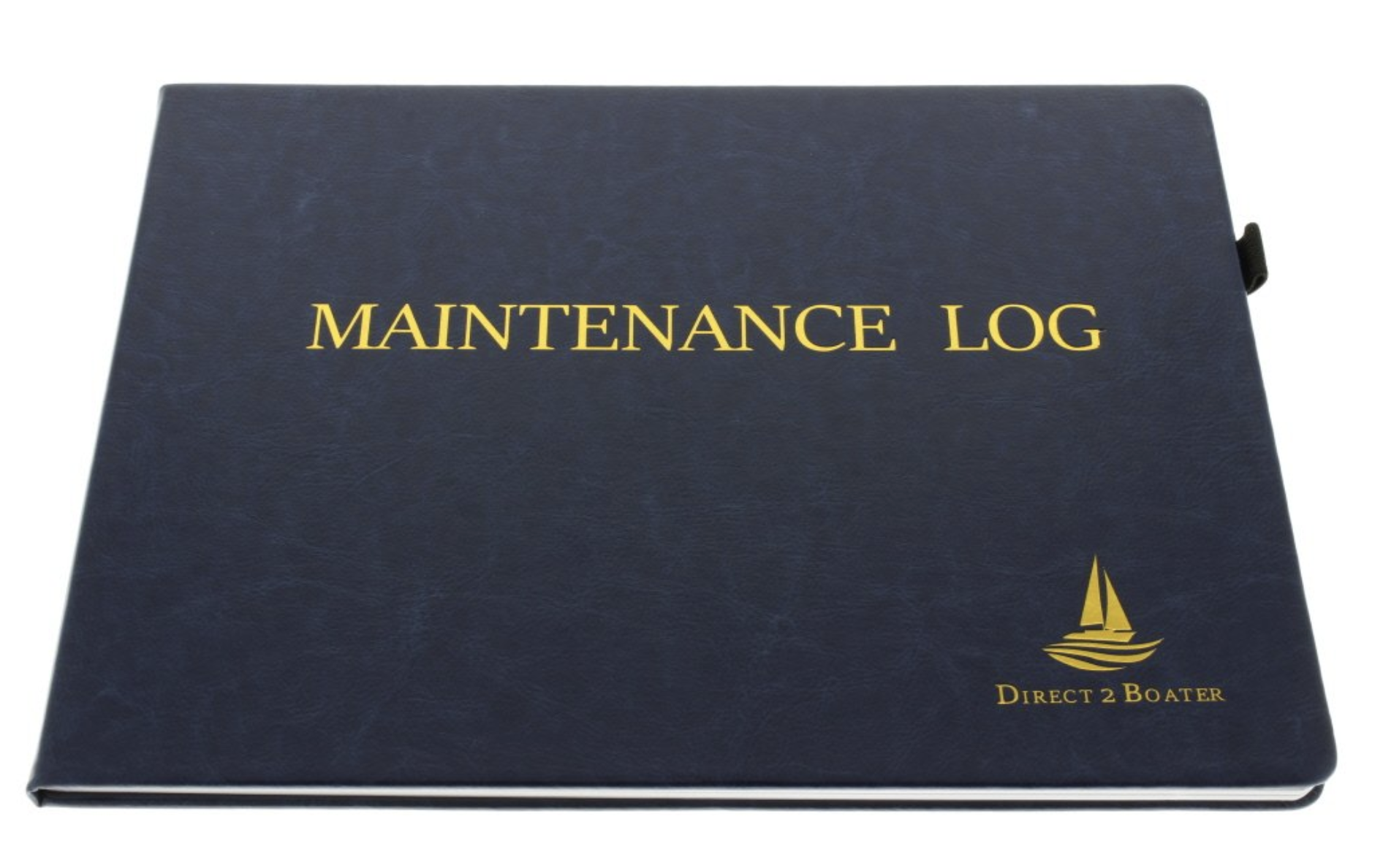 Photo by Amazon
5-Star Review: "My husband loved this gift. He is in the process of buying a boat and he was very impressed with this log book. It will get him started in the right direction with record keeping. A beautiful book--thank you!"
Get it from Amazon for $27.99
---------------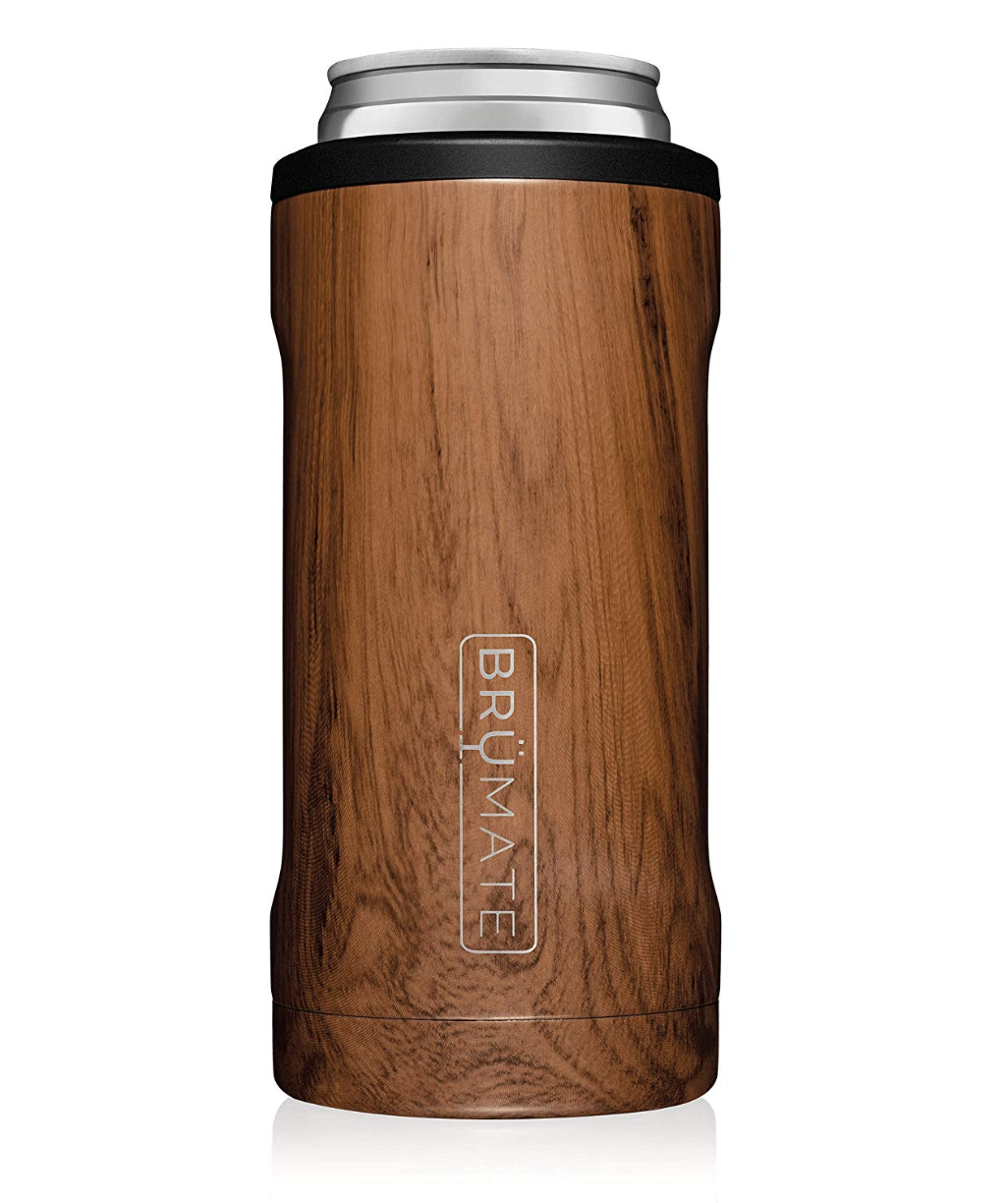 Photo by Amazon
5-Star Review: "This product is so great I highly recommend it for anybody and everybody! It's a nice sleek design and really fits perfectly the drinks! Highly recommend this product and it's a great gift for everybody!"
Get it from Amazon for $22.99
---------------
Personalized Floating Keychain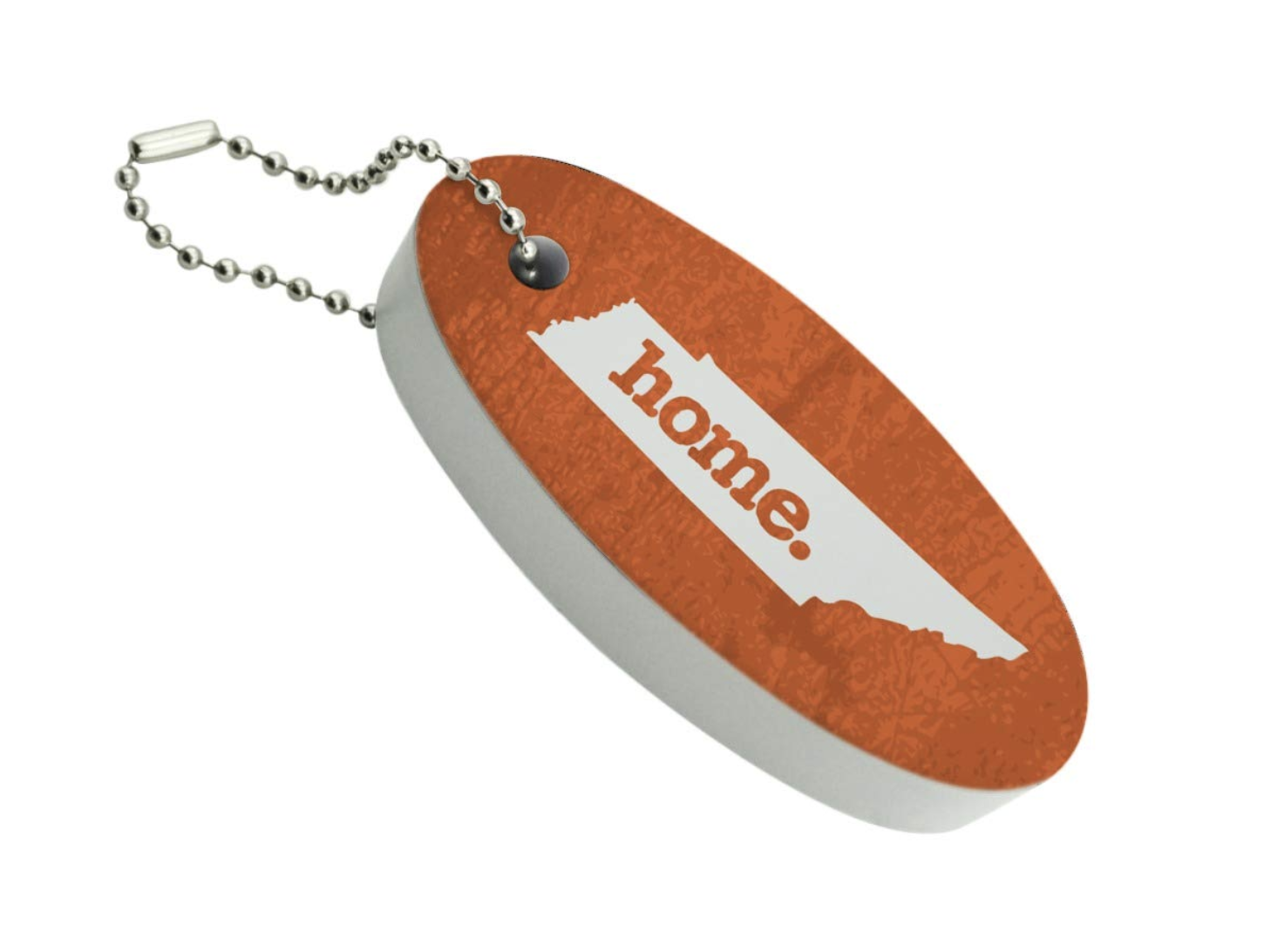 Photo by Amazon
5-Star Review: "Arrived as described."
Get it from Amazon for $5.99
---------------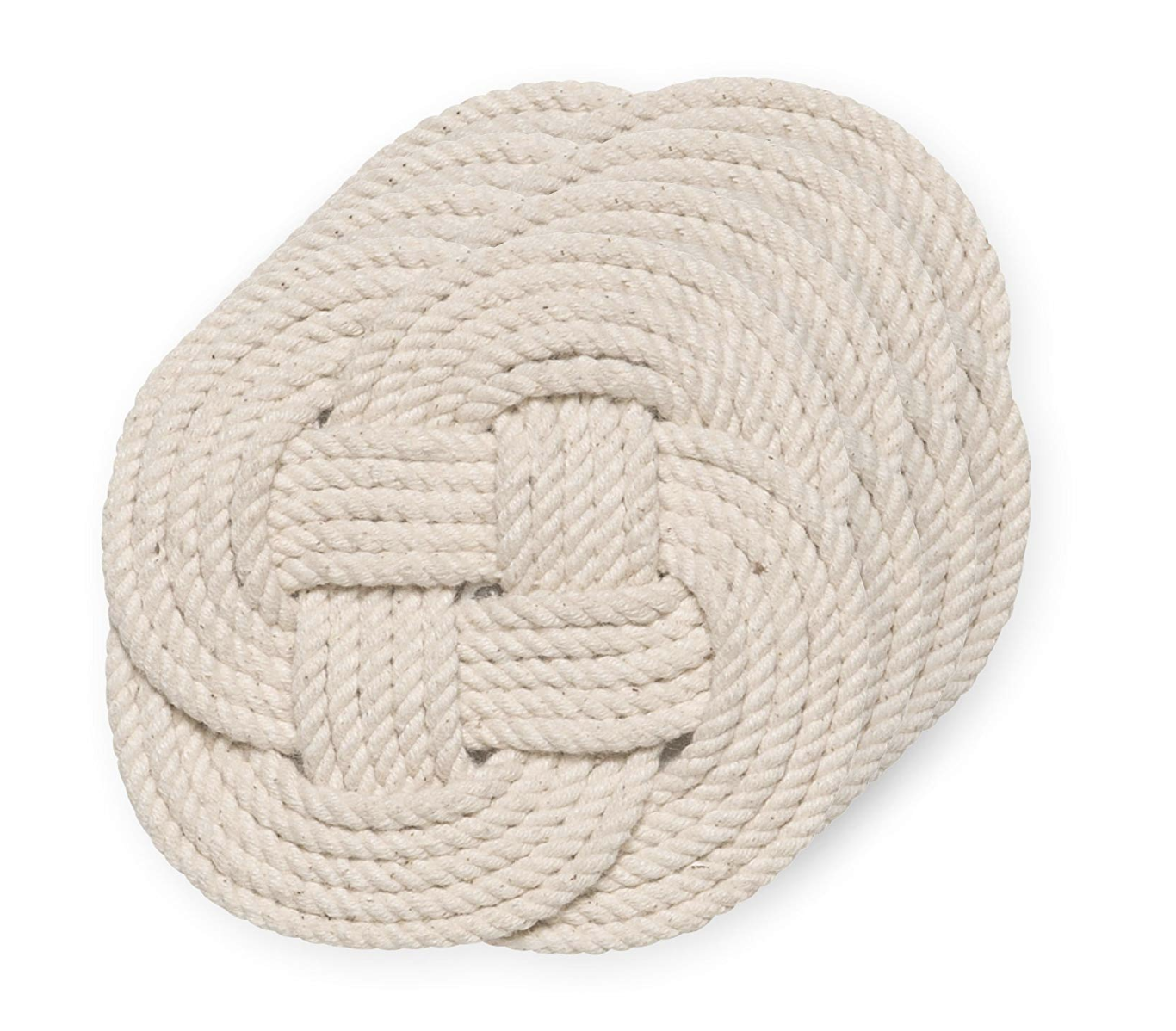 Photo by Amazon
5-Star Review: "These are exactly what I wanted. They are what I expected they would be. Great quality."
Get it from Amazon for $12.99