ICE FISHING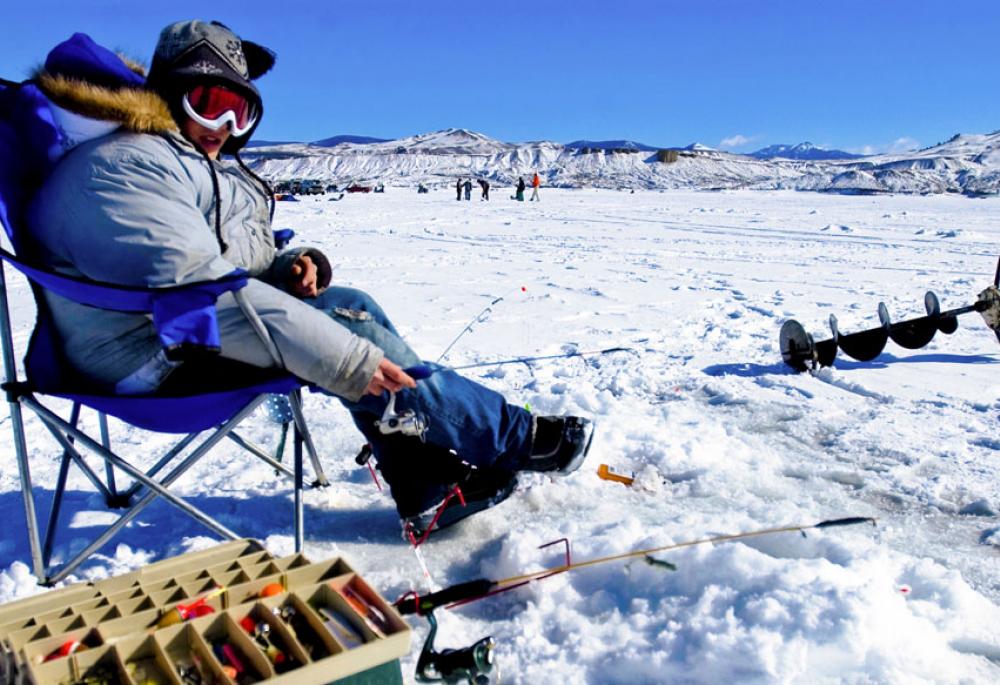 Ice fishing is a great way to stay on the water during the colder months but in a whole new way than you're used to. You'll need a sled full of fishing gear and a fishing license. Essentially, you can walk out onto a frozen lake (make sure it's frozen solid) and drill a small hole through the ice until you reach the water. Double and triple check that the lake is frozen solid and that it will be able to hold your body weight and your gear. Some of our favorite ice fishing lakes are Devil's Lake in North Dakota, Lake Michigan, Lake Winnebago in Wisconsin, Lake of the Woods in Minnesota, and various spots in the Rocky Mountains of Colorado.
SKIING OR SNOWBOARDING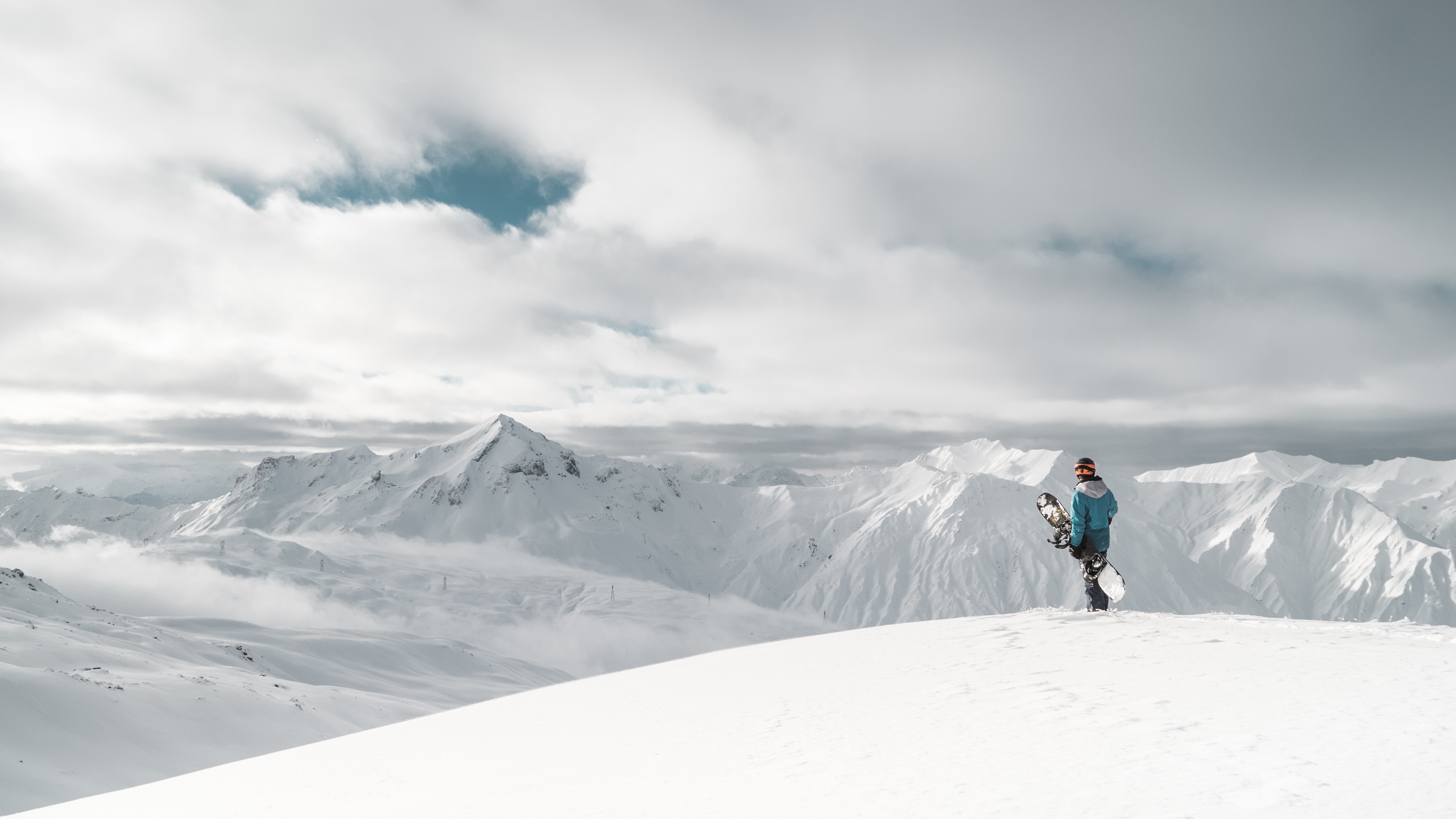 If you're an adrenaline junky like many boat owners, skiing or snowboarding are the perfect outdoor hobbies to keep your rush flowing even during the wintertime. Plan a weekend to your closest mountain and get out on the slopes. The downhill thrill will give you a chance to try freestyle jumps and tricks to fill that void.
DEEP-SEA FISHING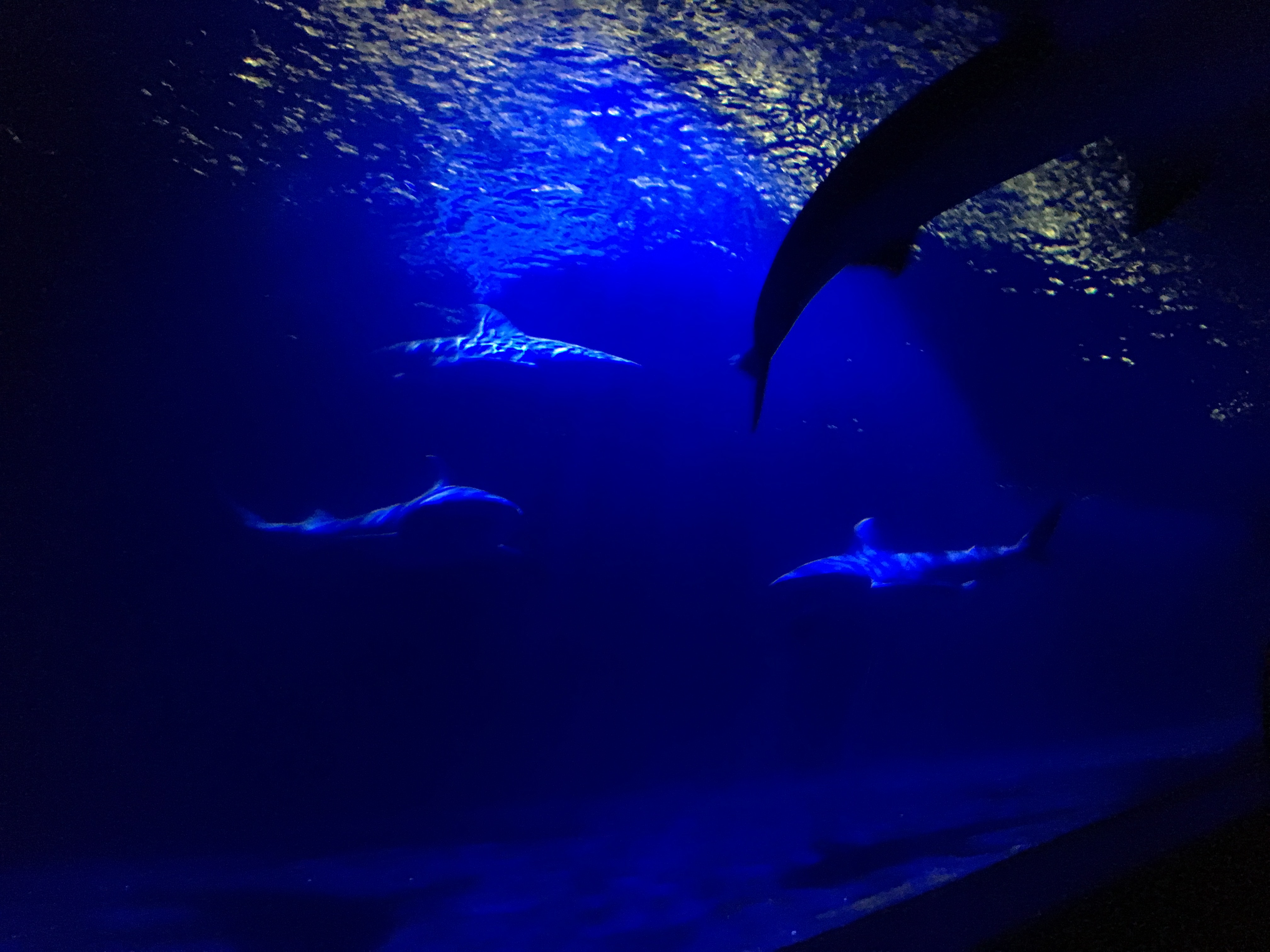 Fishing is mostly known as a summer activity; however, you'll find outstanding catches year-round. Most prime deep-sea fishing locations offer different fish species from season to season. Cooler months are the best time to fish for grouper. Various types of grouper, such as black grouper, red grouper, goliath grouper and gag grouper like cooler water temperature levels. The trip will be significantly colder in comparison to a summer deep-sea fishing excursion. However, the boat will not be as crowded which translates into more bites for you!
CAMPING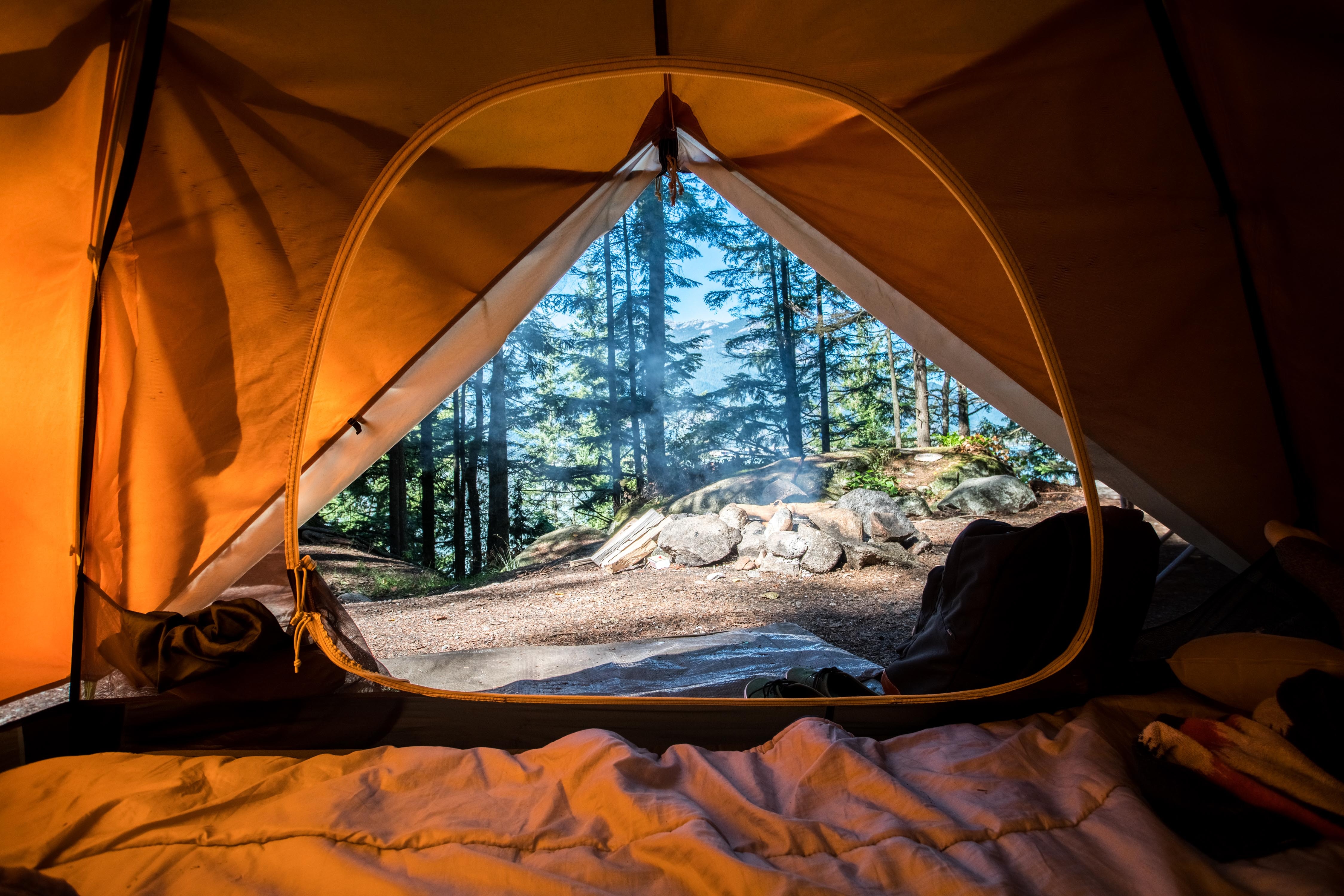 Light up the bonfire, roast some marshmallows, and enjoy a thrilling night spent amid nature! Whether you're cozying up in a wooden cabin or pitching a tent, winter camping will bring you solace with the uninterrupted silence and lack of mosquitoes.